Makers Empire 3D Design Software
Makers Empire 3D is the world's easiest to use 3D design software – start designing in 3D in minutes!
Created for students in grades K-8. Loved by 1+ million students in forty countries. Used to make 50,000 new designs every day.
Ranked second out of 180 products in Common Sense Education's Best EdTech of 2018.
Get Makers Empire 3D Design Software
Click a button below to get Makers Empire 3D for your preferred device.
Installing Makers Empire at your school? Check out our installation guide. For installation on Chromebooks, please check out this handy guide.
Wondering what's new in this release? Check out our release notes.
4.6+ Stars From Over 2,5000 Reviews
See reviews on Common Sense Education, EdSurge, the App Store, Google Play and Facebook plus collected teacher reviews.
Makers Empire 3D Features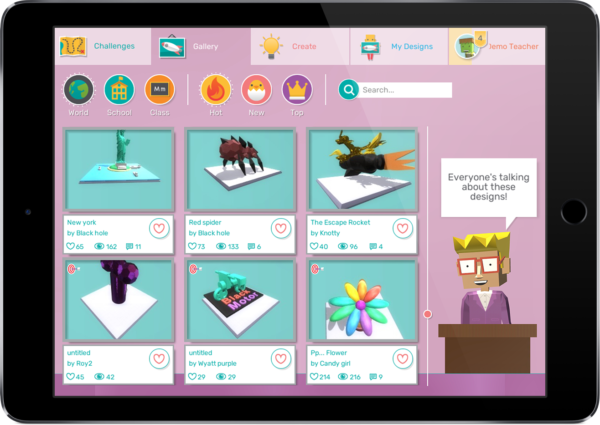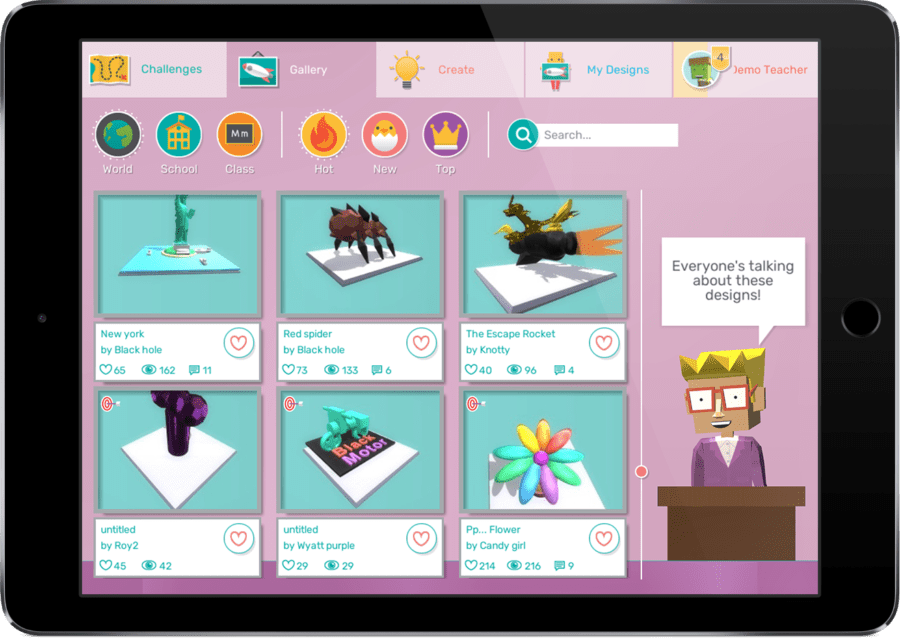 Create Original Designs
Create original 3D designs to solve real-world problems, to deepen learning or just for fun! Choose from six design modules including Shaper and Blocker. Create unique looks for your avatar with custom parts.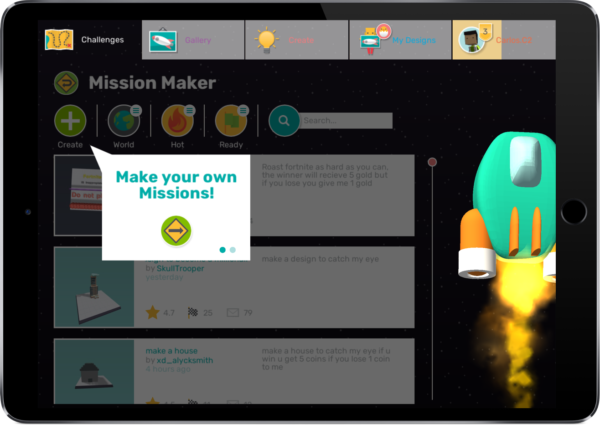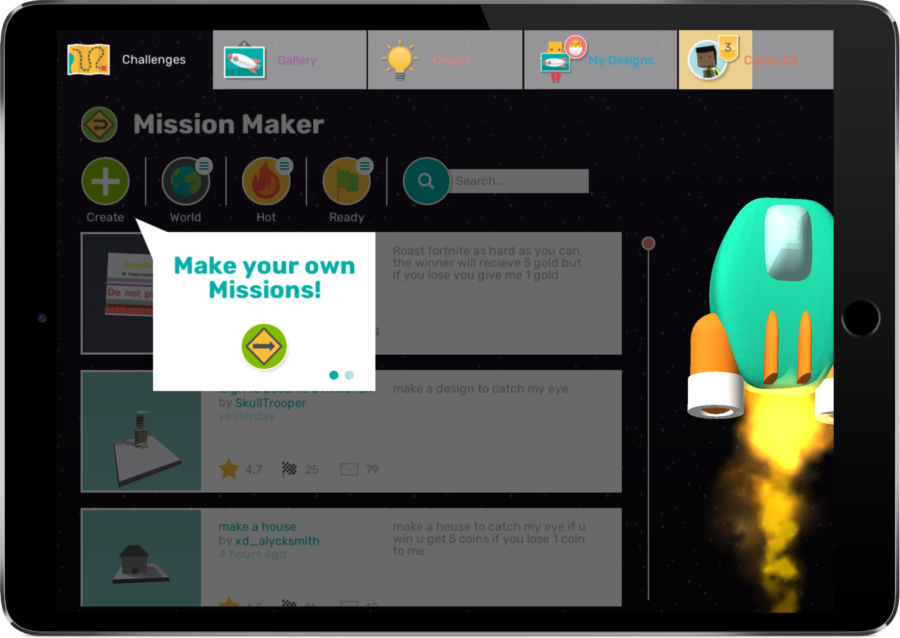 Create Design Missions
Teachers and students can now make their own design missions for their students and friends to play and rate. Create design missions for your students linked to topics and subjects that you're teaching.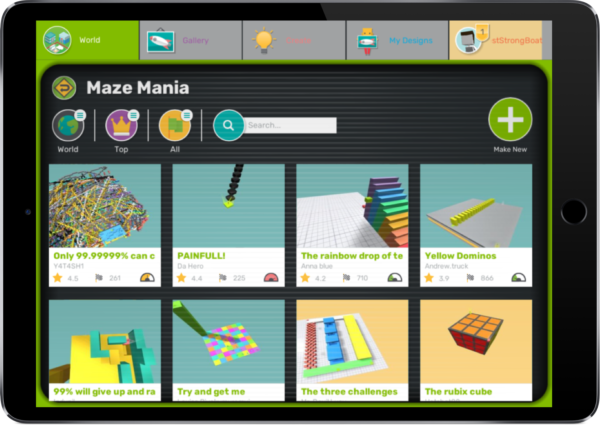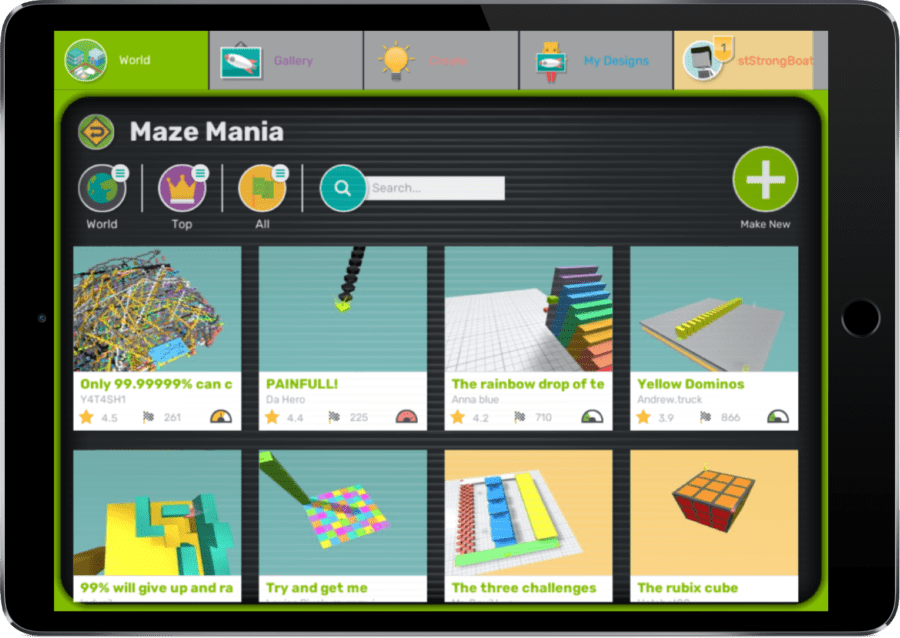 Create Playable Games
Create 3D games for friends and peers to play. Game Zone is about 'hard fun': students love the creative and challenging play while teachers love how it helps develop students' Design Thinking skills.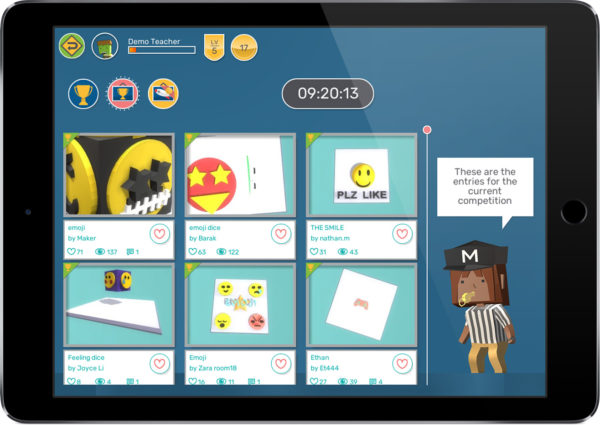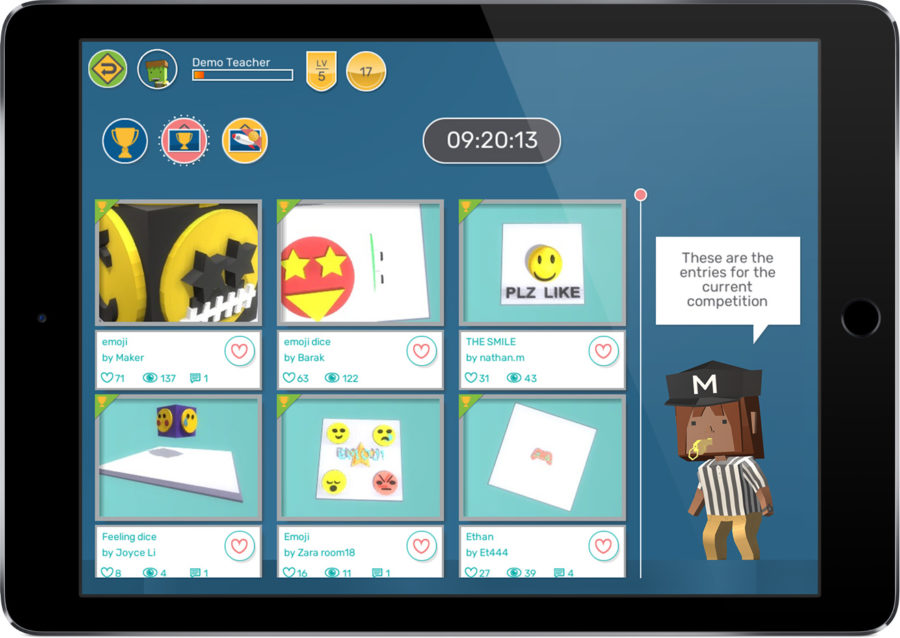 Enter Monthly Competitions
Every month, Makers Empire runs a Design Thinking competition so students can test their skills against their peers. Competitions attract up to 24,000 entries and are a great way to engage students in learning.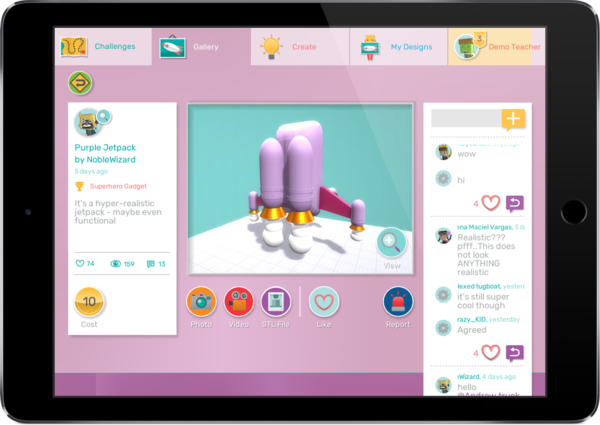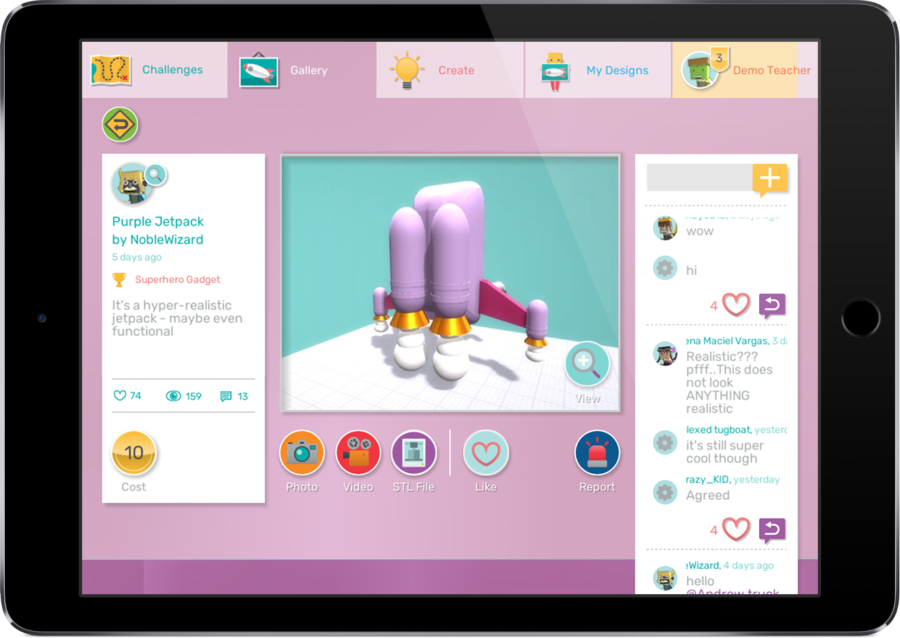 Engage With Other Students
Students love the ability to connect with fellow designers in Makers Empire 3D: students can follow favourite designers, like and leave feedback on designs, and 'sell' and 'buy' designs with in-app tokens.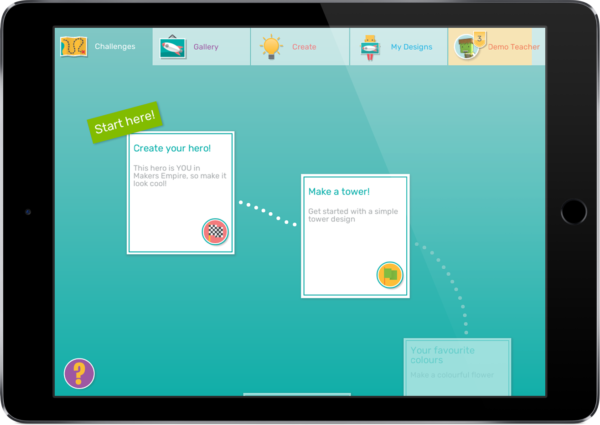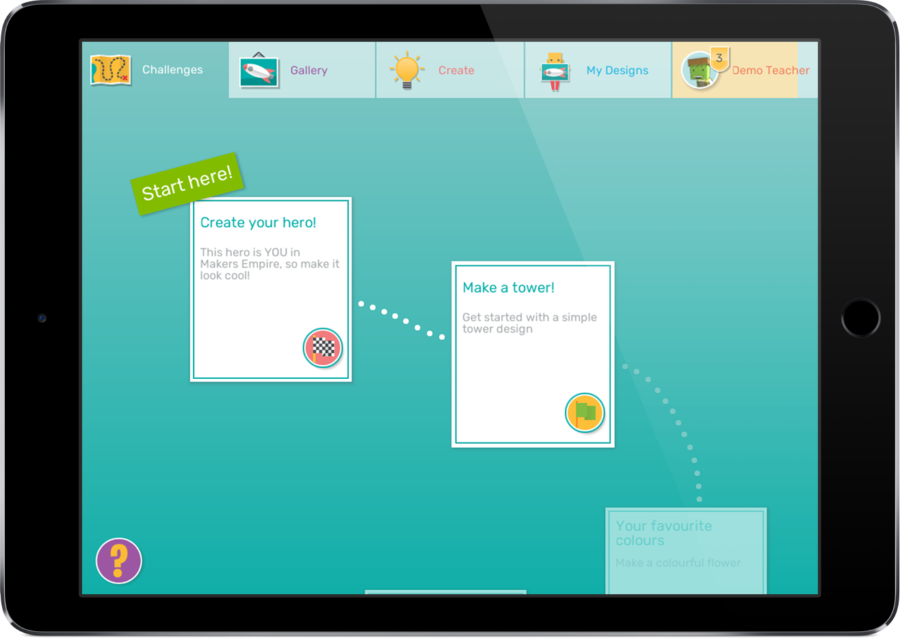 Upskill in the Training Lab
New users are guided through a series of bite-sized challenges to help them learn how to use the app. Efforts are rewarded with tokens and level ups that unlock new design items and features.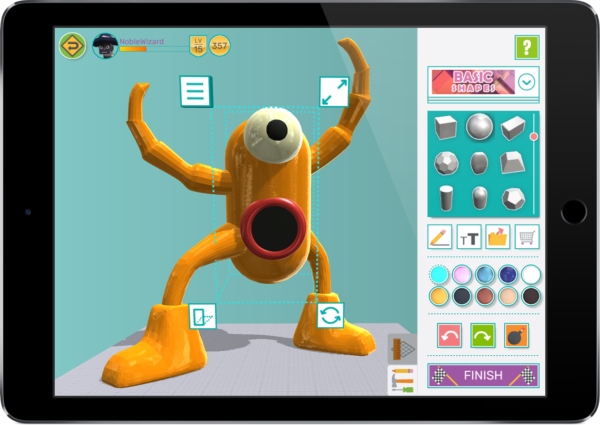 Use With Any Device
Compatiable with iPads, Windows, MacBooks, tablets (Android) & Chromebooks (Android). Makers Empire can also be used in offline mode, which is helpful when internet access is limited.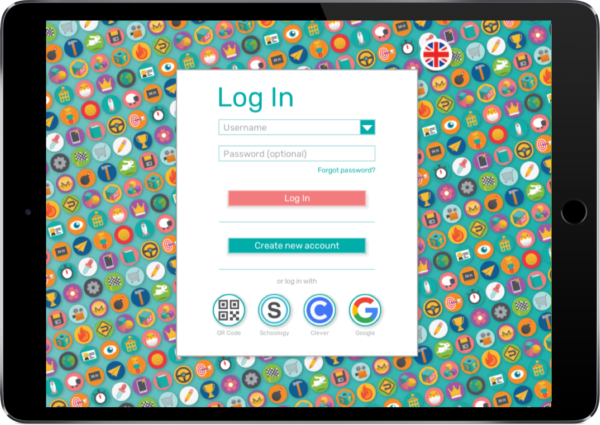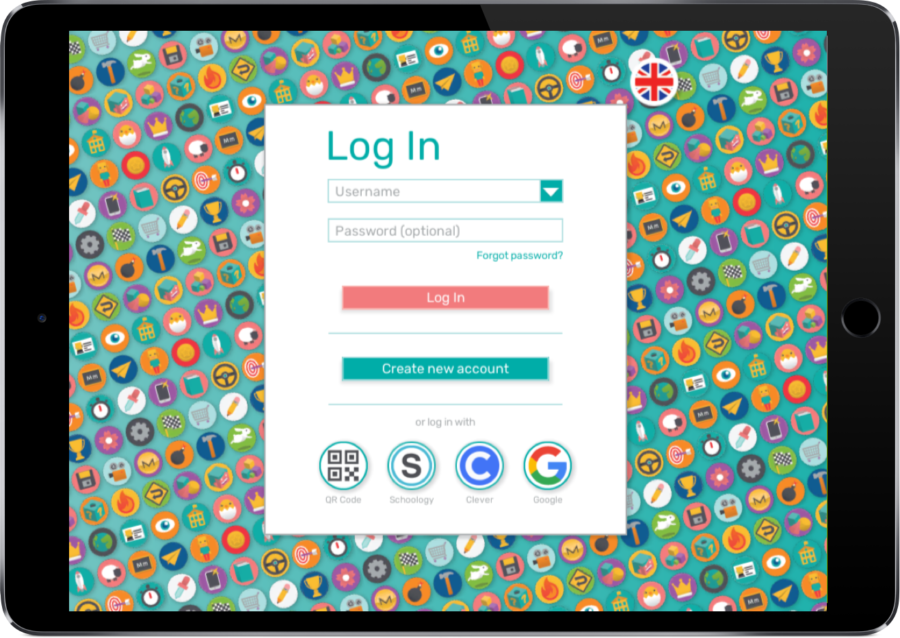 Login Quickly and Easily
Login options include QR code (great for young kids), username/email and password, and Google Classroom, Clever and Schoology integrations. Teachers can also upload class lists to save setup time.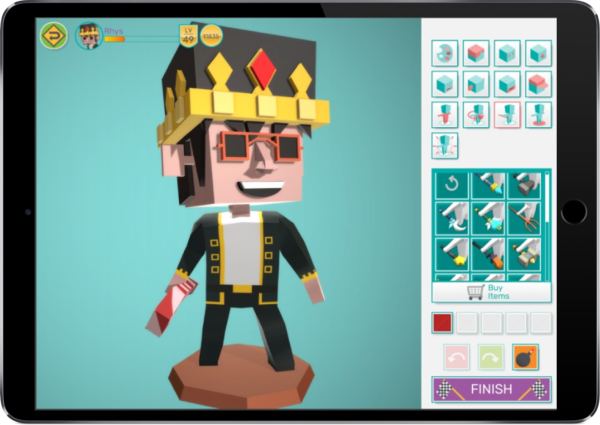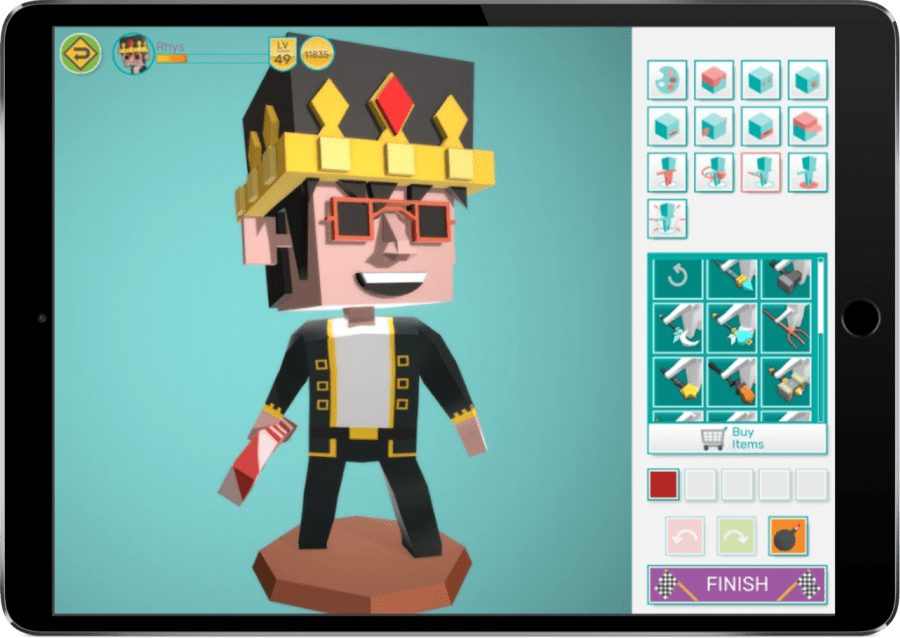 Protect Student Privacy
Students use non-identifiable usernames and uniquely customisable avatars. Teachers control their students' community and interactions: choose from worldwide, all schools, your school or your class.
How Makers Empire Works
What do Teachers Say About Makers Empire
Educator or Parent? Transform Learning at Your School
Makers Empire's 3D software is the cornerstone of our complete solutions for schools, which include professional development, curriculum-aligned lesson plans, class management tools and support.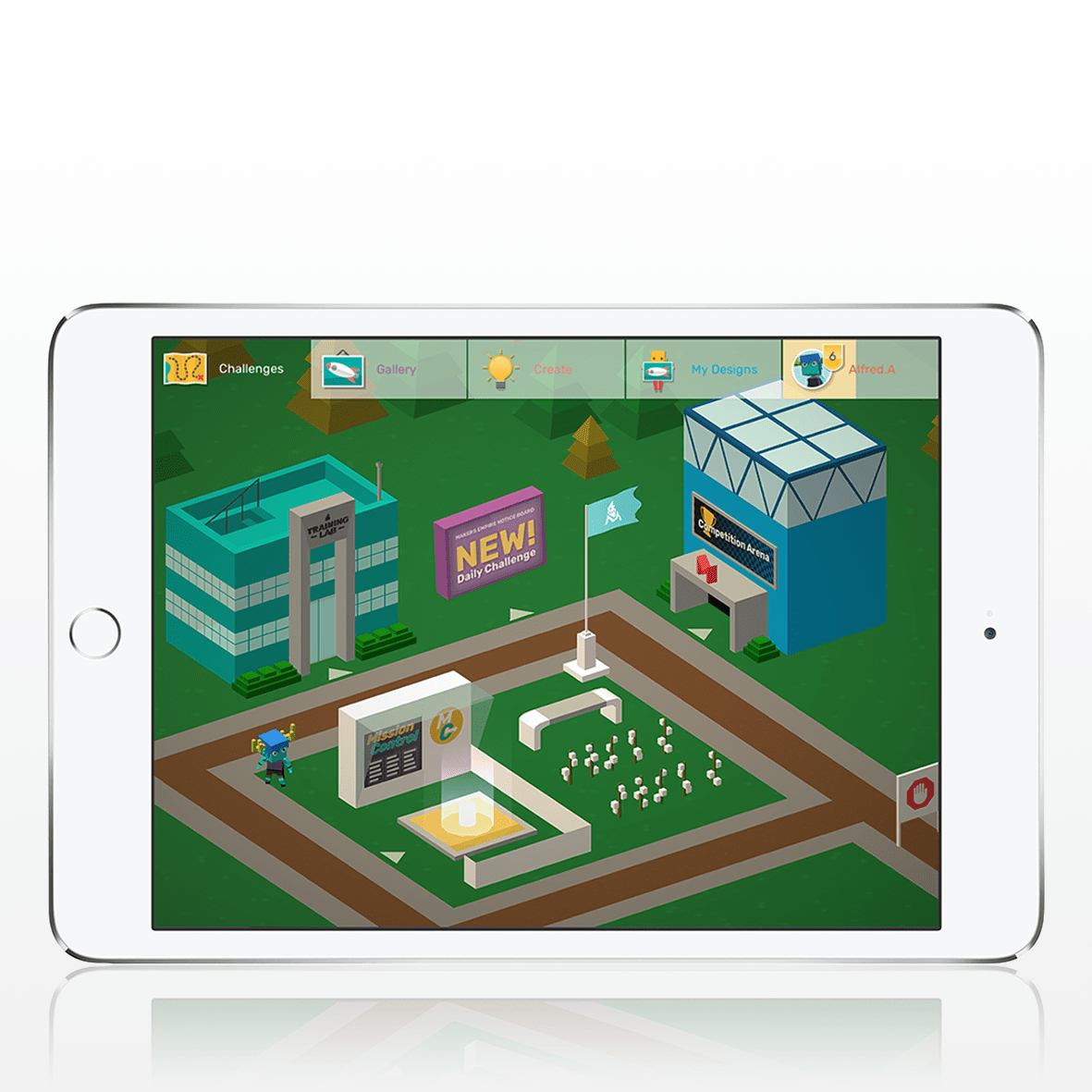 Makers Empire 3D Software

Limited Makers Empire 3D app

Unlimited classes

1 student account

Unlimited teacher accounts

2 hours of online professional development

Curriculum-aligned design missions

Built-in assessment tools

150+ Curriculum-aligned lesson plans

Can download 3D designs (STLs) for printing

1, 2, or 3 x 3D Printers

5-20 rolls filament

Hardware training and suppport

FREE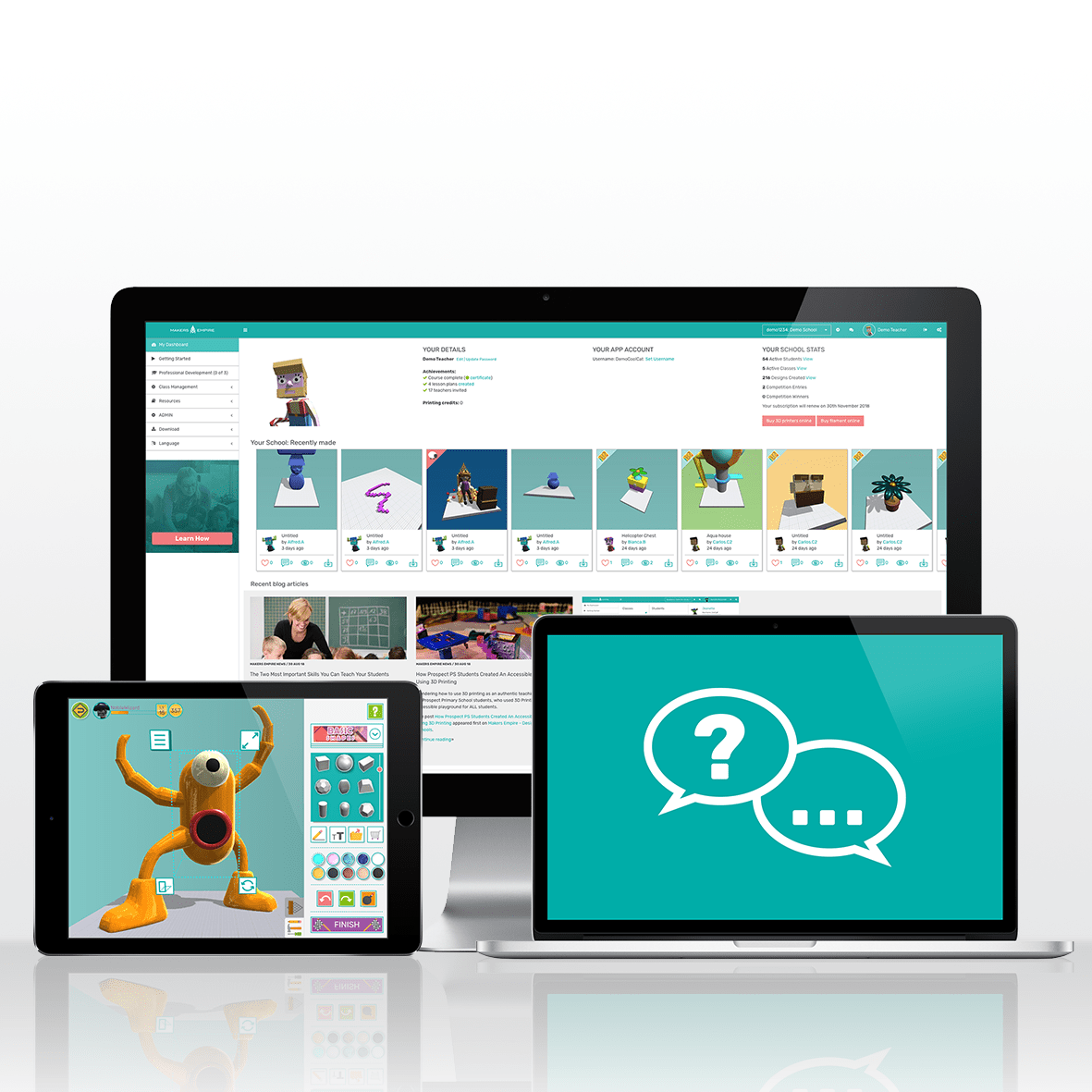 Makers Empire School Subscription

Full Makers Empire 3D app

Unlimited classes

Unlimited student accounts

Unlimited teacher accounts

2 hours Online professional development

Curriculum-aligned design missions

Built-in assessment tools

150+ Curriculum-aligned lesson plans

Can download 3D designs (STLs) for printing

1, 2, or 3 x 3D Printers

5-20 rolls filament

Hardware training and suppport

$1,999 / year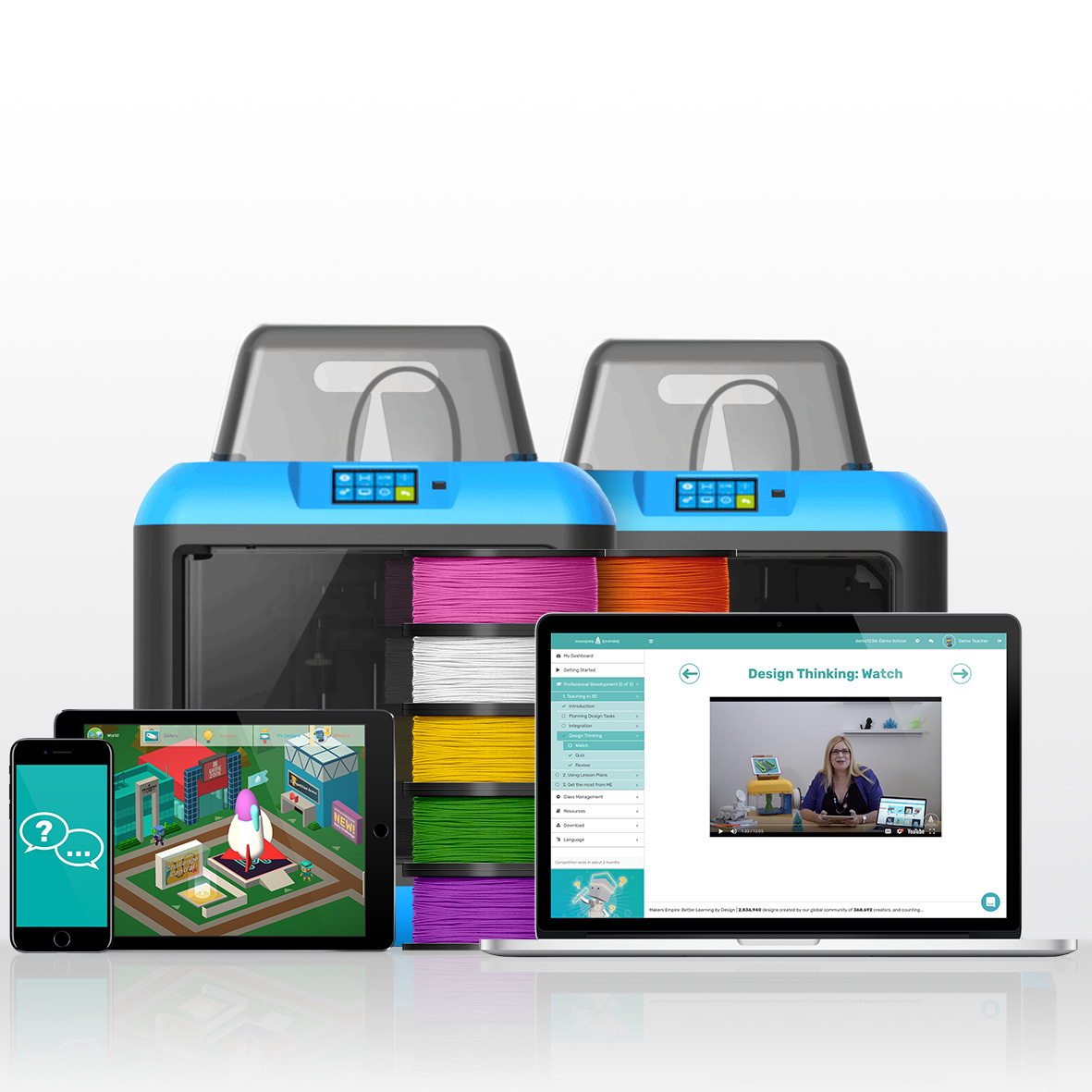 Makers Empire Packages

Full Makers Empire 3D app

Unlimited classes

Unlimited student accounts

Unlimited teacher accounts

20 hours Blended face-to-face and online professional development

Curriculum-aligned design missions

Built-in assessment tools

150+ Curriculum-aligned lesson plans

Can download 3D designs (STLs) for printing

1, 2, or 3 x 3D Printers

5-20 rolls filament

Hardware training and suppport

From $2,999 +GST (save $499)