What Teachers Think of Makers Empire
"This was the best PD that I have been involved in for ages... This whole project has been inspiring for teachers and students in empowering students to become change makers. Our students were so engaged and excited about solving a real world problem... The fact that they could see they could help someone through their own design, meant their learning was authentic and valued."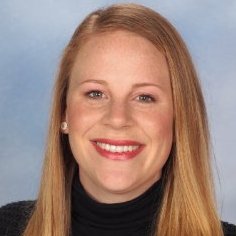 Bianca Laister, Deputy Principal, Birdwood Primary School
Birdwood, South Australia
"I think the lesson plans are fantastic for teachers - especially those who may find the hardest part being the inspiration/ideas on where to start...The Makers Empire app is a MASSIVE value add to the learning. We could have taught children how to design an iPad stand, learn what makes a structure strong, what are strong 'shapes', how to keep an item balanced etc etc etc - but the ability to create their design in 3D AND then print it makes the learning so much more obtainable and relevant/real."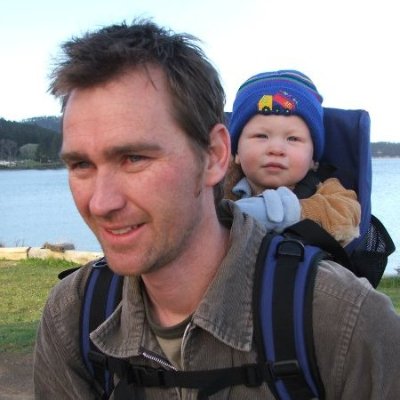 Chris Bennie, Assistant Principal, Stirling East Primary School
Stirling East, South Australia
Do you use Makers Empire in your school? Share your experience and help inspire your fellow teachers!