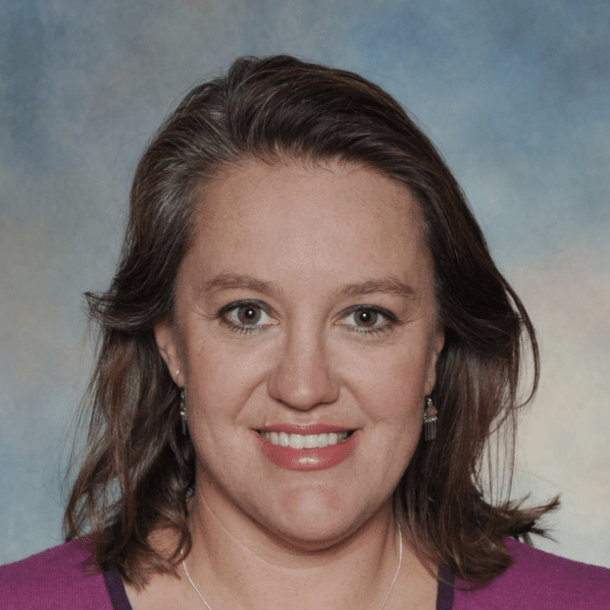 I am KATE TYRWHITT
Arts & Design Teacher, St Michael's College, AUSTRALIA

Kate is an educator that has a background in Fine Arts and her creativity continues in her approach to teaching primary school children in Visual Arts. Diverse classrooms and a well set up 1:1 iPad program and 3D printing areas give her the opportunity to adopt inclusive and creative methods.
Since completing her Masters of Education at Flinders University, Kate has studied a variety of subjects. This includes ICTs for Educators, for which she began a class blog in 2007.
She is a frequent presenter at the CEGSA, EdTechSA, ACEC, and AVAEC conferences and has now participated in two Global Design Projects with Makers Empire subscription. The first one was an exchange with Iranian students in 2016 and the most recent one in 2018 was with a school in Wisconsin, USA.
Kate plans to continue the global connections made with this school in semester 2, 2018 and hopes to develop more connections with other schools from different cultures using 3D designing as a way to connect and share thinking and cultural expression.
Read an interview with Kate here - https://www.makersempire.com/how-makers-empire-is-transforming-learning-and-relationships-at-st-michaels-school/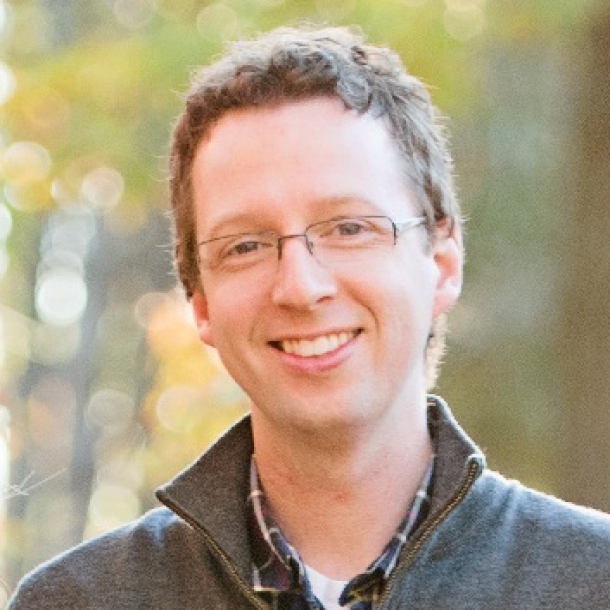 I am JEFF HENNIGAR
Grade 4/5 Teacher, BLT Senior Elementary School, CANADA

Jeff Hennigar is a grade 4/5 teacher in Halifax, Nova Scotia, Canada.
He is a Google Certified Educator (level 2), Breakout EDU Authorized Trainer, CoSpaces EDU ambassador, and maker of many mistakes.
He is driven by a passion to ensure that his students want to come to school every day!
Through his use of educational technologies, games-based, project-based, and student-led learning, he's getting closer to reaching his goals for student engagement and empowerment.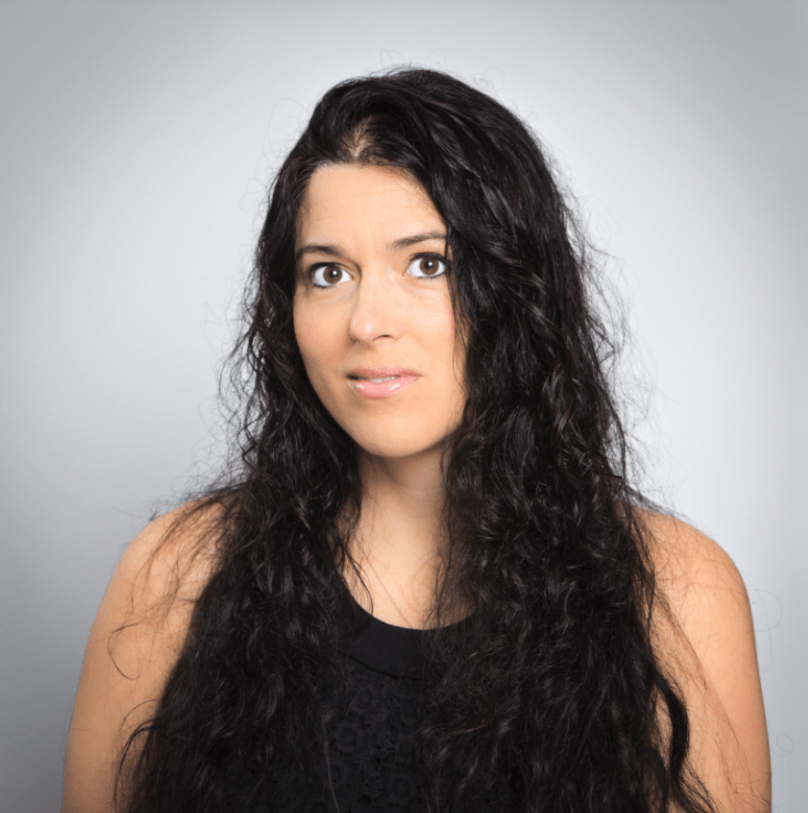 I am KARIE HUTTNER
Design & Technology Teacher, Country View & Stoner Prairie Elementary School, USA

Karie is passionate about 3D design and empowering students to create. She says, "Makers Empire has expanded the possibilities for our students to design and create in 3D as well as to connect with partner schools. I love designing with the software and sharing the joy of creation using ME with my students, staff, and the larger community."
Read an interview with Karie here - https://www.makersempire.com/3d-printing-verona-school-district-makers-empire-game-changer-tinkercad-alternative/
I am AMANDA BOWMAN
STEM Teacher, Crystal Brook Primary School, AUSTRALIA

Amanda is an energetic and engaging teacher who strongly believes that teachers hold the key to opportunity for their students. She has extensive hands-on knowledge of what it takes to be a successful Digital Technologies/STEM teacher.
A leader in STEM learning design and assessment, she holds a key role in the Year 7/8 STEM Collaborative Inquiry Project. Amanda is also involved in the STEM Learning Strategy, promoting a significant shift in our public education system to give each student age appropriate STEM knowledge and skills, using inquiry-based teaching and learning from preschool.
Amanda specialised in ICT at UniSA, has taught Digital Technologies from Foundation – Year 10 and is the head of STEM at her school in South Australia where she acts as a mentor teacher for other staff.
A Google Certified Educator and Trainer and Microsoft Teacher Ambassador, she presents at various conferences across Australia and also a co-creator of the very successful Future Learning Conference and STEMaker.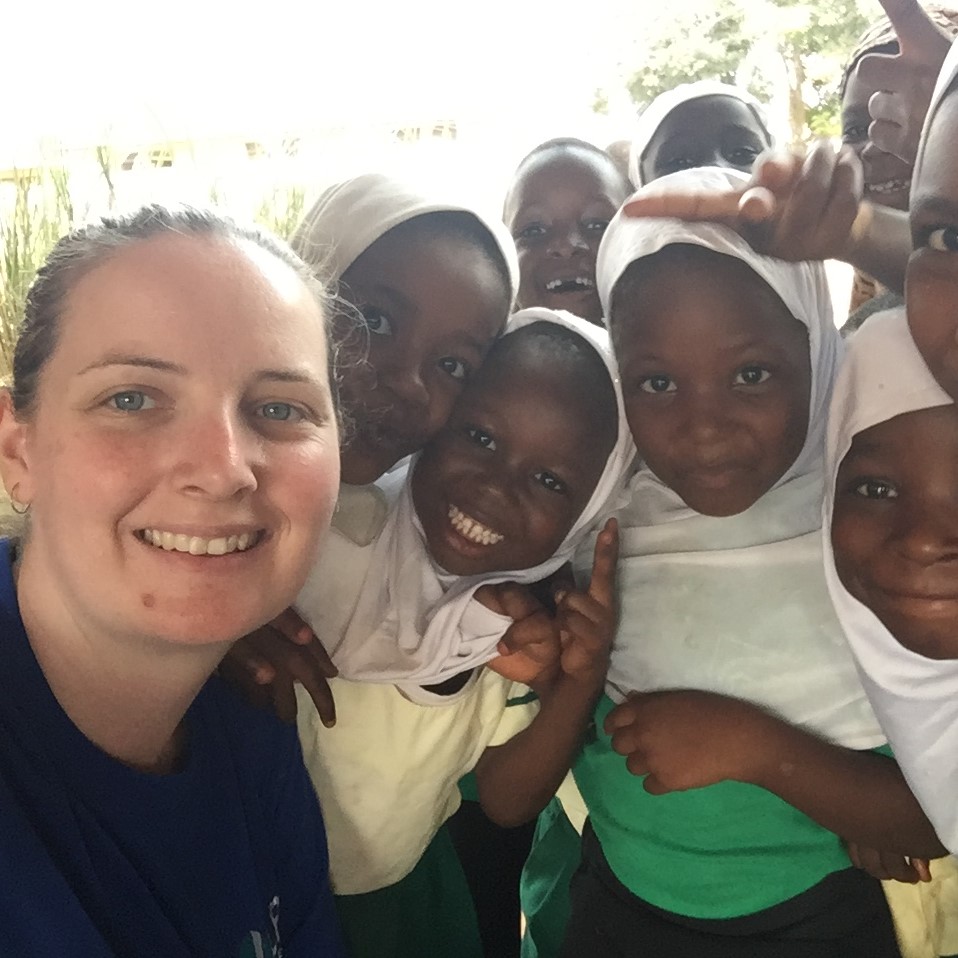 I am DIANA HARRIS
Classroom Teacher, Richmond Primary School, AUSTRALIA

Diana holds a Bachelor of Early Childhood Education from the University of South Australia and a Graduate Certificate in Teaching English to Speakers of Other Languages.
She has been teaching for 12 years and principally works with reception, year 1 and year 2 students, newly arrived in Australia, teaching them English and Australian culture. Use of technology with students is a passion for her because it engages them and captures their oral language in a non-threatening way. She challenges herself and her students with new things, particularly technology with her young students, to enhance their learning, to support engagement, and have fun in the classroom.
She has presented at three My Learning conferences focusing on Coding, iPads and STEM. She has been a Digital Technologies NIT teacher and a co-teacher focusing on integrating iPads across the curriculum in the JP classroom. She regularly shares her teaching practise at staff meetings and in partnership meetings. In January 2018, she spent 3 weeks volunteering in Ghana, West Africa supporting teachers to improve their teaching practise.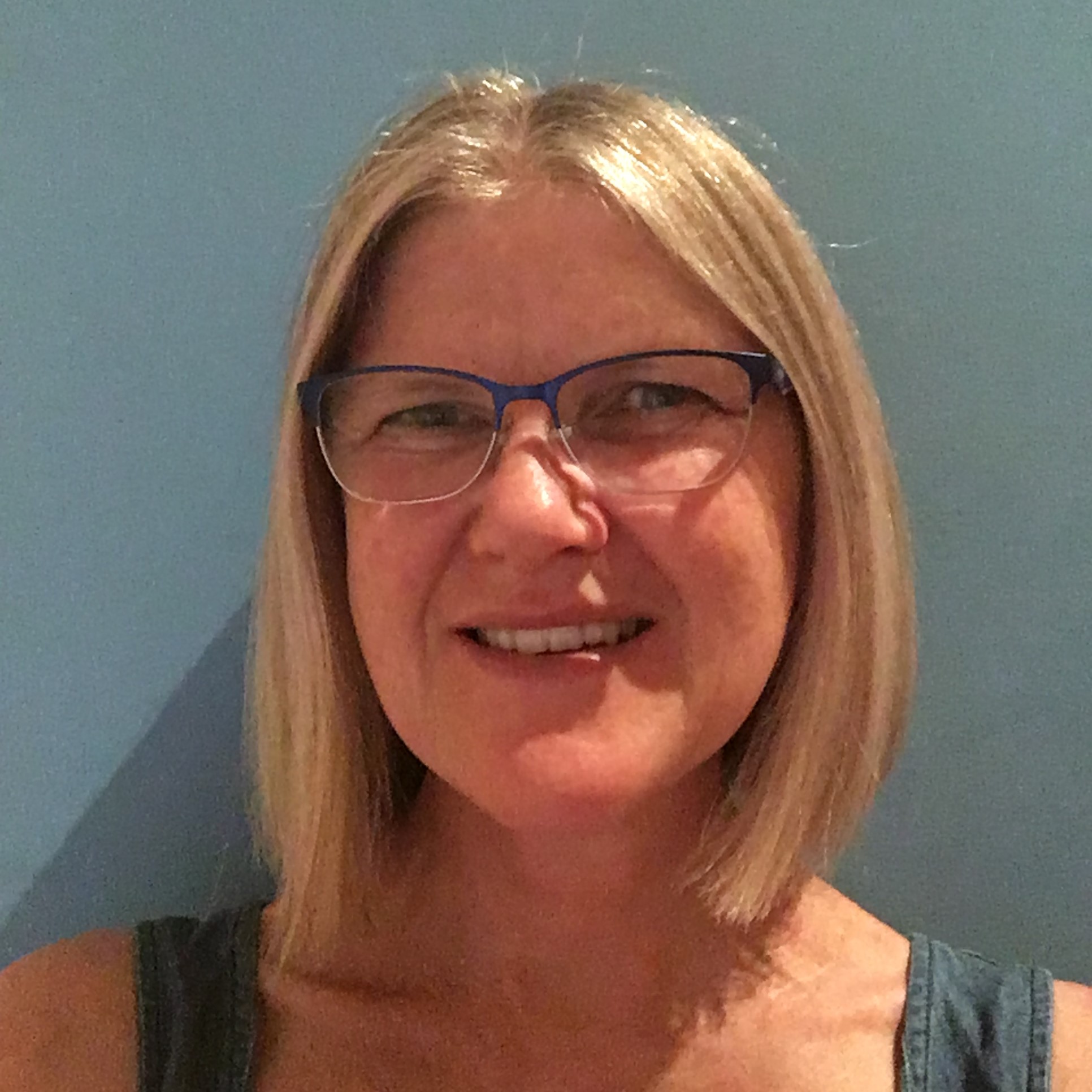 I am SANDY WARNER
Classroom Teacher, Port Elliot Primary School, AUSTRALIA

I am a middle primary teacher and love learning about new ways to use technology in my class. I am passionate about activating student voice in their own learning to engage students. I love the endless design thinking opportunities that Makers Empire enables students to use in their learning.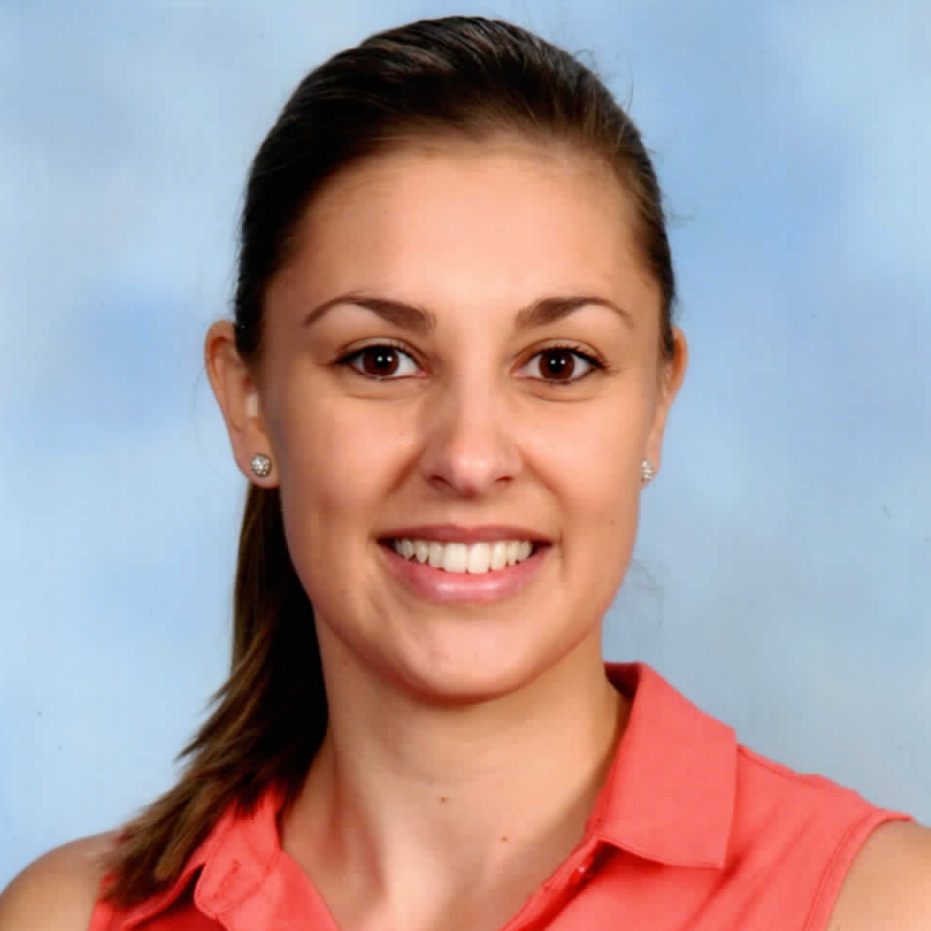 I am MEGAN KOOP
Classroom Teacher, Blakeview Primary School, AUSTRALIA

Megan has completed a Bachelor of Education in Junior Primary and Primary with honours in 2013. She is currently a classroom teacher at Blakeview Primary School working with Year 2 students.
After being involved in the 3D Printing in Primary School Project with Maker's Empire in 2017, she has been able to successfully incorporate 3D design and printing into her teaching at Blakeview Primary School. Megan has mentored and encouraged colleagues to undertake the same learning through her training and guidance.
Following the success experienced during the project, Megan was invited to speak at the ACCE conference in 2018 about her learning and 3D design and printing experience. She shared about how her students were able to design a new Nature Play space using the Maker's Empire App and their 3D printed models were then used by the builder to construct the space straight from their ideas.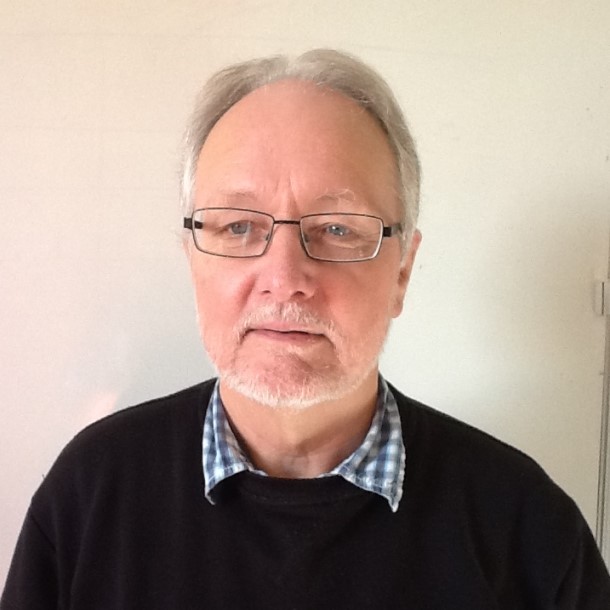 I am GRAHAM GORDON
Assistant Principal (STEAM), Sturt Street Community School, AUSTRALIA

Graham is an Assistant Principal (STEAM) at Sturt Street Community School in Adelaide, South Australia. This involves him working with R-7 students and teachers developing this aspect of the curriculum and establishing resources and teaching approaches, including "Design Thinking".
Graham's involvement with Makers Empire includes lesson plan writing, research into the development of mental rotational ability using Makers Empire 3D printing software and a local history project in conjunction with the National Trust.
Graham has been a Science/Technology course writer, advisor, coordinator, Assistant Principal and teacher for many years. He is interested in innovative teaching and learning approaches using a range of technologies including Makers Empire 3D printing software.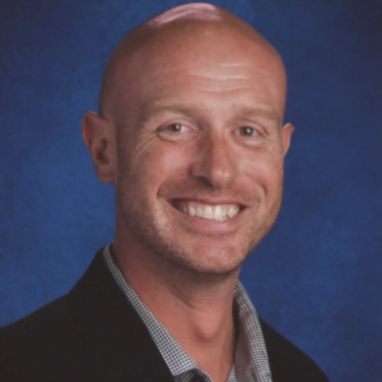 I am CHRISTOPHER BURDMAN
STEM Teacher, Joseph P Tynan Elementary School, USA
Mr. Burdman has been a Boston Public School teacher for the past eighteen years. Having taught both math and science at the Elementary and Middle School levels, he now serves as the STEM teacher at the Tynan Elementary School.
In 2011 Mr. Burdman was awarded Boston Public Schools "Golden Apple" teacher of the year award. Above all else Mr. Burdman tries to give students the opportunity to engage in meaningful, real world experiences that are challenging and cognitively demanding using the latest and greatest technologies.
I am SHAUNA WOOD
Classroom Teacher, Carlton School, AUSTRALIA

Shauna Wood has been teaching for five years and has a Bachelors degree in Early Childhood Education. She currently teaches at Carlton School, Port Augusta, South Australia, which is a school with a large Aboriginal population.
In 2017, she was involved in the Department for Education 3D Printing in Primary Schools Project. She participated in a blended professional learning course and used Makers Empire's 3D software to learn how to use 3D technology to develop students' critical, creative, design thinking and STEM skills.
Participating in this project highlighted new knowledge and learning for both herself and her students, building upon their limited prior knowledge of 3D design and printing.
Since the project, Shauna has continued to further her knowledge, skills and pedagogy in this area, and provides leadership and support to her colleagues to develop their own skills and confidence.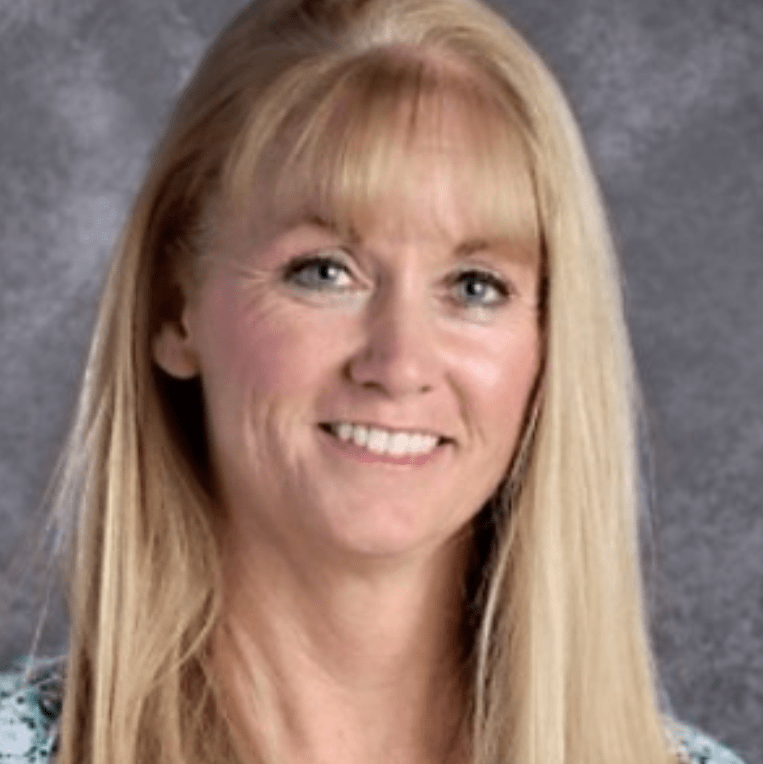 I am ROBIN MCGINNIS
Design & Technology Teacher, North Elementary, USA
Robin McGinnis has taught for the Mt. Healthy City School System for 30 years. Over the years, she has taught first, third, fourth, and fifth grade. She is on the strategic planning board for the Greater Cincinnati Stem Consortium and works with the Assistant Dean of Innovative studies on developing leadership groups for elementary school children. She is also working on developing STEM curriculum to encourage girls into the field of engineering.
Makers Empire's Ambassador Program celebrates innovative and inspiring educators who are regularly using Makers Empire in engaging and creative ways in the K-8 classroom. Learn more about our Ambassadors by clicking on their individual names or icons.
Hear Our Ambassadors Share their Stories
Our Ambassadors share their experiences of using Makers Empire in the classroom at leading education conferences in Australia and America. Are you attending any of the below events? Let us know so we can look out for you!
August 16-17, 2018
Peppers Hotel, SA
AUSTRALIA
Topic: Teaching English Language By Creating a Doll House for a New Immigrant Family using Makers Empire.
Presented by Diana Harris, Classroom Teacher at Richmond Primary School
October 2-5, 2018
Royal Randwick Racecourse, NSW
AUSTRALIA
Topic: 3D Designing and Global Design Project Proposal
Presented by Kate Trywhitt, Arts & Design Teacher, St Michael's College.
Topic: Incorporating 3D Design and Printing into Primary School
Presented by Megan Koop, Teacher, Blakeview Primary School.
Topic: High Impact Learning and Teaching using 3D Design and 3D Printing in Primary School Makerspaces
Presented by Professor Matt Bower from Macquarie University and Mandi Dimitriadis, Director of Learning, Makers Empire.
January 27-30
Orlando, FLA
USA
Topic: Creating a beginner level project using 3D printing to connect with Maths and Science standards at the K-5 level.
Presented by Karie Huttner, K-5 Technology Coordinator, Verona Area School District and Amy Otis, teacher.
PAST AMBASSADOR EVENTS
July 9-13, 2018
The Venetian | The Palazzo, Las Vegas
USA
Topic: How to use 3D printing and design thinking to facilitate learning in your classroom.
Presented by Karie Huttner, K-5 Technology Coordinator, Verona Area School District and Jeanette McConnell from Makers Empire.
July 10-11, 2018
Immanuel College, South Australia
AUSTRALIA
Topic: 3D printing in an Inquiry-Based Learning Context.
Presented by Hajnalka Molloy, Leader of Campus Library and Information Services at Aberfoyle Park Primary School Campus
Become a Makers Empire Ambassador
Makers Empire's Ambassadors share their experience of using Makers Empire to embrace maker pedagogy and teach Design Thinking, STEM and 21st-century learning skills with the world.
If that sounds like something you'd enjoy, and your school is a Makers Empire subscriber, please apply now.
We'd love to hear about the creative and engaging ways you're using Makers Empire in the classroom.