Complete 3D Solutions for Busy K-8 Teachers
Makers Empire 3D
The world's easiest to use 3D design software. DOWNLOAD NOW.
4.6+ Stars from over 1,500 reviews
TEACH STUDENTS HOW TO SOLVE REAL-WORLD PROBLEMS
With Makers Empire, students learn how to identify needs and opportunities and then create, prototype, test and refine designs of solutions using 3D printing.
"Our students were so engaged and excited about solving a real-world problem… The fact that they could see they could help someone through their own design meant their learning was authentic and valued,"
Bianca Laister, Deputy Principal Birdwood Primary School, AUSTRALIA
7 Ways Schools are Teaching Design Thinking
Encourage a Love of STEM By Making it Fun
Solving STEM problems with 3D technology encourages a love of STEM in younger students, which provides a pathway to future STEM study and a career in a STEM field.
"Through (Makers Empire), my after-school STEM club has gained interest to where students had to be put on a waiting list. Students have discussed participating in STEM clubs in middle school and high school as well as more interest in engineering type careers,"
Casey Corn, STEM Teacher Chesnee Elementary School, USA
Making STEM Learning Fun with Makers Empire
ENGAGE RELUCTANT LEARNERS AND SPECIAL NEEDS STUDENTS
Teachers love the differentiated learning model of Makers Empire as it lets each student individualise their experience, go deeper in their learning and achieve success.
"The overall enthusiasm towards school and learning has increased tremendously. Students who are typically reluctant learners have come to life. One student was chronically absent and has now improved his attendance. He asks me each morning if he can get on the computer!"
Robin McGinnis, STEM Leader Mt. Healthy City School System, USA
PREPARE YOUR STUDENTS FOR FUTURE JOBS
85% of jobs that will exist in 2030 haven't been invented yet. So Makers Empire provides teachers with everything they need to equip students with the skills, mindsets and dispositions to help them thrive in the future.
"The illiterate of the 21st century will not be those who cannot read and write, but those who cannot learn, unlearn, and relearn,"
Avlin Toffer, Author Future Shock
Equip Your Students with 21st-Century Skills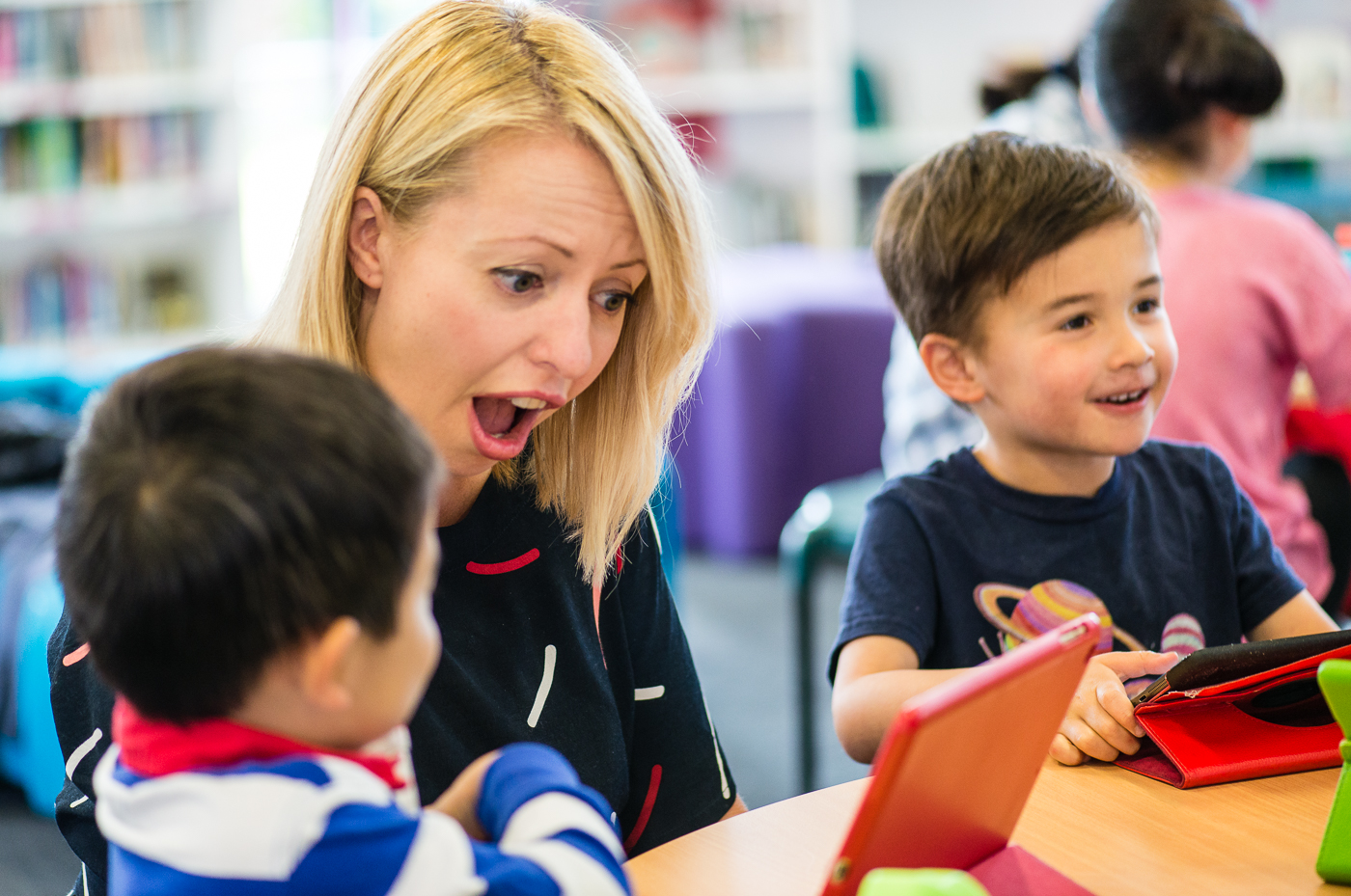 BE AT THE FOREFRONT OF DESIGN THINKING IN SCHOOLS
Makers Empire's pioneering work has been recognised by EdTech awards, partnerships with education departments, education ministries, school districts and universities, endorsements from standards authorities, grants from government and charitable trusts and recommendations from education and technology experts.
"It's a challenge to find a tool that can engage students as they learn difficult concepts, but with lessons on spatial reasoning, engineering, literature, and ancient civilizations, Makers Empire provides a platform that teachers can use to promote content knowledge, technical skills, soft skills, and prepare students for challenges in and out of school,"
Marianne Rogowski, Media Specialist Common Sense Education
SUGGESTED READING
Learn about best practices in education, how teachers use Makers Empire in the classroom, and the latest media coverage.