Grants for Primary & Elementary Schools for 3D Printing | Makerspaces, Science Labs, STEM Buildings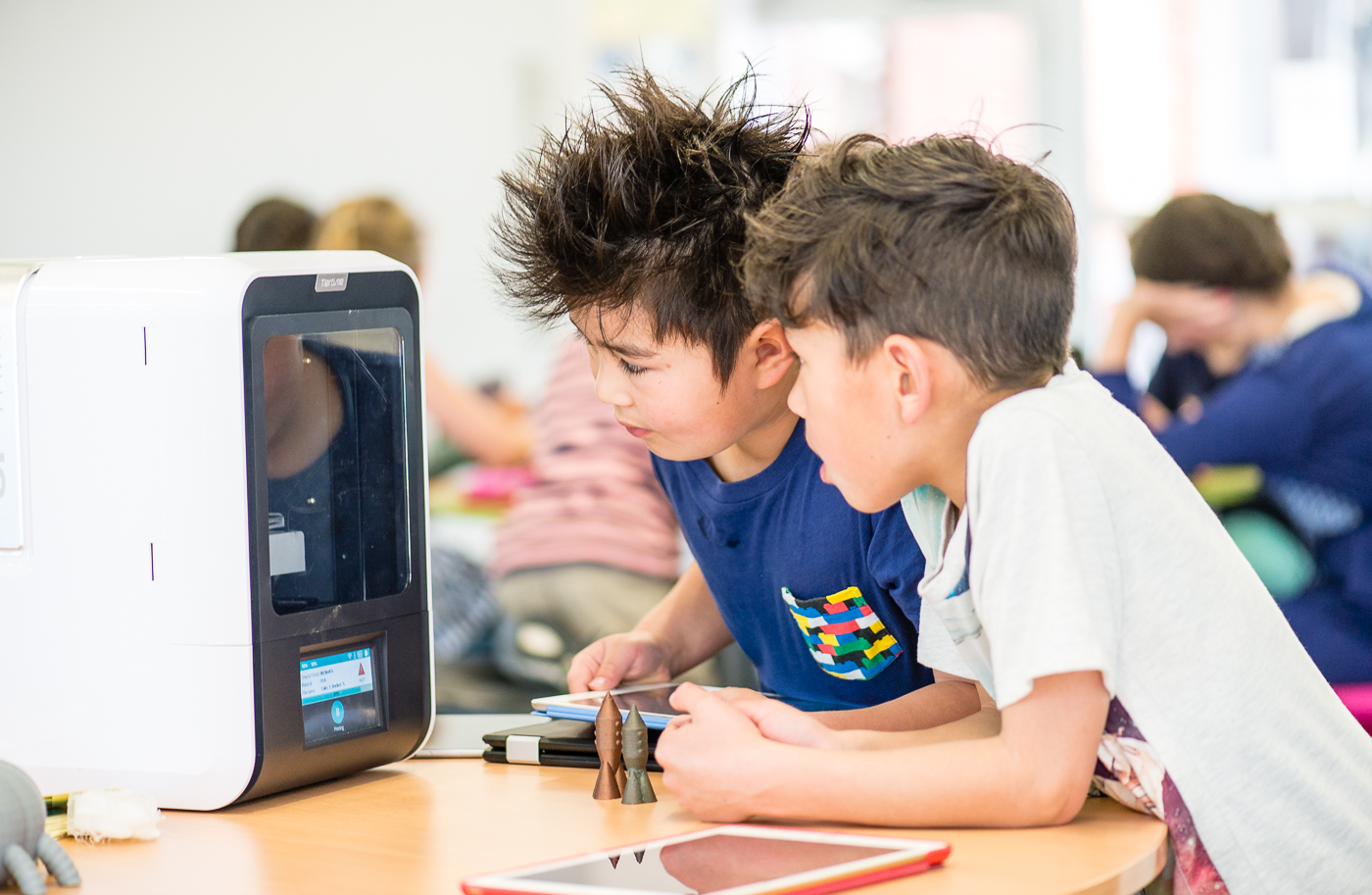 Do you represent a primary or elementary school looking to introduce or expand 3D printing and design to your students?
Are you looking for high-quality 3D printing teaching resources, 3D software and 3D hardware to outfit your school classrooms or a new or existing school Makerspace, workshop, Science Laboratory or STEM building?
Would you like to know about grants that your school can apply for to fund your Makers Empire purchase?
Fill in the form on the left and we'll be in touch with details of grants your school may be eligible for.
About Makers Empire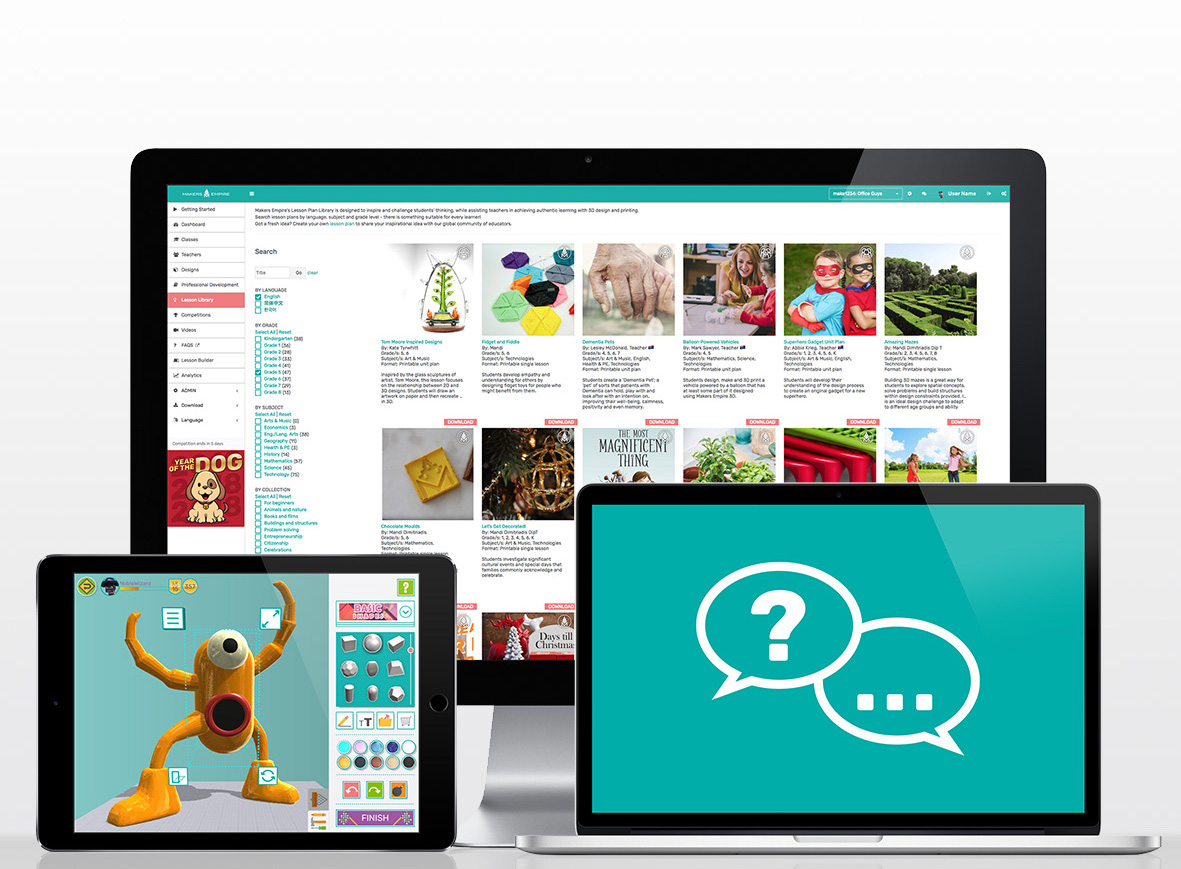 Makers Empire 3D software is the cornerstone of Makers Empire's paid subscription for schools, which delivers genuinely transformative learning outcomes for teachers and students.
Makers Empire is loved by educators for its total solution approach to design thinking, 3D design and 3D printing. In fact, Common Sense Education recently gave Makers Empire a 5-Star Rating and a glowing review.
With Makers Empire, teachers learn how to fully harness the power of 3D design and printing to teach important STEM concepts, design thinking and 21st-century learning skills. We equip educators with the tools, knowledge and support they need to embrace creativity and making in education for improved student performance, engagement and learning.
Makers Empire's School Subscription include 130+ lesson plans aligned to the Australian curriculum and American Common Core standards, professional development, training and ongoing support for teachers, an implementation plan, and a Teacher's Dashboard.