We're Here To Help. Just ask.
Get In Touch
We love hearing from people interested in the learning possibilities of teaching Design Thinking and STEM with 3D printing and 3D design in schools. Send us an email via the contact form here.
If you know the name of the person you want to contact, you can also email them directly at firstname@makersempire.com
Prefer to Speak to Someone?
We get it. Sometimes email just isn't the best way to go.
USA: +(415) 652 0206
AUS: +61 (0)8 7099 4030
Concerned about Privacy? 
We're concerned, too, and we promise never to share your information. Here's where we stand on the following:
Need A Comment or a Speaker?
We can help! See selected team profiles below and/or check out Our Team and Our Story. Requests for comment or speaker(s) should be directed to Christina Soong, Director of Marketing at christina[at]makersempire.com.
Mandi Dimitriadis, Director of Learning, can comment & speak on:
How to prepare our students for jobs that don't exist yet;
Why every child should be taught Design Thinking skills;
How Design Thinking skills help build resilience in children;
Encouraging more girls in STEM via 3D design and printing.
The role of schools in teaching Design Thinking;
Maker pedagogy and its importance for today's students; and
Covering Design, Technology & Engineering Curriculum with Makers Empire.
Jon Soong, CEO & Co-Founder, can comment and speak on:
Makers Empire;
General advice for start-ups;
Running a SAAS (Software As A Service) business;
Entrepreneurship;
Essential skills for the 21st Century;
Developing future entrepreneurs, innovators & problem solvers;
Why the founders chose Adelaide, Australia, as the company HQ.
Roland Peddie, CTO & Co-Founder, can comment and speak on:
The personal inspiration behind Makers Empire 3D software;
Encouraging student engagement and learning via gamification;
The joys and challenges of building technology for students and schools.
Matt Stuckey, Director of User Experience, can comment and speak on:
Optimising user experience in education software;
The importance of teaching creative confidence;
Encouraging engagement via gamification;
Benefits of human-centred design; and
Design Thinking in education.
Christina Soong, Director of Marketing, can comment and speak on:
The changing role of marketing;
How companies can use storytelling to sell;
Effective marketing – cutting through the noise;
Essential tools and resources for marketers; and
The challenges and joys of working with a sibling.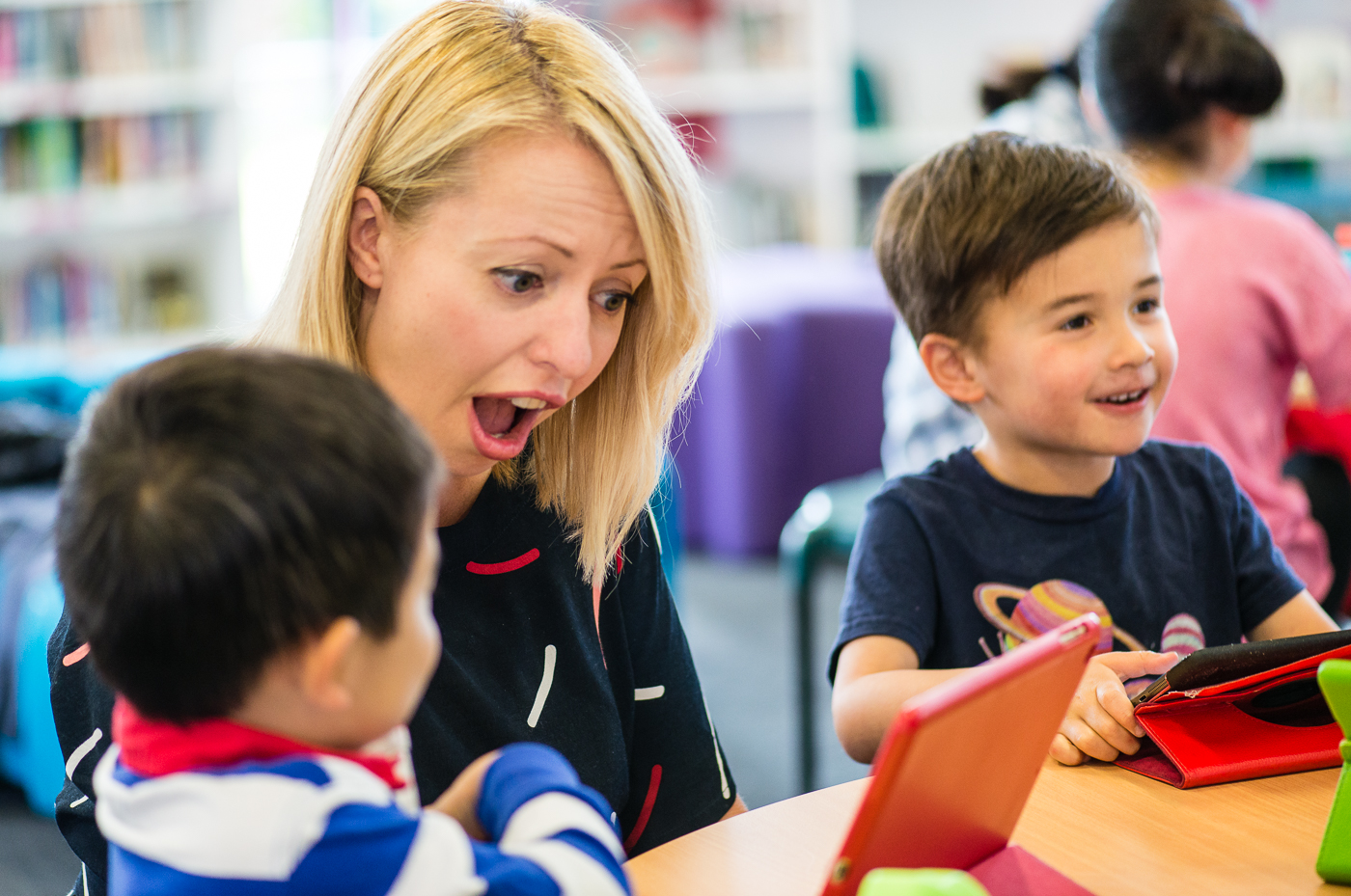 Looking For Our Press Kit?
Looking for photographs of students and teachers using Makers Empire in the classroom? Or branding guidelines? We can help!
Please check out our online Press Kit or contact us via the form above for specific requests.
Want to Help Spread the Word?
Love Makers Empire? Want to be at the forefront of Design Thinking in schools? Become a Makers Empire Ambassador and use your influence to help create a new generation of thinkers, creators and problem solvers.
Keen to Share Your Story?
Do you have a great example of student learning using Makers Empire in the classroom? Or are you using Makers Empire in an innovative and engaging way? Share your Makers Empire story and inspire our global teaching community.
Want to Send Us Something?
Makers Empire
St Paul's Creative Centre
200 Pulteney Street
Adelaide SA 5000
AUSTRALIA