Giving Back with Makers Empire
At Makers Empire we think that 3D design and 3D printing will fundamentally change the way people create, design, build and supply products. Moreover, we believe that our 3D design and printing Learning Program will help create a generation of makers and problem solvers. So we are keen to get as many students using Makers Empire as possible.
However, we understand that some small schools, hospitals and not-for-profit institutions may not have the necessary funds to purchase Makers Empire.
This is where the Makers Empire Corporate Social Responsibility program comes in. Each year we gladly provide Makers Empire free of charge to a select group of worthy not-for-profit institutions and organisations.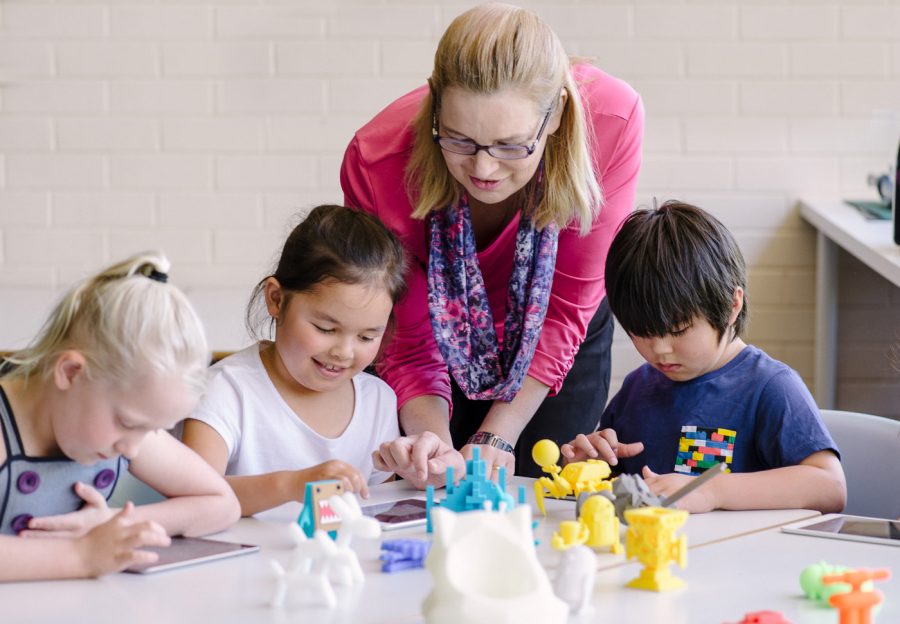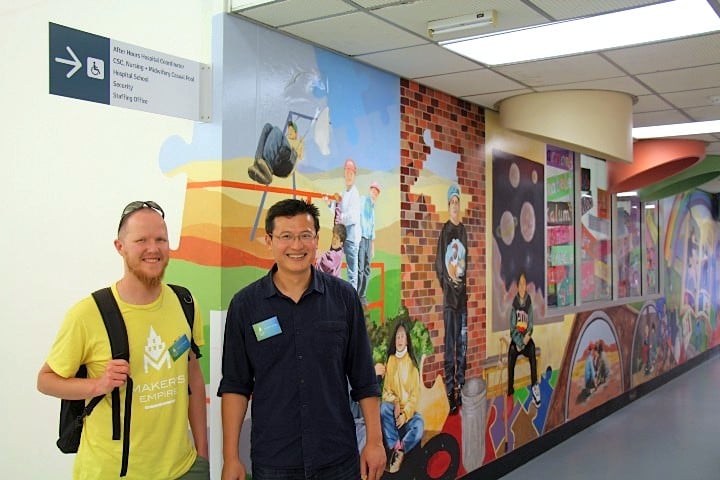 Women's and Children Hospital in Adelaide
The first institution to be sponsored by Makers Empire under our Corporate Social Responsibility program is the Hospital Education Services. It assists children and students admitted to the Women's and Children Hospital in Adelaide, South Australia.
Interested in being considered for our Corporate Social Responsibility program? Please email Anthony Chhoy at Makers Empire via info@makersempire.com.
School Competitions and Events
Is your school running a competition around Makers Empire and 3D printing for your students?
Or is your school entering a student team into a local, state, national or international competition that involves Makers Empire and 3D printing?
Makers Empire will gladly help out with swag for your competition and may also be able to provide additional support, prizes or sponsorship. Please contact info@makersempire.com for details.