Learning at Home During COVID-19 / Coronavirus | Resources for Parents
Like everyone, we've been shocked and concerned as we've witnessed the distressing effects of the COVID-19 Coronavirus.
Many of us at Makers Empire have young families. As parents, we're acutely aware of how stressful and disruptive school closures are. On top of school closures, many countries are also implementing self-isolation and social distancing policies for citizens, causing further disruption.
To help families affected by school closures and self-isolation, we've developed a special Learning at Home 3D design course, and an easy to use guide to help parents. This course provides parents/carers and students with ninety entertaining, engaging and truly educational Design Missions which they can participate in from home. Makers Empire's Learning at Home course has been created by our internationally recognised learning experts and it is 100% free.
Teacher? You have free access to our Teacher Dashboard and extra learning resources. Head over to Learning at Home Announcement.
It's easy for kids (and adults, too)
Makers Empire's Learning at Home: Parents and Carers' Guide covers everything you need to get started with Makers Empire 3D and to support your child's learning at home.
You don't need any design knowledge or special tech skills to use Makers Empire 3D.
Our Learning at Home course is designed to be very easy for parents and carers. Just download the Parents & Carers' Guide, follow a few simple steps to install Makers Empire 3D and create an account for your child; then let them play, secure in the knowledge that they're being entertained and educated at the same time.
It's really FUN!
Makers Empire 3D is the world's most fun and easy to use 3D design software, designed specifically for K-8 students.
It is a safe and positive digital environment where children develop their creative confidence and problem-solving skills, express their ideas, and learn valuable tech skills.
Makers Empire is an app that you download from our website or the app store and install on your kid's device.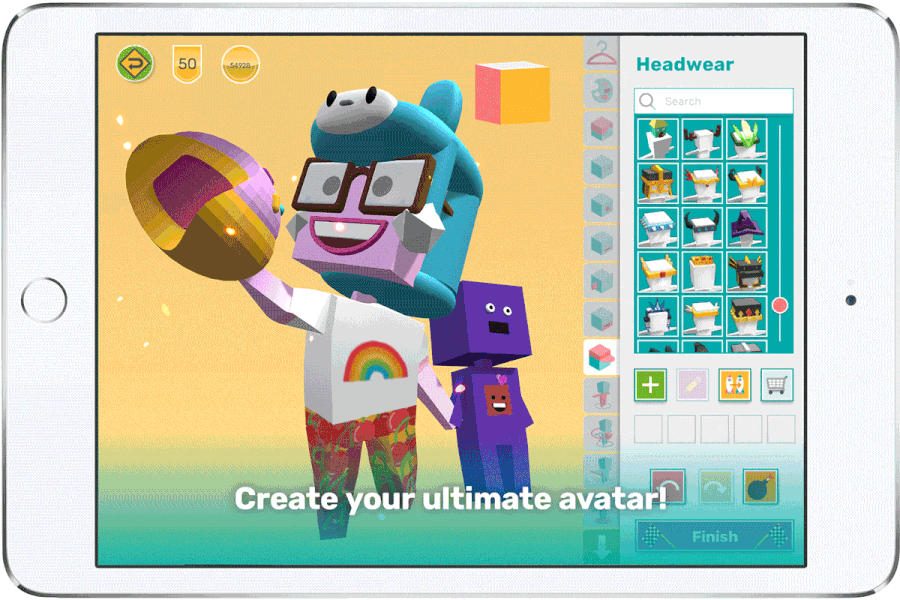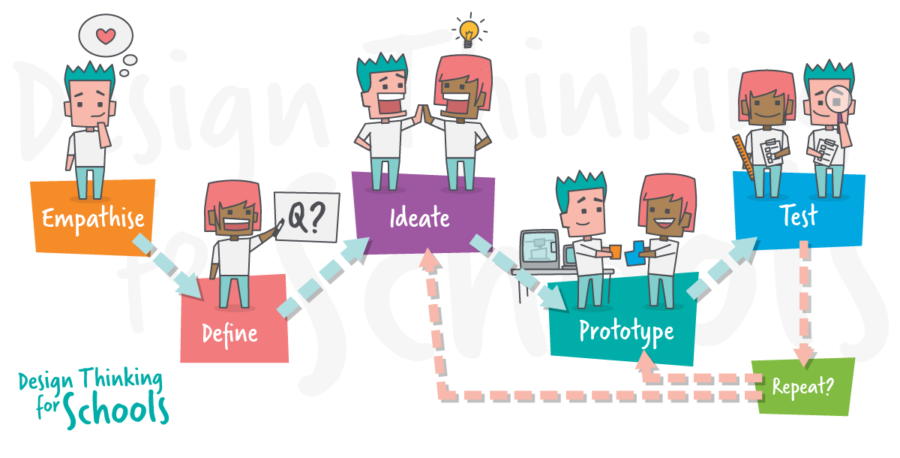 It's real learning
Makers Empire's Learning at Home course includes 90 fun and challenging Design Missions.
Every Design Mission covers points from the Makers Empire Design Curriculum, which in turn aligns with ISTE Standards, Next Generation Science Standards, Australian Curriculum, Victorian Curriculum and NSW Syllabus – so you know your child is really learning.

Keep Calm and Carry On
We hope that these Design Missions might engage a child who is currently unable to leave the house due to coronavirus self-isolation policies and/or distract a worried child with a fun, challenging activity. We also hope that these Design Missions might help children, teachers, parents and carers feel optimistic and empowered in this challenging time.
– From the Makers Empire team
* Parents, carers and teachers might also be interested in these 10 Coronavirus Design Challenges and 10 Social Distancing and Self-Isolation Design Challenges that encourage children to design solutions to some of the problems presented by COVID-19.