Our Vision
Every child empowered to become a creator, innovator and problem solver so they can adapt and thrive in their future.
Our Mission
We aim to give every child access to 3D technology so they can use it to develop their Design Thinking skills and make their world better.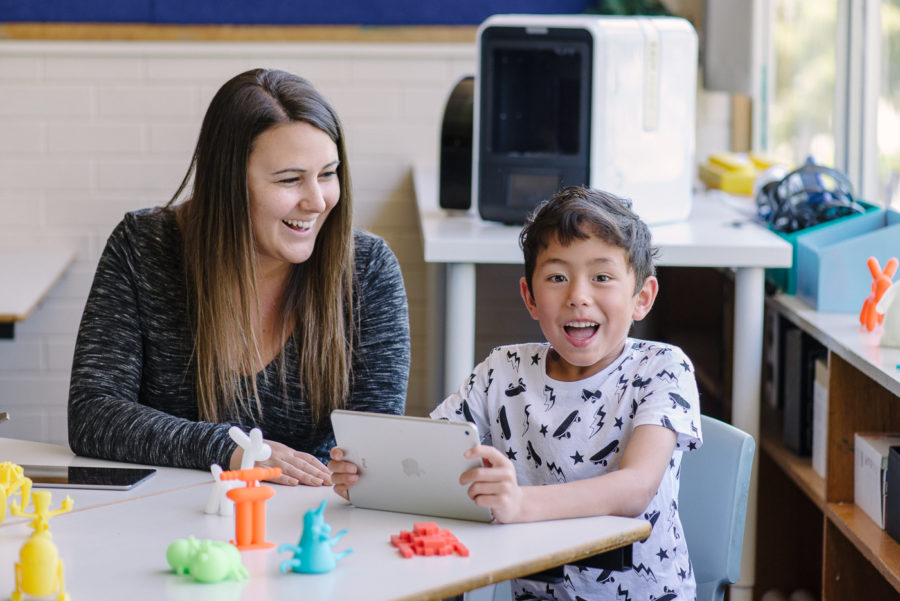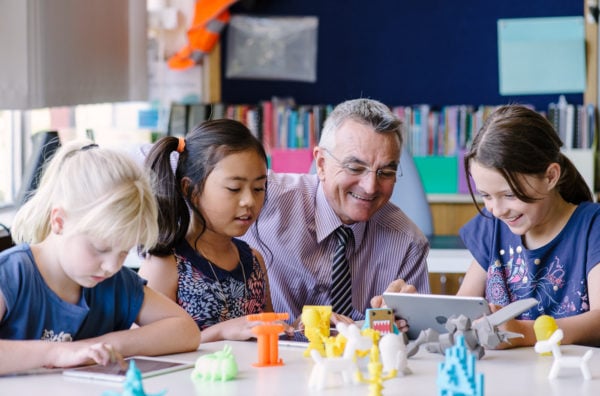 Objectives
To help educators prepare their students with the essential skills, mindsets and dispositions that will help them thrive in a dynamic future, where 85% of jobs haven't been invented yet.
To equip educators with the tools, resources and support they need to embrace creativity and making in education for improved student performance, engagement and learning.
To provide students with important Design Thinking, STEM and 21st-century learning skills using 3D printing and 3D design.
To encourage students to think creatively, to apply their knowledge via design, to embrace failure and risk-taking, and to develop resilience, persistence and a Growth Mindset.
To provide every single student with the opportunity to learn, grow and succeed at their own skill level and at their own pace.
To be financially sustainable.
Activities
Makers Empire helps K-8 educators teach Problem-Based Learning (PBL), Design Thinking, STEM and 21st-century learning skills with 3D printing and 3D design.
Makers Empire makes the world's easiest to use 3D design software, Makers Empire 3D, which works on all computers, devices and tablets.
Makers Empire 3D is the cornerstone of our solutions for elementary, primary and middle schools:
Makers Empire 3D Learning Program for individual schools;
Learning by Design course for groups of schools; and
Custom professional learning courses for education departments, ministries and school districts.
We currently work with more than a thousand schools, 24,000+ educators and 1.5 million students in 40+ countries around the world.
We have successfully delivered Makers Empire and 3D technology to groups of 200+ schools in Australia, the USA and the Middle East.
To date, our student designers have created over 27 million designs using Makers Empire 3D – that's 100,000 new designs every day!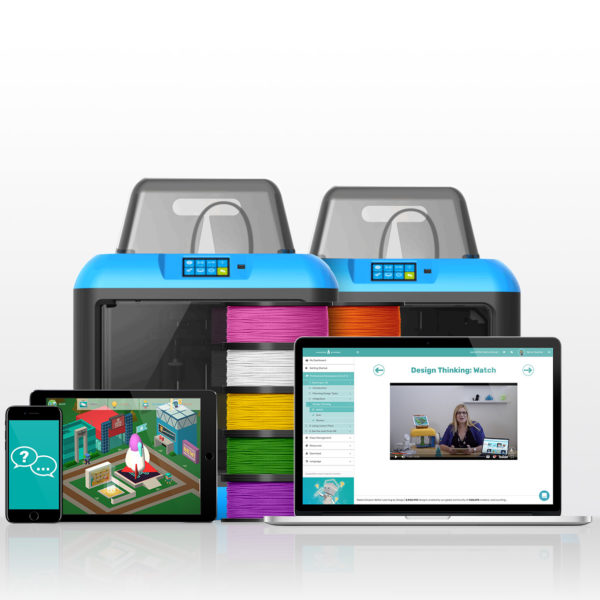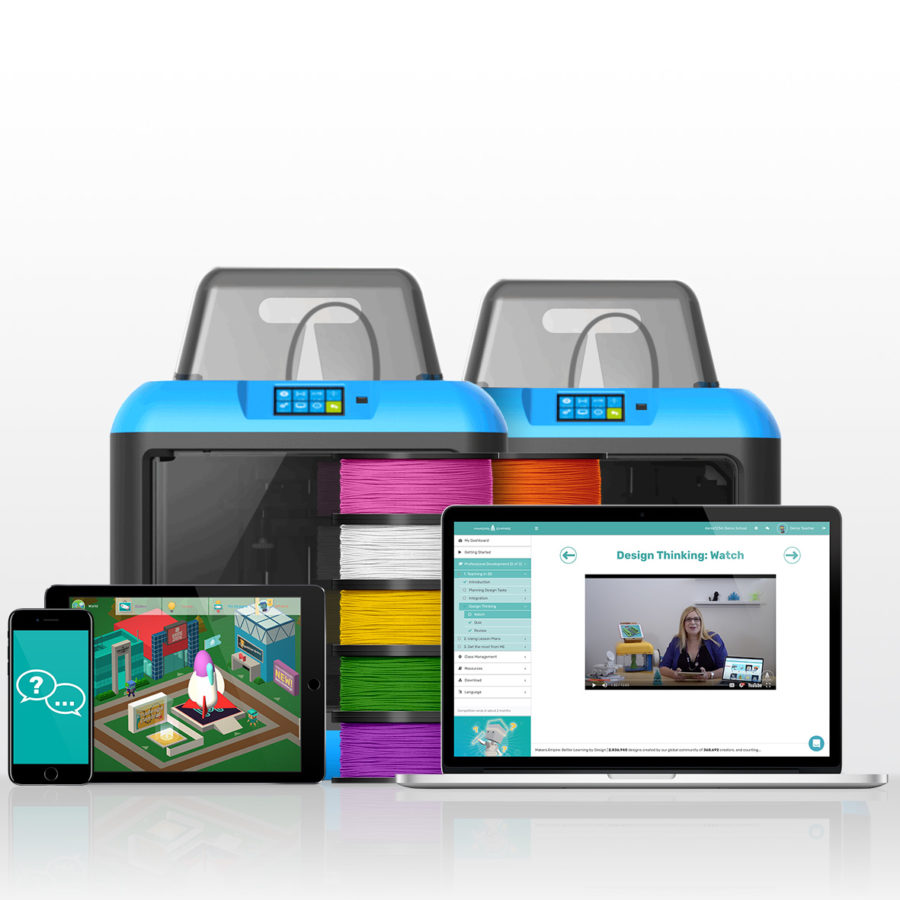 Learning with Makers Empire
Educators use Makers Empire to teach Design Thinking and 21st-century skills like Creativity, Critical Thinking, Collaboration and Citizenship. Makers Empire can be used to teach both STEM subjects and subjects across the curriculum – it is a powerful learning tool that improves student engagement, collaboration and performance.
Students use Makers Empire 3D to create original 3D designs, solve real-world problems, complete design missions set by their teacher, test their skills with curriculum-aligned challenges and tutorials, comment on each other's work, enter monthly Design Thinking competitions, and create 3D games for other students to play.
How it Works – For School Leaders and Administrators
Macquarie University Study Shows Compelling Benefits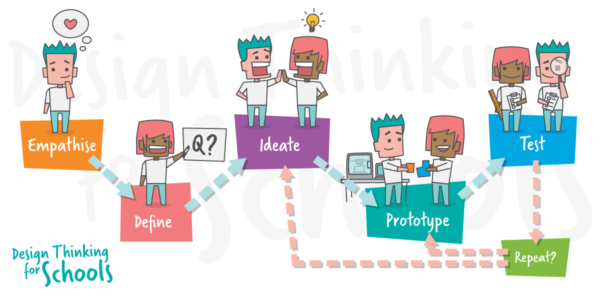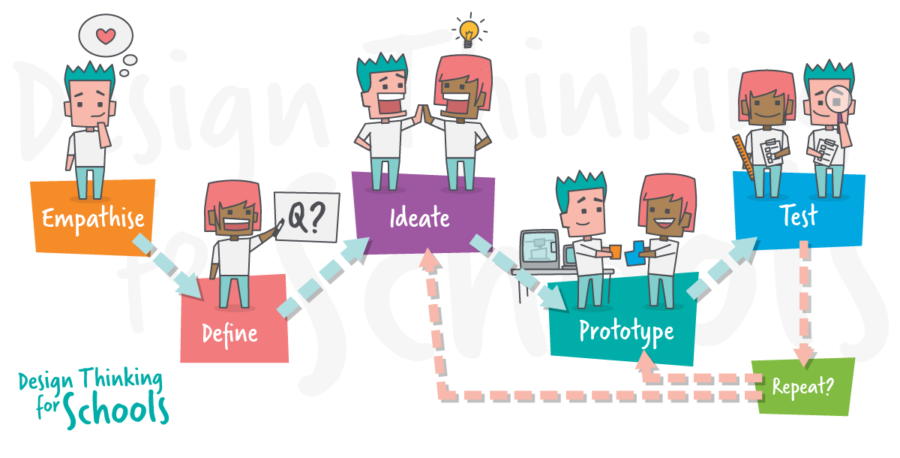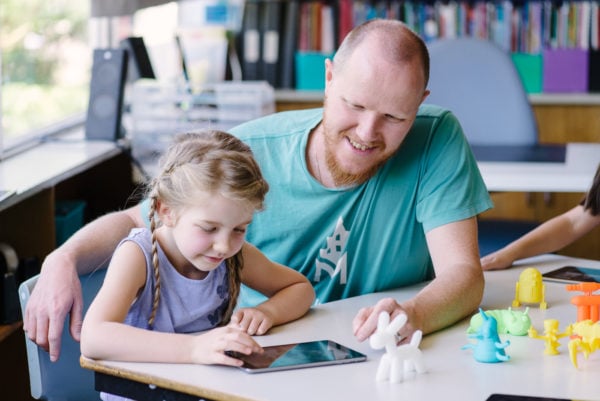 Our Story | Key Dates
Makers Empire began with an idea and two friends. Over the years, that simple idea has turned into something bigger than any of us could have imagined. But how did it all begin?
Learn How It All Started
So much has happened over the past five years since we began Makers Empire. So we put together a timeline to celebrate key dates in the company's history.
View Makers Empire's Key Dates
Our Team
The Makers Empire team is made up of a mix of dedicated and experienced educators, developers and business managers. Most of us are parents of school age or pre-school age children. We all believe in the power of education to transform lives. We are all passionate about making a difference.
Meet the Makers Empire Team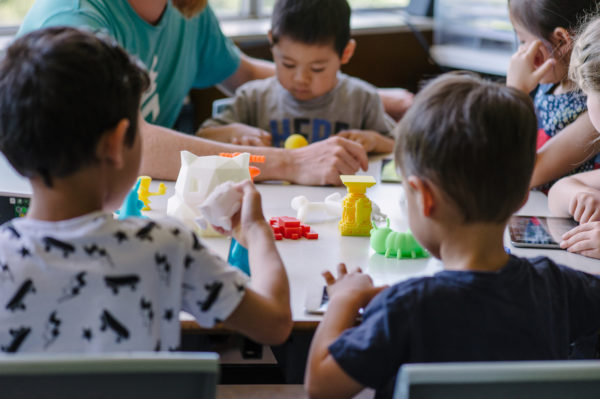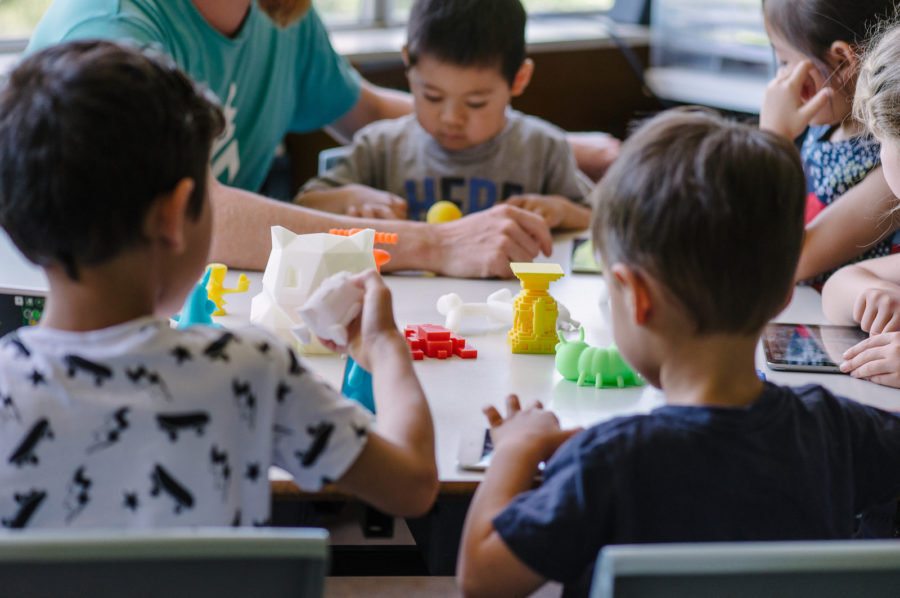 Our Values
Empathise – we empathise with our educators, students, users, partners and supporters. We put ourselves in their shoes so we can understand their challenges and how we can best help them.
Learn – we are constantly learning and growing. We listen to our community. We listen to each other. We pursue self-improvement opportunities. We learn from our mistakes and keep moving forward.
Inspire – we inspire, support and guide our community of educators and students to greater heights. In turn, we are inspired by our community and delight in their achievements.
Innovate – we are market-leading pioneers because we continually create and test new ideas to deliver greater value for our customers and users.
Make a Difference – we provide teachers with the tools and resources they need to embrace creativity and making in learning. We help provide students with the skills they'll need to thrive in the future. Their future success will be our legacy.
Stay Relentless – the road to success is long and winding. We are resilient and persistent when faced with setbacks and do not let challenges deter us. We believe in our mission. Our passion to make a difference spurs us forward.
Awards, Endorsements & Partnerships
Makers Empire's pioneering work has been recognised by EdTech awards, partnerships with education departments, education ministries, school districts and universities, endorsements from standards authorities, grants from government and charitable trusts, and recommendations from education and technology experts.
"It's a challenge to find a tool that can engage students as they learn difficult concepts, but with lessons on spatial reasoning, engineering, literature, and ancient civilizations, Makers Empire provides a platform that teachers can use to promote content knowledge, technical skills, soft skills, and prepare students for challenges in and out of school,"
Marianne Rogowski, Media Specialist Common Sense Education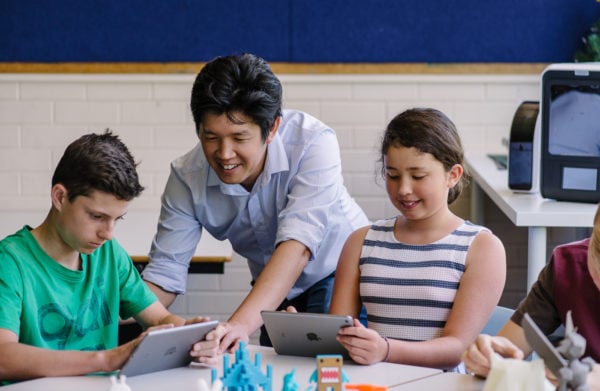 In the News | Our Press Kit
Makers Empire regularly appears in local, national and international media. We also post regularly on our blog about our latest news. Browse our press clippings and check out some of our recent posts below:
Makers Empire In The News
Browse our Press Kit