Makers Empire Teacher's Dashboard
The Teacher's Dashboard is available as part of Makers Empire's paid solutions for schools or custom packages for school groups.
One Powerful Tool To Do It All
The Makers Empire Teacher's Dashboard has been designed for teachers by teachers working with a team of expert programmers and user experience designers.
We know that managing multiple teachers, classes, students and all your students' 3D designs can be challenging. So we've made it easy to manage all of the above in one place.
You'll enjoy teaching with 3D a lot more when managing your students' accounts, designs and feedback is simple!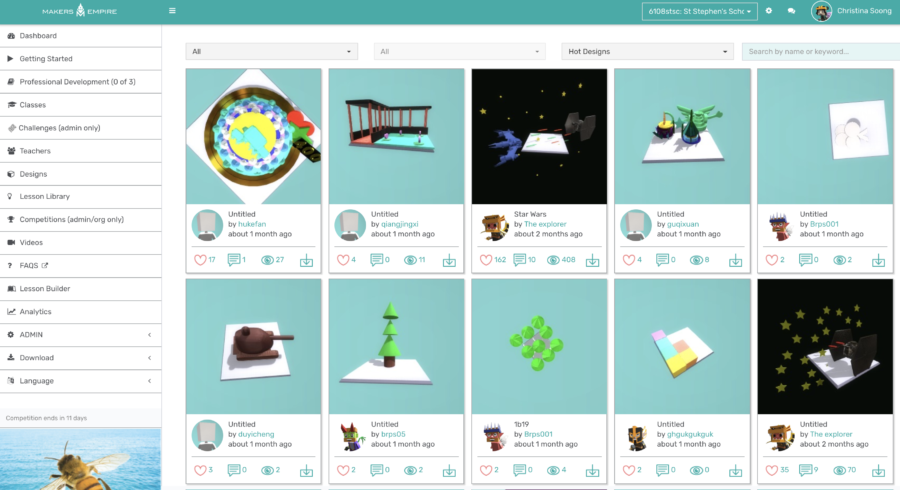 Simplified Class and Student Management
Makers Empire's Teacher's Dashboard makes managing multiple teacher, class and student accounts simple. In the Teacher's Dashboard you can:
Guided On-Boarding for Teachers
We know that it can be overwhelming learning and mastering a new technology. Where should you start? What should you try first?
Our Getting Started section is designed to walk you through everything you need to start becoming a confident teacher of Design Thinking with 3D Design and 3D printing.
Whether it's trying Makers Empire 3D software yourself, watching some step by step videos or preparing your first, we have it covered.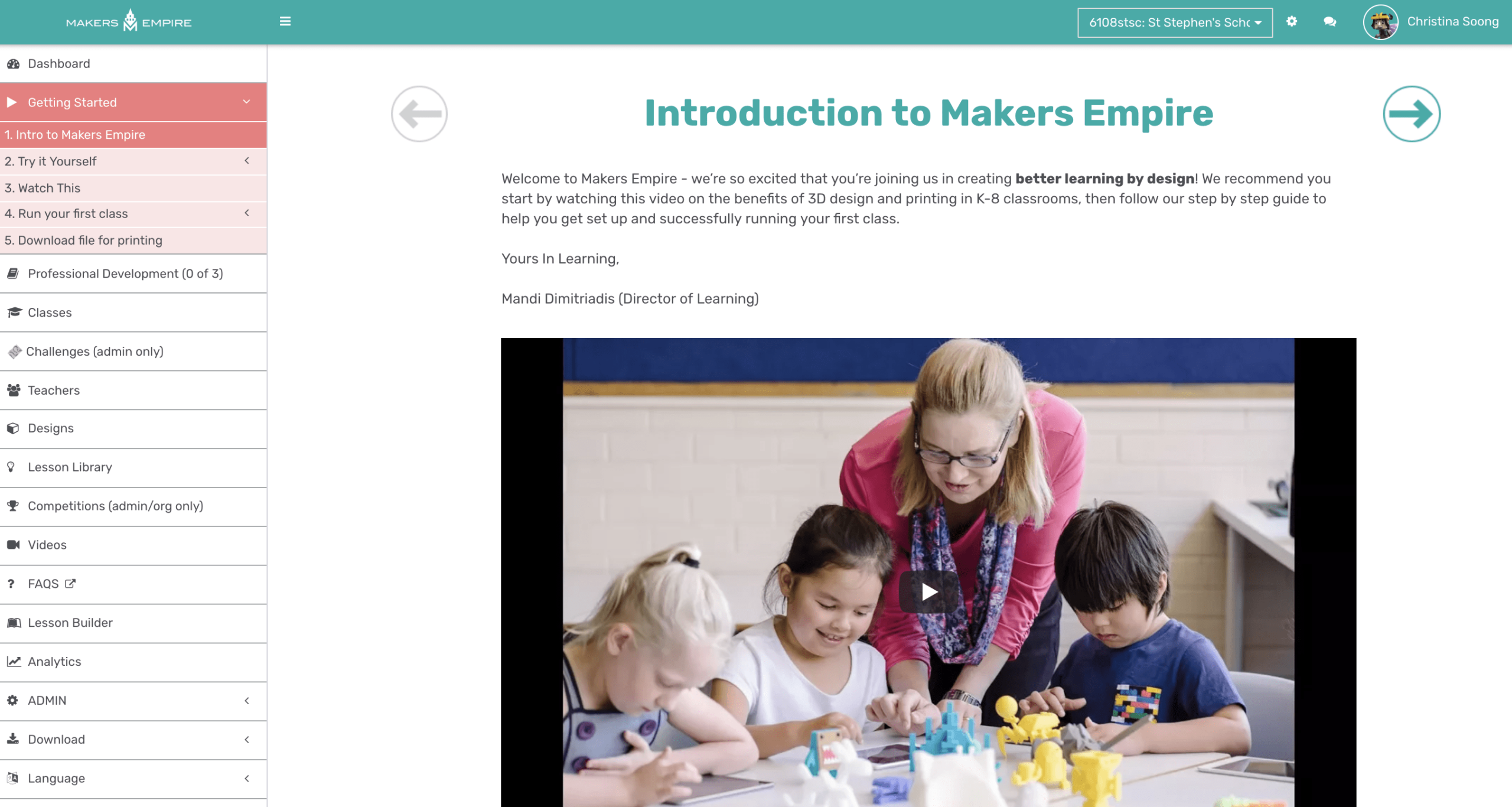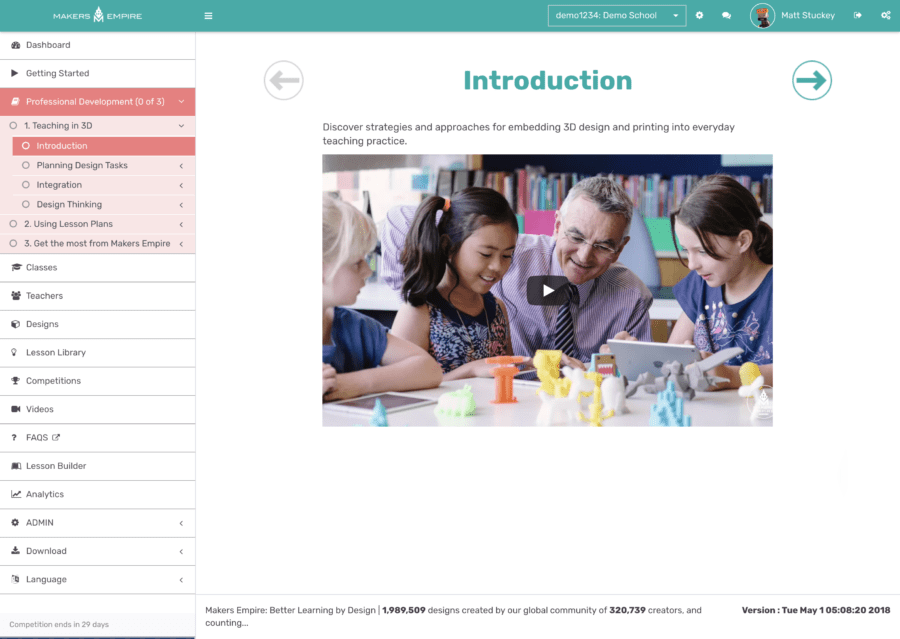 Innovative Professional Development
This 11-part video series is designed to help teachers successfully teach Design Thinking, implement maker pedagogy and use 3D design and 3D printing as an authentic teaching tool. This series includes easy to follow instructions, real-life examples of teachers, and school-made videos and photos to help inspire your own learning. Topics covered:
Teaching in 3D Unit: Planning Design Tasks

;

Integration; and Design Thinking
Lesson Plans Unit: Lesson Library; and Creating and Sharing Lesson Plans
Getting the Most Out of Makers Empire Unit – Deeper Engagement; Managing 3D Printing; and Implementation.
Easy Student Assessment Based on Curriculum
Makers Empire is making student assessment easier for teachers with the introduction of new assessment tools in the Makers Empire Teacher's Dashboard to complement the existing curriculum-aligned challenges within the popular Makers Empire 3D design app.
Find your students' work faster. Give feedback, assessment and rewards to students more quickly. Spend less time on marking and more time teaching.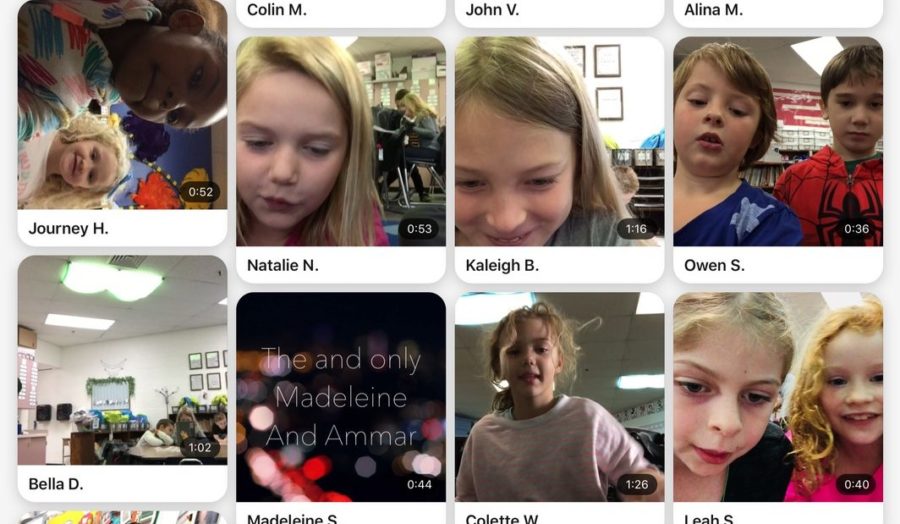 Cultural Exchange with Global Design Program
Our Global Design Program pairs together Makers Empire schools in different countries and challenges students to work collaboratively to design solutions to real-world problems. As the students work together to solve their design challenge and meet their learning goals, the students gain a new understanding of another country and culture and forge new friendships.
Resources, Videos, Guides & Worksheets
The Makers Empire Dashboard contains teacher resources, helpful guides, videos made by the Makers Empire and schools using Makers Empire, posters, worksheets and more. We provide everything you need to integrate 3D technology into your classroom effectively and efficiently.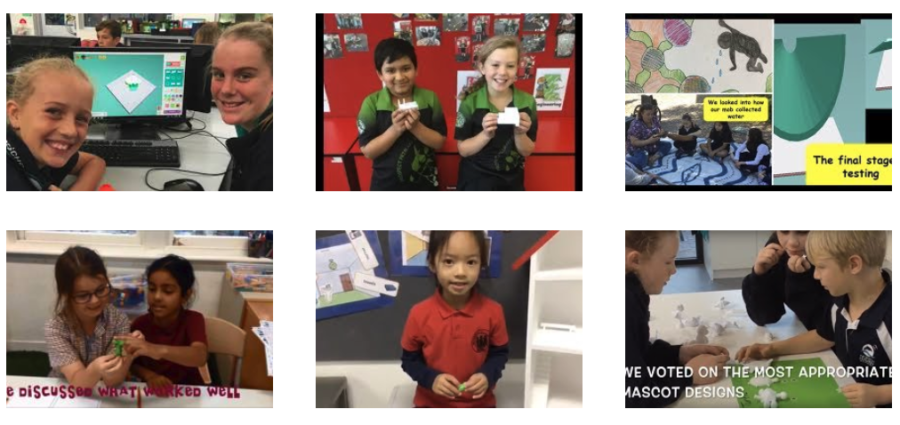 Start Your Makers Empire Journey Today
Stay up to date and be inspired with our weekly newsletter.
SIGN UP
Transform Learning Now
Buy online with a credit card or request a quotation.
FREE TRIAL
Try Before You Buy
Test quality, suitability and ease of use with a free trial.