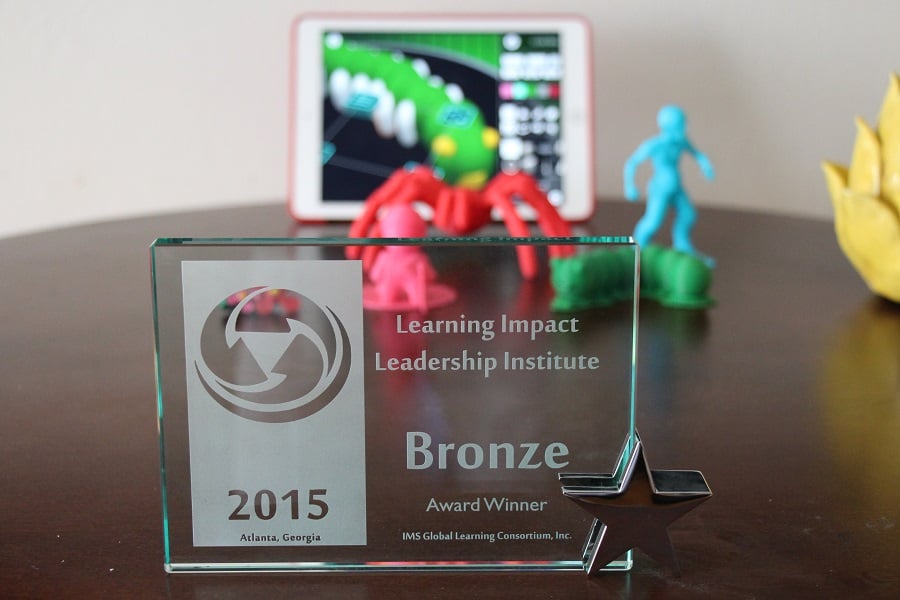 Makers Empire is delighted to announce that we were the proud recipients of a Bronze award at the recent IMS Global Learning Impact Awards from 4-7 May, 2015 in Atlanta Georgia USA!
The Learning Impact Leadership Institute is the world's premier collaboration of K-20 Leaders. Hosted by the IMS Global Learning Consortium, the Awards were judged by a panel of education experts who sought to "identify exemplary implementations of technology that demonstrate the greatest impact or potential impact to address the challenges facing the global learning segment and possess the greatest potential for generating a positive return on investment."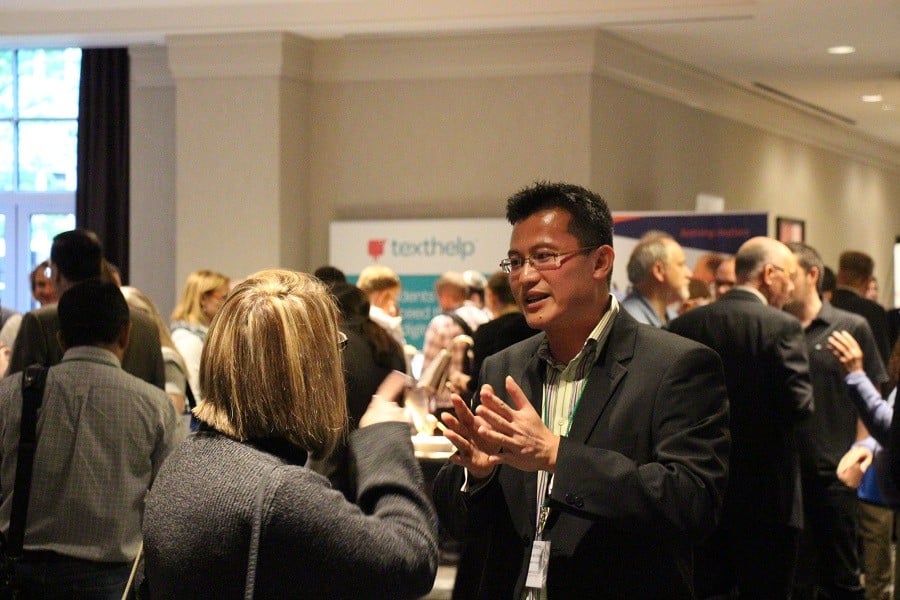 Three of the Makers Empire team, including co-founders Jon Soong, Anthony Chhoy (pictured above) and Lap Leung, were on hand to present Makers Empire 3D design and printing Learning Program for elementary and middle schools.
Soon it was time for the actual awards ceremony. When they announced the winners, we were thrilled: Makers Empire had been awarded a Bronze award!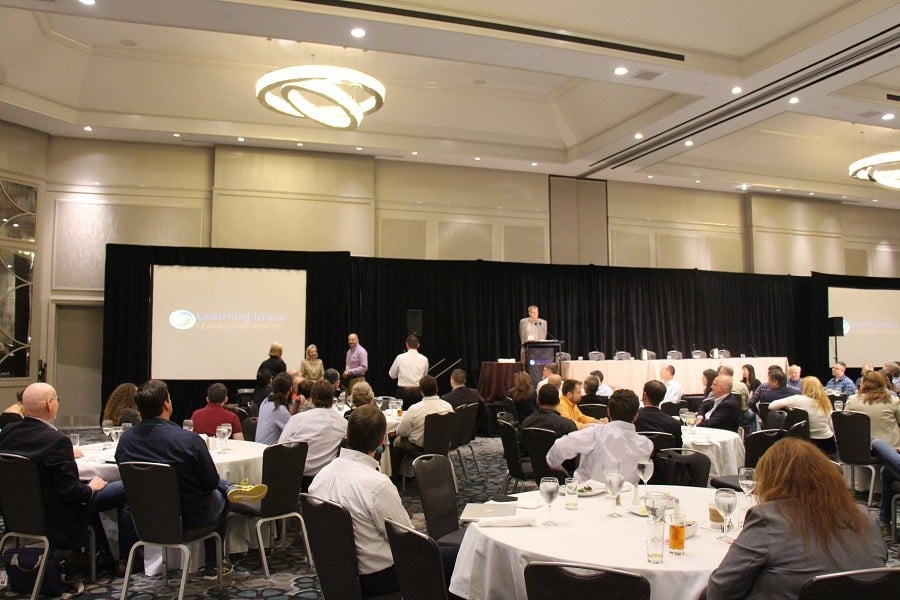 Our CEO, Jon Soong, accepted the award of behalf of the Makers Empire team.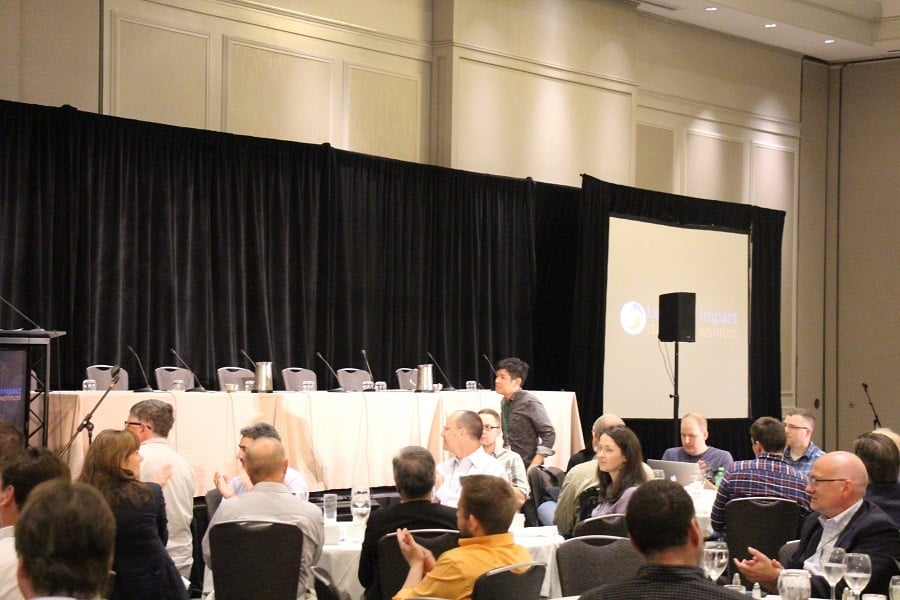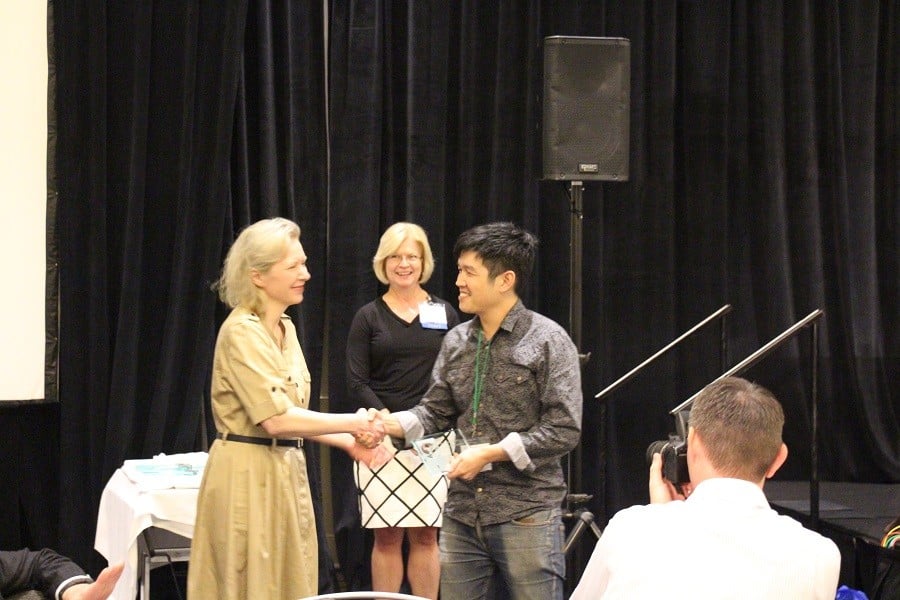 Jon Soong, CEO of Makers Empire, said, "we're delighted to accept this IMS Global Learning Impact Award on behalf of all the teachers, schools, students, our supporters and the team at Makers Empire who have worked tirelessly to support the utilisation of 3D printing achieve curriculum-aligned learning outcomes."
"Being a finalist of the Awards was already a coup; winning Bronze is a tremendous achievement and we feel so grateful and humble to have this kind of international acknowledgement of the work we're doing. Many thanks to the IMS Global Learning Consortium."
Makers Empire: Better learning by design
Makers Empire helps K-8 teachers teach Design Thinking, STEM and 21st-century learning skills using 3D printing. Our pioneering 3D solutions for schools include 3D modelling software, over 150 lesson plans aligned with international standards and professional development. With Makers Empire, engaged students learn how to solve real-world problems and make their world better.