Makers Empire Press Kit
Welcome to Makers Empire's online Press Kit. For all inquiries, please contact:

Selected Makers Empire Media Releases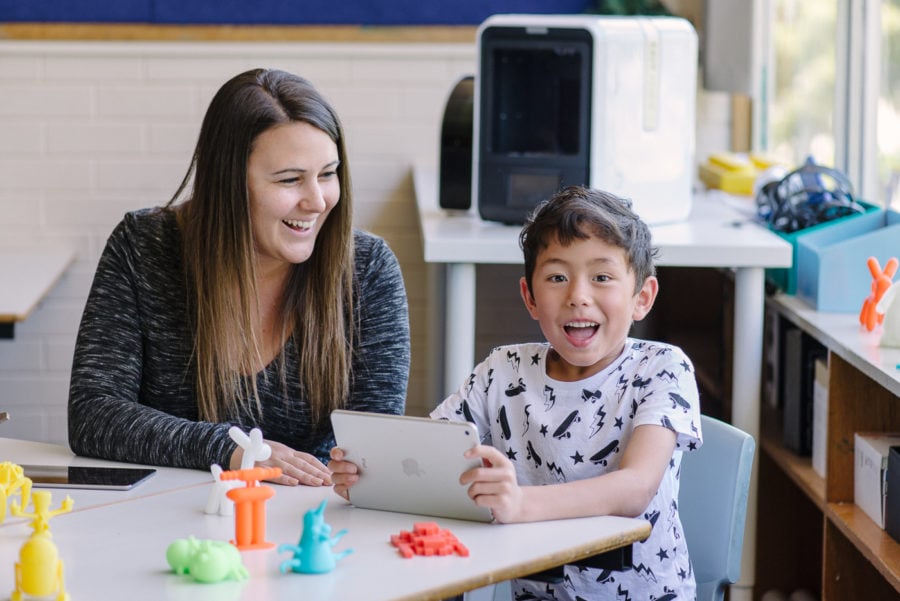 Photos, Video and Broadcast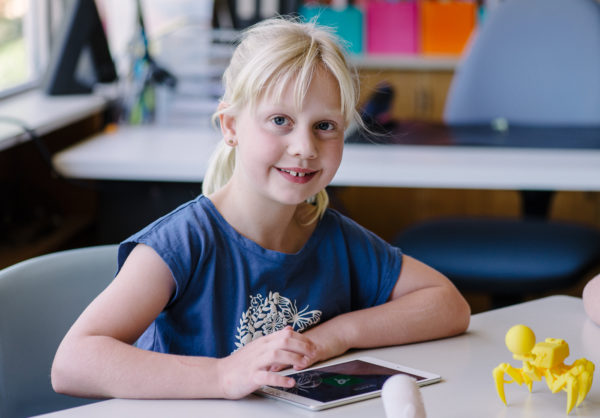 Makers Empire Experts

Makers Empire's experts are available to provide comment on news articles and education/tech stories:
Mandi Dimitriadis, Director of Learning, can comment & speak on:
How to prepare our students for jobs that don't exist yet;
Why every child should be taught Design Thinking skills;
How Design Thinking skills help build resilience in children;
Encouraging more girls in STEM via 3D design and printing.
The role of schools in teaching Design Thinking;
Maker pedagogy and its importance for today's students; and
Covering Design, Technology & Engineering Curriculum
Jon Soong, CEO & Co-Founder, can comment and speak on:
Makers Empire;
General advice for start-ups;
Running a SAAS (Software As A Service) business;
Entrepreneurship;
Essential skills for the 21st Century;
Developing future entrepreneurs, innovators & problem solvers;
Why the founders chose Adelaide, Australia, as the company HQ.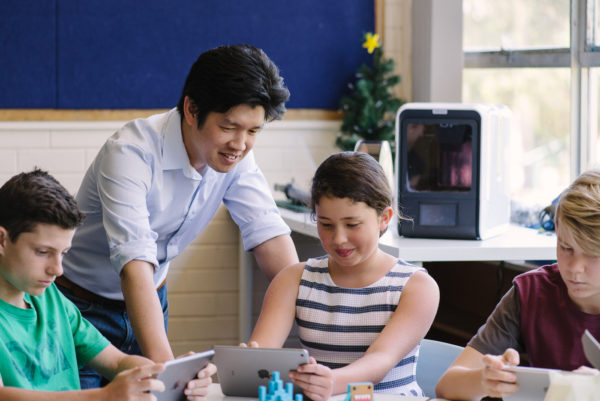 Makers Empire Teachers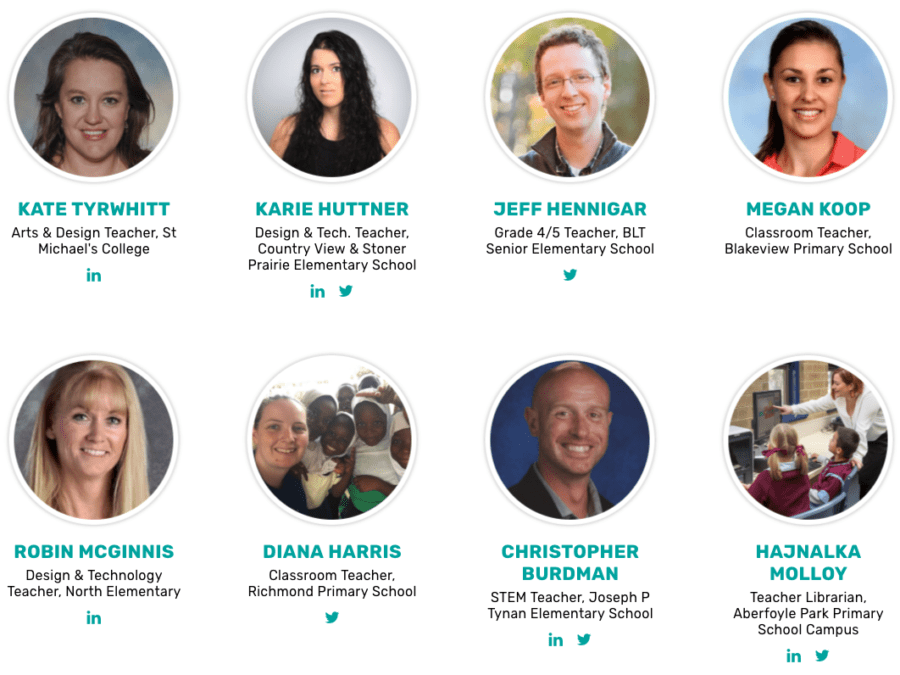 Want to speak to a teacher using Makers Empire in the classroom in innovative and engaging ways?
We can help! Simply email christina@makersempire.com with your details and we'll put you in touch with a teacher using Makers Empire.
Branding Guidelines
Makers Empire Style Guide
The Makers Empire Style Guide and branding guidelines can be downloaded from Google Drive.
Makers Empire Logo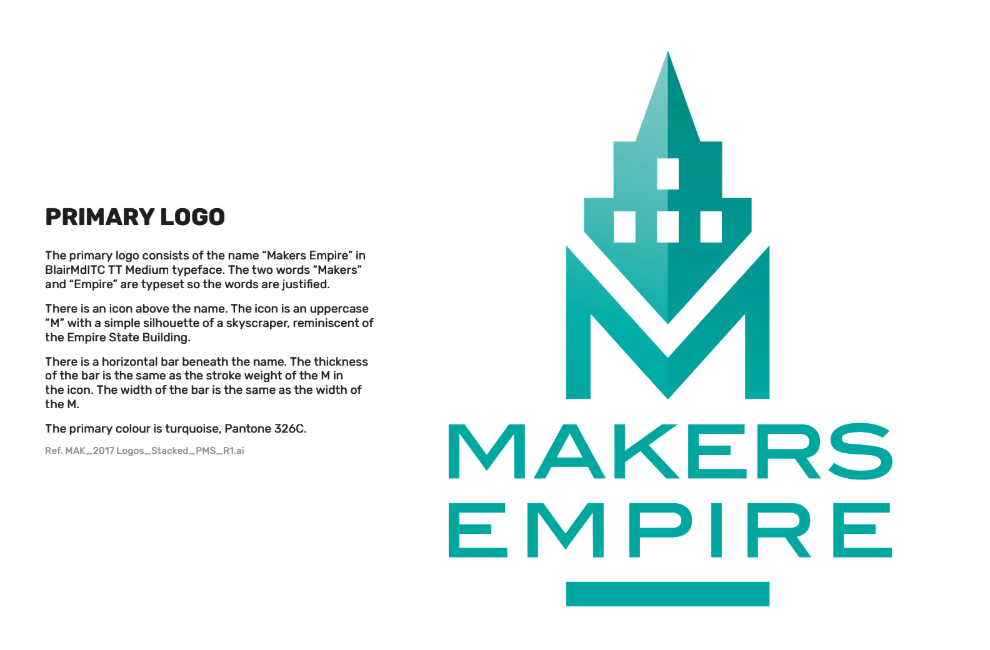 About Makers Empire