Welcome to Makers Empire's online Press Kit. For all inquiries, please contact:

Christina Soong, Director of Marketing, Makers Empire
Email: info@makersempire.com or mobile +61 (4)09 159 074
Selected Makers Empire Media Releases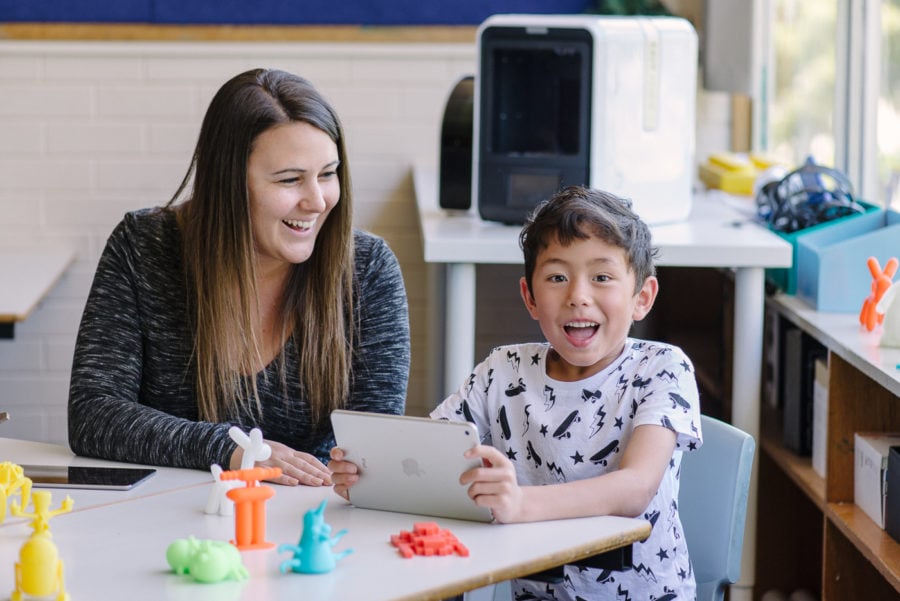 Photos, Video and Broadcast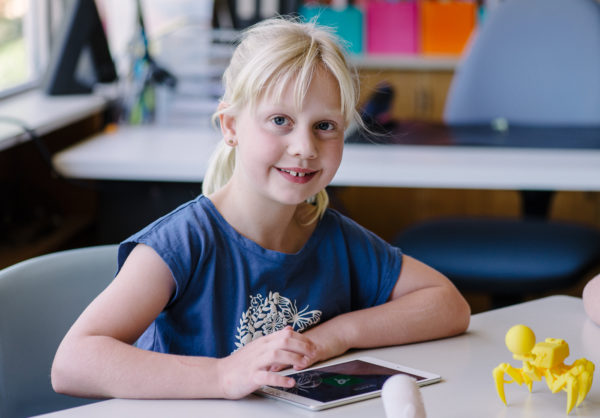 Photographs – People
Low-resolution photos of students and teachers using Makers Empire in the classroom and 3D printed objects can be found on Google Drive.
Low- resolution photos 3D printers and students can be found on Google Drive.
High-resolution photos of Makers Empire's CEO, founders and senior management can be found on Google Drive.
Photographs – Product Images
All Makers Empire product images can be found on Google Drive.
High-resolution screenshots of the Makers Empire 3D app can be found on Google Drive
High-resolution photos of the Makers Empire Teacher's Dashboard can be found on Google Drive.
Videos
Makers Empire Experts

Makers Empire's experts are available to provide comment on news articles and education/tech stories:
Mandi Dimitriadis, Director of Learning, can comment & speak on:
How to prepare our students for jobs that don't exist yet;
Why every child should be taught Design Thinking skills;
How Design Thinking skills help build resilience in children;
Encouraging more girls in STEM via 3D design and printing.
The role of schools in teaching Design Thinking;
Maker pedagogy and its importance for today's students; and
Covering Design, Technology & Engineering Curriculum
Jon Soong, CEO & Co-Founder, can comment and speak on:
Makers Empire;
General advice for start-ups;
Running a SAAS (Software As A Service) business;
Entrepreneurship;
Essential skills for the 21st Century;
Developing future entrepreneurs, innovators & problem solvers;
Why the founders chose Adelaide, Australia, as the company HQ.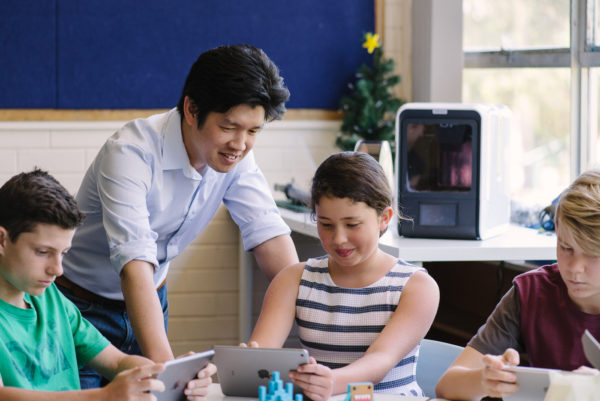 Makers Empire Teachers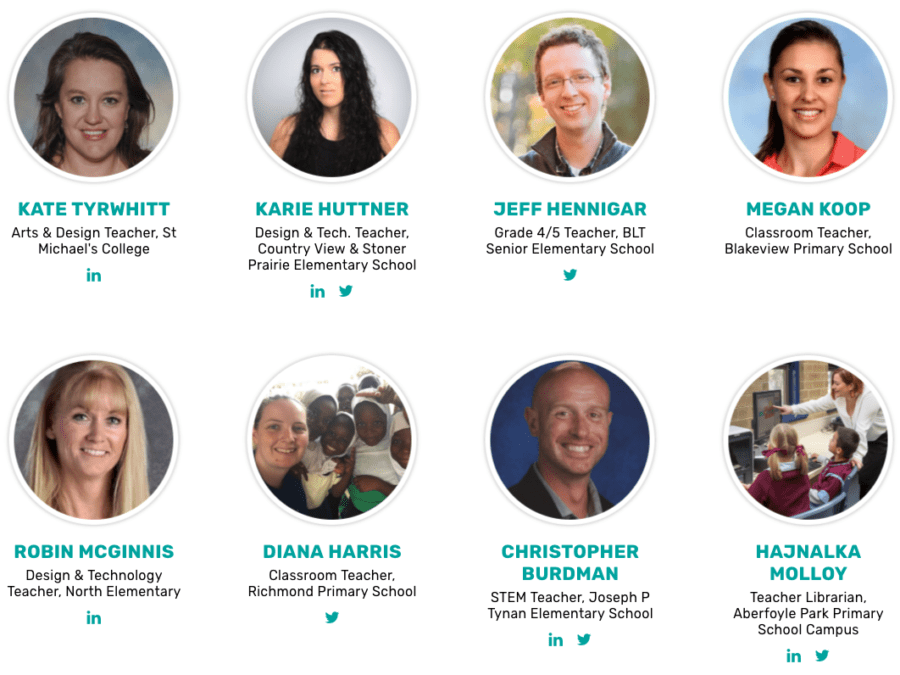 Want to speak to a teacher using Makers Empire in the classroom in innovative and engaging ways?
We can help! Simply email christina@makersempire.com with your details and we'll put you in touch with a teacher using Makers Empire.
Branding Guidelines
Makers Empire Style Guide
The Makers Empire Style Guide and branding guidelines can be downloaded from Google Drive.
Makers Empire Logo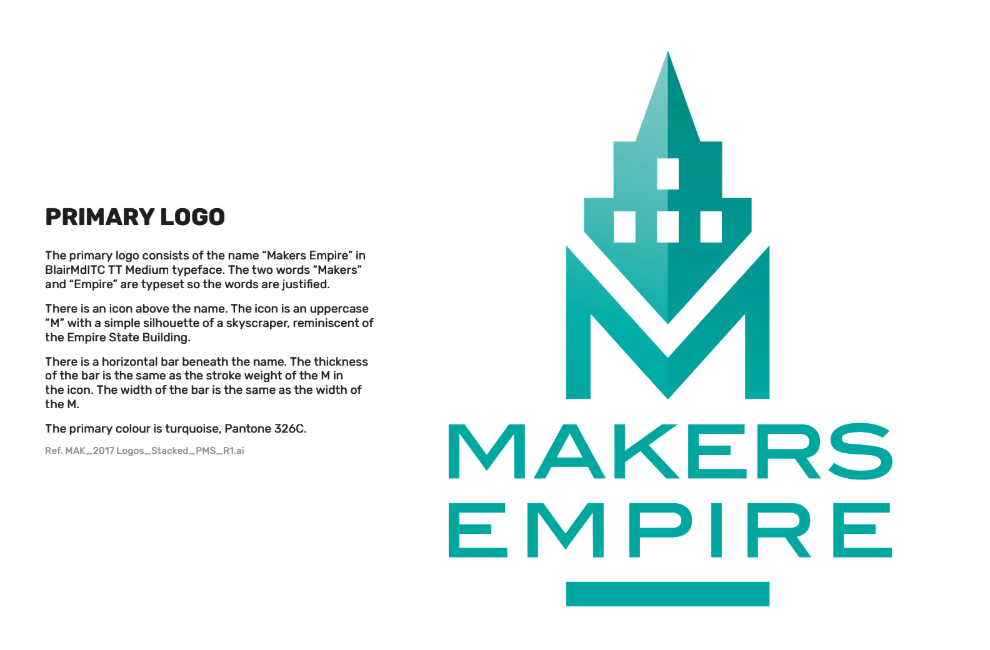 About Makers Empire