Designed to engage students in STEM using 3D technology, the 3D Printing in Primary Schools project is a joint initiative between Makers Empire, the Department for Education (South Australia) and public primary schools in South Australia.
This innovative project equips teachers from primary schools with the tools, resources and support to teach Design Thinking, STEM and 21st-century learning skills using 3D design and 3D printing.
Following the success of a pilot project in 2016 with around twenty schools, the partnership expanded in 2017 with 49 schools taking part in Australia's then largest rollout of 3D printing in schools, and in 2018, with a further 100 SA schools taking part.
In 2019, a further 100 schools will take part, bringing the total number of participating schools to 270.
Feedback from the Department for Education (SA)
"The Department for Education (SA)-Makers Empire partnership is an excellent example of businesses working with school communities to develop learning experiences that involve students in real-world problem solving and challenges them to engage with the critical and creative thinking required to be the future innovators of South Australia,"
– Linda Olifent, Director of Primary Learners
Department for Education (SA)
"I just wanted to pass on my congratulations to you and your team at Makers Empire for yesterday's 3D printing showcase. It was a fantastic event, so thoughtfully planned for the children. It was so lovely to see the children's genuine excitement and their ability to articulate their learning was fantastic. From a design perspective, it was great to see the variety of design thinking models employed and the understanding of student voice and authentic problems to solve has really surfaced. The quality of the children's work was outstanding and I can see the potential ( as I am sure you can) for entrepreneurship skills to kick in. Some of their solutions and designs have the potential for marketing and it would be lovely for the students to see them progress further."
– Karen Hogan, Education Manager
Department for Education (SA)
3D Printing in Primary Schools Project Inclusions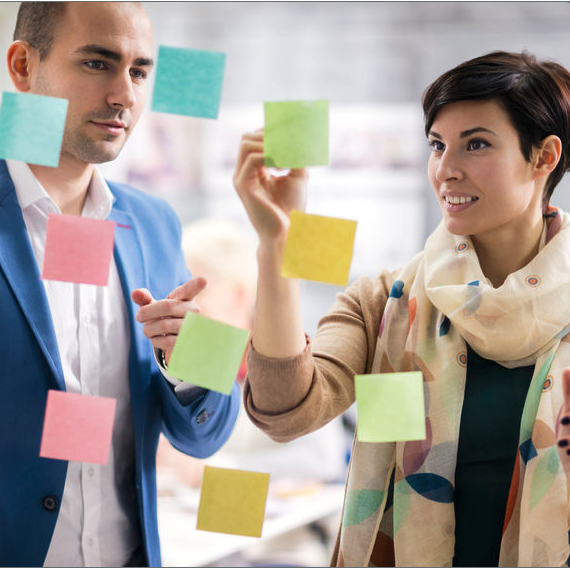 PROFESSIONAL DEVELOPMENT
• 25+ hours of Makers Empire's Learning By Design course: 2 x face-to-face days + 1 showcase day + online
• Professional learning community group on Facebook (closed group)
• Two teachers from each school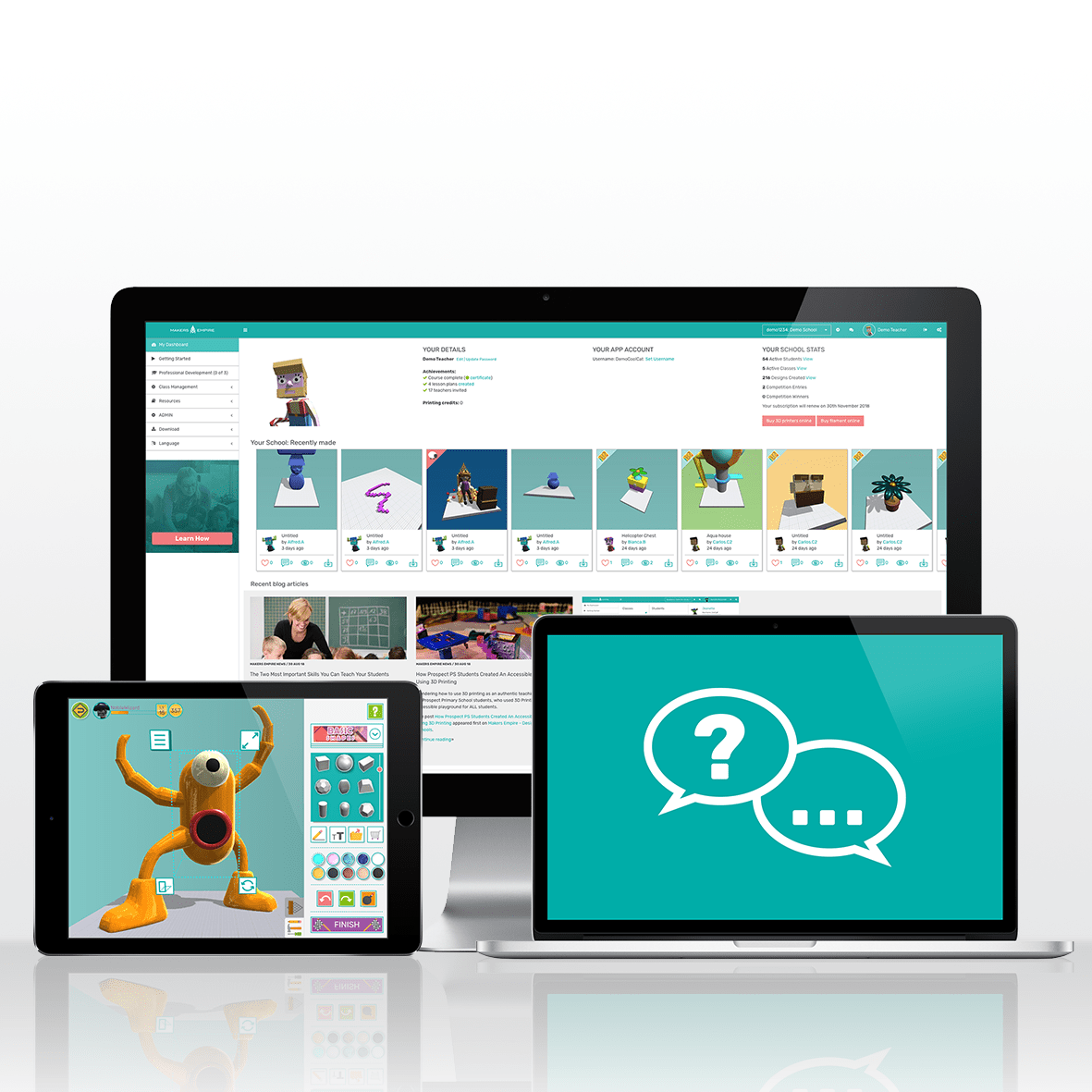 MAKERS EMPIRE TOOLS & RESOURCES
• Easy to use 3D software
• Class management tools
• 150 curriculum-aligned lesson plans
• Built-in student assessment
• Training
• Ongoing support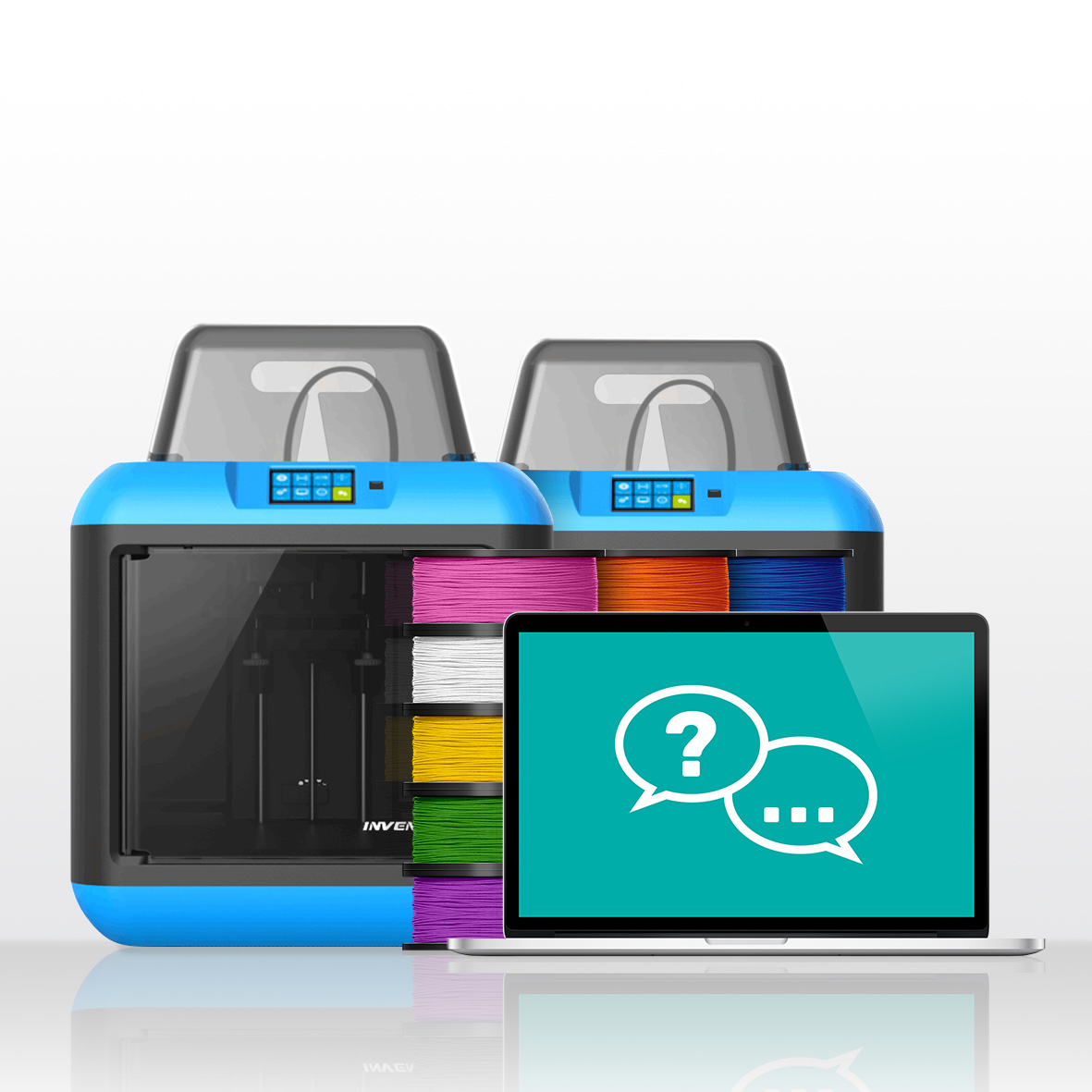 3D PRINTER PACKAGES (OPTIONAL)
• 2 x FlashForge Inventor IIs 3D printers
• 7.5kgs of biodegradable PLA filament
• Hardware training
• Hardware support
• Shipping included
Learning Outcomes for Teachers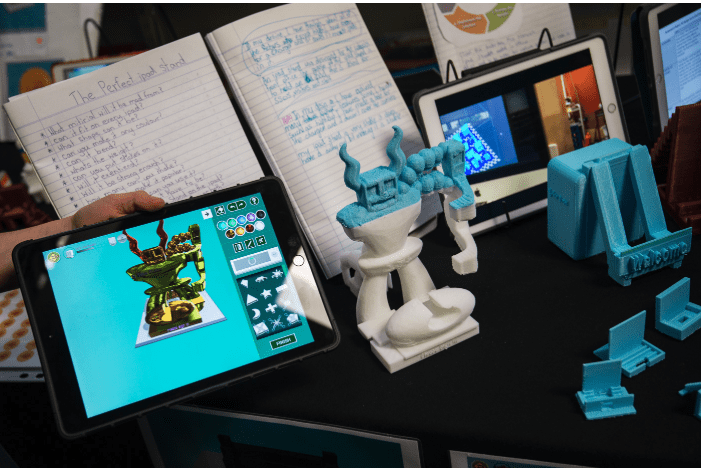 TEACHING WITH 3D TECHNOLOGY
Teachers learned how to use 3D technology to develop students' Design Thinking, STEM, critical, creative and 21st-century learning skills.
SHOWCASE DAYS
As part of the project, schoosl came together to share their learning in a series of popular Showcase Days – see Showcase Day 2017 and Showcase Day 2018.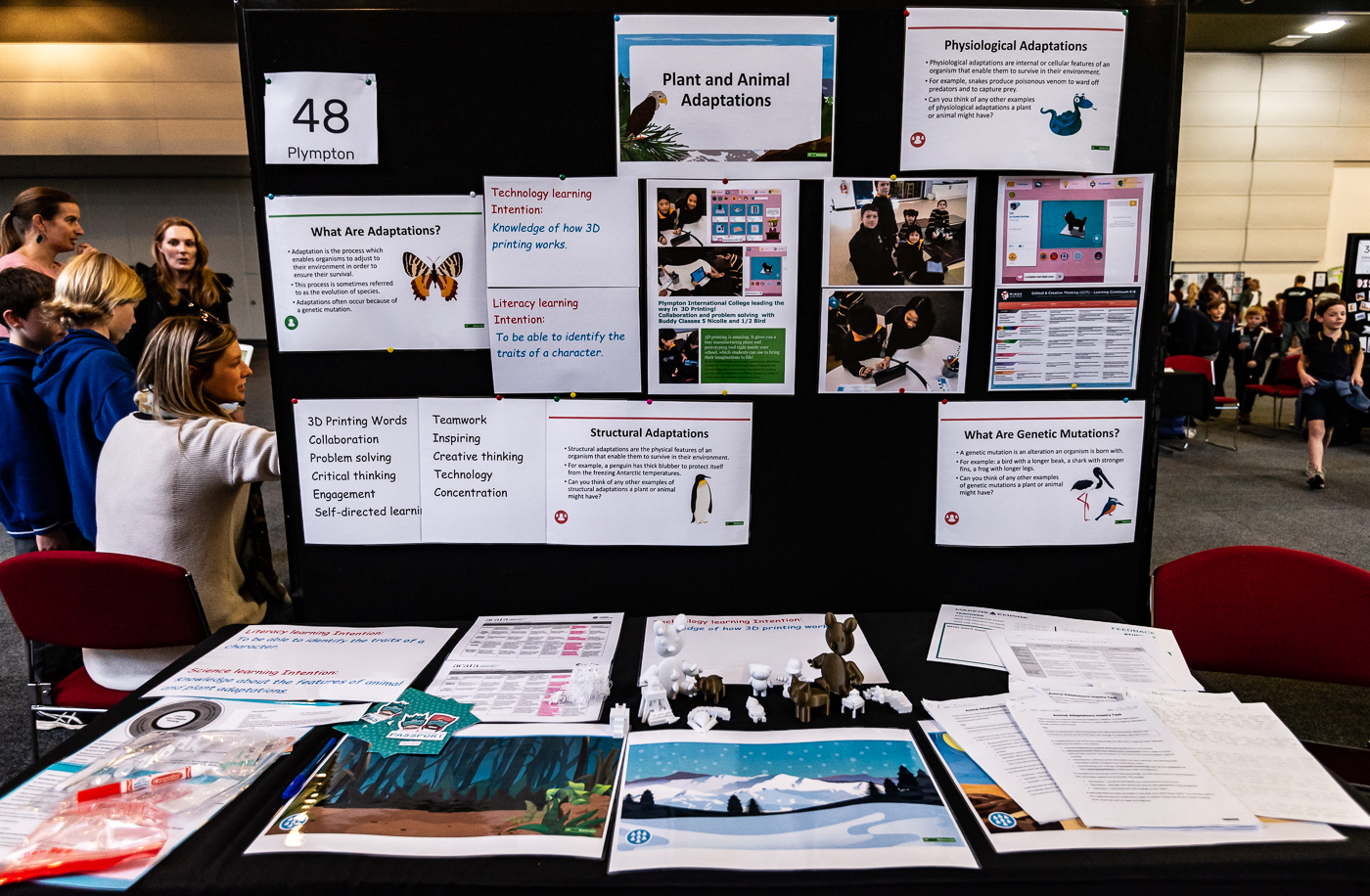 UNITS OF WORK
Each teacher also had to complete a unit of work such as a 3D printing lesson plan – you can browse lesson plans created by some of the participating teachers below.
Videos Made By Participating Schools
[huge_it_videogallery id="12″]
What participating teachers think
"This was the best PD that I have been involved in for ages. Being able to work collaboratively to plan a unit of learning based around 3D printing was excellent… This whole project has been inspiring for teachers and students in empowering students to become change makers. Our students were so engaged and excited about solving a real world problem – even if it was just a small jam making issue. The fact that they could see they could help someone through their own design, meant their learning was authentic and valued."
"Congratulations to you all on a fabulous 3D Printing Showcase… It was an absolute privilege to be able to celebrate and share in such fantastic models of teaching and learning. We were completely blown away by the diverse displays, presentations and stories that have made the 3D Printing in Primary Schools project such a success. Every story showed how you've been able to integrate 3D technology into teaching and learning across the curriculum. More importantly, every story showed how the technology is a tool, helping to develop critical & creative thinking, design thinking and powerful learner dispositions."
"I was a little hesitant at first, but as soon as I began working on my project it became very exciting…I love learning about new things particularly in the area of Technology and design and this was the perfect opportunity. I have learnt more in the last 4 months than I have for a long time. Thank you!"
"Thanks for the opportunity to be involved in the project. It has built my own knowledge as well as my capacity to share with my staff. I am currently running 6 3D printing projects this term!"
A selection of lesson and Unit Plans by teachers
Media Coverage
The Advertiser: Inventions with a New Dimension
Yorke Peninsula County Times: Showcasing 3D talent at WMPS
Northern Argus: One of 50 schools to trial curriculum
The Gawler Bunyip: 3D's creative power
Transcontinental Port August: 3D technology for Port Augusta primary schools
West Coast Sentinel: Miltaburra students embrace 3D technology
Education HQ: Art comes to life in school's 3D printing project
Naracoorte Herald: South East schools back 3D printing program
Border Chronicle: Mundulla Primary win new 3D printer
5MU: 3D Printers Headed To Local Primary Schools