In Australia's first large-scale rollout, 50 South Australian primary schools are taking part in a joint initiative between Makers Empire, the South Australian Department for Education and Child Development (DECD) and public schools to engage students in STEM using 3D technology.
With professional learning support from Makers Empire and using Makers Empire's 3D software, teachers from each school are currently learning how to use 3D technology to develop students' critical, creative, design thinking and STEM skills.
This 3D printing in Primary School project runs from February to June 2017. As part of Makers Empire Learning by Design course, a 20-hour blended Professional Learning program, teachers and students from each of the schools create their own projects, which will then be shared with the Makers Empire's global teaching community via Makers Empire's Lesson Plan Library.
Last Friday, over 250 teachers and students from the participating schools came together for a Showcase Day at Grange Primary School, where they shared their 3D printing projects with each other.
During the day, teachers and students shared their experiences of 3D printing in the classroom by visiting each other's stalls and asking questions about each other's projects.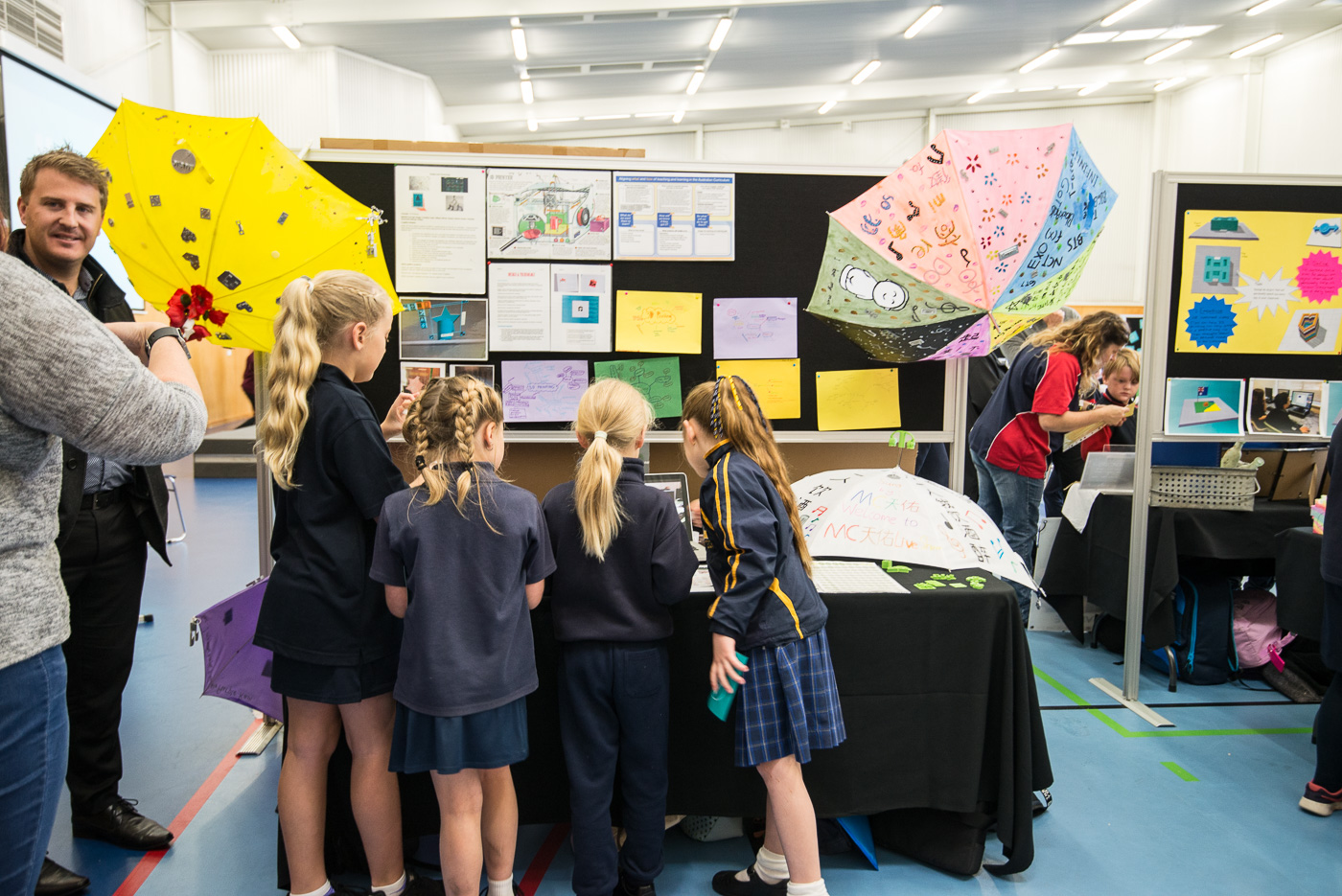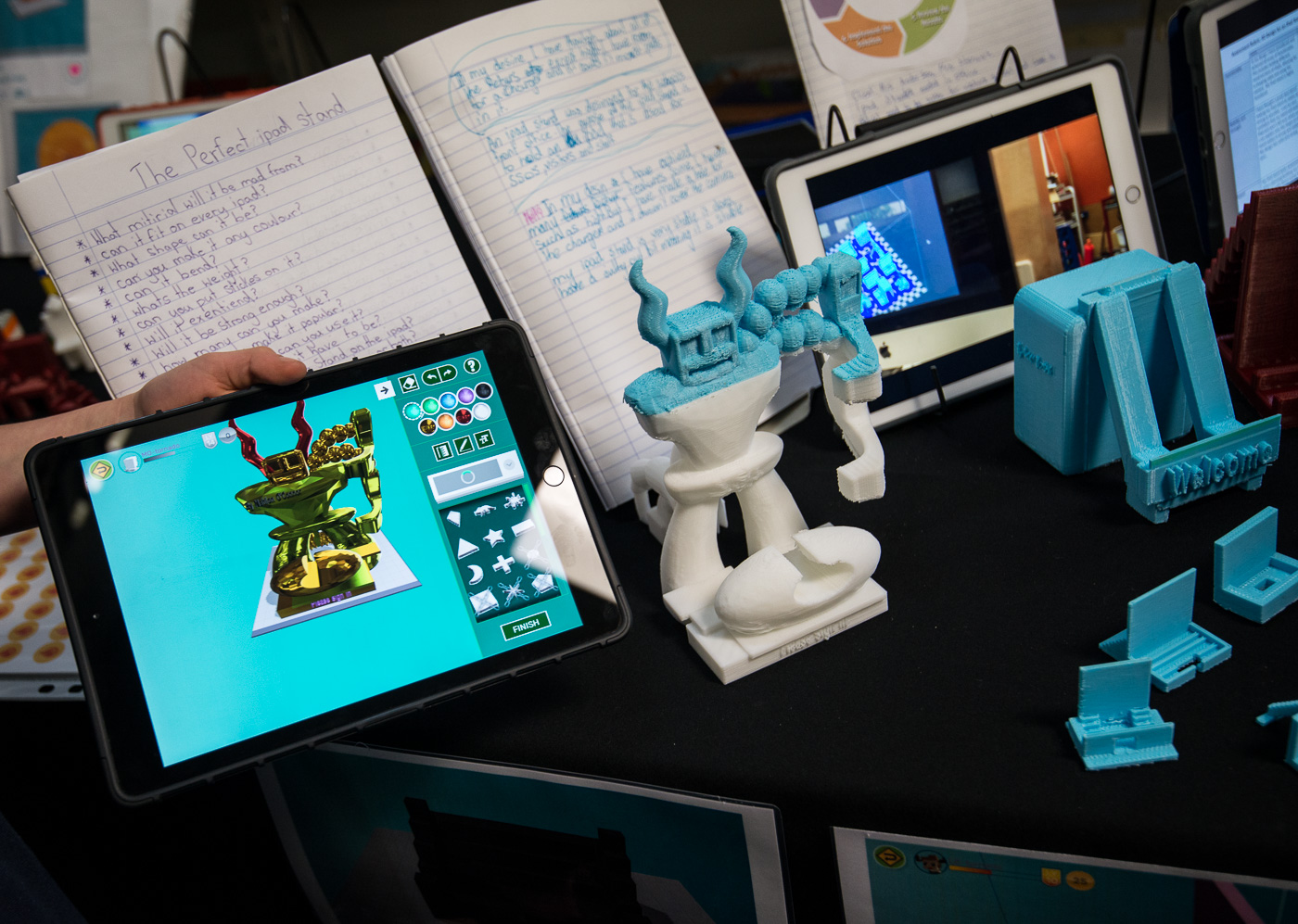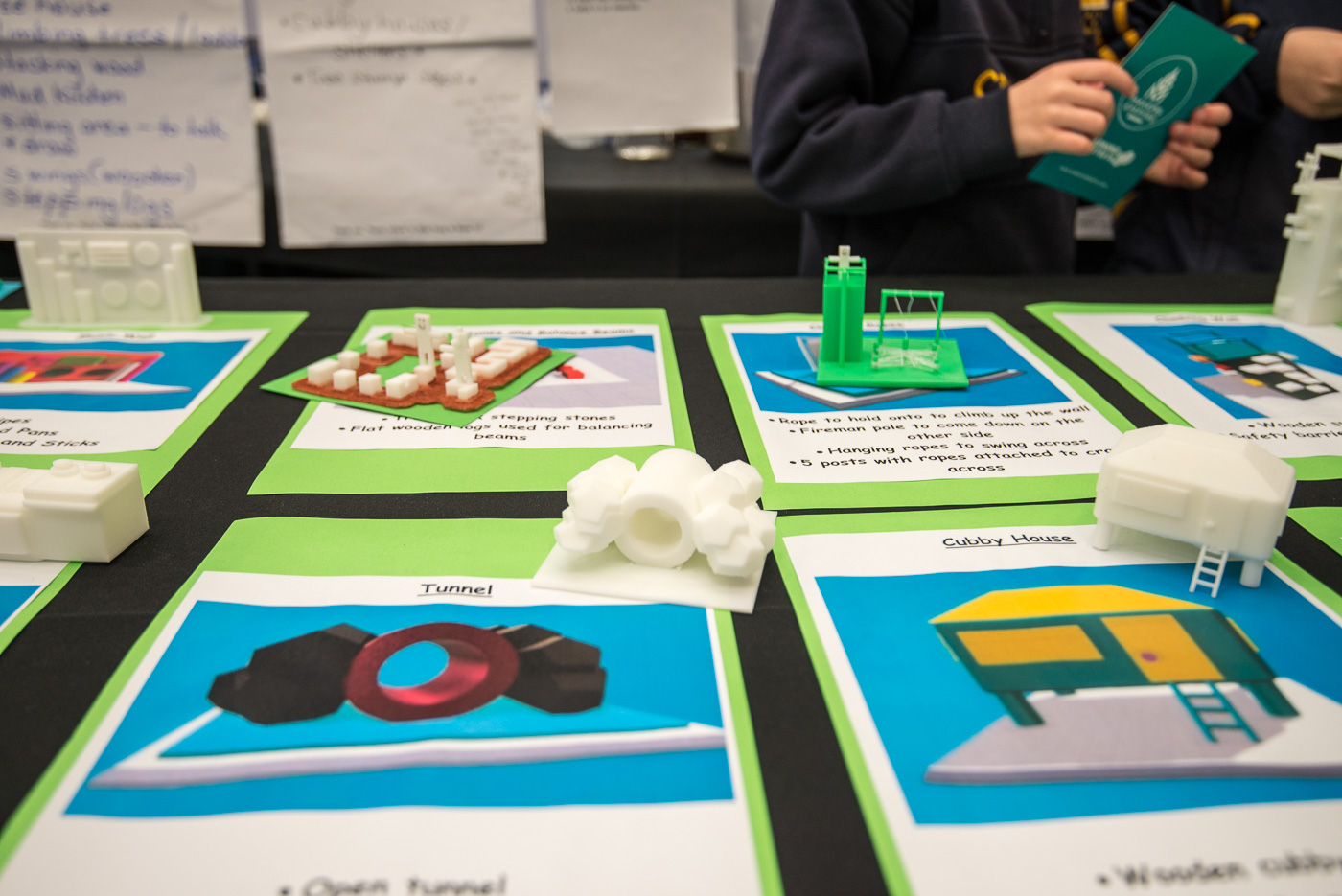 Attendees also watched a series of student-made films about their learning experiences. Check out this great video of Forbes Primary School students solving a real-world problem in their classroom with 3D design and printing:
You can also watch this great recap of the day here:
This pioneering initiative even made Australia's Channel 9 news!
"The DECD-Makers Empire partnership is an excellent example of businesses working with school communities to develop learning experiences that involve students in real-world problem solving and challenges them to engage with the critical and creative thinking required to be the future innovators of South Australia," says Linda Olifent – Director of Primary Learners, Learning Improvement Division, Department of Education and Child Development.
"We applaud the South Australian Department of Education and Child Development for their leadership in recognizing the role of 3D technology and STEM learning in primary school education," said Anthony Chhoy, Executive Director of Makers Empire. "Together, we are empowering teachers to help students develop critical, creative, design thinking and problem-solving abilities – all vital skills for our future leaders and innovators."
AUTHOR BIOGRAPHY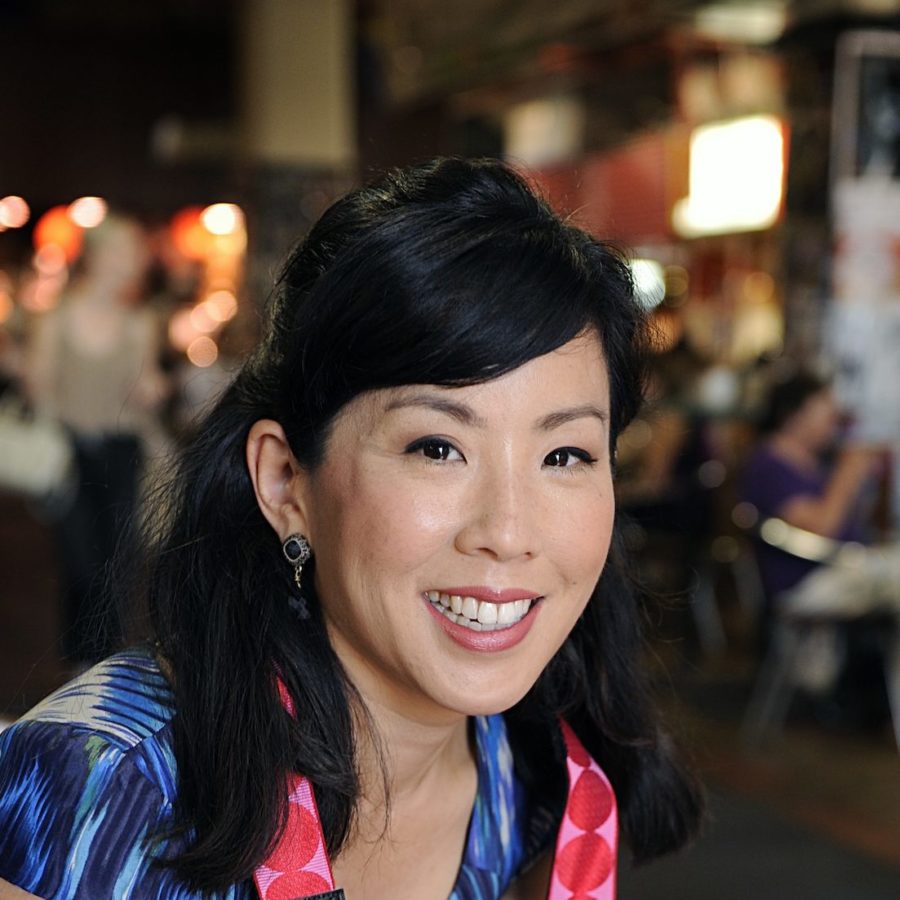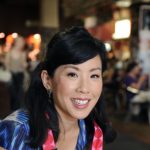 Christina Soong is Director of Marketing at Makers Empire. Christina has worked for a dozen years in senior management and marketing roles for leading not-for-profits in Australia, Asia, and Europe. Previously, she was the Executive Director of the Australian Chamber of Commerce in Shanghai. She is also a published writer and photographer. Her blog, The Hungry Australian, won the Australian Writers' Centre's Best Australian Blogs 2014 competition.