---
As a 3rd-5th Grade STEM teacher at Joseph P. Tynan Elementary School in Boston, Christopher Burdman (above, left) is used to coming up with interesting ways to teach Science, Technology, Engineering and Maths (STEM) subjects. Last year, his school was selected to be part of the GE Additive Education Program, which gave them access to 3D printers as well as 3D design tools and curriculum, including Makers Empire.
Prior to his school's participation in the GE Additive Education Program, Christopher had little experience of using 3D technology as an authentic teaching tool. Those days are long behind him now as he regularly uses 3D technology in the classroom to help his students develop their Design Thinking and engineering skills. He also came up with an awesome way to use 3D technology to help his students connect with their families. Nowadays, Christopher says that 3D printing is a bit of an obsession for him!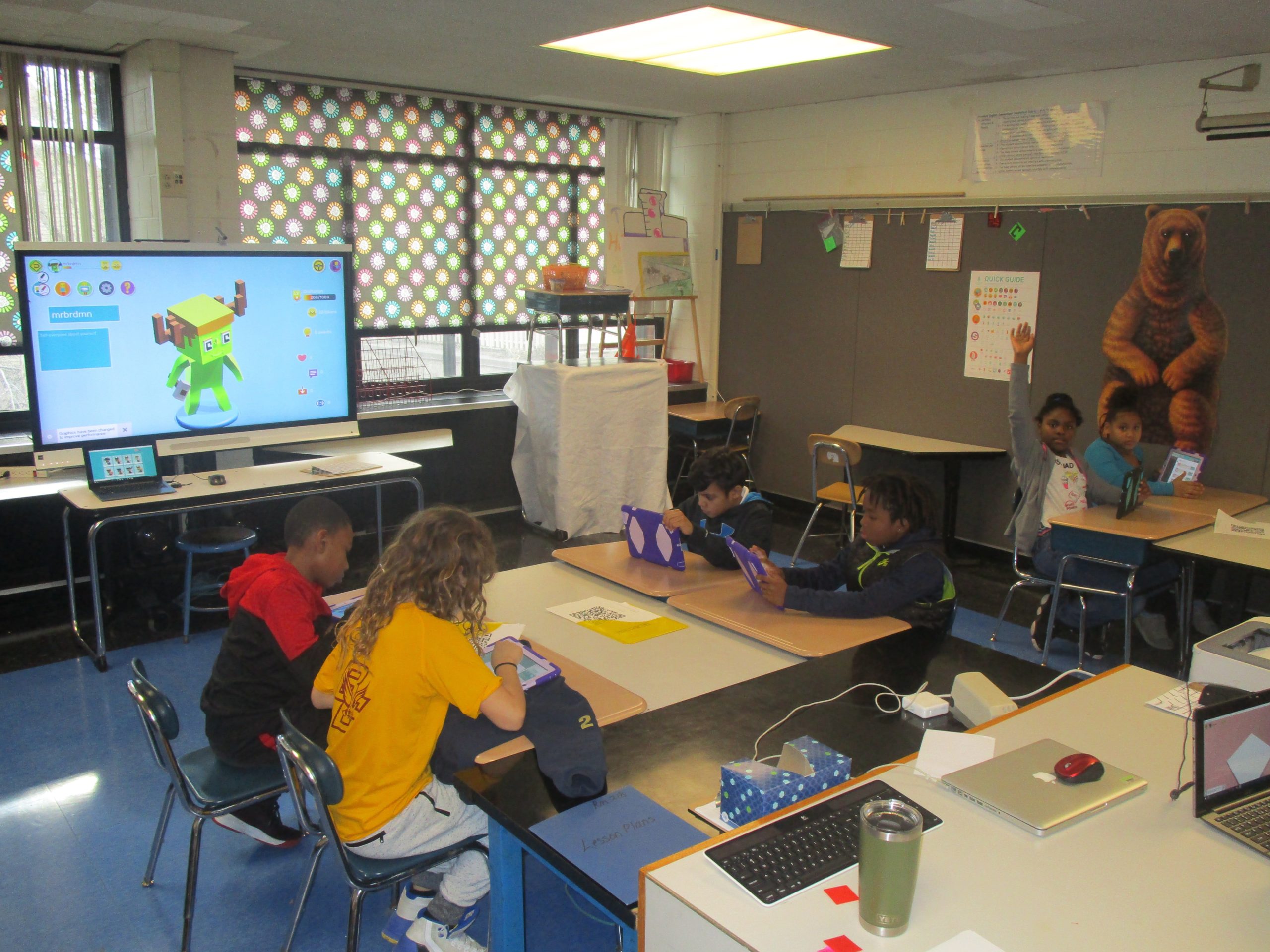 Makers Empire Made It Easy For Students To Jump Right Into Designing
Before the GE Additive Education Program, Tynan Elementary School had very little experience with 3D design and printing. They had previously purchased a 3D printer, but it had sat unused for nearly a year.
Sadly, this isn't an uncommon experience. All too often we hear about 3D printers being underutilised because educators experience one or more of the following:
They are

unsure how to use the printers;

They are unclear how 3D technology can be integrated into student learning;

They aren't certain of how they will cover the required standards and curriculum using 3D technology; and
They don't have time to do the necessary research and lesson planning for teaching with 3D technology.
Thankfully, Tynan Elementary School was selected to be a part of the 2017-18 GE Additive Education Program. This gave them two more 3D printers and access to several 3D design tools and curriculum, including Makers Empire. This opportunity reinvigorated the interest in 3D printing at Tynan Elementary but it was Christopher's decision to use Makers Empire that made 3D design accessible for all students.
"Makers Empire opened the door to 3D printing for me and my students."
It wasn't long after joining the GE Additive Education Program that the students of Tynan were using 3D technology to enhance their learning and support their community.
Using some of Makers Empire's 150+ lesson plans, students explored 3D design and mathematics by creating 3D printed mazes and scientific concepts like light and color by creating their own bubble wands. Makers Empire's lesson plans are aligned to American and international teaching standards and searchable by grade, subject and theme.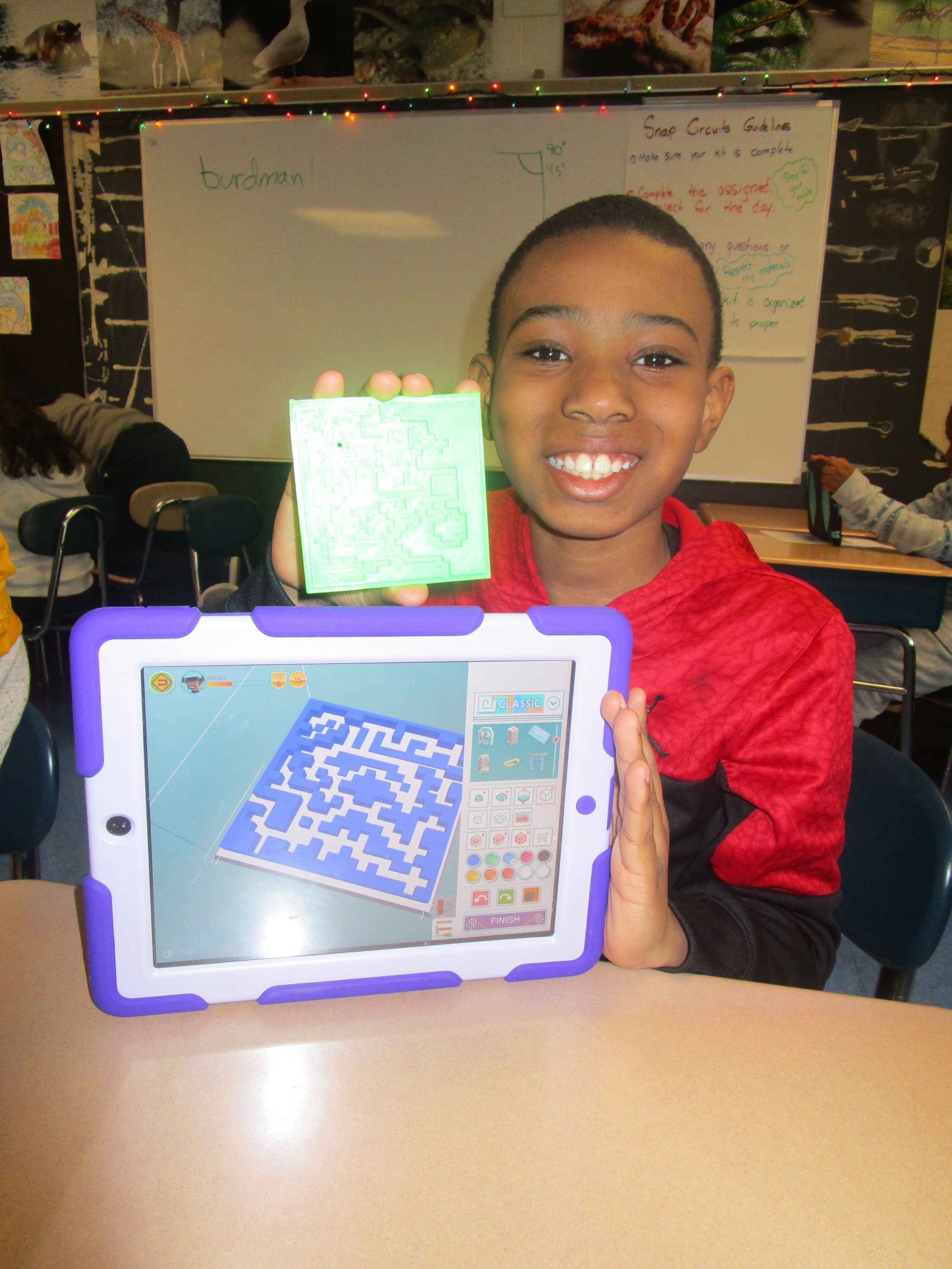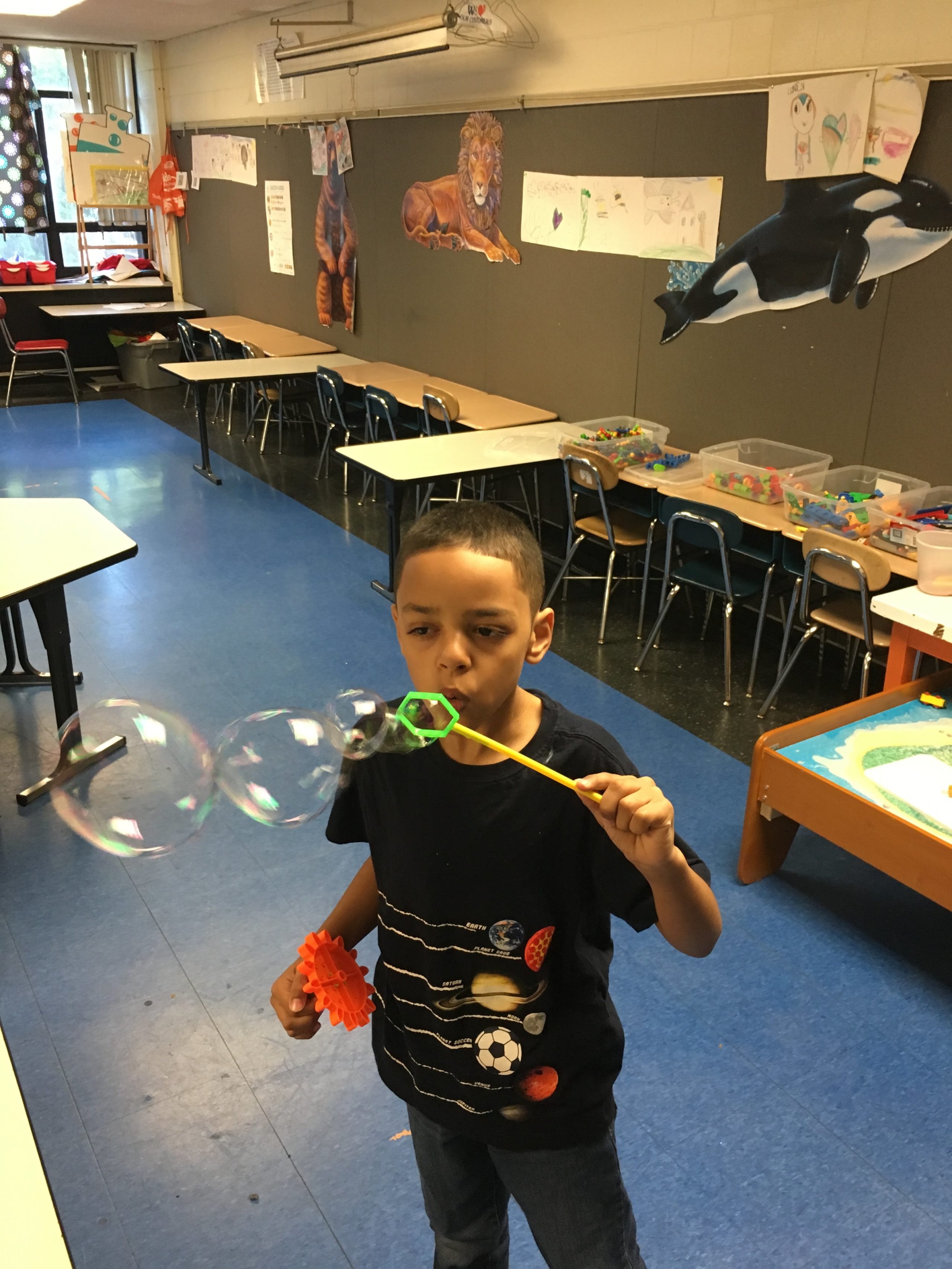 Collaborating As Engineers To Create A Wind Powered City
Using one of Makers Empire's lesson plans, The Windy City, 5th-grade students at Tynan Elementary began learning about how to create a wind-powered city.
They were only going to create one city, so the students had to split up the responsibilities. Each student chose a particular building to create within the city.
As designing with Makers Empire 3D software is simple, the students can be as creative as they like and are not limited by their lack of knowledge of Computer Aided Design (CAD).
"As a teacher, I love that you can just get the students into the app. You don't have to have any experience. You can just open up the app and start creating."
The students enjoyed working together to create an entire city – each student was able to design and 3D print a building that would contribute to the overall city. Once the buildings had been designed and printed, it was time to work together to learn how to build a turbine and get the city to light up!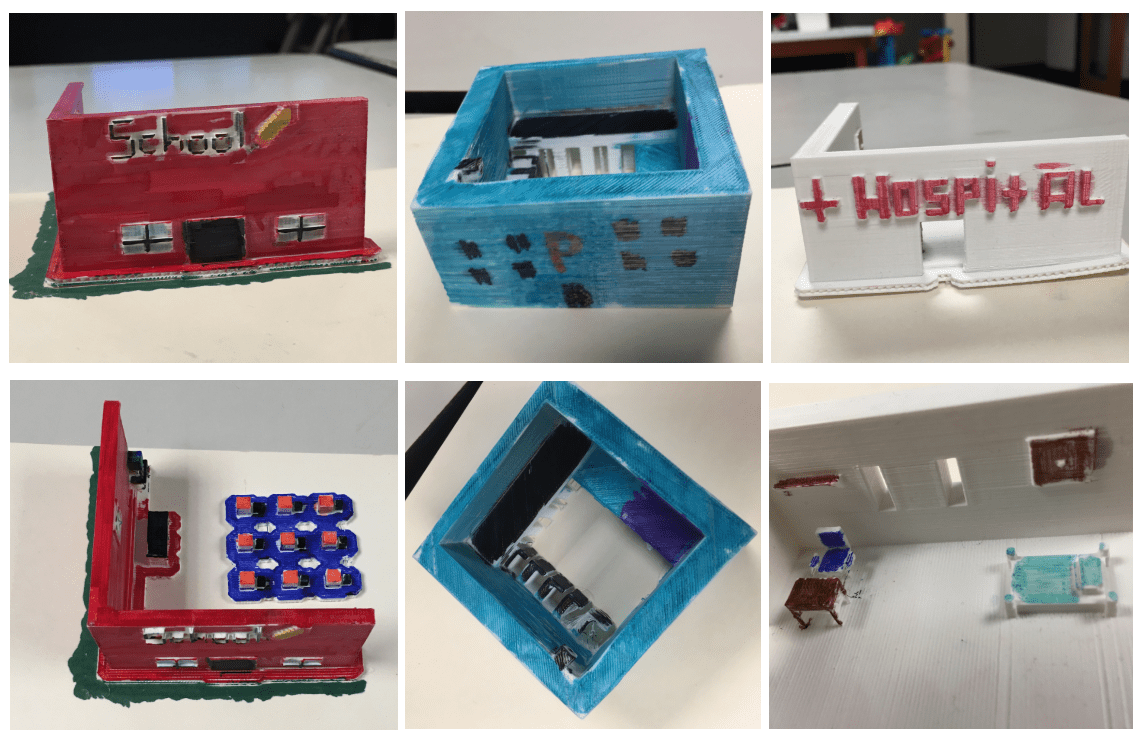 Using Design Thinking To Create Thoughtful Gifts
Christopher told us that many of his students don't have a lot of opportunities to buy gifts for their families. However, he saw a way to change that by using Makers Empire and 3D printing.
When Christmas time came around he encouraged his students to make gifts for their family. The students used the Blocker and Shaper modules to design unique ornaments that they could bring home and give to their families.
This experience was very important to the students and when students knew what they were creating was going to be a gift, they dove into the design process with enthusiasm, making several iterations of their designs until they had a creation they were proud of.
"When they have a gift to give, the students are much more invested. Especially when it's for their family."
Now every holiday, the students get excited about being able to create a gift for someone in their family. In fact, when we interviewed Chris the students were working on designing a Mother's day present.
"The idea that students can build something digital and then hold it in their hands is for them incredible. But the opportunity to print an initial design, and then go back and do it better, is what's so amazing about this process."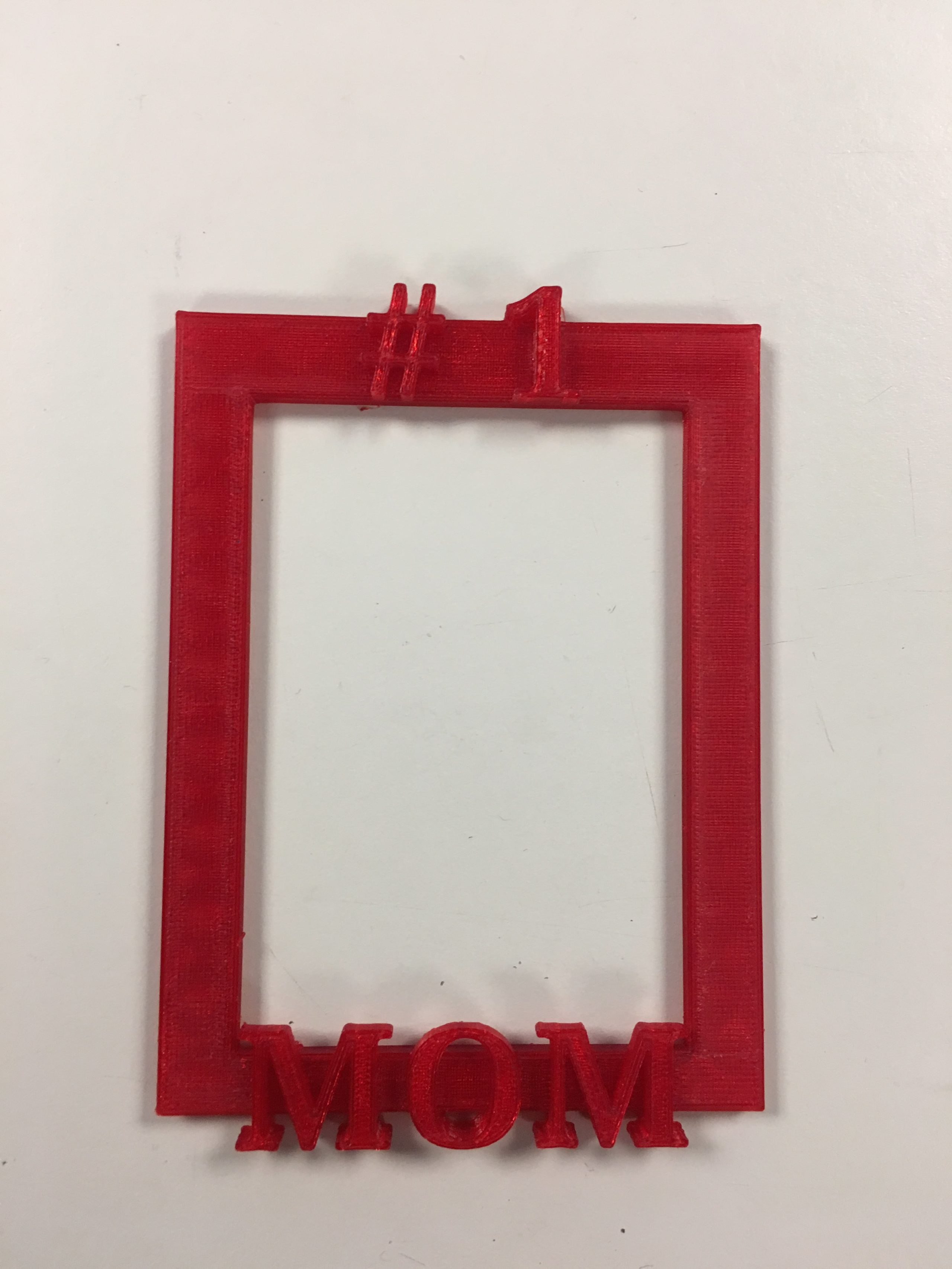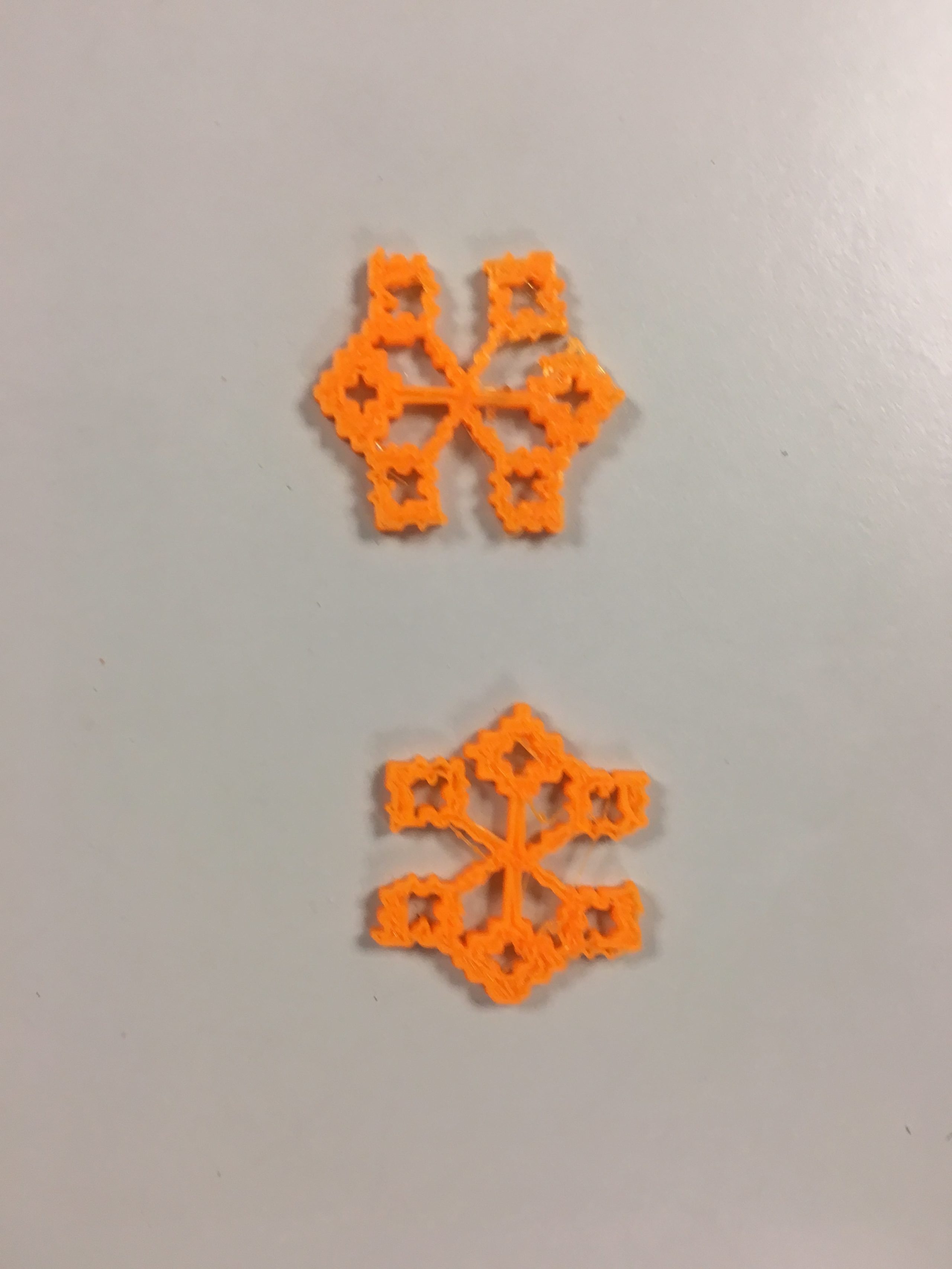 Thank you to Christopher for sharing the fun learning experiences that he and his students are having with Makers Empire. We are excited to see what you are your students create next year!
About the Author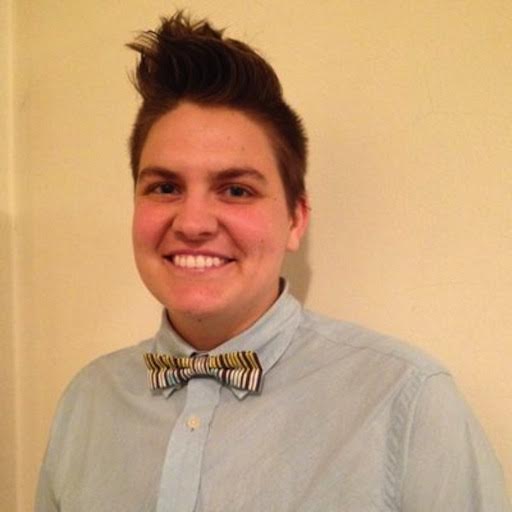 Jeanette McConnell, Ph.D. is a passionate educator with a strong scientific background. She earned a bachelors degree in biochemistry at San Diego State University and went on to earn a doctoral degree in chemistry at the University of NSW. Throughout her studies, she tutored her fellow students. Her experience presenting science shows and workshops to children convinced her of the value of a hands-on education. She believes Makers Empire is the way to make learning hands-on and harness the power of 3D printing technology in education.
MAKERS EMPIRE: BETTER LEARNING BY DESIGN