Last year, the SA office of the National Trust asked Makers Empire to consult on a pilot project designed to get primary school students learning and thinking about the buildings in their local area. We suggested teaming up with a local school, Sturt Street Community School, whose students and teachers were already very active using our 3D printing learning program. We recently spoke with Graham Gordon, a Grade 4/5 class teacher at Sturt Street Community School, about his students' experience and the learning outcomes achieved.
The project was coordinated by the National Trust SA's Education Officer, Helen Lawry, and Mandi Dimitriadis, Director of Learning Development at Makers Empire, who worked on the structure and teaching aspects. Graham explains how the project unfolded.
"We had weekly sessions where Mandi and Helen would come and look at different features of the buildings, developing the kids' knowledge of building terminology," Graham says. "This was followed up with the students visiting and exploring the buildings, which then led to the students' own designs."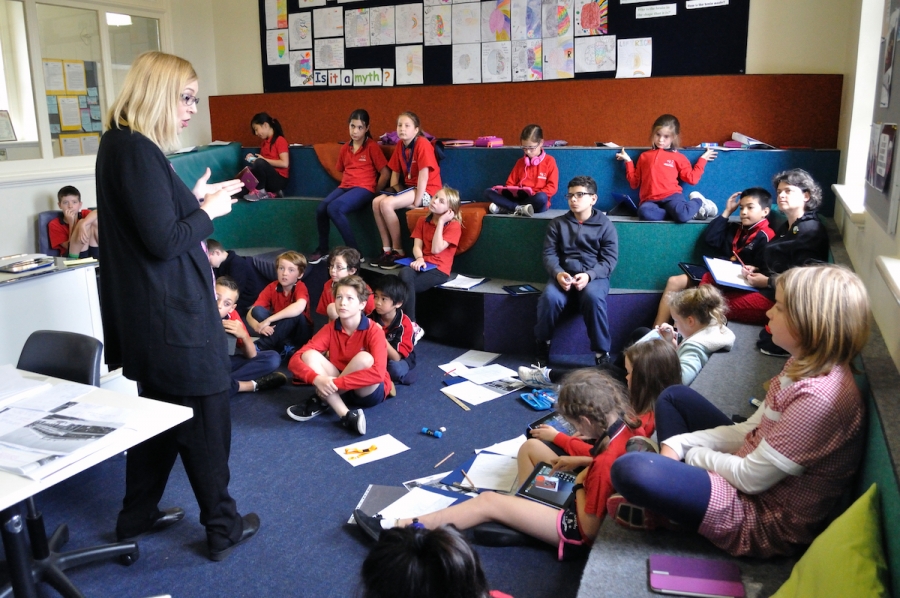 As many of the kids live locally, the project helped them learn more about their own neighborhood.
"A lot of them live in this area," Graham explained. "They go past buildings every day and don't pay much notice. For example, they can see the mosque out of the classroom window but a lot of them had no idea it was there or knew much about it."
As well as learning about local history, the students also gained real-world experience of the design thinking process and the design cycle.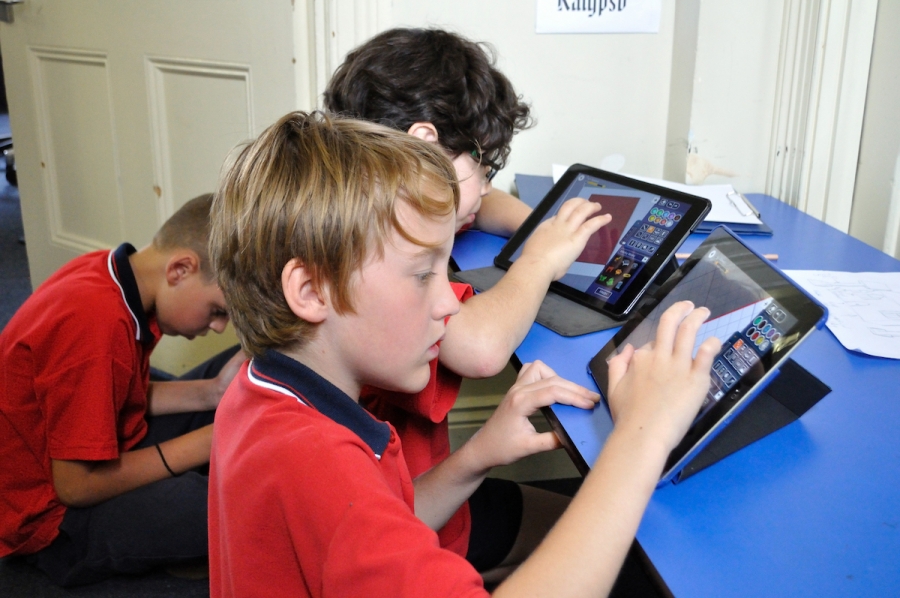 "The kids were certainly quite engaged," said Graham. "We got them to go a lot more in-depth (into the design). Sometimes kids would be very quick to come up with a product but this encouraged them to do a lot more and to do more detailed work. The kids were really quite motivated by the whole process. Mandi did a good job of challenging them and encouraging them to go deeper."
Graham believes the experience of the design process is important, even if the long-term results can't immediately be seen.
"One of the things we focus on (at Sturt Street Community School) is having a growth mindset and a positive outlook," he says.
"We're always fighting against instant gratification and getting kids to go into some depth – they're quite happy to skim across the surface. They're often too quick to want to get things finished. That's why it was quite good working over an extended process so the kids could see the process. It's hard to quantify this type of thing but having them work through the design process does benefit the kids in the long run."
Graham believes that these kinds of design, STEM and problem-solving skills will be important as the kids grow older and join the workforce.
"You try to develop these transferable skills that kids can apply in different contexts," Graham says. "A lot of (the traditional) jobs are gone so we're trying to prepare the kids for a world when we don't really know what it's going to be like yet."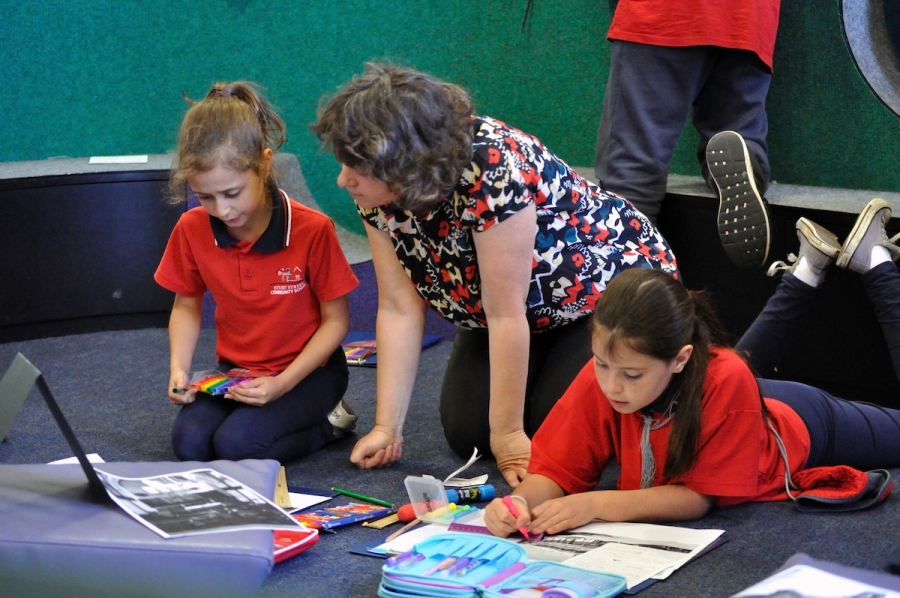 Fortunately, the Makers Empire 3D software has proved to be a hit with the students. In fact, Graham says that quite a lot of the kids have downloaded the app to use at home so they can continue designing in their own time.
"I think the thing I like with 3D printing software is that kids love making things, " says Graham. "Whether they use their hands or use a tool like the is 3D printing software – it doesn't matter. The two of them go together: it's the making that's important."
The success of this project means that the National Trust will be looking to National Trust branches around Australia to do similar outreach projects with schools in their local area. We look forward to seeing these projects unfold over time. In the meantime, check out some of the finished 3D printed buildings!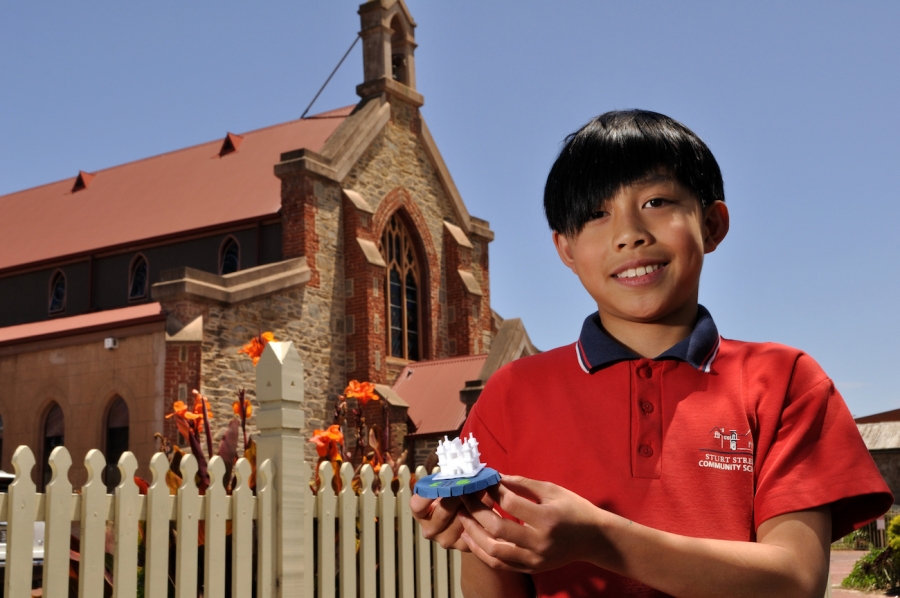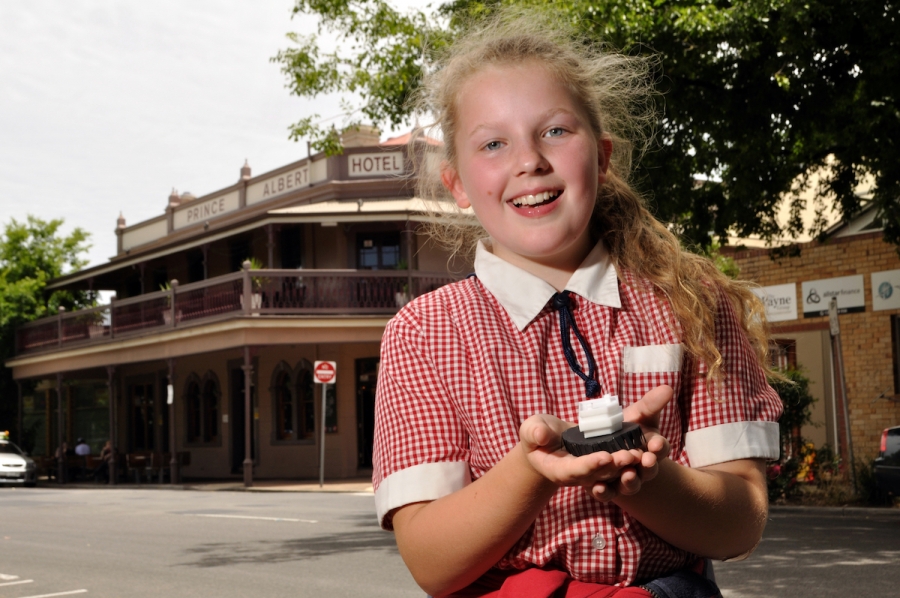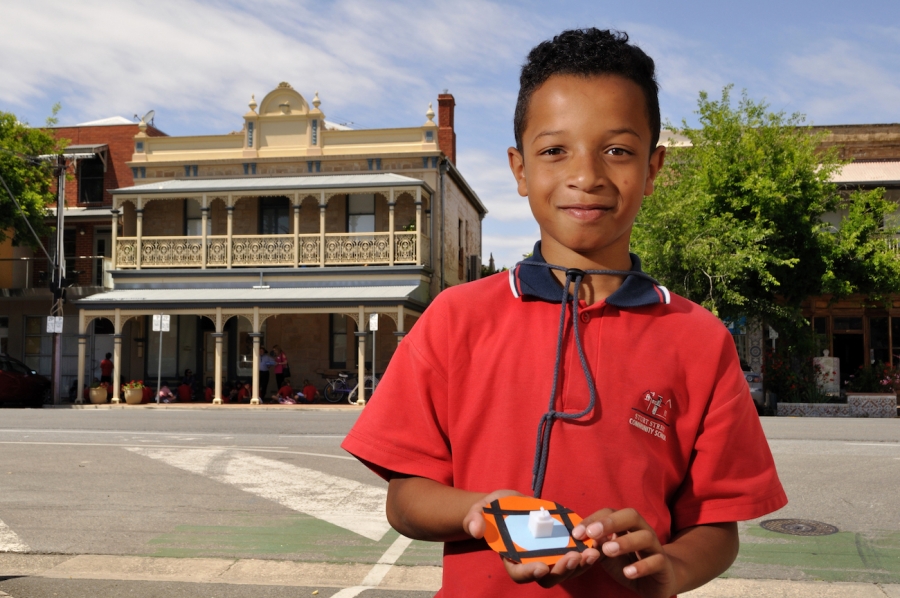 Thanks to Graham and the National Trust for sharing their stories and photos with us. We look forward to seeing more projects like this in the future!