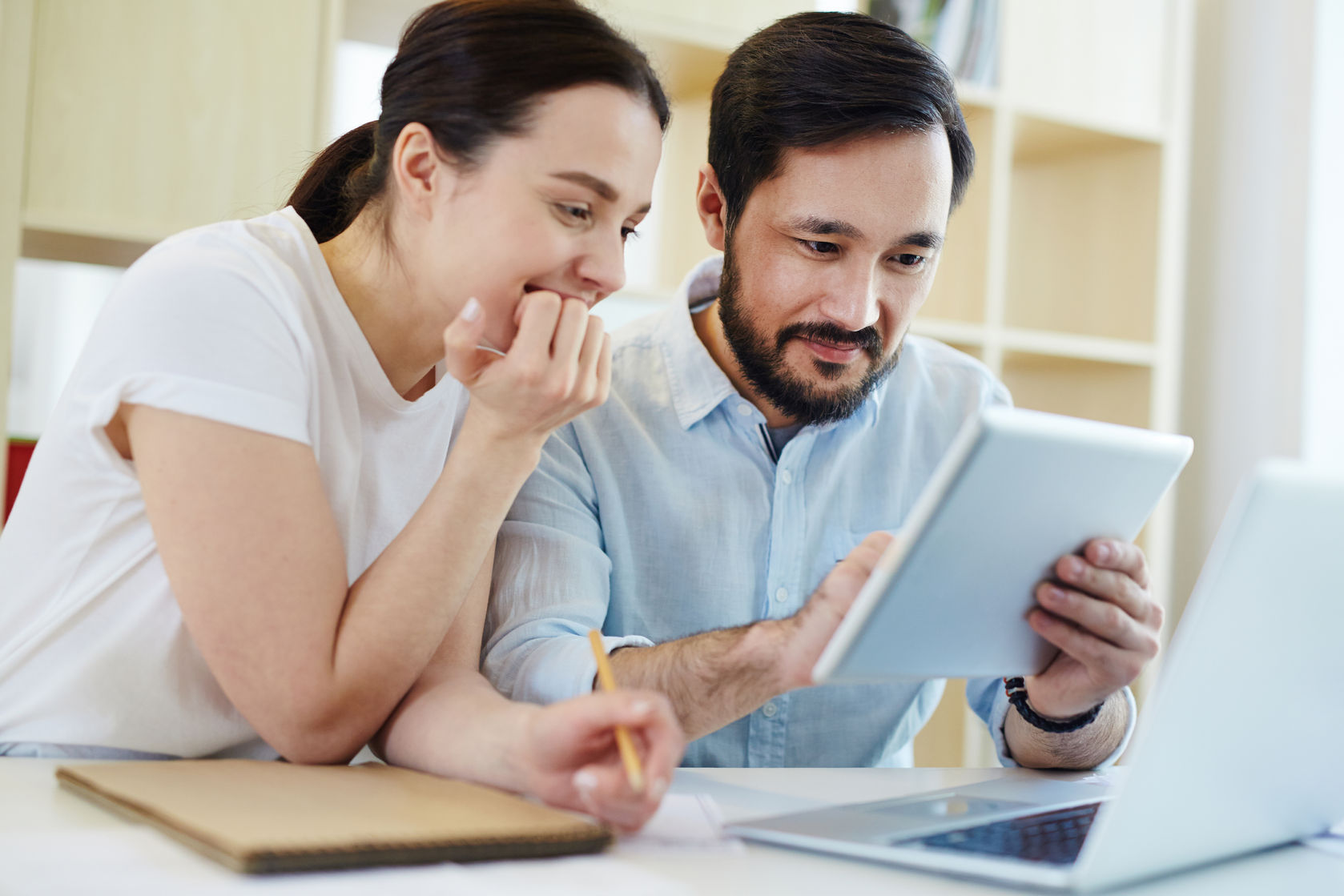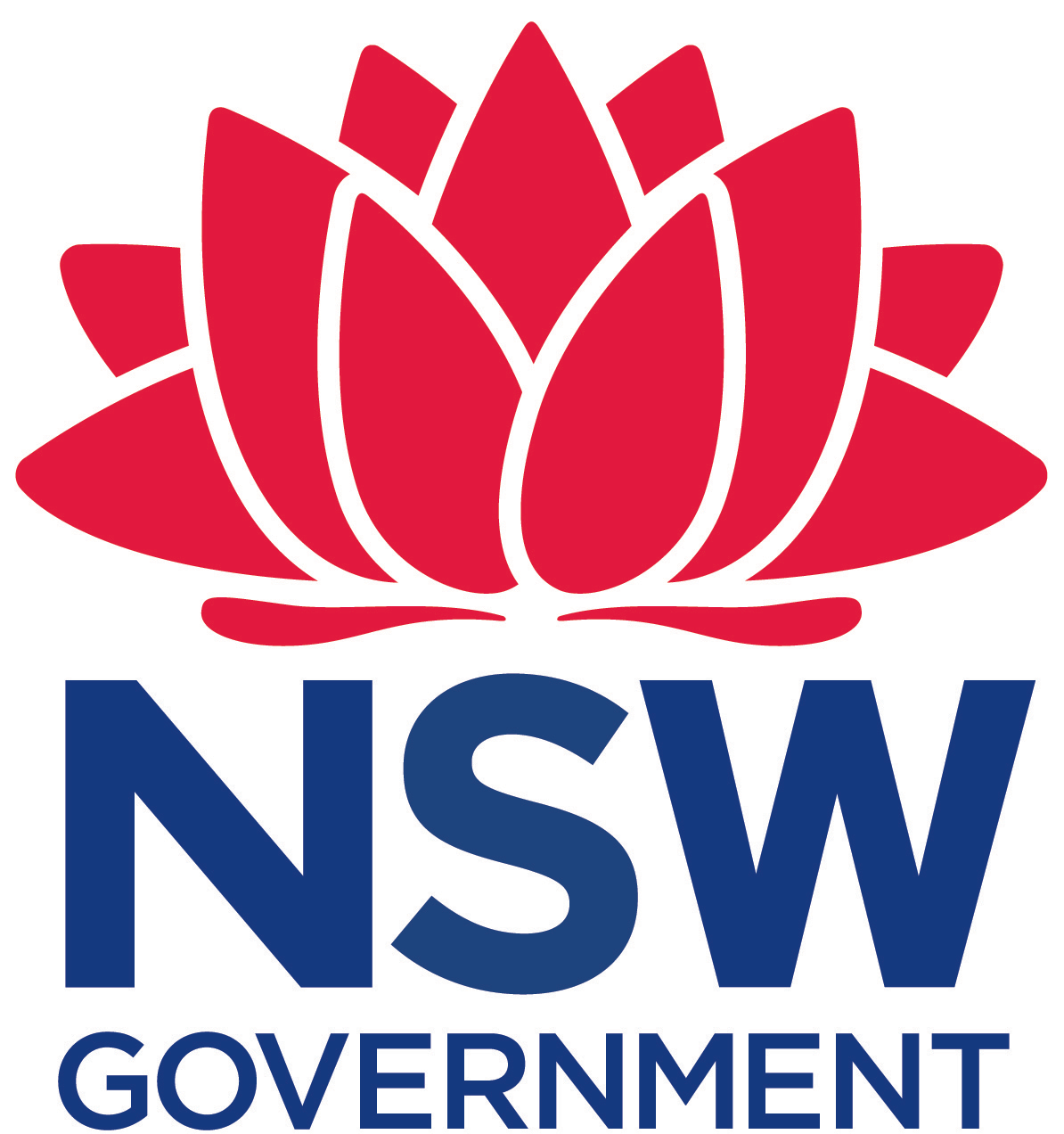 Makers Empire is delighted to announce that our innovative Learning by Design Course is now endorsed by the New South Wales (NSW) Education Standards Authority. This means that teachers based in NSW, Australia, who undertake this course will be able to use it to meet his or her mandated teacher accreditation requirements.
In NSW, all teachers currently need to undertake 20 hours of professional development each year to maintain their professional accreditation. The Makers Empire Learning by Design course happens to be a 20-hour course, meaning that teachers can simply do the Makers Empire course to maintain their professional credentials.
Specifically, Makers Empire's Learning by Design course will contribute 20 hours of NESA Registered PD addressing 1.2.2, 2.1.2., 2.2.2, 2. 6.2., 3.3.2., 3.4.2., 4.5.2., 6.3.2., 6.4.2. and 7.4.2. from the Australian Professional Standards for Teachers towards maintaining Proficient Teacher Accreditation in NSW, Australia.
The Makers Empire Learning by Design course is designed to help classroom teachers and school leaders integrate design thinking by using 3D printing and design as an everyday classroom tool. Teachers learn how to use 3D and design to transform the way they teach students STEM/STEAM subjects and help them develop important design thinking and 21st century learning skills.
Makers Empire's Director of Learning, Mandi Dimitriadis, said, "we're thrilled that our Learning by Design course has been endorsed by NSW Education Standards Authority. This endorsement is confirmation that our professional development programs for schools are based on authentic and effective 3D learning tools and resources and an academically sound and rigorous approach to learning."
The Makers Empire's Learning by Design course include all of our core elements, including:
Professional development for teachers
3D modelling software
Over 130 curriculum-aligned lesson plans
Teacher's dashboard
Analytics
The course also includes tailored packages that can include the following:
Custom planning
Custom professional development
Custom support
Custom LMS/SSO integration
Custom analytics
Showcase Days for teachers and students
Online professional learning community
3D printers
3D printing filament
3D hardware training
3D hardware support
---
Makers Empire: Better Learning By Design
Makers Empire helps K-8 teachers teach Design Thinking, STEM and 21st-century learning skills using 3D printing. Our pioneering 3D solutions for schools include 3D modelling software, over 150 lesson plans aligned with international standards and professional development. With Makers Empire, engaged students learn how to solve real-world problems and make their world better.