The beginning of a new school year or term is always a busy time for teachers. So we've put together this handy checklist to help teachers be well-prepared and organised in terms of teaching with Makers Empire. Click on the headings below to view the drop-down details.
For Teachers Already Using Makers Empire
For Teachers About to Start Using Makers Empire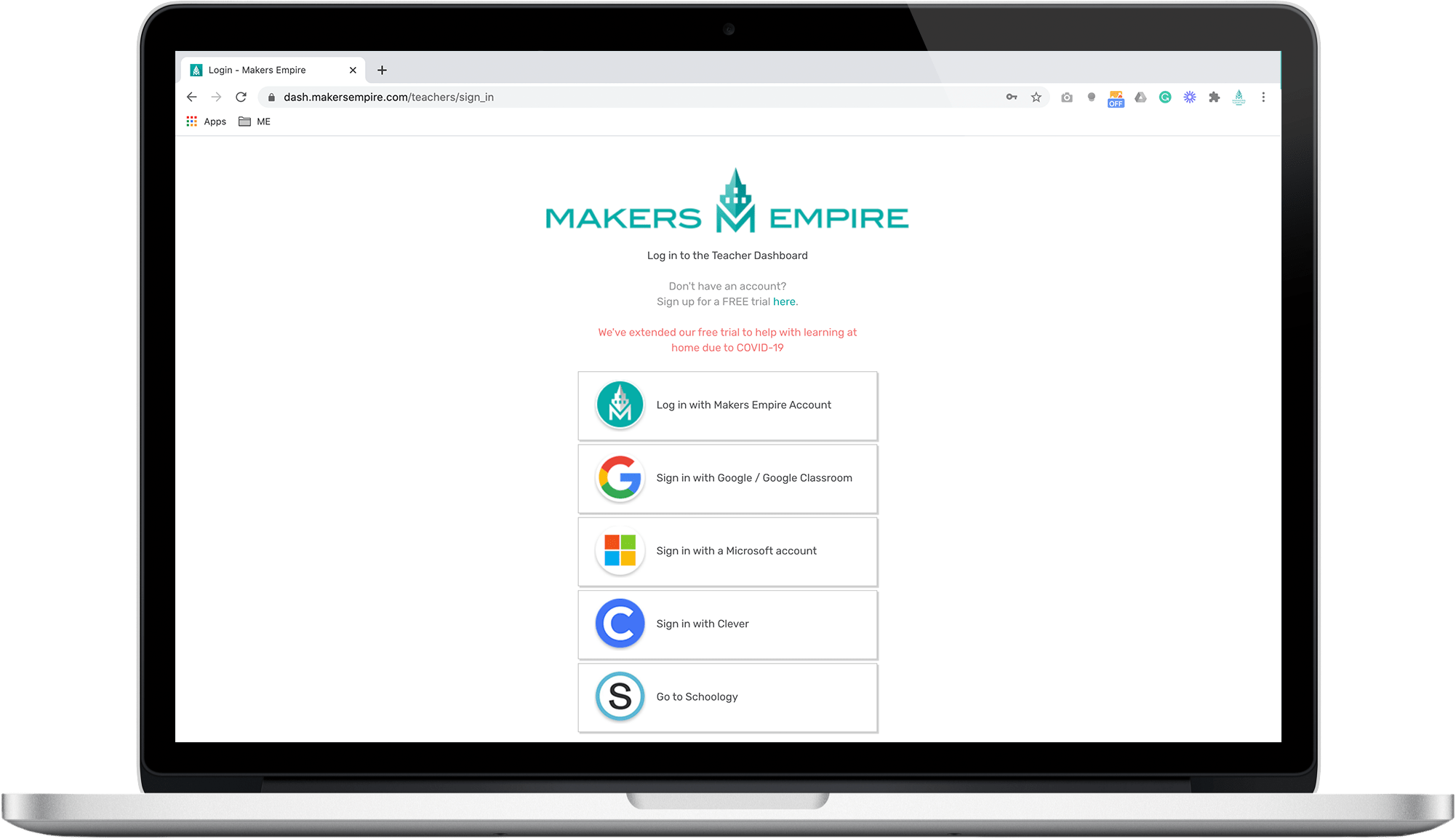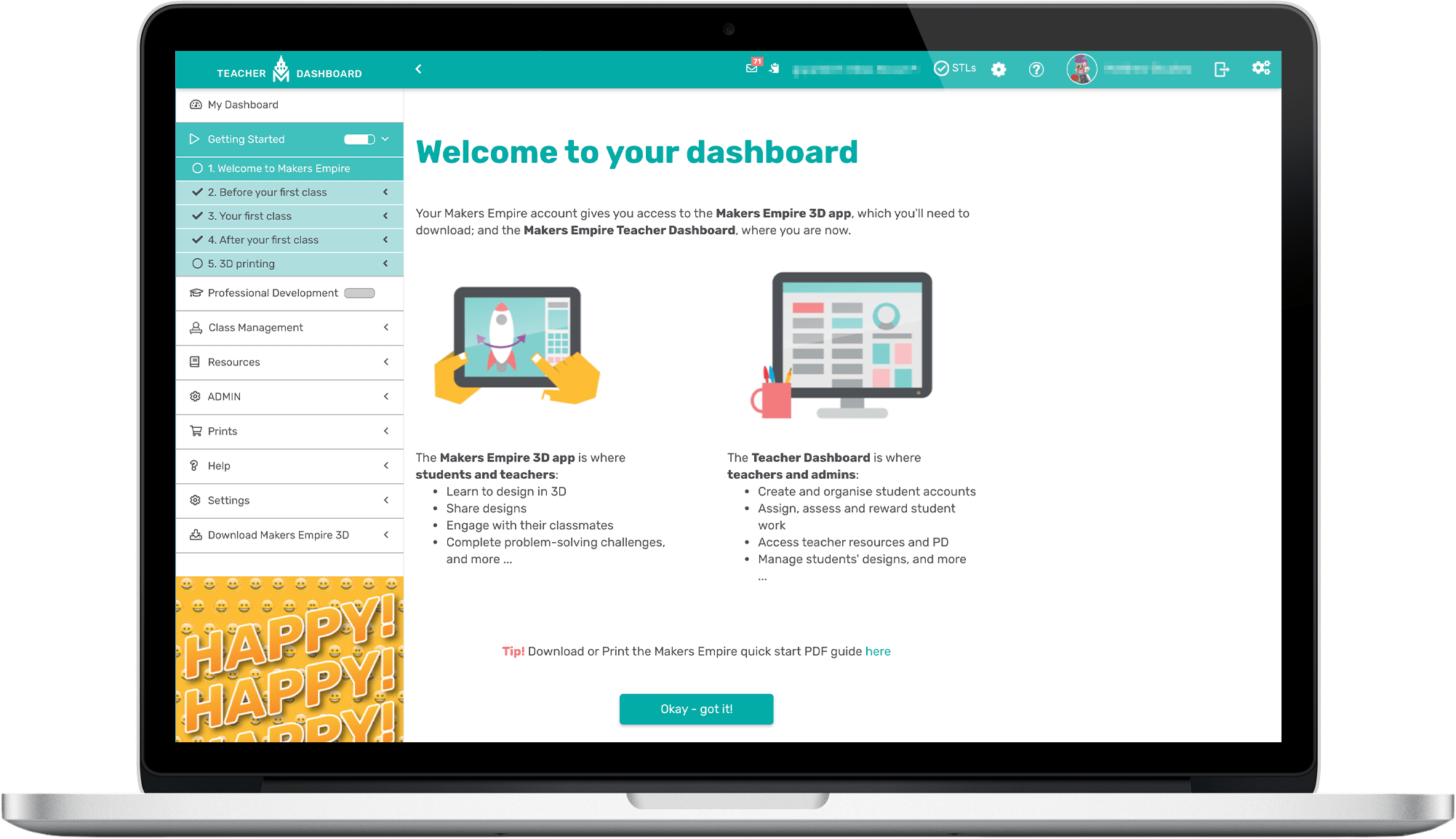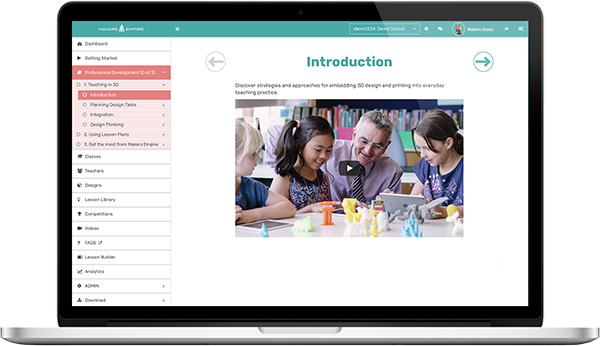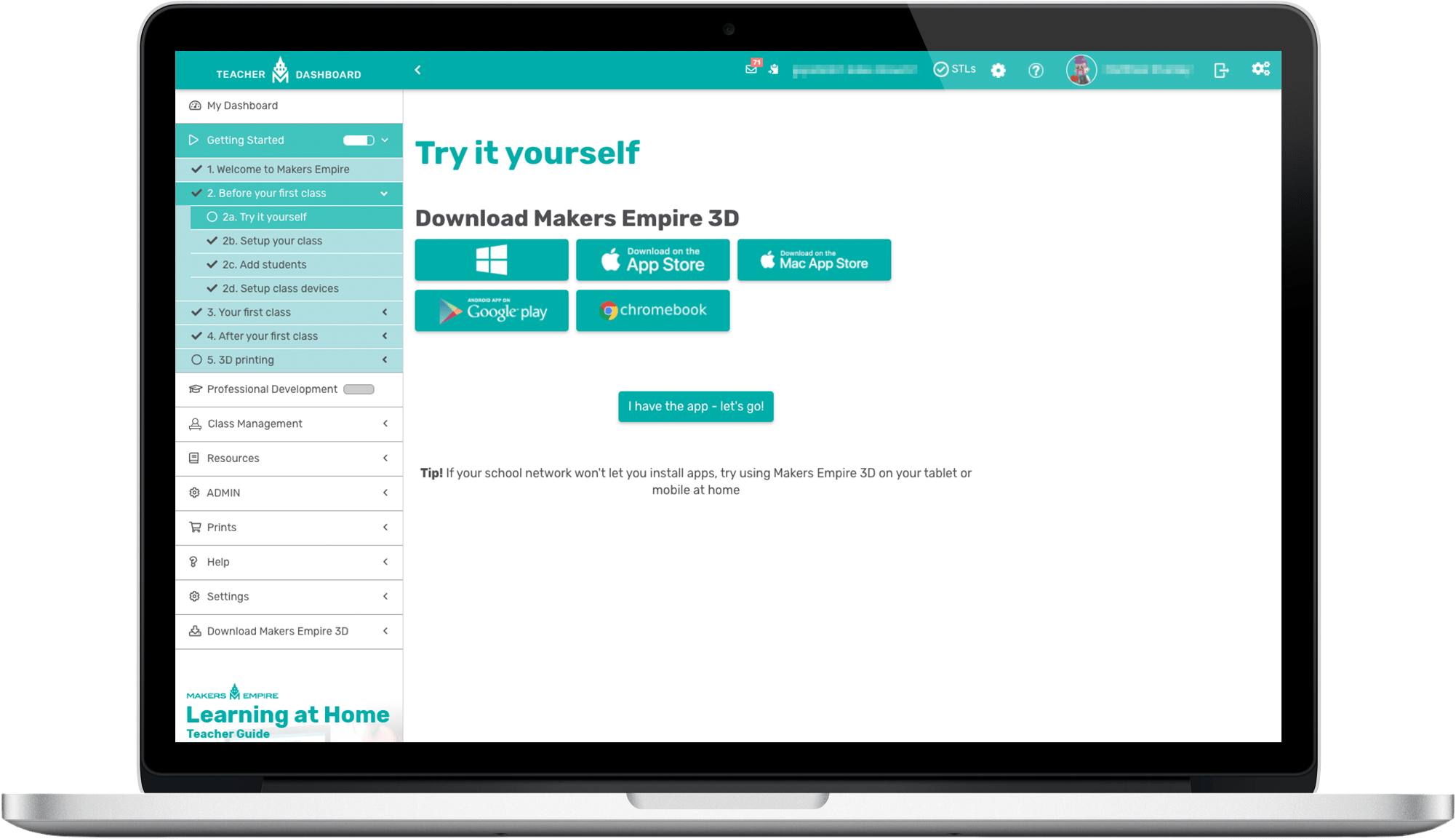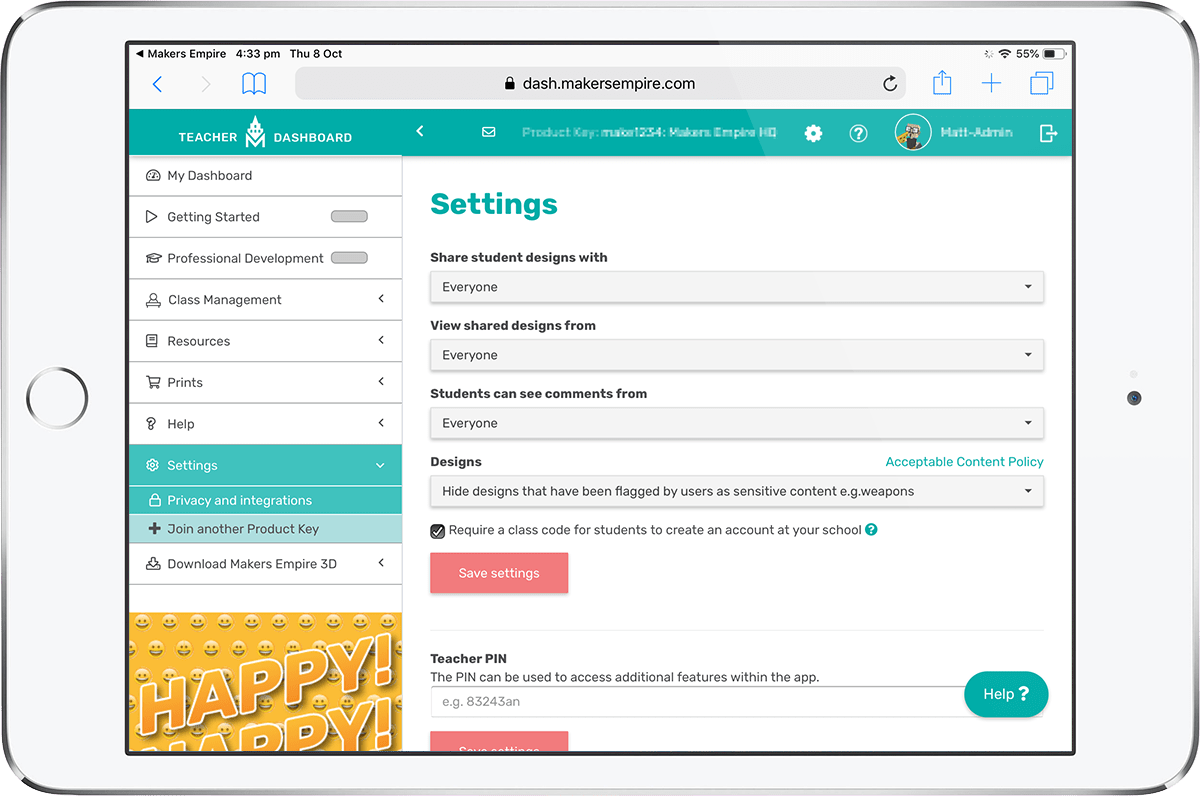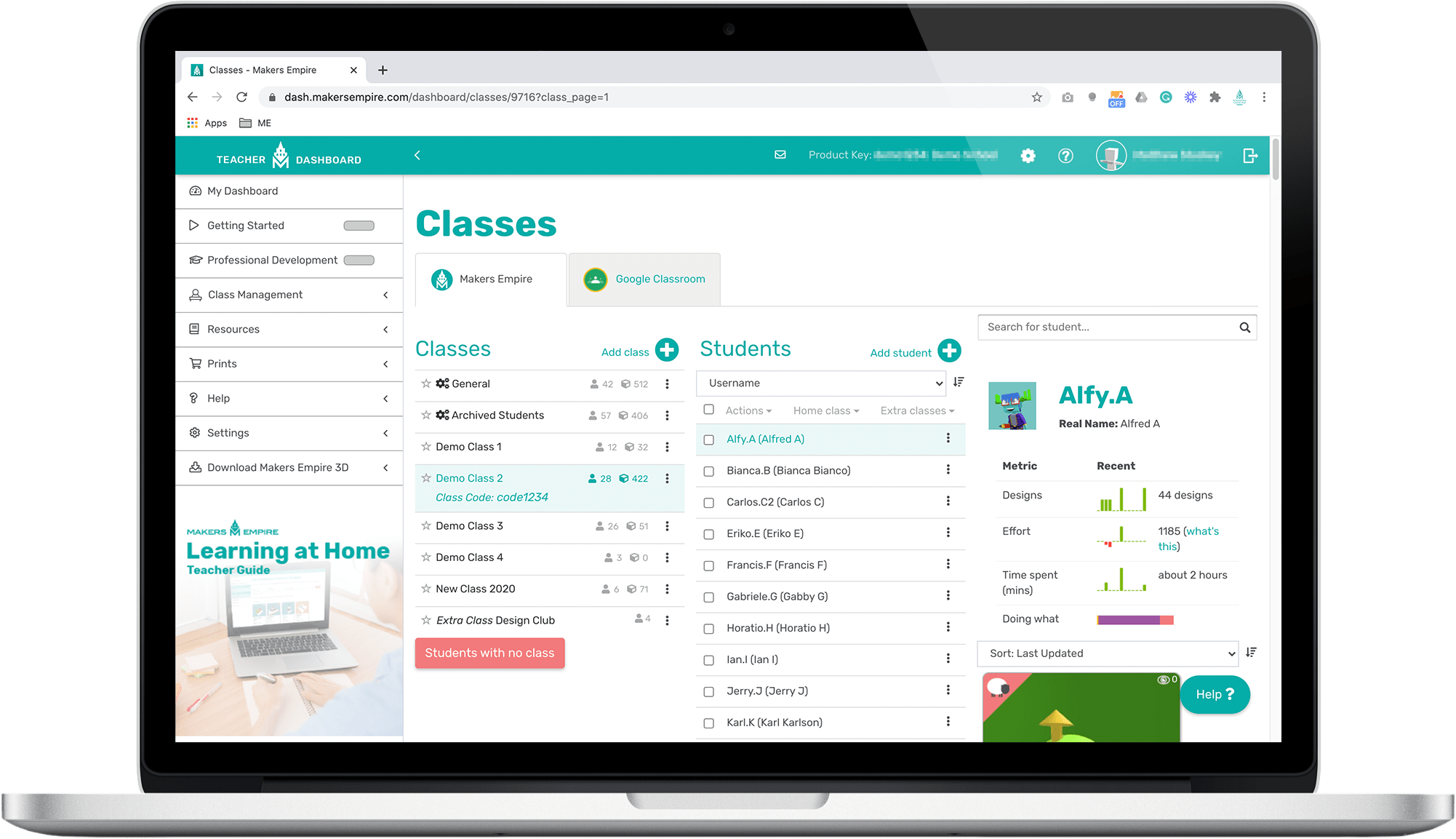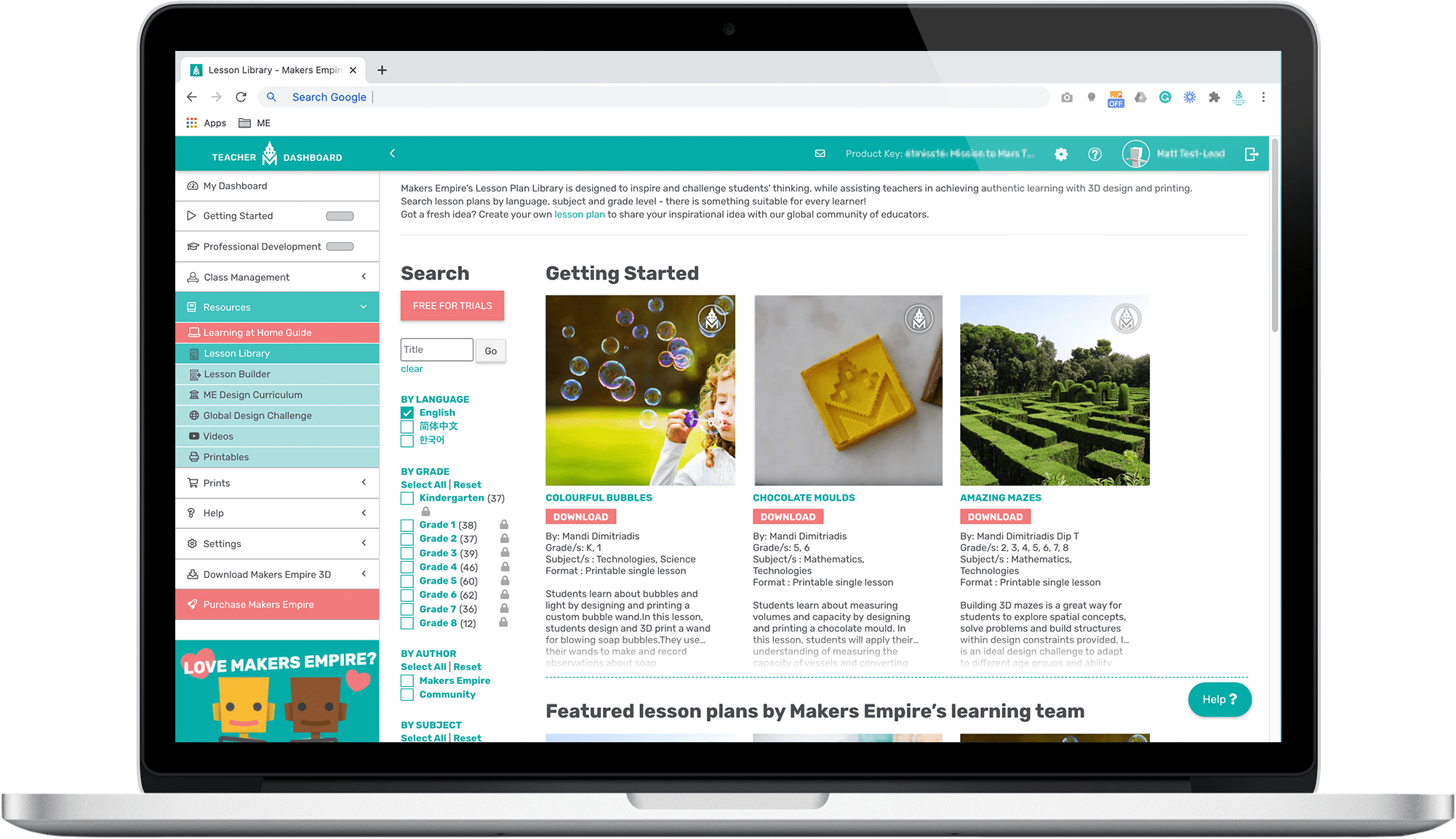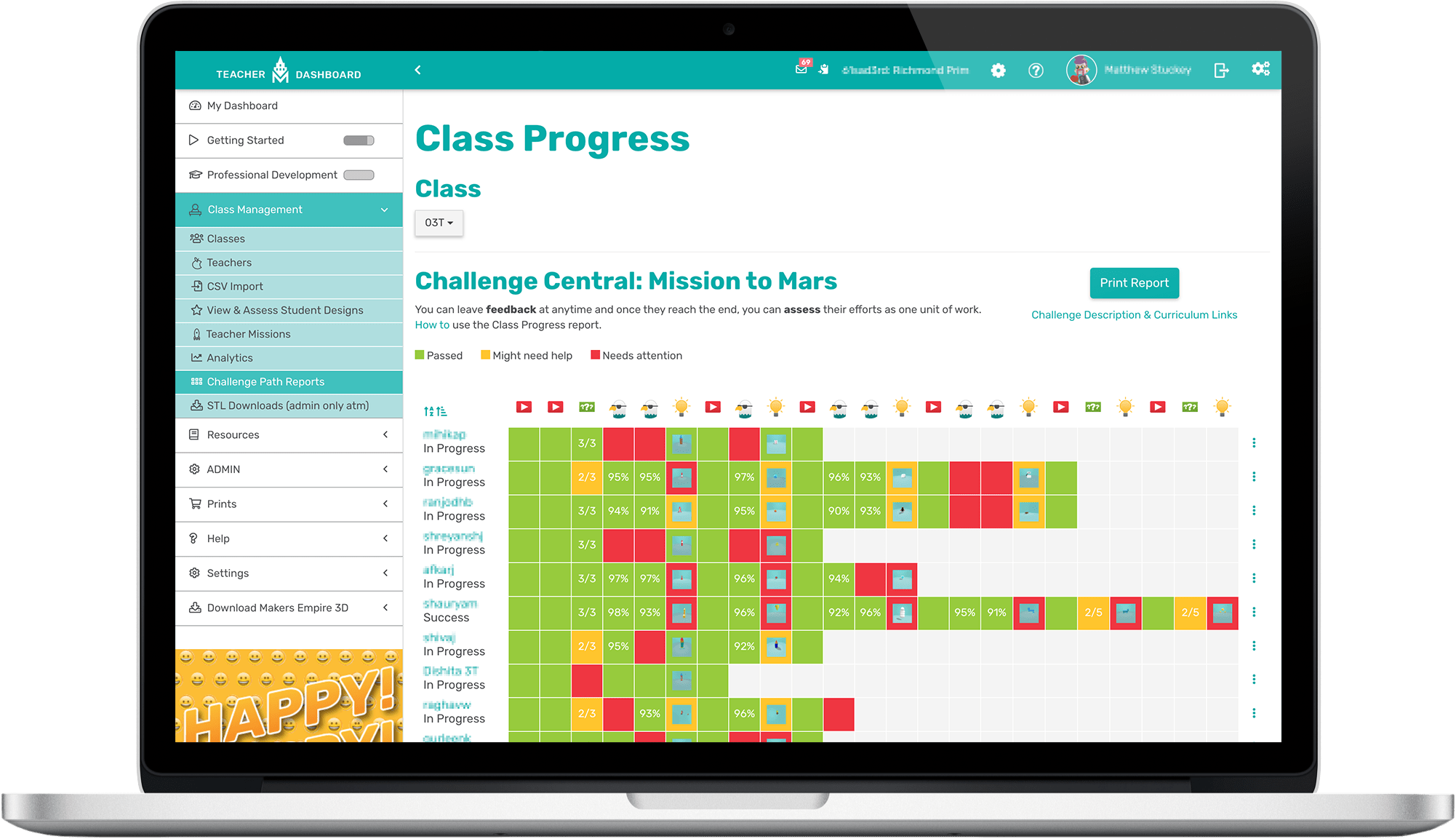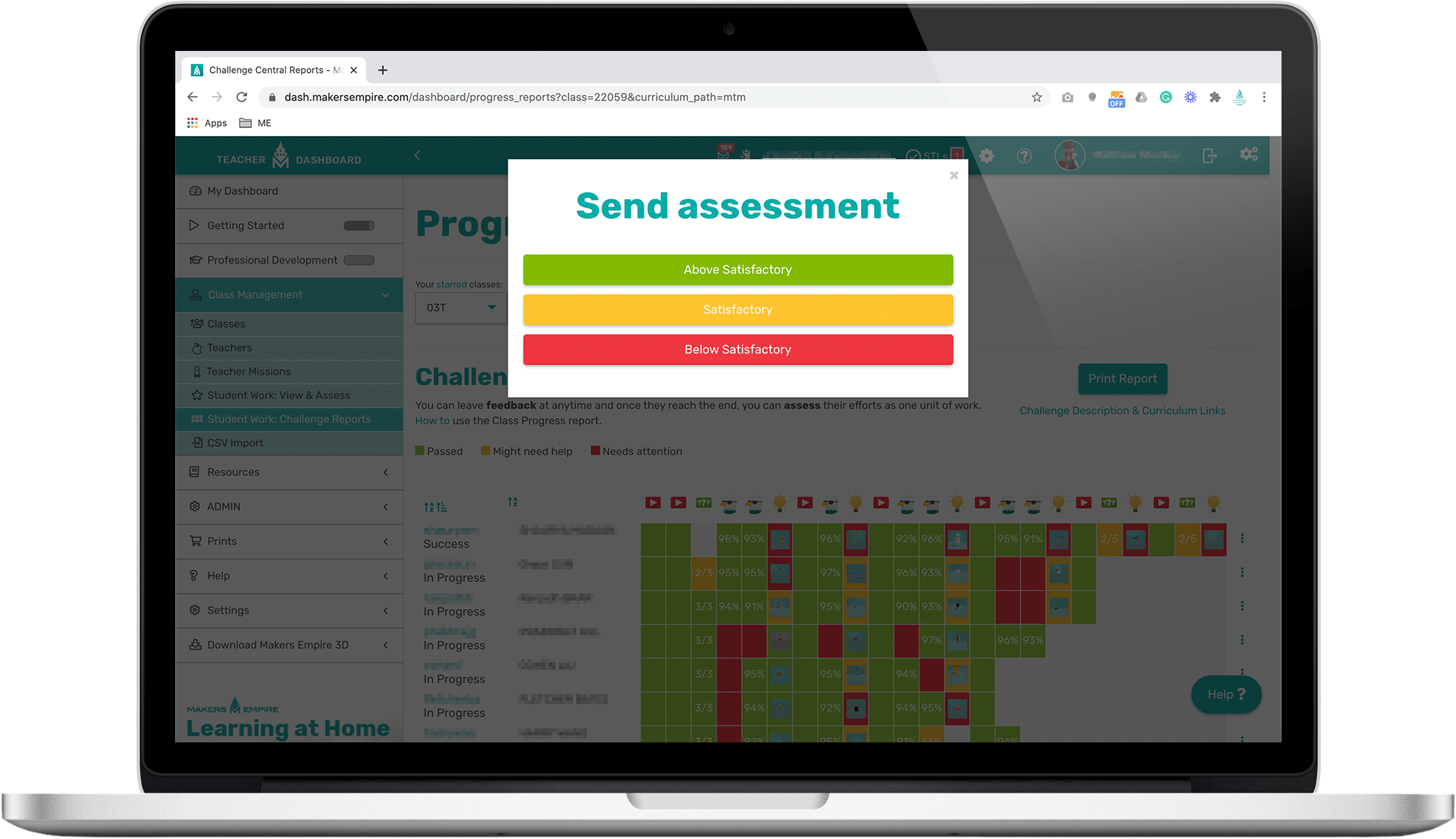 The Teacher's Dashboard contains comprehensive, step-by-step instructions regarding getting started with Makers Empire, including:
Getting classes set up
Doing the online professional development
Installing Makers Empire on student devices
Getting ready to teach your first class
We highly recommend following the steps in the Teacher Dashboard for a smooth onboarding experience. It shouldn't take more than a couple of hours, and will help make your first term teaching with Makers Empire a positive and success experience.