Makers Empire for Parents & Guardians
At Makers Empire, our mission is to help children become creators, innovators and problem-solvers so they can adapt and thrive in a dynamic world. We want to provide every student with the opportunity to learn, grow and succeed at their own skill level and at their own pace: we believe that every child can make their world better.
Get Makers Empire 3D app – it's FREE!
Create with the world's easiest to use 3D software
Encourage your child's creativity and help them develop important Design Thinking, critical thinking and problem-solving skills with Makers Empire 3D. It's really fun – and it's FREE to use at home! With Makers Empire, your child can start designing in 3D in minutes. Begin in the Challenges section where users have to solve a series of bite-sized problems of increasing difficulty. Efforts are rewarded with tokens and level ups that allow users to unlock new design items and competitions within the app.
"I have worked with several design software but Makers Empire is the easiest to use… One of the best things students learned is that it is okay to not get the "right" answer the first time, or second time. Students know that "failing" is part of the design process and problem-solving."
Casey Corn, STEM Teacher
Chesnee Elementary School, South Carolina, USA
Support your child's learning at home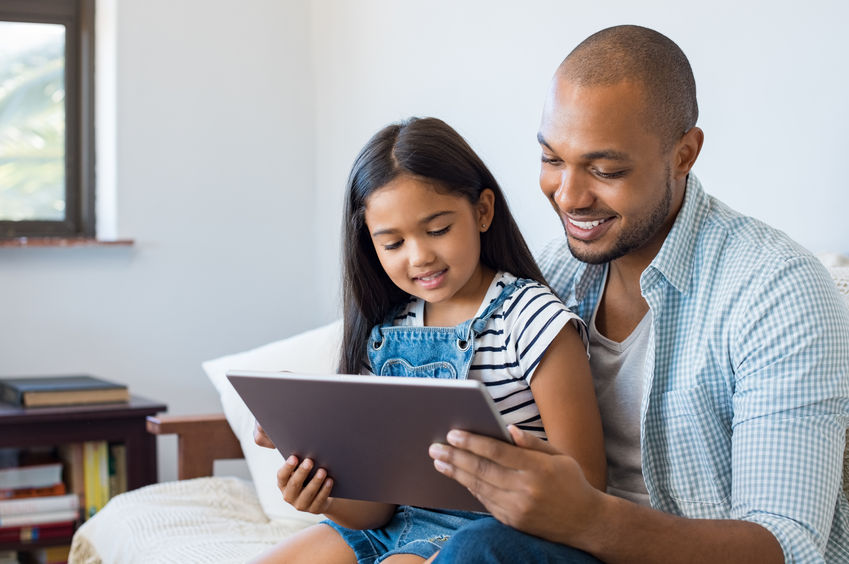 Makers Empire school users have access to special features and content which are not available on basic accounts. School users can also share their creations with their teacher and classmates, get feedback from their teacher, and complete design and technology curriculum. If your young designer already uses Makers Empire at school, they can use their same user account at home and school to get the best experience – and it is still FREE for you. If they forget their login details you can simply ask their teacher for help.
"When we first started using the curriculum I thought it was going to be a huge task getting my students to learn this. But instead of teaching, I have become a facilitator. They have really taken off and are helping each other solve problems. When we end our day I may about 20 designs that were created, but when we start the next day I see that number increase to about 50. They are designing at home."
Irene Barry-Philord, Teacher
Eneida M. Hartner Elementary, USA
Help unlock your child's potential
At Makers Empire, we believe that every student has the power to make his or her world better. We know first-hand that K-8 students are capable of extraordinary achievements given an intuitive and engaging design interface and a supportive learning environment. And we're proud and grateful to be able to help young students gain the life skills, mindsets and dispositions necessary to thrive in the 21st-century skills.
"…this has been a game changer in the 3D design game for our students of all ages. This is a great design and creation tool that teachers and students can use to be innovative and share ideas with a vibrant community of makers. With Makers Empire, students learn how to identify needs and opportunities and then create, prototype, test and refine designs of solutions using 3D printing."
Craig Kemp, Head of Educational Technology
Stamford American International School, Singapore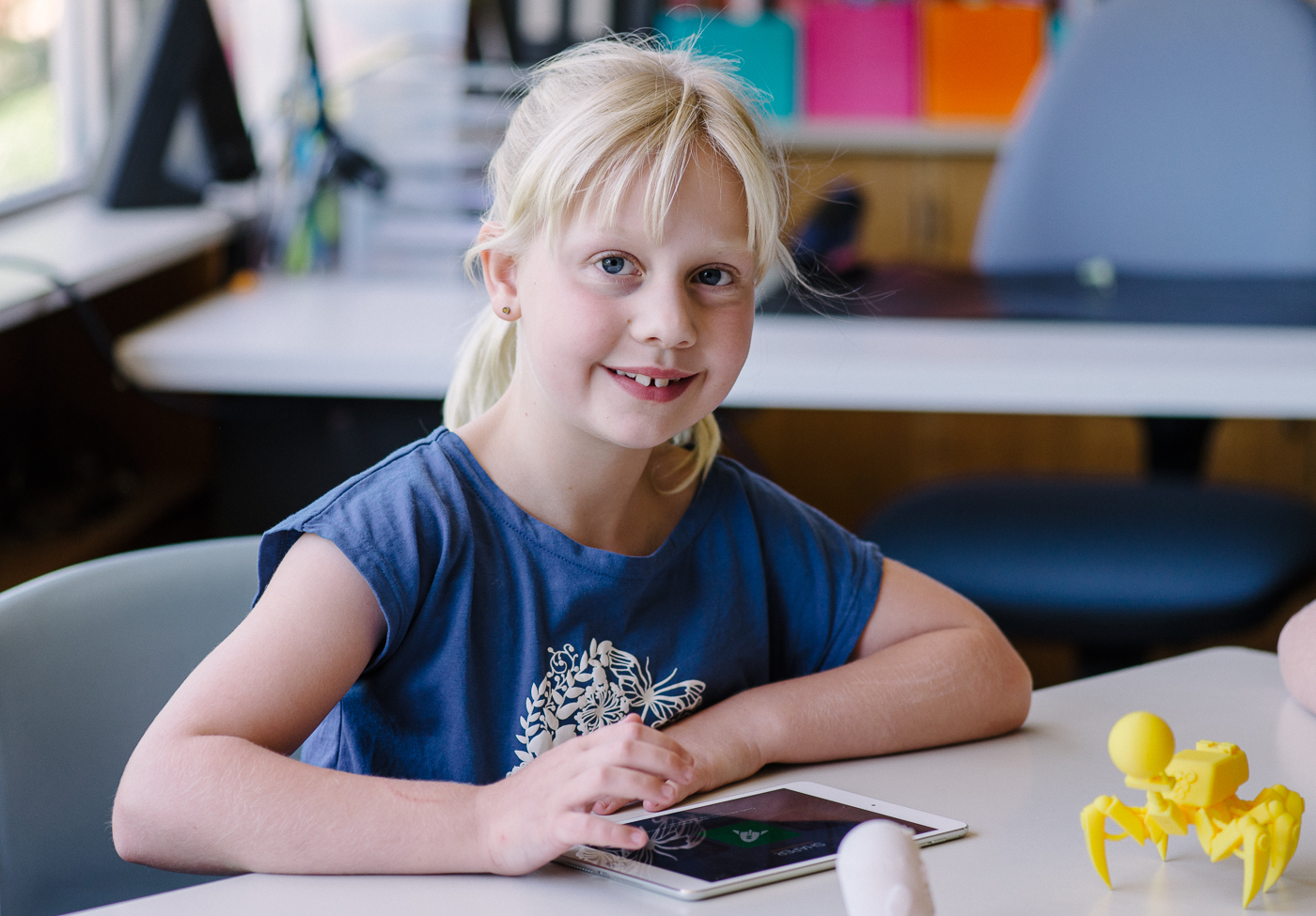 Help your child invent solutions to real-world problems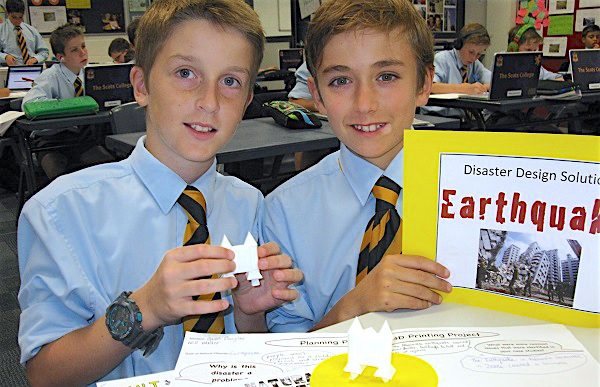 With Makers Empire, students can devise solutions to real-life problems. They can create a design using Makers Empire software and then ask an adult to help them print it out using a 3D printer. While the virtual world in Makers Empire 3D has no limits, the practical constraints of the real world can sometimes make designing a challenge. But that's all part of the fun! Students learn perseverance and resilience through the process of prototyping, testing and adjusting their designs.
"The Makers Empire app is a MASSIVE value add to the learning. We could have taught children how to design an iPad stand, learn what makes a structure strong, what are strong 'shapes', how to keep an item balanced etc etc."
Chris Bennie, Assistant Principal
Stirling East Primary School, Australia
Encourage your child to level up
Your child can watch step-by-step design videos and videos made by students sharing their Makers Empire experience while you download our free resources like posters, innovation mindset exercises, Design Thinking cycle worksheets, and measuring guides to print out and use at home.
"Originally I started with my whole class using TinkerCAD. However, when given the choice many of my students gravitated to Makers Empire. I'm not sure if they prefer using the touch screen on the tablets to manipulate their designs, the gamification, or something else, but many have been successful with it and have made some great designs! 3D printing tech lets my students see themselves as creators and how it can help others. They feel empowered by the possibilities of the technology and the leadership they are able to take in their school."
Jeff Hennigar, Grade 4/5 Teacher
BLT Senior Elementary School, Nova Scotia, Canada