Makers Empire has certainly hit the ground running in 2023 – our team have spent much of the last two months criss crossing Australia to deliver our national Kids in Space program in every state and territory of Australia!
Kids in Space is just one of the many custom education outreach programs and schools industry programs Makers Empire runs throughout the year. We're delighted to partner with government departments, education & training organisations, community organisations, Catholic education offices, corporate sponsors, trusts and foundations to deliver custom programs to meet their learning objectives whilst also helping students improve their spatial reasoning skills, develop their creative confidence and Design Thinking skills and reduce STEM anxiety.
Makers Empire also runs our own popular managed projects/pilots for customers/non-customers. Each term, groups of schools explore a new in-app Challenge Course aligned to the UN's Sustainable Development Goals.
Check out what's in the Makers Empire's Australian calendar so far for 2023 (there's more in the pipeline!). Get inspired, register your school's interest for upcoming programs, learn about our custom schools industry and education outreach programs and get involved!
Term 1
Term 2
Term 3
Term 4
Term 1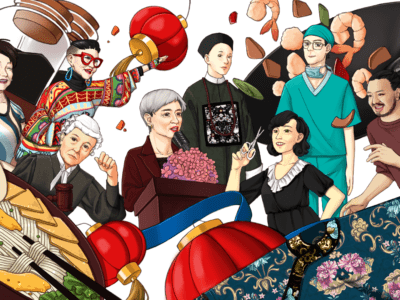 Celebrating Chinese-Australians for All: FREE
All Australian primary schools are invited to participate in a free education program by Makers Empire in partnership with the National Foundation for Australia-China Relations that promotes unity and multiculturalism. Celebrating Chinese-Australians celebrates the contributions and achievements of the Chinese community in Australia – both past and present – via a new, interactive Challenge Course in the Makers Empire 3D design app as well as a national competition. Makers Empire 3D Printer Packages worth $3,500 for schools as well as gift cards and cool Makers Empire merchandise and tokens are up for grabs. Learn more and register now.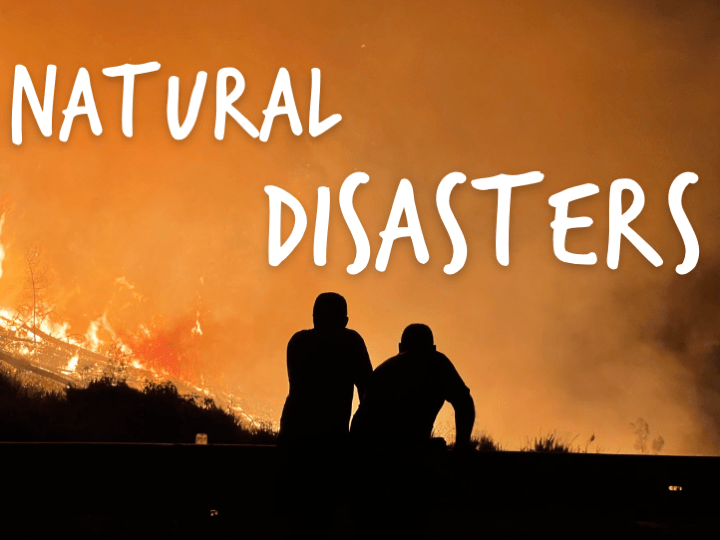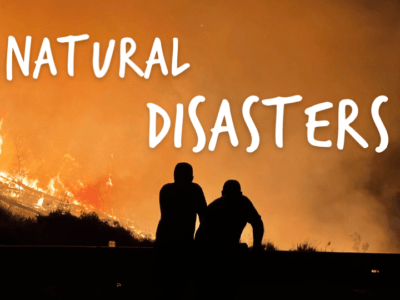 Natural Disasters Managed Program/ Pilot for All: FREE/$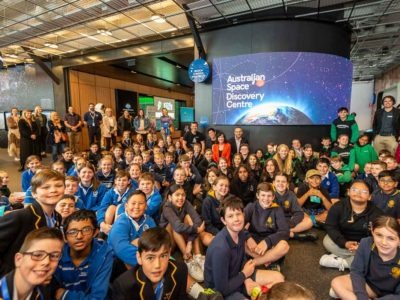 Kids in Space Education Program for 65+ Schools
The Andy Thomas Space Foundation in partnership with the Australian Space Agency and Makers Empire is delivering Kids in Space, a pioneering, space-themed, technology-based, design thinking project for 65+ schools across each Australian state and territory. With over 3,000 primary students and 300 teachers involved, this innovative program will allow younger students to engage with the nation's growing space ecosystem. Participating schools receive a 3D printer, professional development for teachers, access to a custom designed space-themed virtual challenge course comprising videos, quizzes, tutorials, and Design Thinking challenges. Learn more.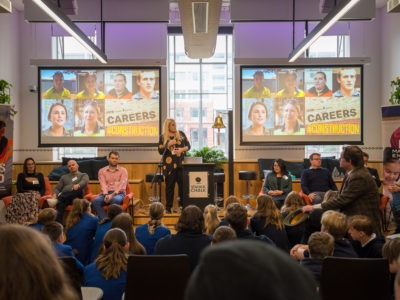 Careers Under Construction Program for 14 Schools
Following a successful program last year, the Construction Industry Training Board (CITB) SA and Makers Empire are teaming up again to deliver the Careers in Construction program to 14 schools. Teachers and students will learn about careers and pathways in the construction industry. Students will then design sustainable solutions for construction related problems. Learn more.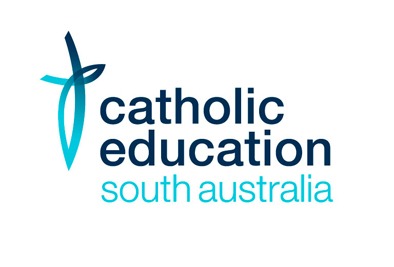 STEM Learning by Design Program for 12 Catholic Schools
Catholic Education SA (CESA) and Makers Empire have partnered to deliver a STEM Learning by Design program to 12 Catholic schools. Teachers will be provided with professional learning designed to teach them how to use 3D modelling and design technologies in integrated ways across the curriculum, in order to support their students to design solutions to STEM related problems. Learn about our Learning by Design course and customised programs for groups of schools.
Term 2
Term 3
Term 4