Makers Empire Ambassadors
Thank you for signing up to be a Makers Empire Ambassador. We're so happy to be working with you!
Makers Empire Ambassadors are at the forefront of Design Thinking in schools.
You are changemakers and influencers. You are shaping our products and inspiring other educators around the world. You are helping to create a new generation of thinkers, makers and problem solvers.
About Makers Empire Ambassadors
Ambassador Program Perks
Support to present at conferences/events about design thinking, maker pedagogy, and 3D design and printing in schools
Sharing your experience via an interview/case study published on the Makers Empire blog and shared with our global community
Dedicated Ambassador community group for connecting and sharing with other Ambassadors from around the world (using a social media platform – Google+ or FaceBook)
Makers Empire 3D printed custom name badge to wear at events
Exclusive use of Makers Empire Ambassador Asset Kit
Makers Empire branded water bottler
Makers Empire merchandise to giveaway at events
Being an expert resource for teachers using Makers Empire
Sneak peeks of unreleased app features for testing and feedback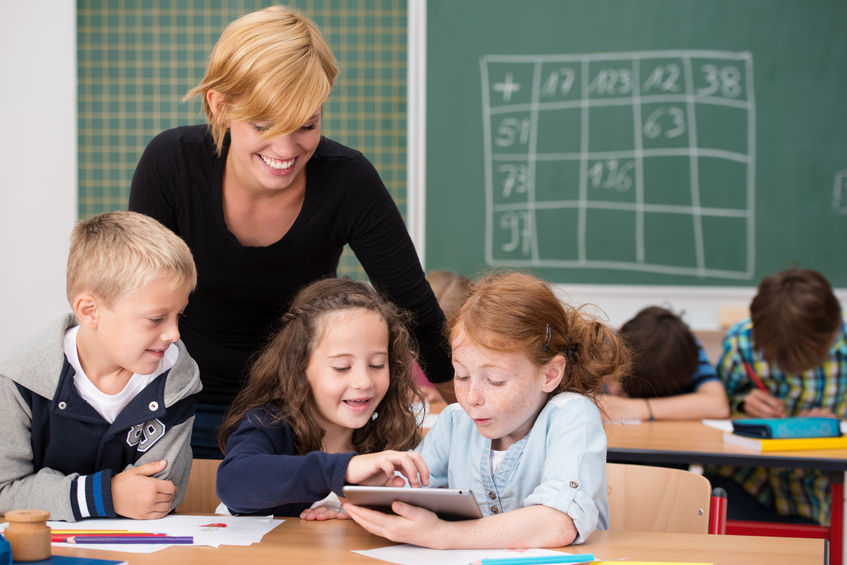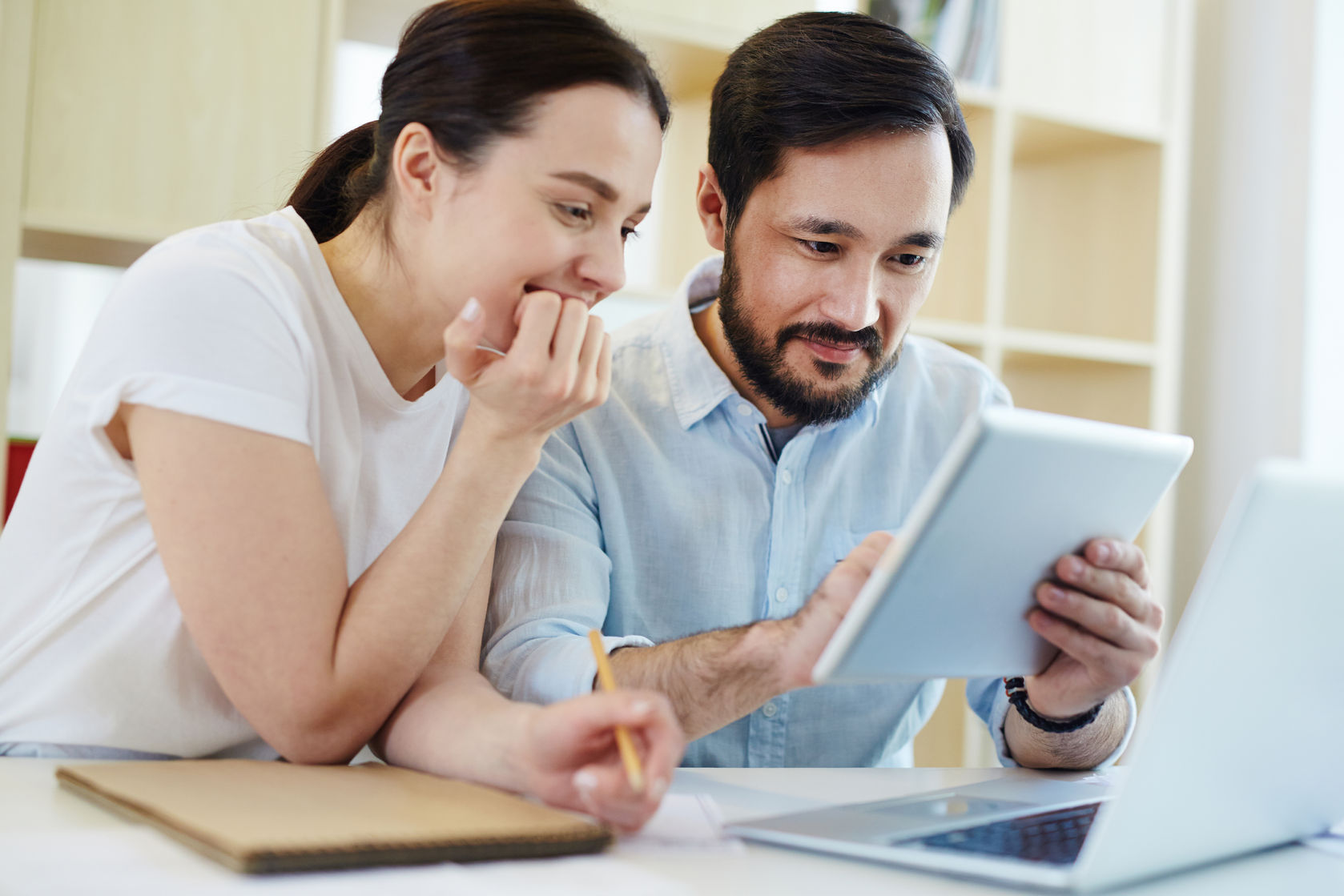 Ambassador Program Expectations
Complete the online professional development course in the Teacher's Dashboard.
Provide early, constructive feedback on app updates and features.
Help spread the word about Makers Empire via conferences, social media, events etc.
Serve as an expert resource to other teachers at your school. This might include:
– Sharing how you use Makers Empire at a staff meeting.
– Presenting at a district PD day.
– Helping a new teacher at your school get started.
Serve as an expert resource to other teachers in your school area or country. This might include:
– Sharing your experience on social media or in a private message.
You choose!
Become a confident speaker on Design thinking in Education
Share your achievements and challenges with fellow educators by presenting at conferences, events and workshops. We can help you prepare your presenting application and provide funds towards your travel costs if you are a confirmed speaker.
Help Spread the Word and Build Your Teaching Reputation
Establish yourself as a thought leader by pitching a guest post about your experience with Makers Empire to your favourite education website. You could also try pitching a story to your favourite education journalist or writer.
Or share your Makers Empire story in a teacher interview/case study or guest post published on the Makers Empire blog.
Makers Empire Photographs, Logo Guidelines and Assets
Need some graphics of Makers Empire products or our branding guidelines?
Want to start telling the world about being a Makers Empire Ambassador? Display your digital Makers Empire Ambassador badge proudly on your blog or website.