Be a Thought Leader and Change Maker at Education Conferences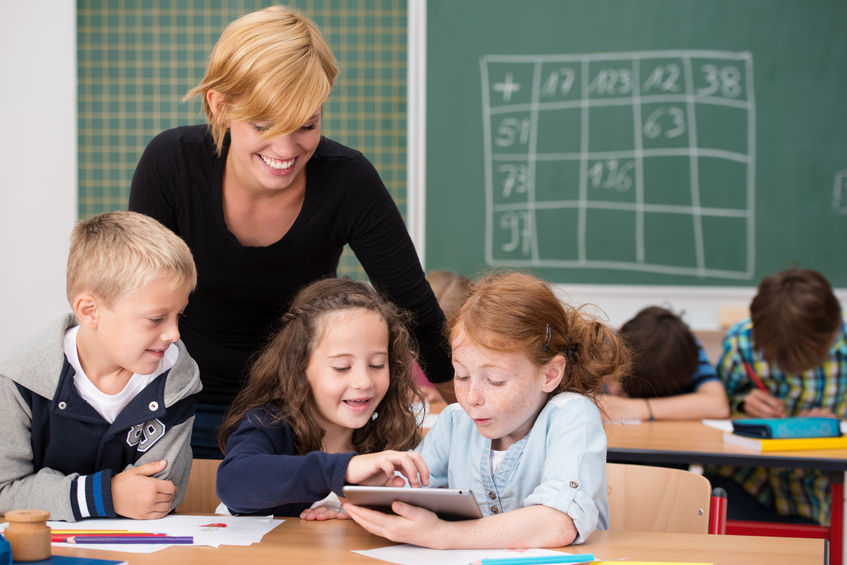 Here is a list of some of the most influential education conferences in Australia and Asia.
Inspire, educate and inform your fellow educators about the benefits of teaching Design Thinking and implementing maker pedagogy in the classroom.
Demonstrate how you cover Design and Technology Curriculum using 3D design and 3D printing with Makers Empire.
Share your real-life experience of teaching using Makers Empire – the benefits, the challenges, and the unexpected outcomes. What tips do you have to pass onto your teaching colleagues?
Reveal the impact of using 3D design and 3D printing in the classroom on student engagement and collaboration and the effect its had on performance by individual students.
FAQS about Speaking at Conferences
How do I speak at an event with support from Makers Empire?
Find a suitable conference to speak at — we have some suggestions below — and fill in the speaker/presenter request form below.
What kind of support can I apply for?
You can apply for funds towards travel costs, swag for attendees, Makers Empire brochures etc and so on. Just tick the support that you'd like on the speaking request form. Please note that we tend to support ambassadors on a partnership basis i.e. we do not generally cover full attendance costs.
Do I have to 'sell' Makers Empire in my talk/presentation?
No. That's our job. Your role is to present the work you're doing in the classroom using Makers Empire so that your awesome methods, practices and lesson learned might inspire other teachers. We encourage you to answer any questions from teaching colleagues in an open and frank way.
What am I expected to do?
First, you have to secure your speaking/presenting slot to qualify for possible support. We can help with your proposal if you need assistance.
Once confirmed as a speaker/presenter, you'll work with the organisers as usual.
On the day of the event, you simply deliver your event as scheduled. Please try to stick around after the event to answer questions from teaching colleagues. We'll try to have a Makers Empire staff member at the event with you to answer any questions people might have, collect email addresses and generally support your presentation.
What if someone asks me questions about Makers Empire that I can't answer?
No problem. You can give them our details or offer to make a note of their details so one of us can follow up with them post-event.
Will I have some kind of special offer for attendees?
Yes! We will always have a special offer for attendees that will be communicated to attendees during and after the event. We will also have some kind of promotion or giveaway on the day of the conference.
Conferences in Australia & Asia-Pacific
Melbourne Convention Centre, VIC
Ivanhoe Grammar School, VIC
International Convention Centre, Sydney
Australian Catholic University, Fitzroy, VIC
Immanuel College, South Australia
Royal Randwick Racecourse, Sydney, NSW
Share Makers Empire at a Conference or Event
Love to talk about the learning you're achieving in the classroom with Makers Empire? We want to help you spread the word as widely as possible! We can assist with supporting materials for your presenter submission and possibly help with travel expenses, too.