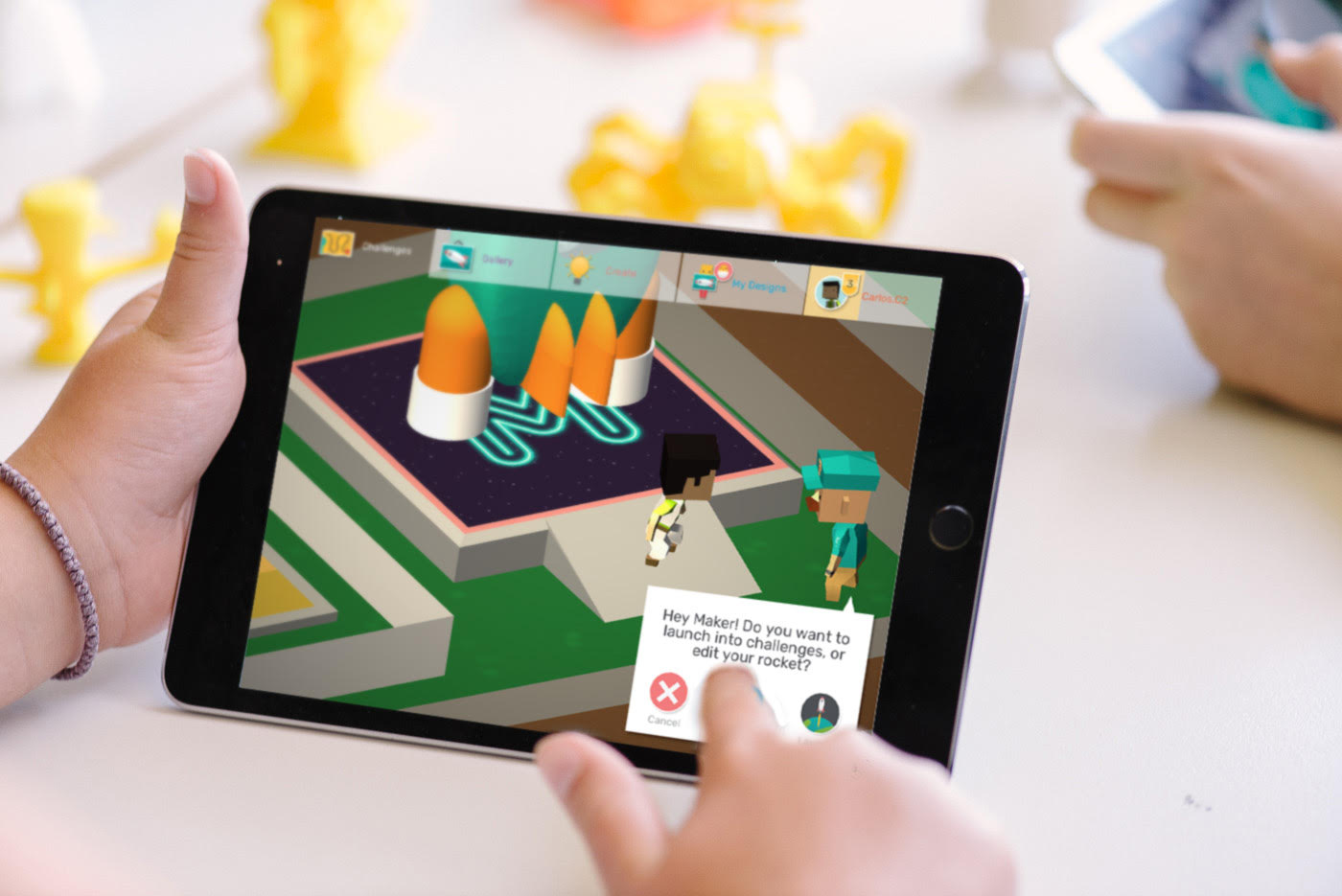 We've come up with some cool new features for version 4.2 of Makers Empire 3D. Teachers and students can now make their own design missions for their students and friends to play and rate.
To reach the Mission Maker, visit the 3D World and head into outer space. Can you figure out how to get there?
Learn how you can create your own design missions in Makers Empire 3D by watching this short video below:
By the way, we've also built a news service with video updates and demos of new features as you log in to the Makers Empire 3D app to make it easier for you to keep up with updates.
---
MAKERS EMPIRE: BETTER LEARNING BY DESIGN
Makers Empire helps K-8 teachers teach Design Thinking, STEM and 21st-century learning skills using 3D printing. Our pioneering 3D solutions for schools include 3D modelling software, over 150 lesson plans aligned with international standards and professional development. With Makers Empire, engaged students learn how to solve real-world problems and make their world better.