Makers Empire is used by 500,000+ students in schools in over twenty countries, including Australia, the USA, China, England, Ireland, Canada, Germany, Spain, the United Arab Emirates, Hong Kong SAR, and Vietnam.
As a way of deepening student engagement and developing relationships between schools, Makers Empire's Global Design Program pairs together Makers Empire schools in different countries and challenges their students to work collaboratively to design solutions.
Their students then use Makers Empire's 3D design software to solve challenges based on real-world situations, needs, opportunities and problems.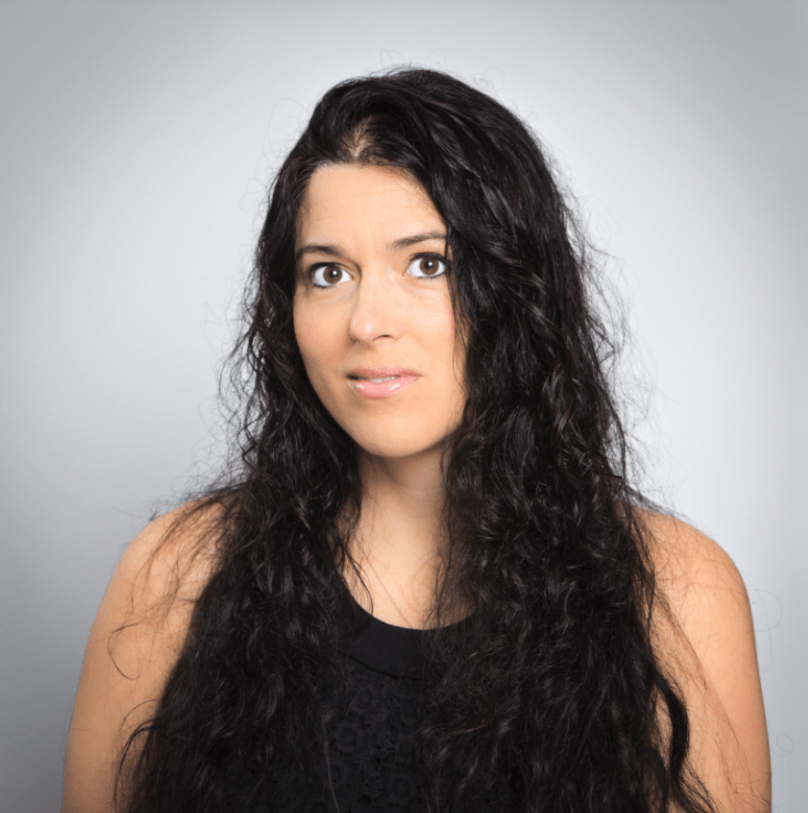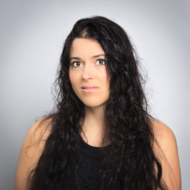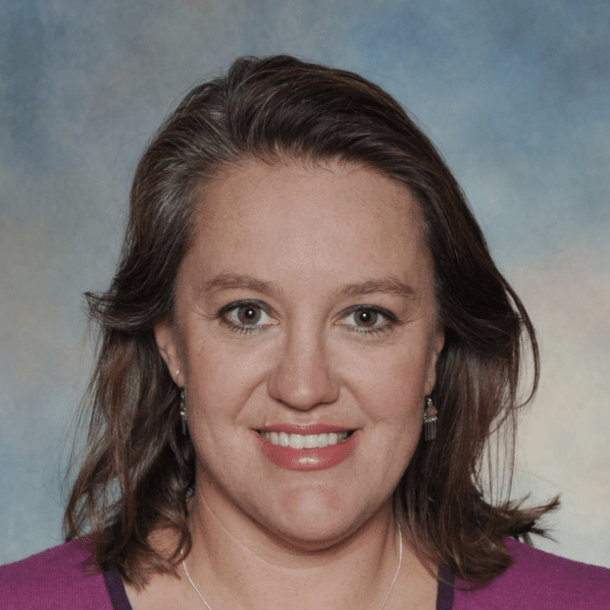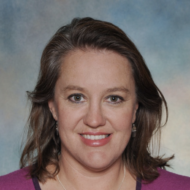 As the classes work together to solve their challenge and meet their learning goals, the students gain a new appreciation and knowledge of another country's culture and forge new friendships.
Karie Huttner, the Design and Technology Teacher at Country View & Stoner Prairie Elementary School (right) in the USA and Kate Tyrwhitt, the Arts and Design Teacher at St Michael's College (left) in Australia recently teamed up for a Global Design Program project focused on water.
The Project
To begin with, the two teachers had to decide on a common project and learning goals.
"We started with a Google doc that we both edited along with emailing back and forth to make sure that we were incorporating common goals with our students," said Karie.
"I think we were both surprised at how much our curriculum in the United States and Australia aligned. Our most important goal was creating, communicating, and sharing together."
Check out this great short video Kate put together about the project:
Communicating Across Time Zones
Given the time difference between Adelaide and Verona, the two teachers decided that they would need to come up with a creative way for kids to communicate with each other.
"Both of us wanted our students to be able to make connections with each other. Using Flipgrid, our students were able to record videos, share what they were learning, and respond to each other," says Karie.
Check out their Flipgrid page. You can then click on individual images to view the videos the students created for their peers:

A Powerful Learning Experience
With regards to learning outcomes, both teachers were universally positive.
"Our students learned so much more than what we ever could have anticipated about each other, Design Thinking, and the specific topic that we started with," says Karie.
"My favorite part of this project are the surprises because we start with a rough planning doc that we mould as students start to share with each other, spark different ideas, and communicate their learning with each other. Watching our students connect with their partners across the globe and learn from each other is a powerful learning experience for both the students and the teachers," she continued.
"The students not only gained an insight into how Makers Empire and design thinking is done in America but also made unexpected connections with the students as well," added Kate.
Kate and her students also loved the novelty of the cultural exchange.
"The sharing of our different environments and creatures was important in this exchange and students learned in an empathetic way. The rest of what happens seems to be a universal understanding of what makes life good and what makes learning fun," she says.
One of the unexpected benefits of the program and using Flipgrid was that both teachers learned more about their own individual students, too.
"I have actually learned a lot more about my own students by listening to their introductions to the American students that I could have by any other means it seems," Kate says.
"A lot of students also have an array of experiences that are different to each other so it gives them an opportunity to share their experiences verbally, visually and in three dimensions."
Cultural Exchange
"There are many things that we take for granted in our environment and when we have to explain it to people from another country it really forces one to learn about and share what makes our land and country unique," says Kate.
"The students enjoyed seeing how our physical environment really is different from the American students and explaining our unique physical environment in Australia. The American students got to see some special features of some of our aquatic animals such as the platypus and fairy penguins."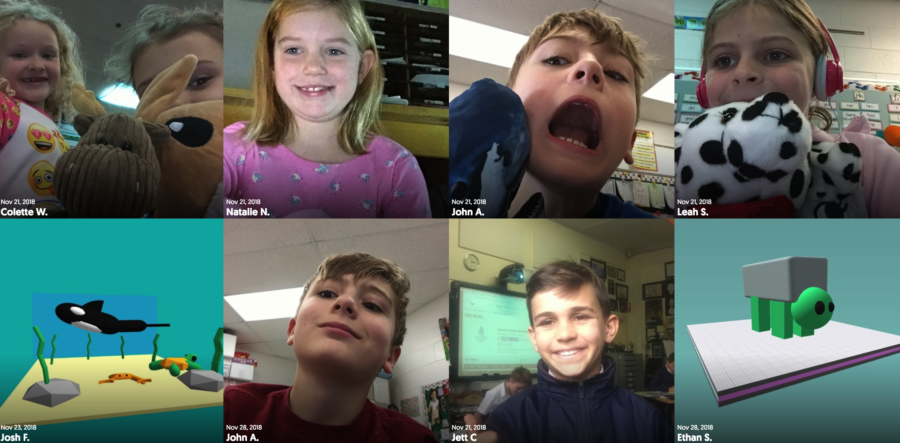 Planning Global Design Program Projects
Kate suggests timing the start and finish of a Global Design Program within a single term if possible so that school holidays don't interrupt the learning exchange.
"The students get very excited to hear back from their international friends so it is important to make sure that they all get to see how much their videos and 3D sharing means," she says.
Kate has also thought of ways to enhance her students' experience next time.
"I would like to have an end of year or project celebration element to the exchange," she says.
"I would also like for the other school to print out some of our designs and vice versa and then ask questions holding their print outs. I did this before with the Iranian school and it was a really powerful experience to be holding a design that was only made 24 hours before on the other side of the world."
Further Reading
You can view an article about this project in the local Verona media here.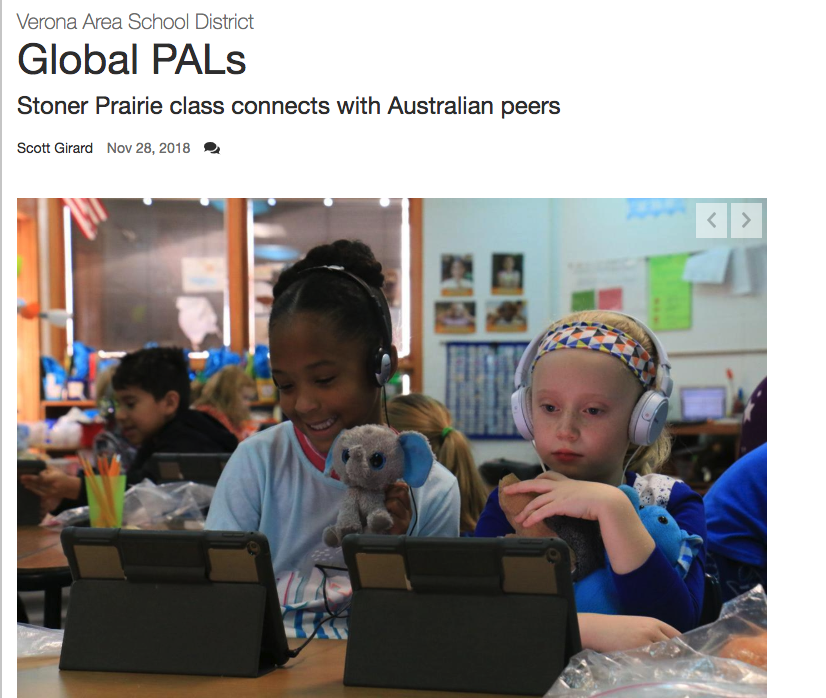 Sign Up for the Global Design Program
Feeling inspired? Is your school a Makers Empire customer? Interested in being partnered with another Makers Empire school for a Global Design Program project? Register your interest today.