Makers Empire 3D provides a versatile tool for students to develop skills, explore new concepts, and demonstrate their learning. Most teachers know that students' designs can be downloaded for 3D printing but there are lots of other great ways that the designs students create in Makers Empire can be used to add depth and rigour to learning. In this post we will share ten other great ways we've seen Makers Empire designs being used to add value to learning products and depth to assessment tasks.
1. Use the Gallery with Detailed Descriptions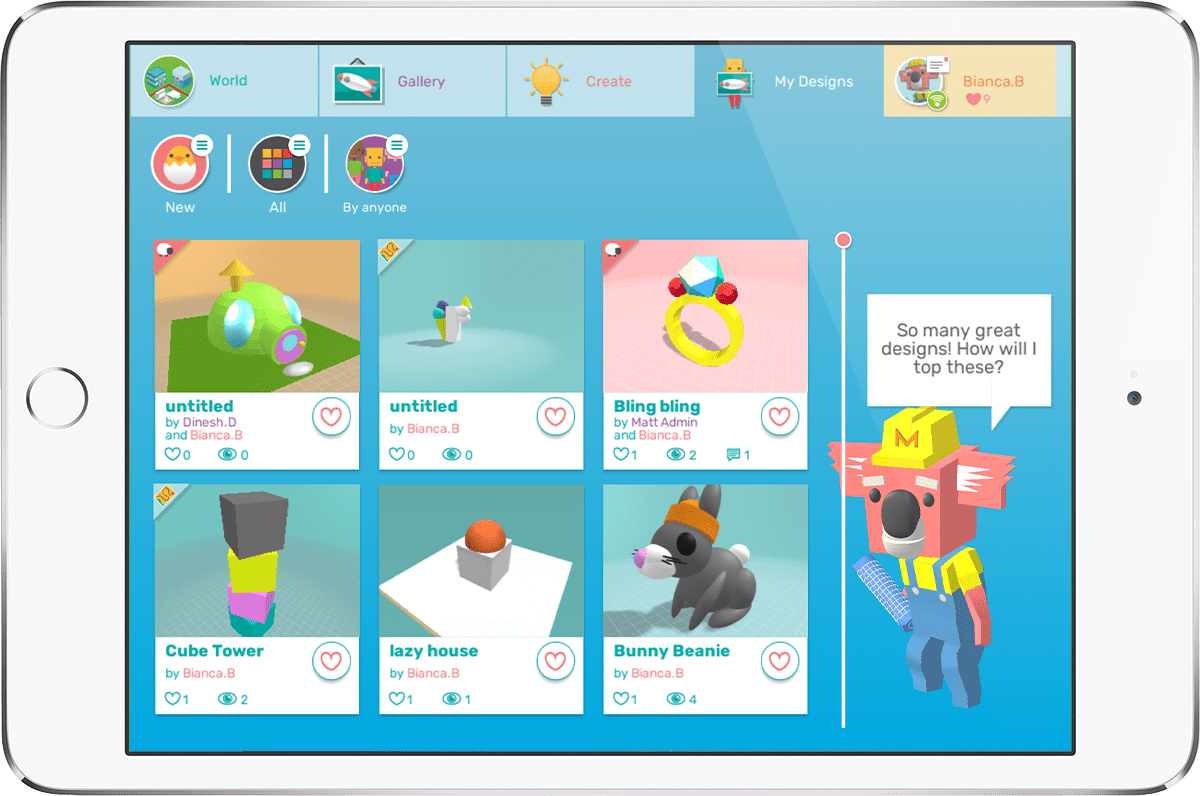 Many learning outcomes are achieved during the design process with Makers Empire. As well as developing design skills, and spatial reasoning capabilities, students can use their designs to show their understanding of a concept or respond to an idea. The Gallery is a great platform for students to share their designs with others, especially if they add a detailed description to explain what their thinking or what they have learned.
2. Use PowerPoint presentations to Showcase 3D Designs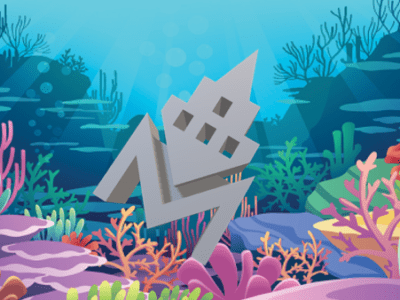 These are often used by students to share and demonstrate their learning, research and thinking around a topic or unit of work. Makers Empire 3D designs make great additions to presentations and can be animated to bring learning to life. To get started, check out our customisable PPT templates with three eye-catching backgrounds – space, underwater and forest – to showcase student designs in all their 3D glory. Then download designs as .glb files and insert them into the PTTs.
3. Use 2D Images in Reports and Presentations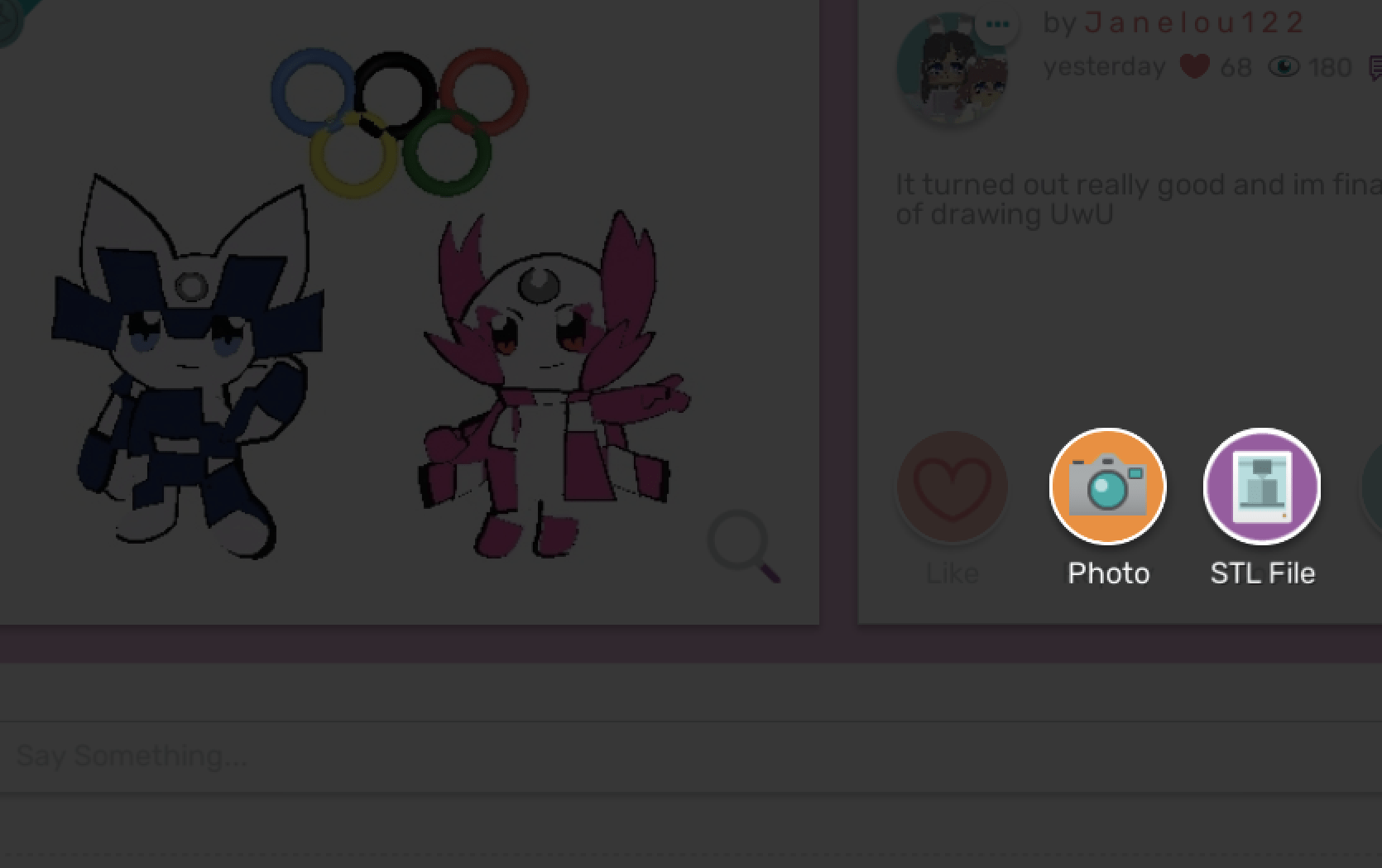 Makers Empire is all about the 3D world but student designs still look great as 2D images. A downloaded image can be added to a report, presentation, or used to illustrate a story students have written. Just click the 'send' button next to a design and choose the 'photo' option.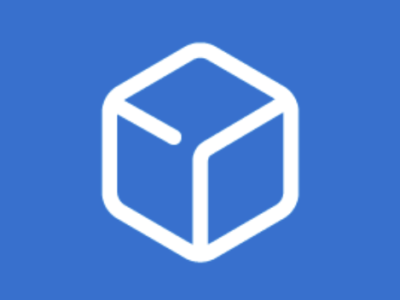 If your students are using Microsoft devices, it's worth checking out the 3D viewer that comes as a default feature of Microsoft Windows 10 has a program which can display and manipulate GLB files downloaded from Makers Empire. This program allows you to enable Mixed Reality mode, where your 3D models can immersed in the real world.
Learning can be especially powerful when students learn from each other. Students can use Makers Empire's Replay tool to view the steps others used to create great designs and then try some of the techniques out for themselves. Similarly, a student can use this mode to teach their peers. This is a great way for students to create their own tutorials to share and demonstrate learning. Just click the Replay button on a selected design and the Replayer will launch.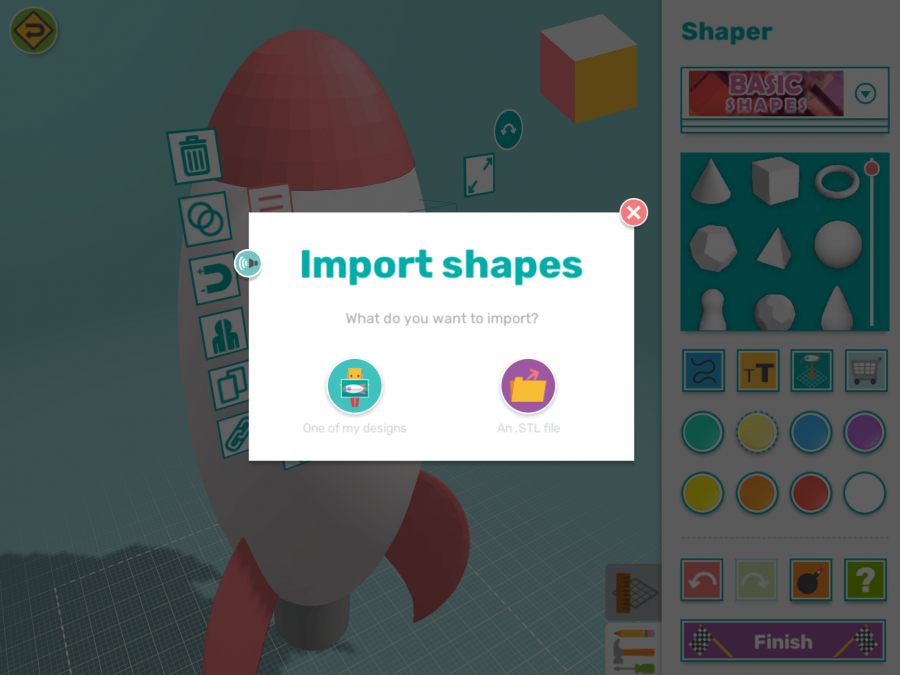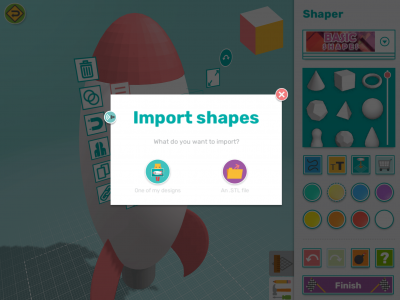 Makers Empire is a highly effective tool for students to learn through iteration, incremental improvements and design thinking processes. This approach helps students develop growth mindsets and embrace the role that mistakes and failure can play in learning. The import functionality allows students to upload one of their designs into the Shaper editor and make changes without losing their first iteration. This is a great way for students to share various iterations of a design and explain the improvements they have made based on testing, reflection, and feedback. 
7. Use Designs as Zoom Backgrounds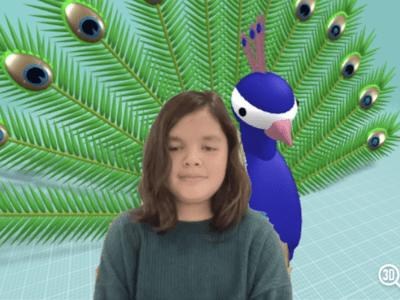 We've all adapted to online sessions and remote learning over the last year or so.
Whether, your students have returned to face-to-face classrooms, or are learning
from home, online interactions are now commonplace in school life. Why not ask students to take a screenshot of one of their designs and use it as their virtual
background? The background can be changed regularly and used to display new designs or to a backdrop to a learning presentation.
8. Use 2D Images to Make Gift Cards and Stickers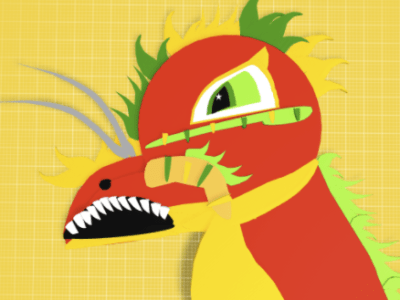 Consider using 2D printed images of student designs in creative ways to add value to other learning artefacts they create. Designs can be printed on stiff card to make gift cards, or even on printable labels to make stickers.
9. Use Notes to Ask Create Narratives, Pose Questions & More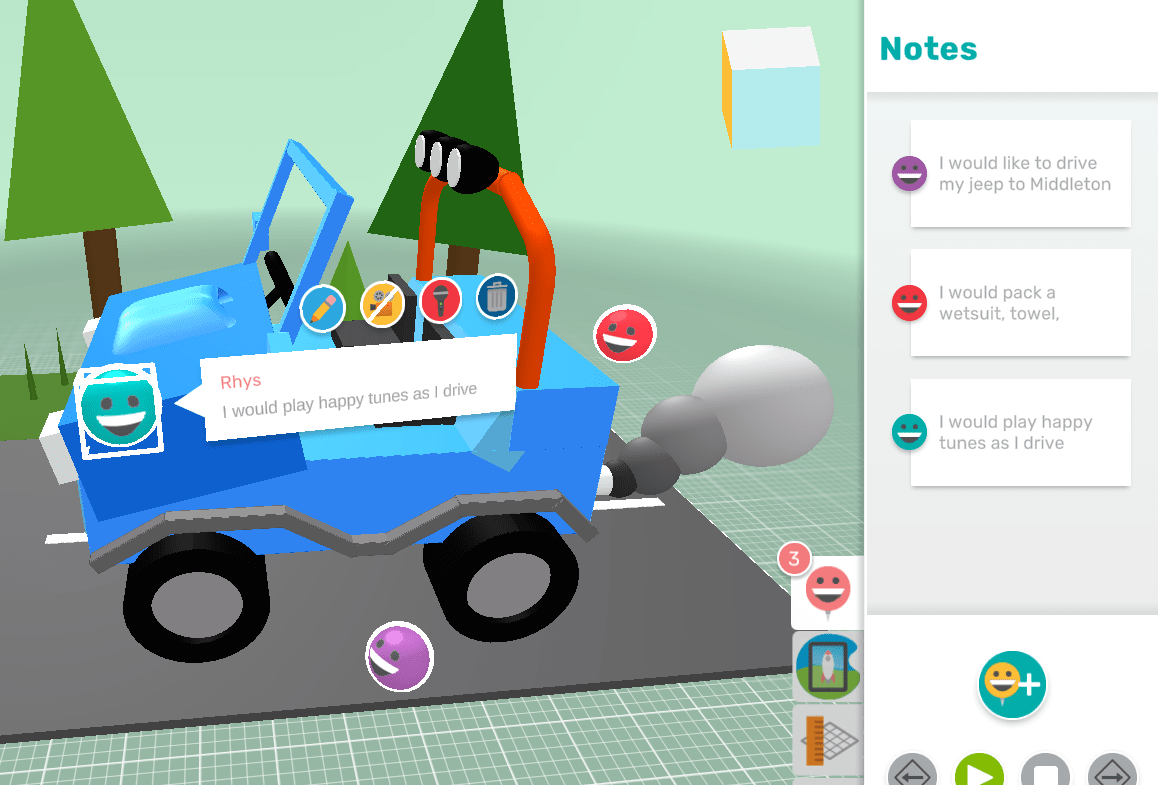 Makers Empire's new Notes feature brings a whole new level of interaction and communication opportunities to students' design-based learning. Check out our ten ways for using the Notes feature to enhance classroom teaching and learning.
10. Use AR to test and visualise designs in real-life places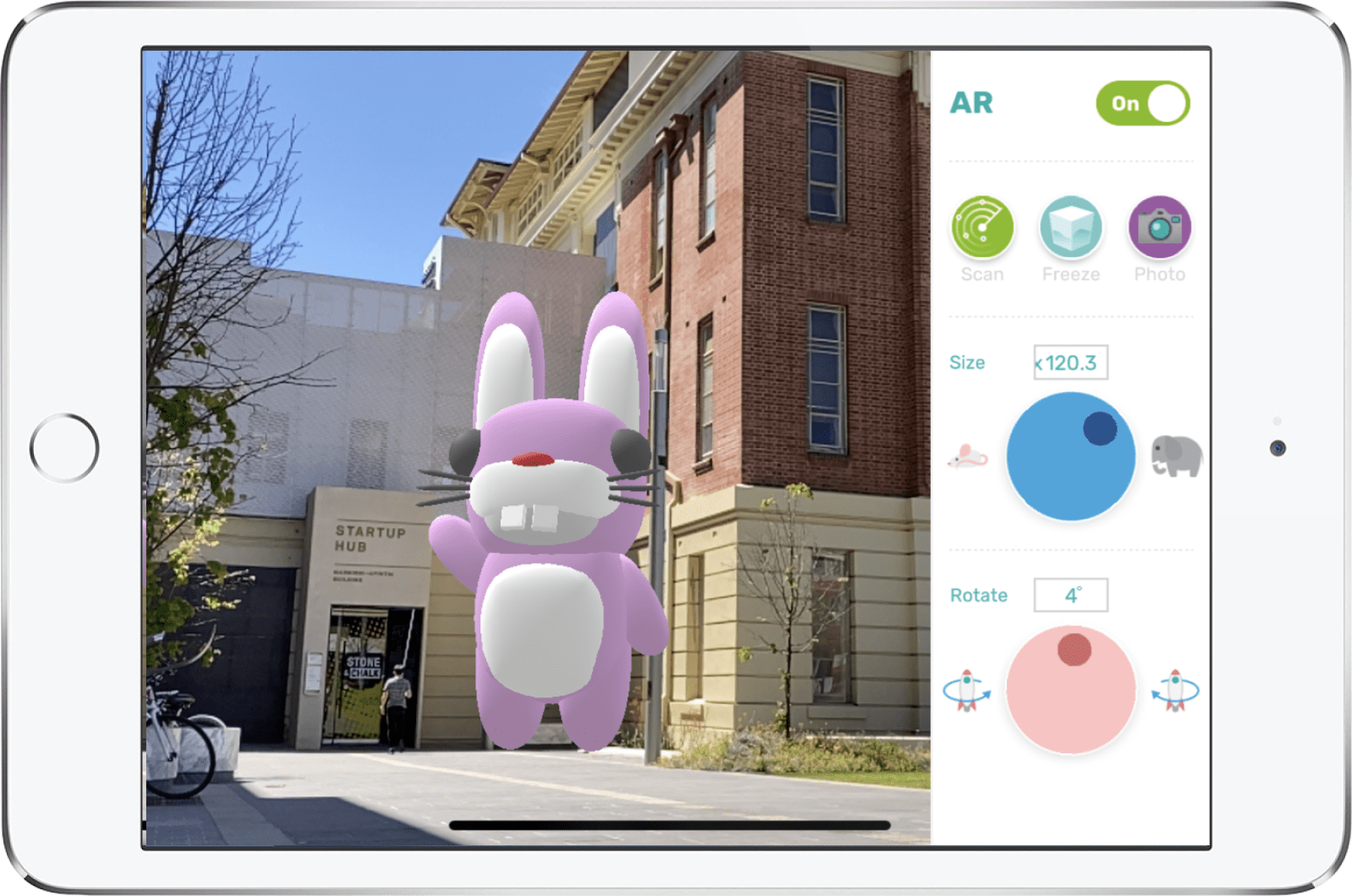 Makers Empire's new augmented reality (AR) capabilities enable students to visualise and test their 3D designs in authentic, place-based contexts. We are really looking forward to seeing the creative ways students and teachers come up with to enrich learning experiences using this new functionality. Here are 10 ways to use AV to enhance and demonstrate student learning.
We hope that these ideas help you make the most of your Makers Empire subscription and find lots of great opportunities for your students to demonstrate all their wonderful learning. 
We'd love to hear any other creative ideas or examples you have used in your classroom. With or without a 3D printer, Makers Empire is a versatile, engaging learning tool.