Every month, Makers Empire hosts an in-app 3D design competition giving students around the world the opportunity to test their Design Thinking skills against their peers. Keen to have your students compete in this month's competition? Check out more details here.
For September's 'Book Bulb' competition, and to celebrate International Literacy Day on September 8th, students were challenged to design a portable light that they could use to read in bed (or anywhere!).
Students from all over the world submitted over 9,000 entries for the 'Book Bulb' competition. We really enjoyed looking at all the entries although it was challenging picking the standout designs. Ultimately, we found the following designs exceptional, so without further ado, congratulations to the following winners and runners ups!
From the description: "It has a stand so that you can stand it up if you can't use the clip. P.S maybe you should view it and look around in a few other spots…."
Runner Up 1: taavi08 (Tania) from Prospect Primary School
Design: Mega Desk Lamps
From the description: "Its classic, classy and boy does it have style!"
Runner Up 2: Elissa Shuken from Highbury Primary School
Design: Light
From the description: "My light is magnetic, waterproof, solar powered, adjustible, tells the time, changeable brigtness for the light and looks cool."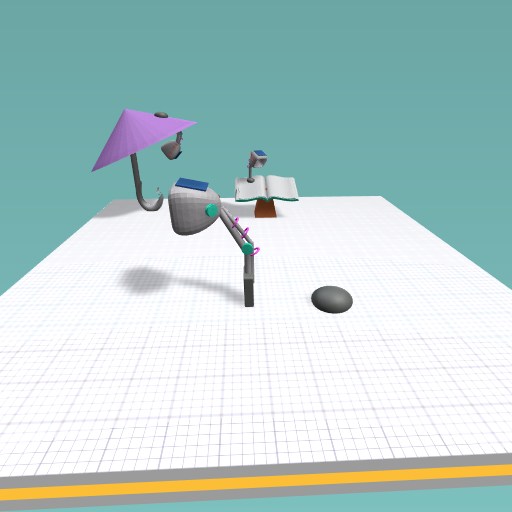 Makers Empire's complete solutions for schools contain everything you need to teach Design Thinking, STEM and 21st-century learning skills with 3D design and 3D printing. Our pioneering 3D solutions for schools include 3D modelling software, over 150 lesson plans aligned with international standards and professional development. With Makers Empire, engaged students learn how to solve real-world problems and make their world better.