Get started quicker with Makers Empire with our live and on-demand webinar videos.
Ask questions and get answers in real-time from Jess, Rhiannon, or Matt during a live webinar.
Don't want to wait? You can also watch our on-demand videos below.
Live Webinars
Attending a webinar is a great way to get your questions answered in our live Q&A session. Choose from the webinars listed below.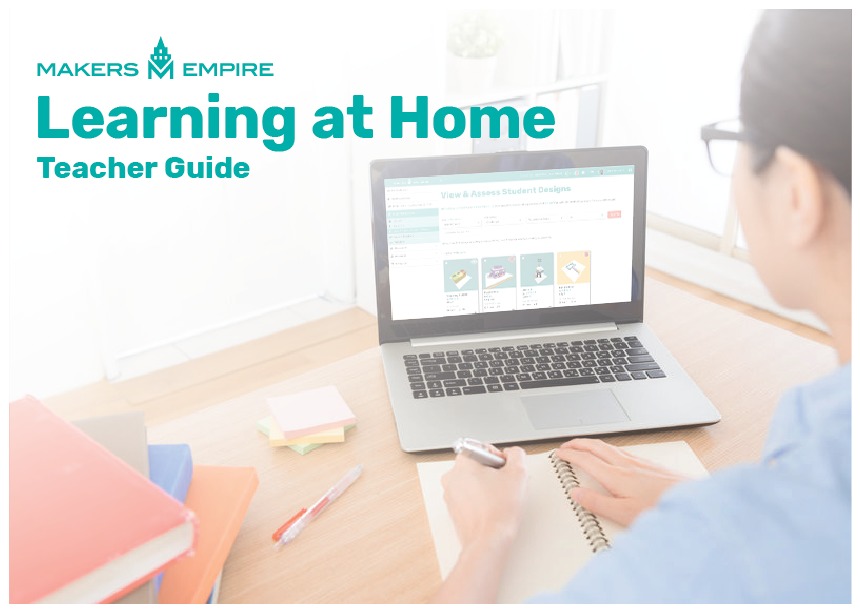 Remote Learning with Makers Empire | For Makers Empire Customers 
– A high-level introduction of the Learning at Home course. See also FAQs.
– Designed for teachers who are currently Makers Empire customers
– Learn how to remotely assign curriculum-aligned Design Missions to students
– Ask any questions you may have during the live Q&A session
– Conducted by Jess McDonald, Customer Success Manager at Makers Empire
On-Demand Webinars
Don't want to wait for the next session? Or prefer to watch at your own convenience? Get immediate access to demo and tutorial videos so you can get set up and using Makers Empire in no time.
Remote Learning with Makers Empire | 
For 
Teachers NEW to Makers Empire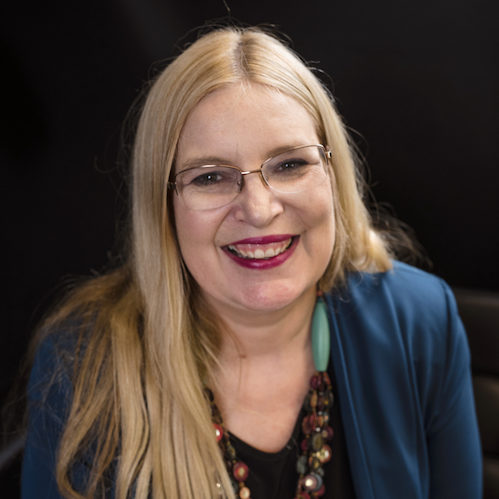 – A high-level introduction of the Learning at Home course. See also FAQs.
– Designed for teachers who are not currently Makers Empire customers
– Learn how to remotely assign daily, curriculum-aligned Design Missions to your students
– Presented by Mandi Dimitriadis, Learning Director at Makers Empire
Remote Learning with Makers Empire | For Makers Empire Customers
(USA)
– A high-level introduction of the Learning at Home course. See also FAQs.
– Designed for American teachers who are currently Makers Empire customers
– Learn how to remotely assign daily, curriculum-aligned Design Missions to your students
– Presented by Rhiannon Hood, Customer Success Manager (USA) at Makers Empire

Remote Learning with Makers Empire | For Makers Empire Customers 
– A high-level introduction of the Learning at Home course. See also FAQs.
– Designed for teachers who are currently Makers Empire customers
– Learn how to assign daily, curriculum-aligned Design Missions to your students
– Presented by Jess McDonald, Customer Success Manager at Makers Empire

The Makers Empire Difference | Corporate Explainer Video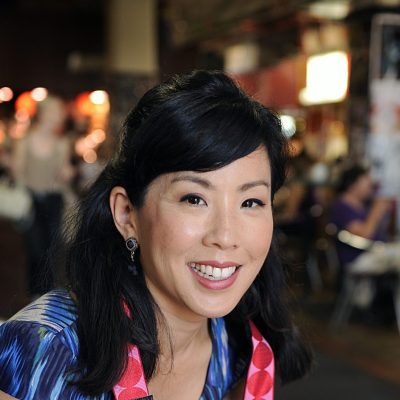 – Watch this video to learn how you can transform classroom learning with Makers Empire
– See how educators teach Design Thinking, STEM subjects and 21st-century skills in a fun and engaging way
– Learn the educational benefits of 3D technology
– Presented by Christina Soong, Marketing Director at Makers Empire

[su_youtube_advanced url="https://youtu.be/0EyP8jEoFQs" width="300″ height="200″ controls="yes" autohide="no" rel="no" modestbranding="yes" theme="light"yes
Tour Makers Empire 3D Software
– Watch this video for a high-level introduction to Makers Empire 3D app
– See how easy it is to start designing in 3D in minutes – no CAD necessary!
– Learn how built-in challenges and competitions test students' skills
– Suitable for students ages 4 years old and up
– Presented by Matt Stuckey, User Experience Director at Makers Empire
Tour the Teacher's Dashboard
– Watch this video for a high-level tour of the Teacher's Dashboard
– Learn how to view, comment on and download students' designs for 3D printing
– See how easy it is to set up and manage student accounts, classes and designs
– Tour the lesson library with 150+ lesson plans and build your own lesson plans
– Presented by Matt Stuckey, User Experience Director at Makers Empire
Encouraging Girls in STEM with 3D
– Watch this video to see why 3D technology is a great way to get girls interested in STEM
– Understand how gender stereotyping and societal norms influence girls' experience of STEM
– Discover why a positive elementary or primary school experience of STEM is essential for women to pursue a STEM career
– Presented by Dr. Jeanette McConnell, science educator and writer