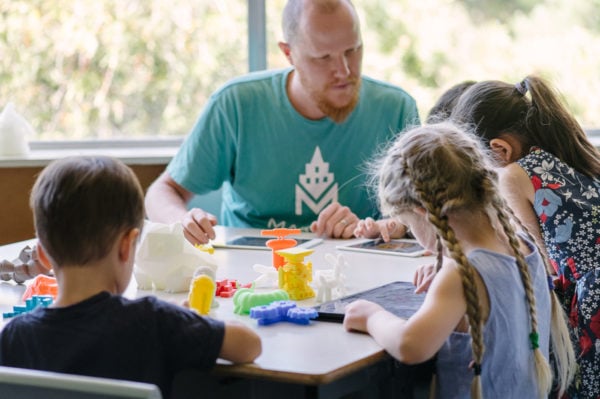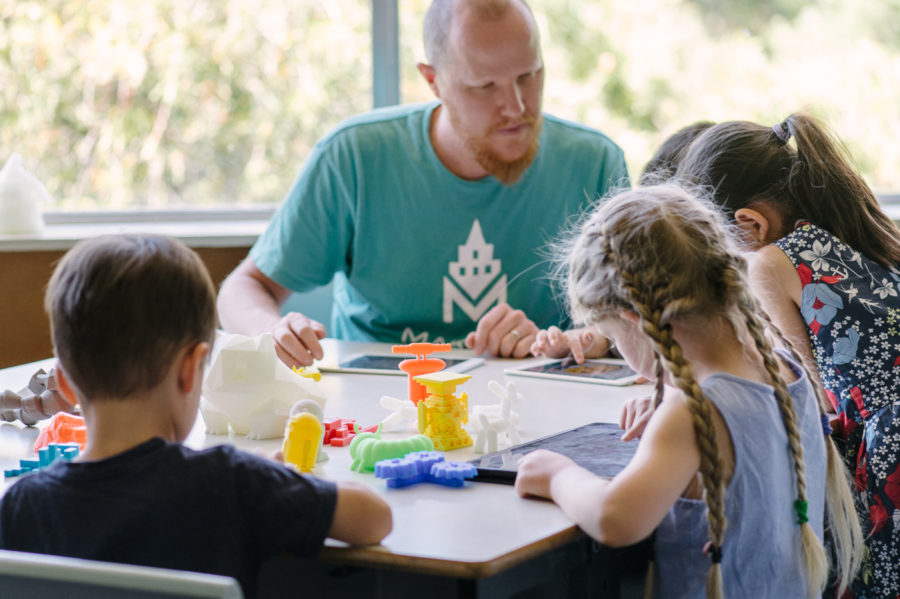 One of the opportunities within the Every Student Succeeds Act (ESSA) is the Student Support and Academic Enrichment (SSAE) Grant, created under Title IV, Part A. SSAE is used to provide states and school districts supplemental funding to three broad areas:
Providing students access to a well-rounded education;
Supporting safe and healthy students; and
Supporting the effective use of technology (professional development, blended learning, devices).
Title IV-A funds are applied for by your school district. They cannot be applied for by an educator, school program, or specific school.
As an educator, your role will be to participate in your district's needs assessment to address the gaps within your district's STEM programs. Below, we cover our recommended steps to earn Title IV-A funding for your Makers Empire Learning by Design course via your district's STEM coordinator or curriculum supervisor.
1. CONTACT YOUR TITLE IV-A STATE COORDINATOR
Reach out to your state coordinator by email or telephone. Questions to ask your state coordinator include:
How much money is my district getting from the state next school year?
How is my district allocating funding received to its schools?
How can my school help you earn funding for our STEM program?
Are there additional resources or connections I can make to increase my likeliness of receiving funding?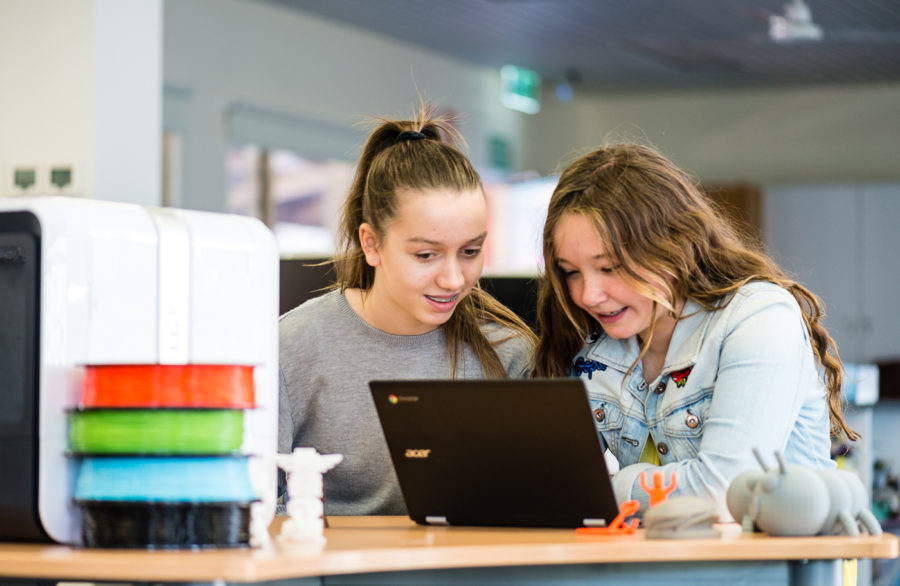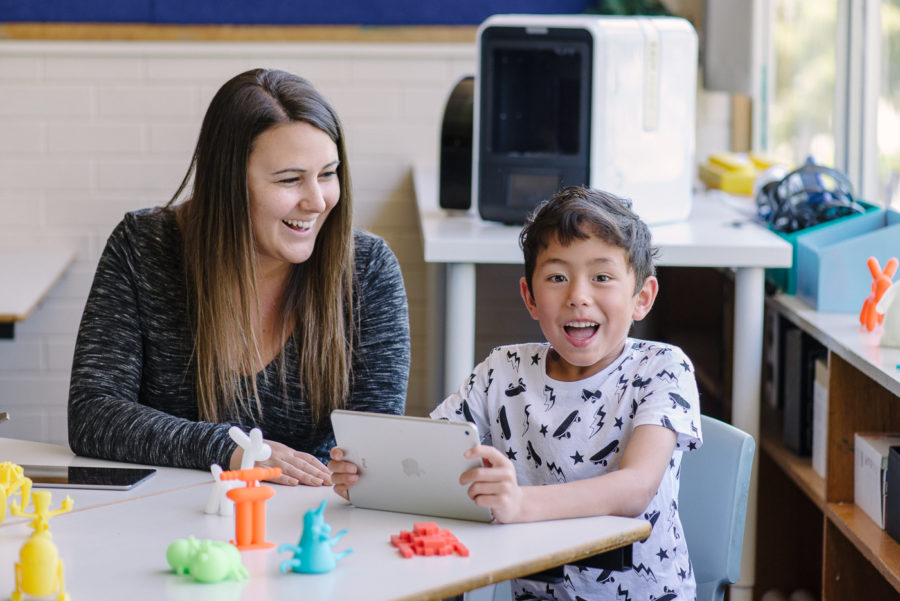 2.  CONDUCT A NEEDS ASSESSMENT AT YOUR SCHOOL
You probably already have an assessment completed for your school. This would include the answers to questions like: "Do all the students in your school learn STEM?" and "Do the students have the materials and resources they need, i.e. STEM curriculum, STEM tools, STEM professional development for teachers, STEM equipment and STEM materials?" You can repurpose exisiting assessment material for this funding proposal.
If you don't have a recent assessment that you can use, you will need to work with teachers, parents and school community members to conduct a needs assessment.
3. HELP SUBMIT A PROPOSAL FOR TITLE IV-A FUNDING
Ask for a meeting with your principal and/or superintendent. At this meeting, determine who is responsible for the Title IV program or any federal grant money accessed at the district level. Explain the current situation with regards to STEM and Design and Technology at your school and how the students and teachers could benefit from additional funding. Focus on STEM as being a critical part of a well-rounded education for every student.
If you are already running STEM programs, collect artefacts like student work, student testimonials, videos and letters to support your advocacy. Alternatively, browse the Makers Empire website for examples of the ways you could be using Makers Empire at your school. We can assist you with these supporting documents.
Submit a proposal for title IV-A funding to your state coordinator to form part of a combined funding application he/she submits on behalf of all the state schools.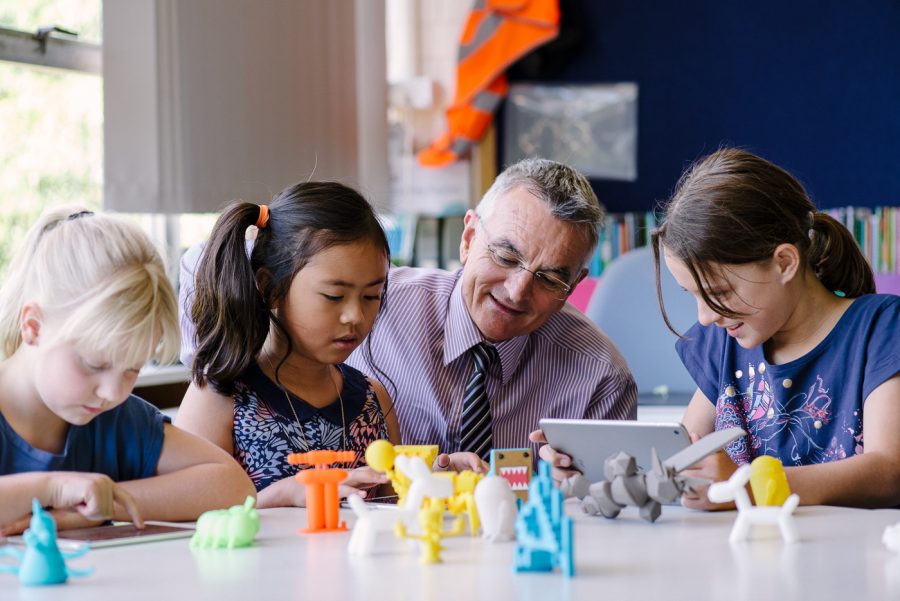 LEARN MORE ABOUT TITLE IV-A AND MAKERS EMPIRE
Please fill in your details below and we'll be in touch with resources to help you fund your school or district's Makers Empire purchase with Title IV-A funding.