If you are looking at introducing or expanding 3D printing and design in your school or district to teach STEM and Project-Based Learning, then Makers Empire can try to help you achieve funding through Title IV-A.
The Every Student Succeeds Act (ESSA) includes a grant program under Title IV, Part A, which is authorized at $1.6 billion through FY 2021. It supports activities in three broad areas including:
Providing students with a well-rounded education (e.g. career counseling, STEM, music and arts, civics, IB/AP, computer science)
Supporting the effective use of technology (professional development, blended and personalized learning, and devices).
The bolded activities are a great fit with Makers Empire's Learning by Design course, which is backed by university research.
Makers Empire has delivered Learning by Design to hundreds of schools so you can be confident that your educators will have an exceptional professional development experience.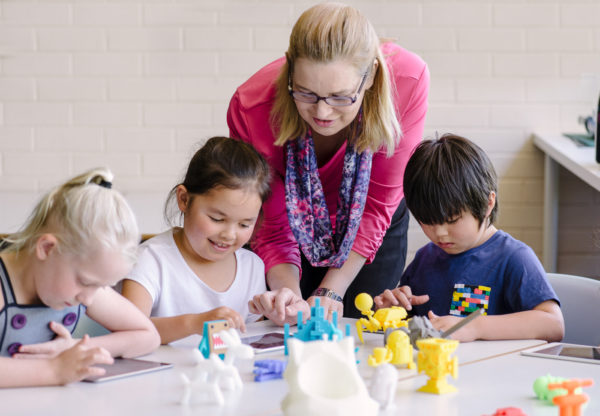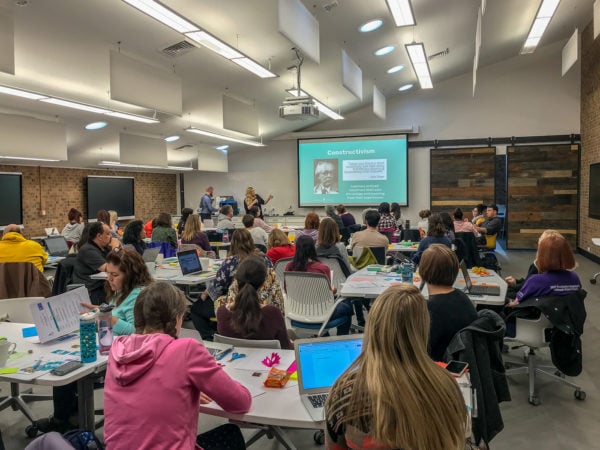 Allowable Activities and Makers Empire
Well-Rounded Educational Opportunities (ESEA section 4107)
Providing programming to improve instruction and student engagement in STEM, including computer science, and increasing access to these subjects for underrepresented groups
Purchase of 3D printers
Effective Use of Technology (ESEA section 4109)
Supporting high-quality professional development for educators, school leaders, and administrators to personalize learning and improve academic achievement
Building technological capacity and infrastructure
Carrying out innovative blended learning projects
Providing students in rural, remote, and underserved areas with the resources to benefit from high-quality digital learning opportunities
Delivering specialized or rigorous academic courses and curricula using technology, including digital learning technologies and assistive technology
Project-Based Learning by Design Course
Makers Empire's Project-Based Learning By Design course is designed to develop sustainable and scalable models of professional learning that lead to effective implementation of maker pedagogies, STEM learning outcomes and improvement in students' critical, creative and Design Thinking abilities.
The course encourages learning across STEM disciplines by supporting teachers to engage students in exciting and challenging learning connected to solving real-world challenges using Design Thinking.
Project-Based Learning by Design costs $3,000 per school for 20 hours of professional development. Schools are able to send up to 6 teachers to the course. Optional 3D Printer packages start at $1,000.
Makers Empire's Project-Based Learning by Design course is designed to be run with a group of schools to deliver maximum support for participating teachers. As such, a minimum of 10 schools within travelling distance is required for a course to proceed within a state.
What are the inclusions?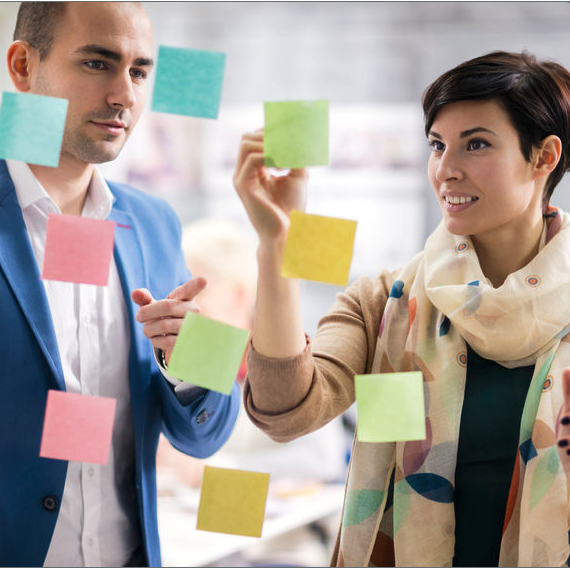 PROFESSIONAL DEVELOPMENT
20 hours of professional learning
2 face-to-face PD days
1 Showcase Day to share your learning
2-hour online, on-demand PD course
Project management and reports
For up to six teachers per school
Each project will include reporting. See anonymized sample report from 100 school project.
See Macquarie University research using Makers Empire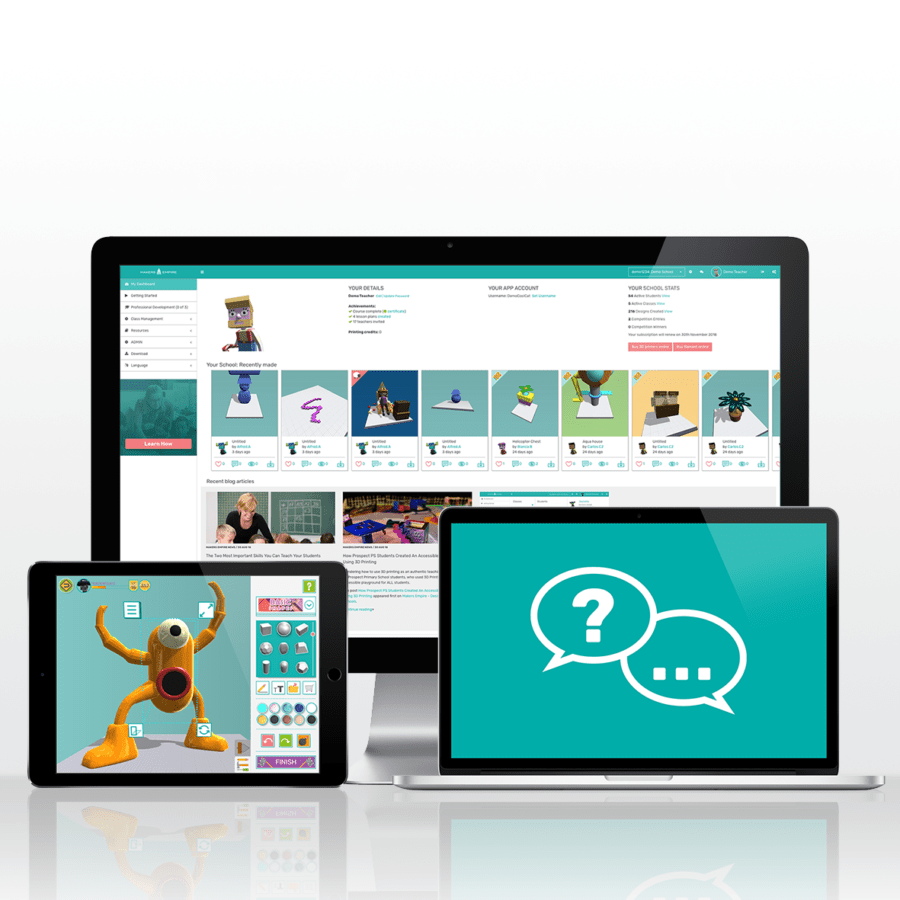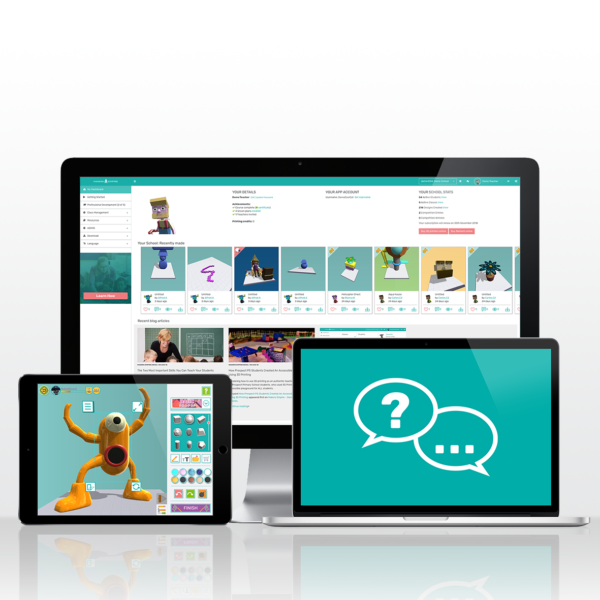 MAKERS EMPIRE TOOLS & RESOURCES
Easy to use 3D software
Class management tools
150 curriculum-aligned lesson plans
Built-in student assessment
Training
Ongoing support
12-month subscription
For all teachers and students in a school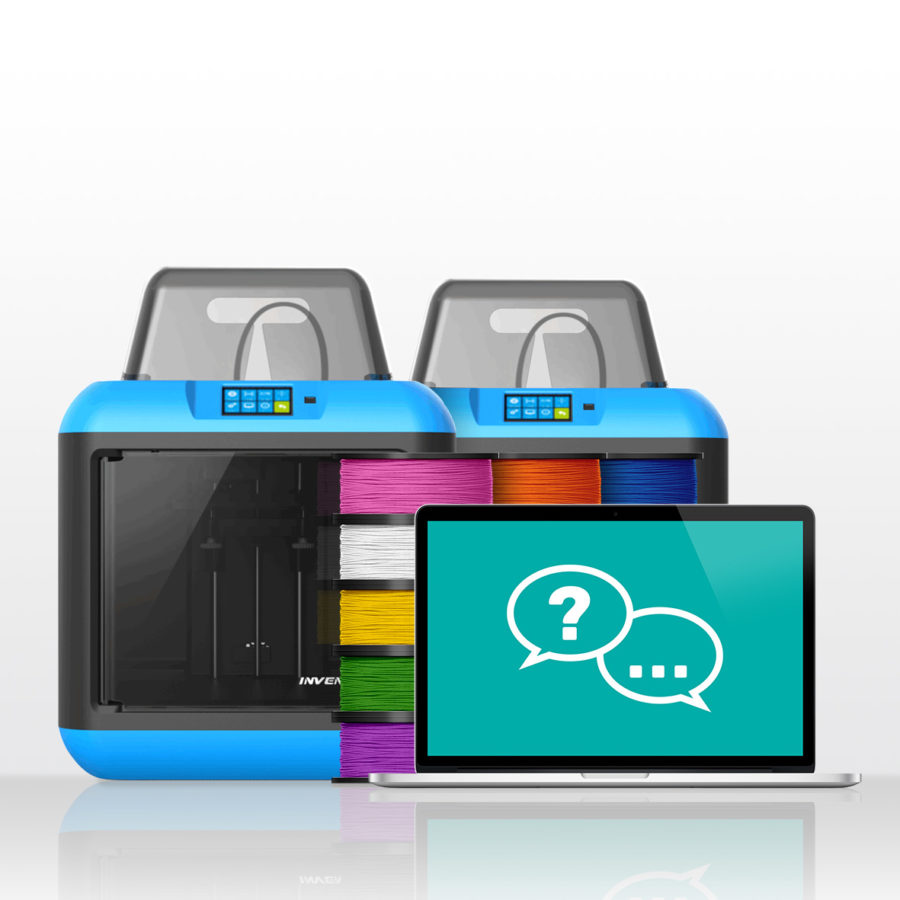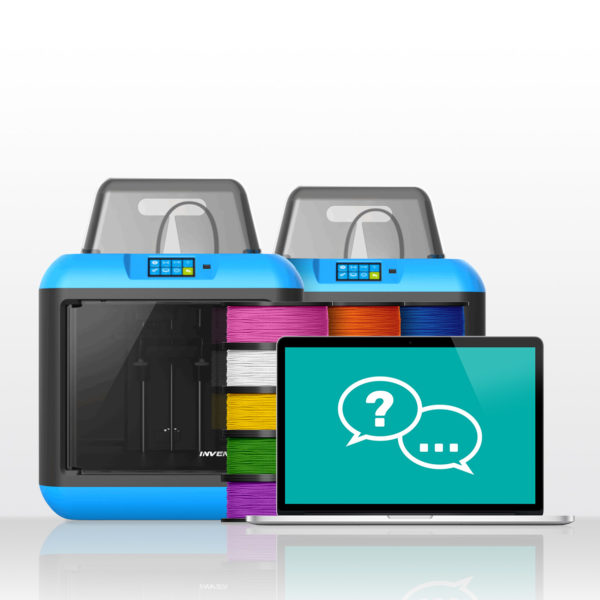 3D PRINTER BUNDLES (OPTIONAL)
• FlashForge Inventor IIs 3D printers
• 10kgs of biodegradable PLA filament
• Online hardware training
• Online hardware support
• Shipping included
Testimonials from Participating teachers
"This was the best PD that I have been involved in for ages… This whole project has been inspiring for teachers and students in empowering students to become changemakers. Our students were so engaged and excited about solving a real-world problem… The fact that they could see they could help someone through their own design, meant their learning was authentic and valued."
"I was a little hesitant at first, but as soon as I began working on my project it became very exciting…I love learning about new things particularly in the area of Technology and design and this was the perfect opportunity. I have learnt more in the last 4 months than I have for a long time. Thank you!"
"One of the good things was, we were all learning with the children and along the way we communicated that with them. At one point, I was actually in a classroom last week and I couldn't get the shape to sit flat… And I tried and tried and tried, and the child was getting frustrated. She could see that I was finding it challenging as well, which is really good for them to see that. And I said, why don't you go into [the other teacher's] room because I know that she is really good at attaching the shapes together. And to see that I had asked for help from another teacher, I think was really powerful for the child to see that."
"Thanks for the opportunity to be involved in the project. It has built my own knowledge as well as my capacity to share with my staff. I am currently running 6 3D printing projects this term!"
"I would like to say thank you to the team. It has been a wonderful opportunity to be involved in this project and something my students have learnt a lot from. The support along the way has been very helpful and prompt, and that has made working with technology (which can be frustrating) more pleasurable."
"I think the lesson plans are fantastic for teachers – especially those who may find the hardest part being the inspiration/ideas on where to start…The Makers Empire app is a MASSIVE value add to the learning. We could have taught children how to design an iPad stand, learn what makes a structure strong, what are strong 'shapes', how to keep an item balanced etc etc etc – but the ability to create their design in 3D AND then print it makes the learning so much more obtainable and relevant/real."
"Congratulations to you all on a fabulous 3D Printing Showcase at Grange Primary School. It was an absolute privilege to be able to celebrate and share in such fantastic models of teaching and learning. We were completely blown away by the diverse displays, presentations and stories that have made the 3D Printing in Primary Schools project such a success. Every story showed how you've been able to integrate 3D technology into teaching and learning across the curriculum. More importantly, every story showed how the technology is a tool, helping to develop critical & creative thinking, design thinking and powerful learner dispositions."
LEARN MORE ABOUT TITLE IV-A AND MAKERS EMPIRE
Please fill in your details below and we'll be in touch with resources to help you fund your school or district's Makers Empire purchase with Title IV-A funding.