Nestled in the northern suburbs of Perth with the city skyline and beautiful beaches as a backdrop, you will find St Stephen's School.
On 25th September 2014, St Stephen's welcomed the Makers Empire team to share their expertise and experience with 3D design and printing. In doing so, it became the first school in Western Australia to experience the Makers Empire Learning Program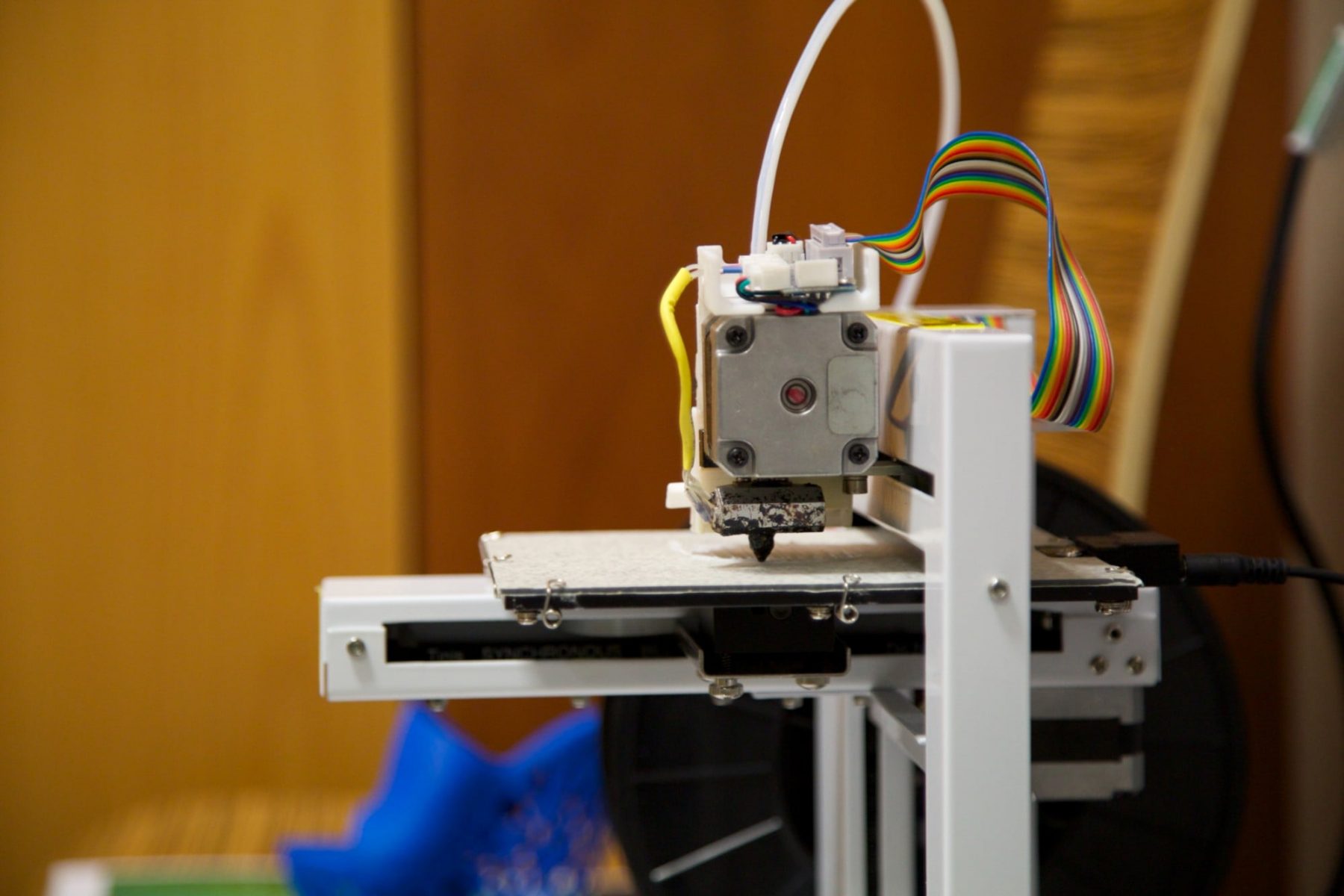 To prepare for the 3D printing journey, teachers at St Stephen's School worked with Makers Empire to familiarize themselves with Makers Empire's Learning Program.
They started off by exploring samples of 3D printed objects and observing a 3D printer producing a 3D wheel cog by building it one layer at a time. They also discussed the current applications of 3D printing in industries and the educational factors driving the adoption of 3D printing in Schools.
The group then made 3D designs using Makers Empire 3D design software app. The teachers were also shown the Teachers Portal where they can access lesson plans aligned to the Australian Curriculum and manage students' work and download/print students' designs.
"It was a pleasure to be in Perth with St Stephen's School and introduce them to the possibilities of creativity and innovation using 3D printing," said Anthony Chhoy, Co-Founder and CFO Makers Empire.
"I was particularly impressed with the teachers enthusiasm to learn about 3D printing to see how it can help them achieve learning outcomes for their students in a way that is exciting, inspiring and engaging.''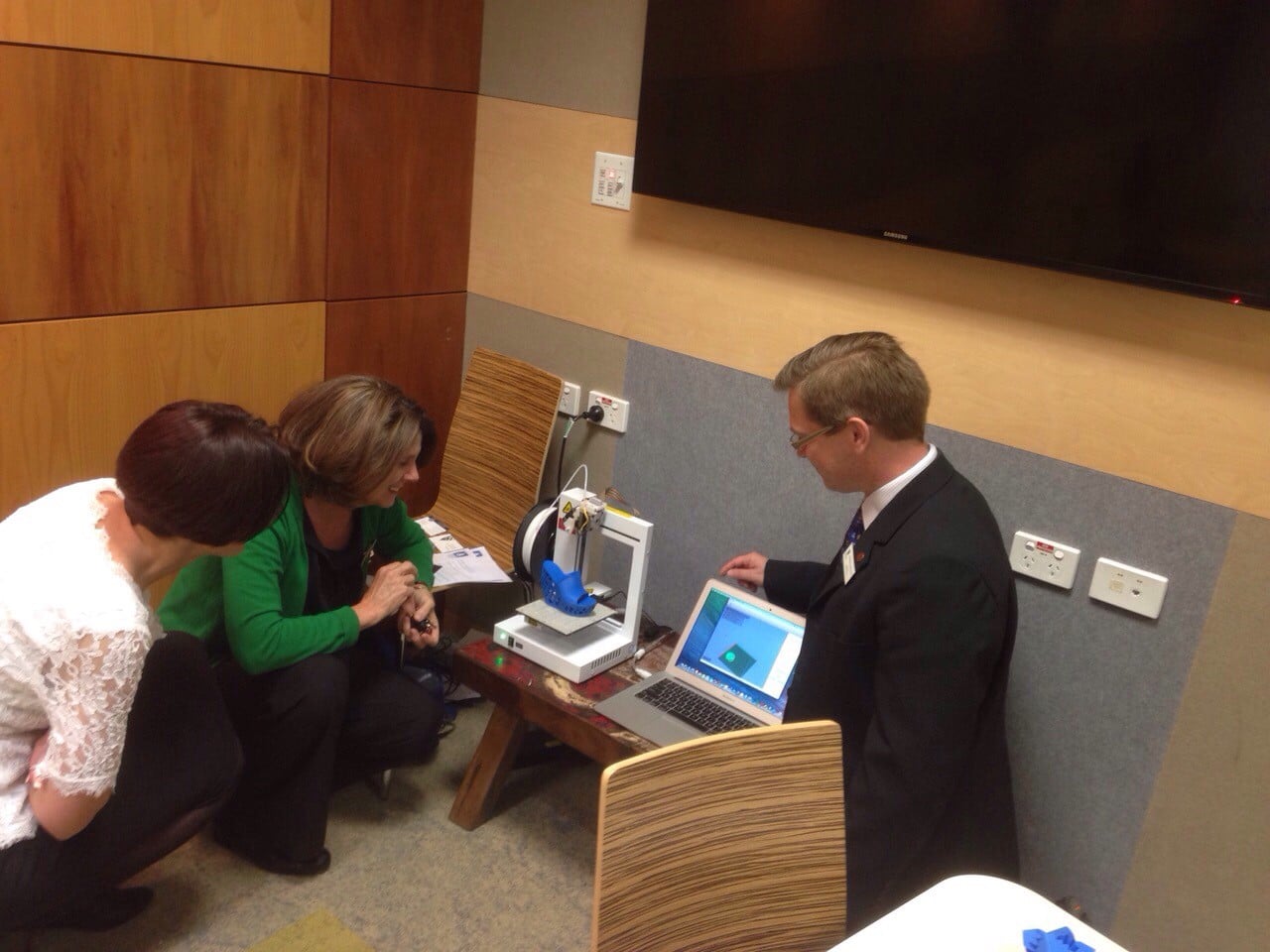 "I have to say that our staff were genuinely impressed by the 3D design and printing workshop facilitated by Anthony from Makers Empire," said Stephen Corcoran, Director of Digital Learning, St Stephen's School.
"The Makers Empire 3D printing iPad app exceeded our expectations. The design and creative elements of this software have been carefully designed to engage children while opening up numerous educational opportunities and learning experiences. We loved the Teacher Portal with its support, ideas and integration of the Australian Curriculum. A great way to expose our students to this rapidly emerging technology that will have a significant impact on all their lives and our own."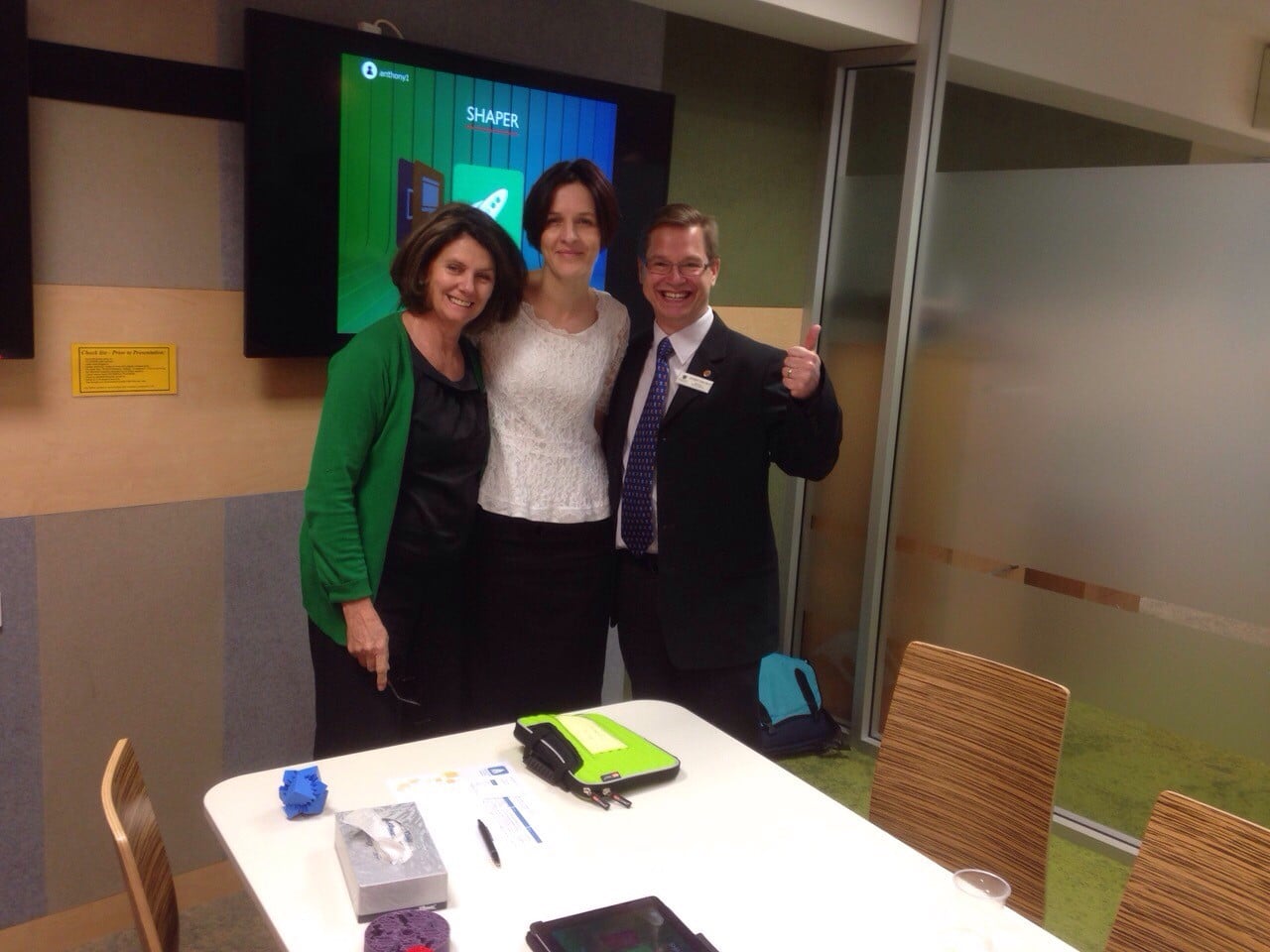 This was just the first step into 3D printing at St Stephen's School, a step in line with their pathway to encourage and support their students to be life-long learners and grow.

Makers Empire helps K-8 teachers teach Design Thinking, STEM and 21st-century learning skills using 3D printing. Our pioneering 3D solutions for schools include 3D modelling software, over 150 lesson plans aligned with international standards and professional development. With Makers Empire, engaged students learn how to solve real-world problems and make their world better.