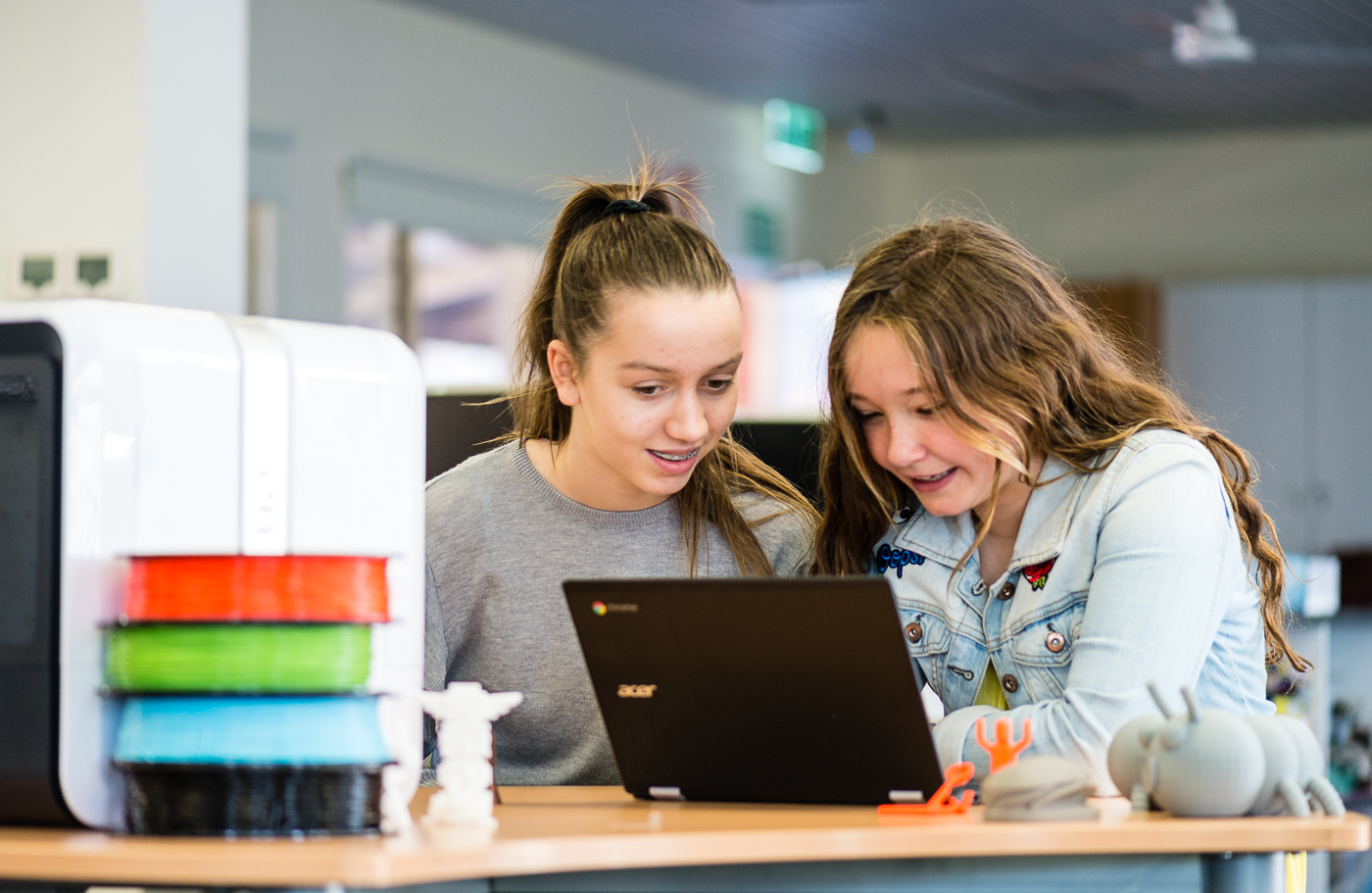 Makers Empire asked for oceans of ideas for helping reduce pollution of the world's valuable oceans and we received over 150 great ideas!
We've seen some important reminders about keeping our oceans free of plastic pollution to ensure healthy ecosystems and protect marine life. There have also been some innovative and creative ways to address this issue.
Congratulations to Ben from St Mark's Anglican Community School in Western Australia who is the winner of our Oceans of Good Ideas Competition.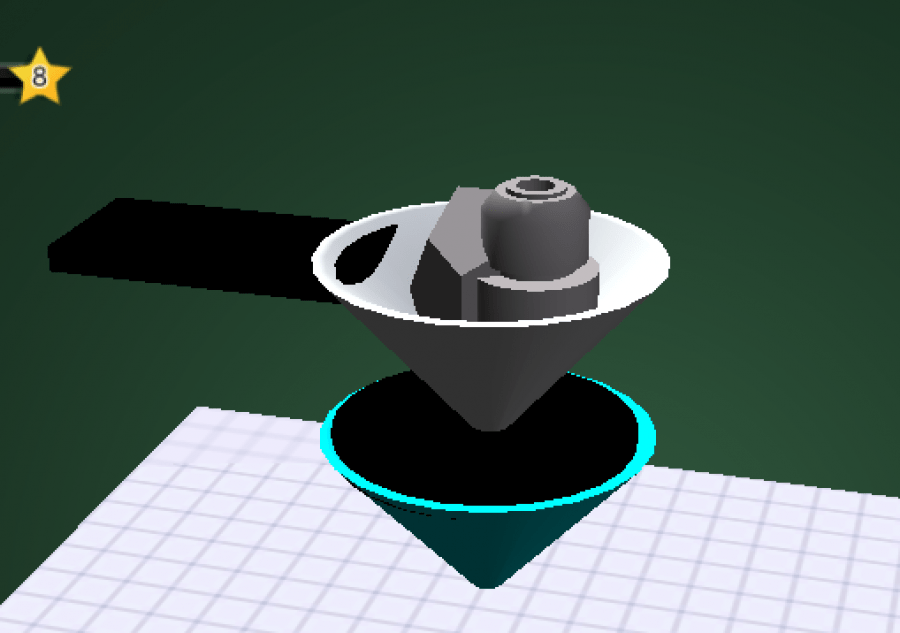 Ben's Plastic Remover Device tell's us his nifty little gadget will separate plastic from water by scooping up bits of plastic that are floating in the ocean. It funnels the water through two funnels so that the plastic is left behind as residue, where it can then be recycled. A cool Makers Empire prize pack is on its way to Ben.
Congratulations also go to the two runner-ups in our competition.
Juanita from Labrador State School in Queensland who appeals to us to help stop Dory from coming to an unfortunate end, and Christian from Carlingford West Public School in New South Wales who wants us to clean up the ocean for whales and other marine creatures.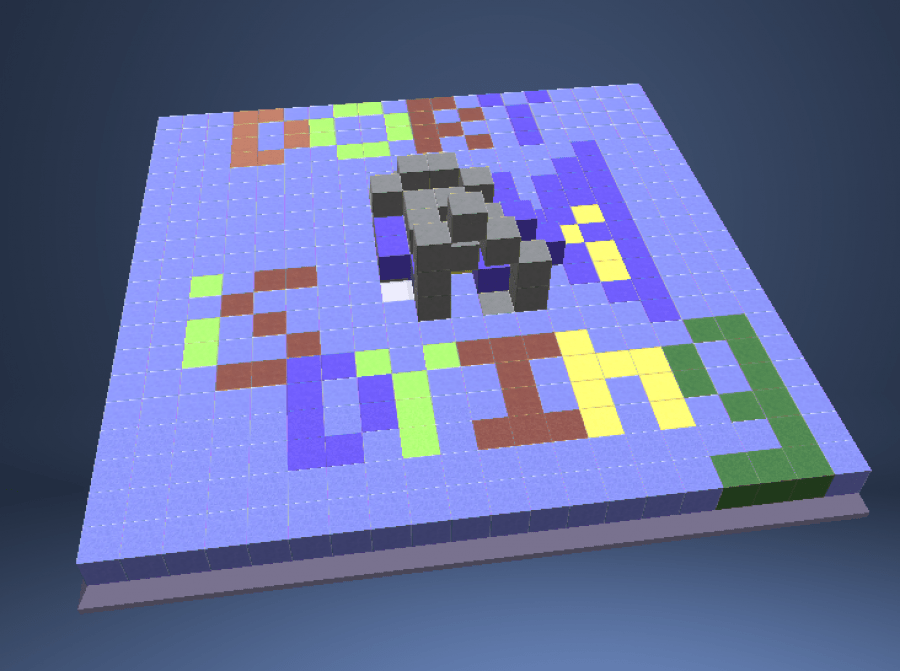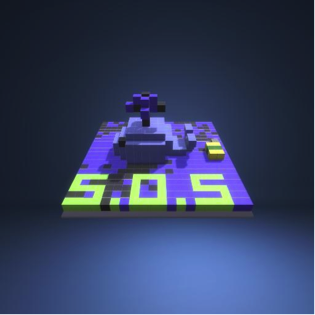 Thanks for everyone who entered the competition, there were plenty of great entries, click here to see more entries and the participating Schools! 
Makers Empire: Better learning by design
Makers Empire helps K-8 teachers teach Design Thinking, STEM and 21st-century learning skills using 3D printing. Our pioneering 3D solutions for schools include 3D modelling software, over 150 lesson plans aligned with international standards and professional development. With Makers Empire, engaged students learn how to solve real-world problems and make their world better.