Coinciding with World Ocean Day, this latest Makers Empire competition asks students to learn about issues related to plastic pollution of the world's oceans. Students are challenged to design a way to reduce, reuse or recycle plastic that we use in everyday life or develop another way to reduce plastic pollution.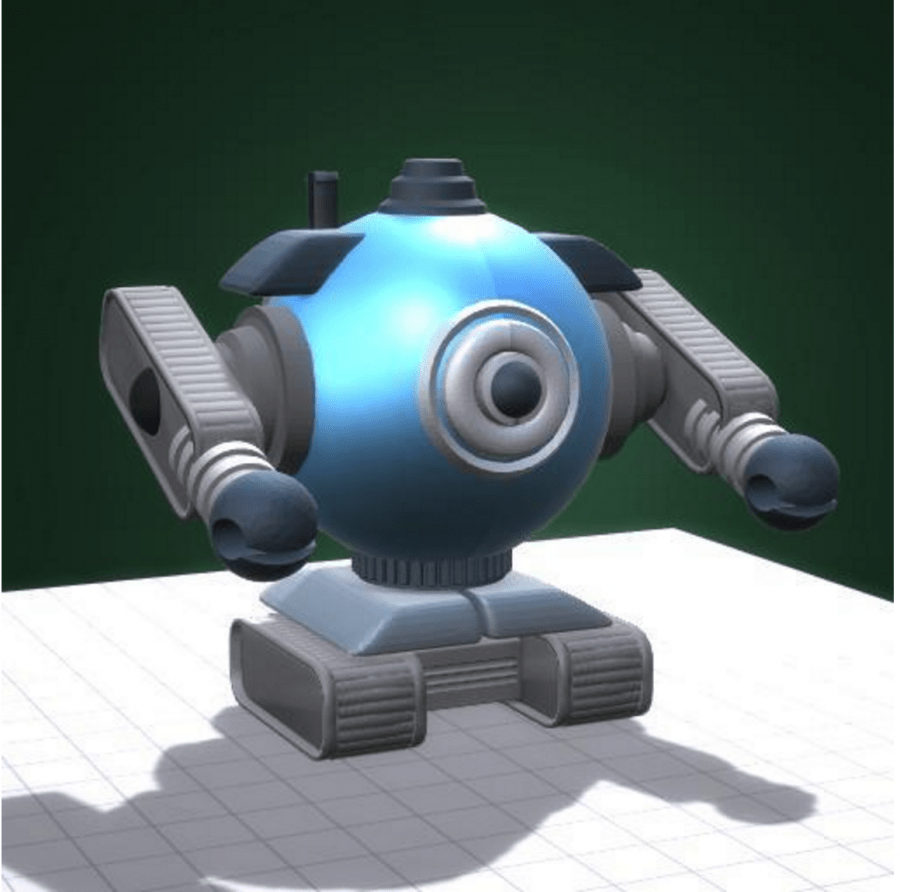 Plastic cleaning robot
Competition Details

Over a 100,000 marine animals every year are harmed by plastic pollution, let's keep the oceans clean!
We look forward to all the creative entries!