This week at North Adelaide Primary School, students from grade 6 and 7 ventured into the new world of 3D Printing. For almost two hours, the students learned how to design and print an object in 3D. They also saw a 3D printer in action —  printing their designs! — and learned about what can and cannot be 3D printed.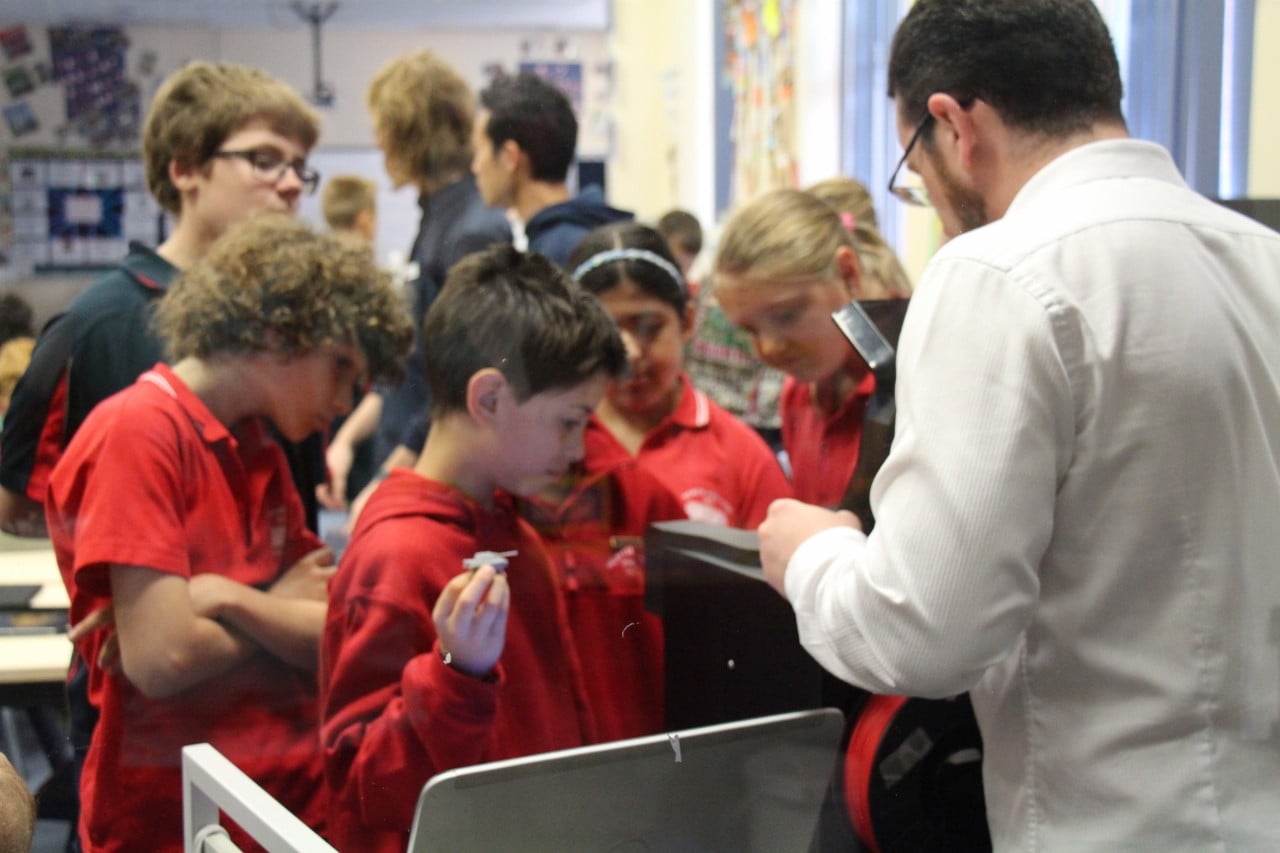 Steven Marshall, Principal North Adelaide Primary School said, "North Adelaide Primary School was privileged to be part of such an exciting and innovative trial. The students were challenged and engaged as they created their designs. They were totally involved with their creations and were delighted to see their original designs printed. [We] would love to continue as it connects to so many areas of the curriculum."
Jon Soong, CEO Maker's Empire, commented, "For our first pilot class, North Adelaide Primary School did not disappoint. It was amazing and rewarding to introduce the students to design and 3D printing on their school iPads. If this week was anything to go by, the future is going to be a whole lot more creative. A big thank you to North Adelaide Primary School for having us."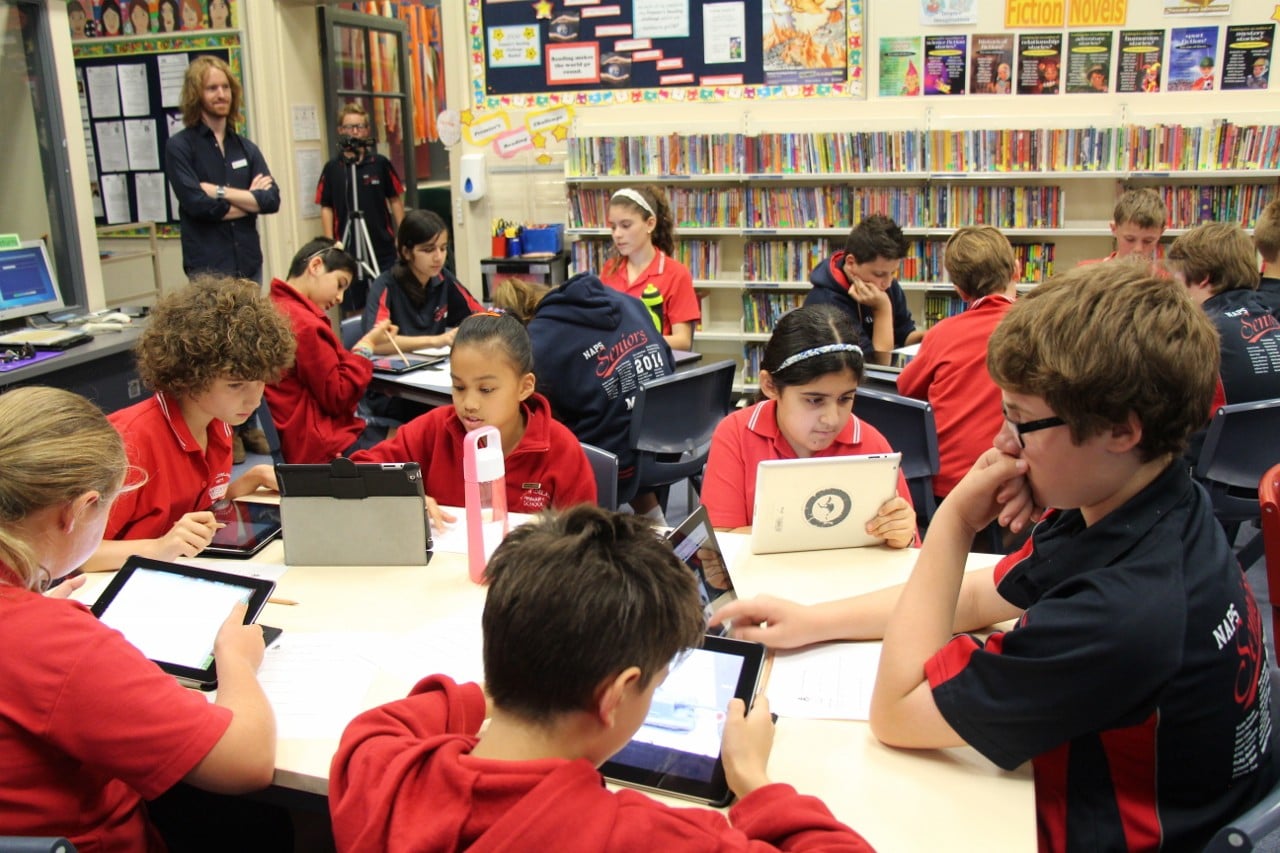 The pilot session provides invaluable feedback for the Makers Empire technical team.
"It is important to test our app in current school systems and infrastructure as it enables us to better understand and prepare for the necessary technical needs for an optimised learning experience in today's schools," says Roland Peddie, CTO Maker's Empire.
"We were happy that our iPad 3D app was able to be demonstrated on an overhead projector and that the primary school students were able to usetheir school iPads to create their own designs on our iPad 3D app. Their designs were then saved and shared with each other over the school IT network."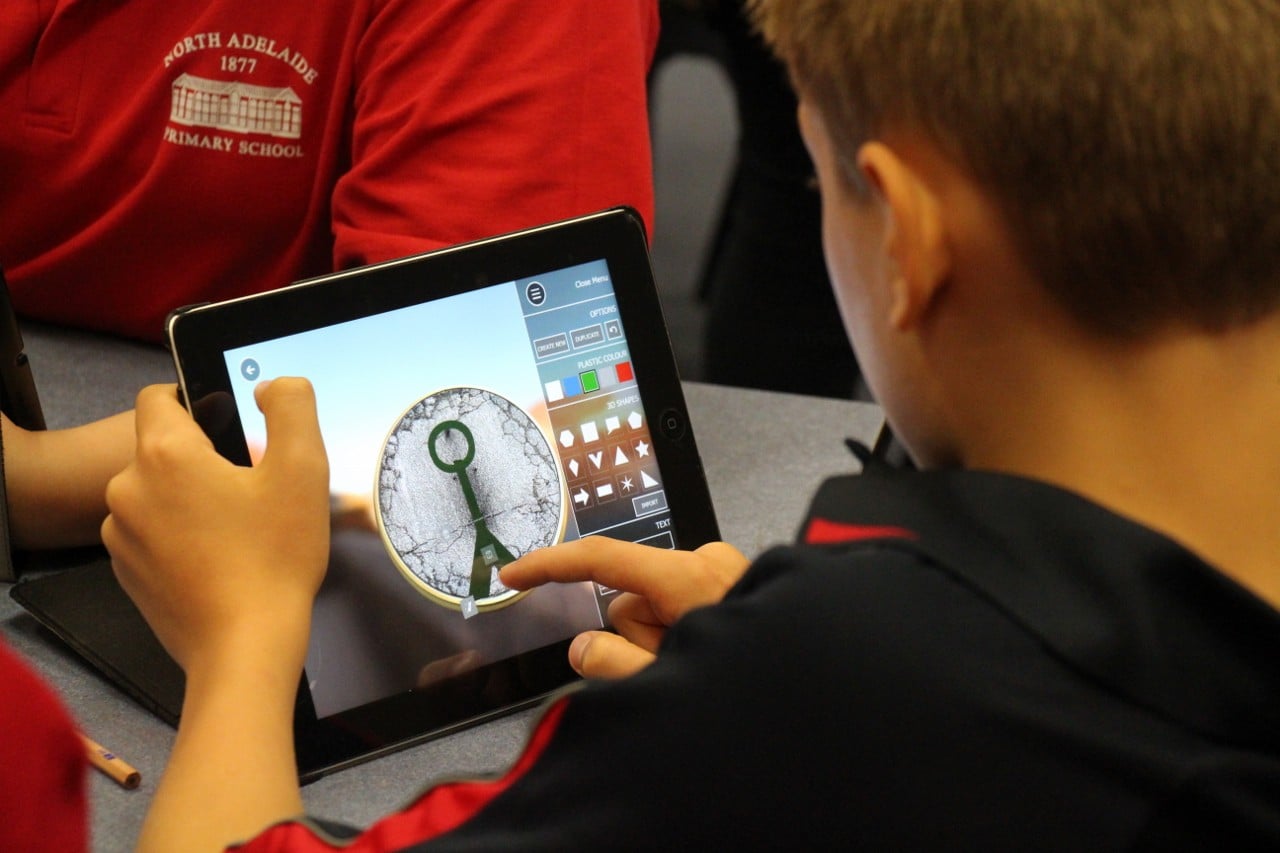 The primary school students also saw their designs print in 3D, going up to the 3D printer in small groups to watch the design printed a layer at at time.
Adrian Sellick, Innovation Systems Operations Manager commented, "It was great to see the excitement of the students as they saw their app designs realised in front of them through 3D printing."
"During the class we saw students iterate and improve on their designs, and engage with the application and lesson to a degree which surprised even their teachers. Having the 3D printers right there in the school provided that critical link between manipulating an object on a screen to realising that they're able to produce a physical object with the touch of a button."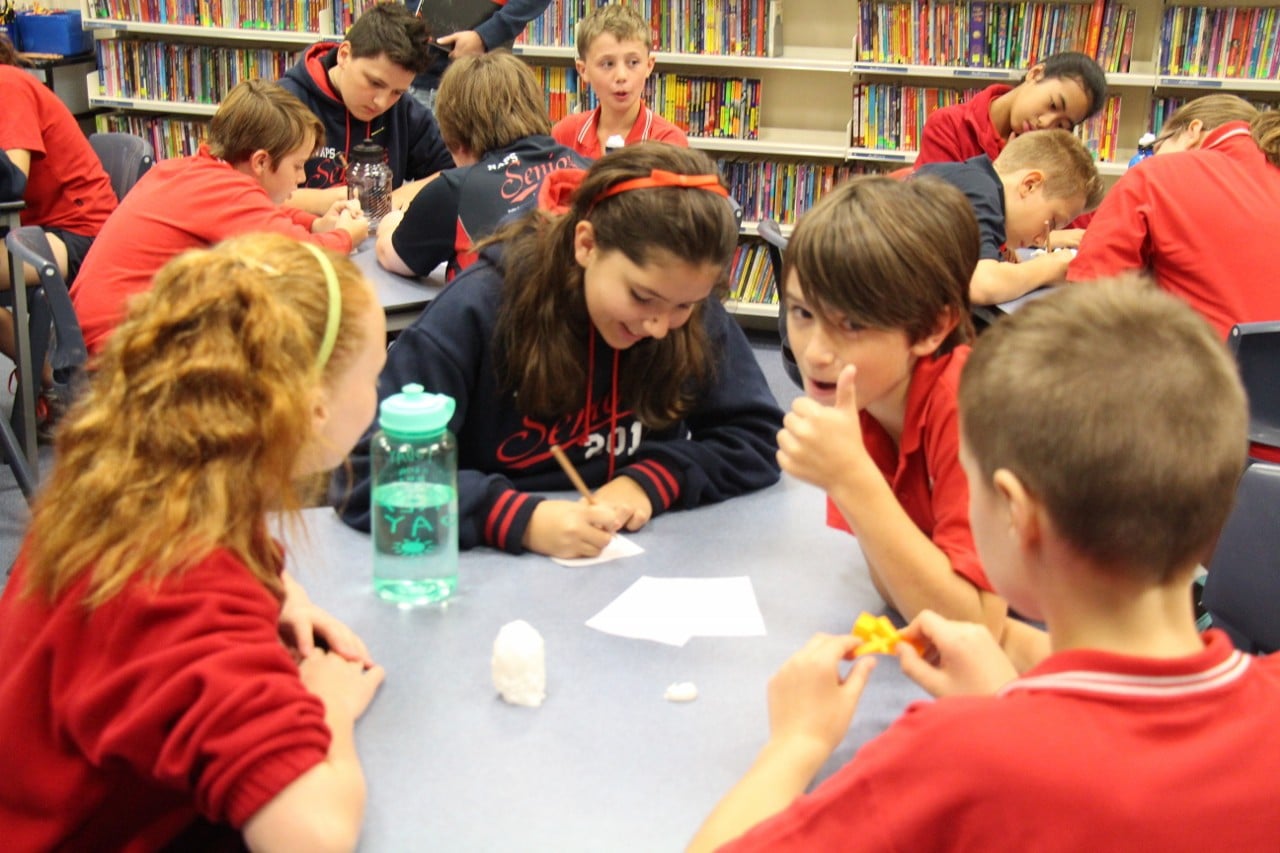 Lap Leung, Director of Sales and Marketing said, "It was exciting to see our app being road tested. We were also able to analyse the lesson plan and learning outcomes delivered in class. This week's pilot at North Adelaide Primary will help us refine our lesson plans and class activities through validation in the classroom. Thank you to Steven, Rene, Kath, Helen and the students of grade 6 and 7 of North Adelaide Primary School ."
Watch the videos from the day:

Makers Empire helps K-8 teachers teach Design Thinking, STEM and 21st-century learning skills using 3D printing. Our pioneering 3D solutions for schools include 3D modelling software, over 150 lesson plans aligned with international standards and professional development. With Makers Empire, engaged students learn how to solve real-world problems and make their world better.