A class of year 6 students at Scotch College in Adelaide were recently introduced to 3D design and printing by Makers Empire.
Their design brief was to create a pendant and a belt buckle. In one lesson, the students, who had no prior CAD or design training, were able to fulfil the brief in less than 30 minutes. After the design process, the class reviewed selected student designs and discussed the challenges they might experience when actually printing the physical 3D object.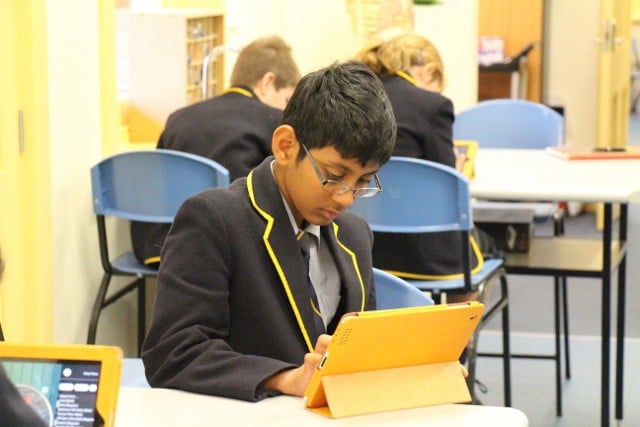 "We were very impressed with the students' ability to complete two complete design tasks in the Makers Empire 3D design app in less than 30 minutes," said Roland Peddie, CTO of Makers Empire.
"The students were also very knowledgeable in current applications of 3D printing and we talked about how we could use the same technology in the areas of aerospace, health and engineering," he commented.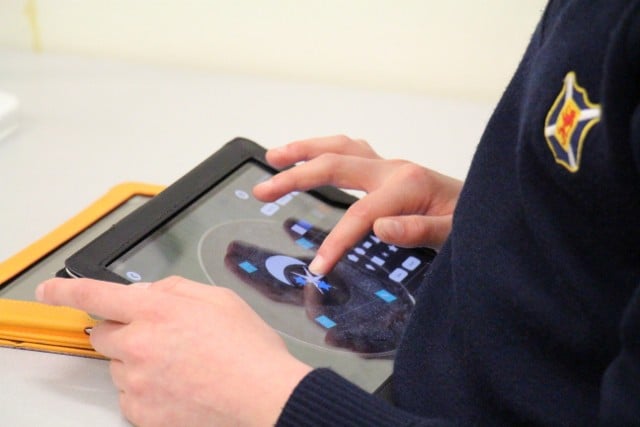 Stuart Sluggett, Scotch College Upper Primary Curriculum Coordinator & Year 6 Classroom Teacher commented, "At Scotch College Adelaide, 3D printing has been integrated into the Year 6 curriculum during the past 12 months."
"The pupils really enjoy utilising 3D printing technology in the classroom and the session provided by Makers Empire allowed the students to showcase their knowledge and creativity. This was yet another opportunity for our students to extend their learning," he said.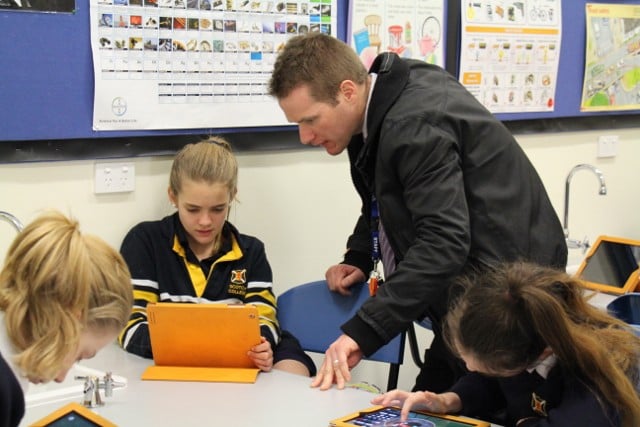 With tomorrow's digital and technology economy on our doorstep, students at Scotch College Adelaide are already one step ahead with the learning outcomes they gain from 3D printing in the classroom.

Makers Empire helps K-8 teachers teach Design Thinking, STEM and 21st-century learning skills using 3D printing. Our pioneering 3D solutions for schools include 3D modelling software, over 150 lesson plans aligned with international standards and professional development. With Makers Empire, engaged students learn how to solve real-world problems and make their world better.