Gold Coast is the home of Surfer's Paradise and the next Commonwealth Games in 2018. You would be forgiven thinking that the city has just sporting DNA. However, amongst the sun, sand and surf you will find Labrador State School, the first school in Queensland to take the journey into the realm of design and 3D printing with Makers Empire Learning Program.
Labrador State School is known for leading the way. In the past its teachers have been invited by other schools to share their teaching experiences and curriculum development such as the Learning Innovation Classrooms.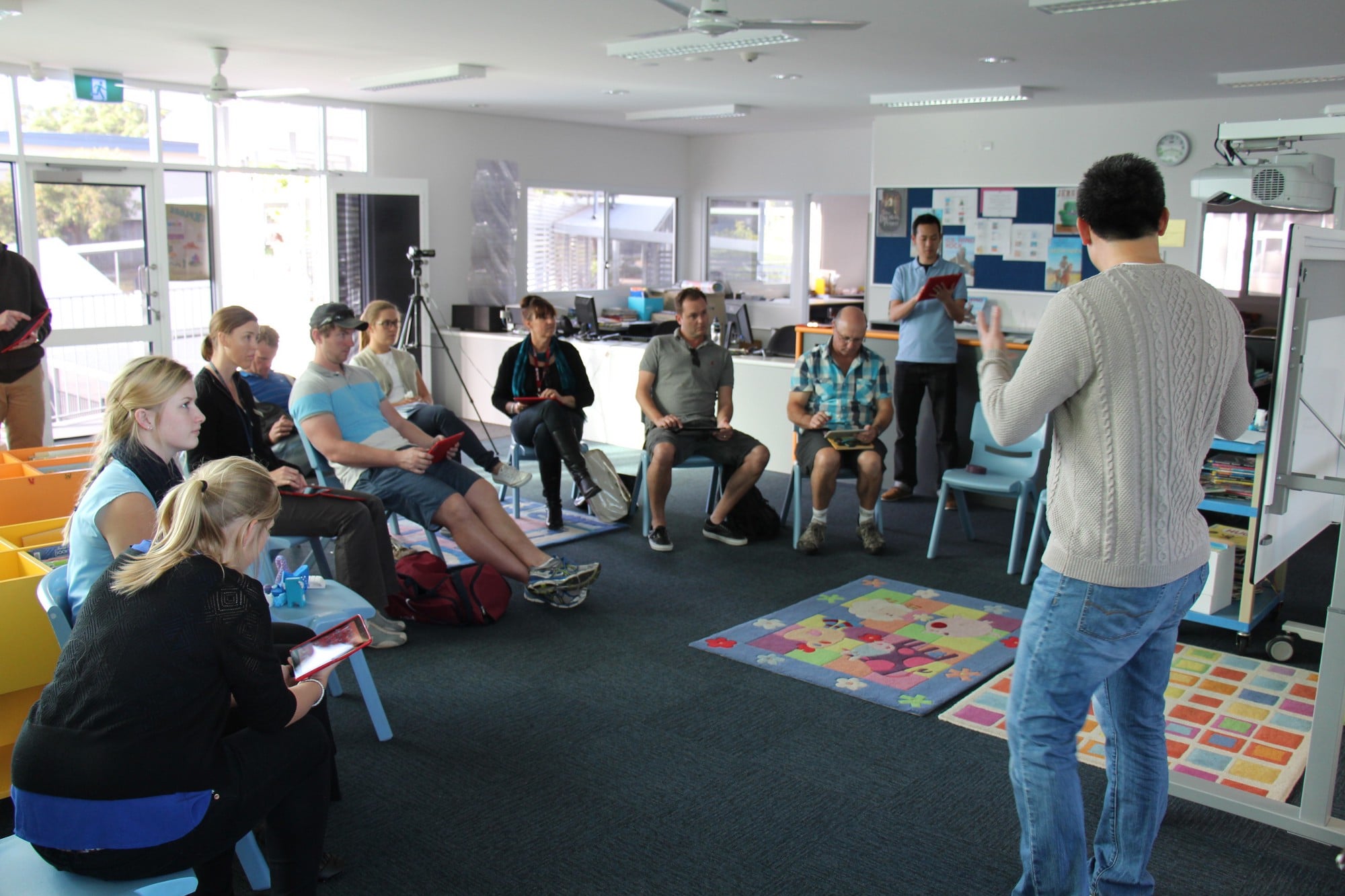 To prepare for the design and 3D printing journey, teachers from the Gold Coast School had a comprehensive session trialling the Makers Empire 3D design and printing Learning Program.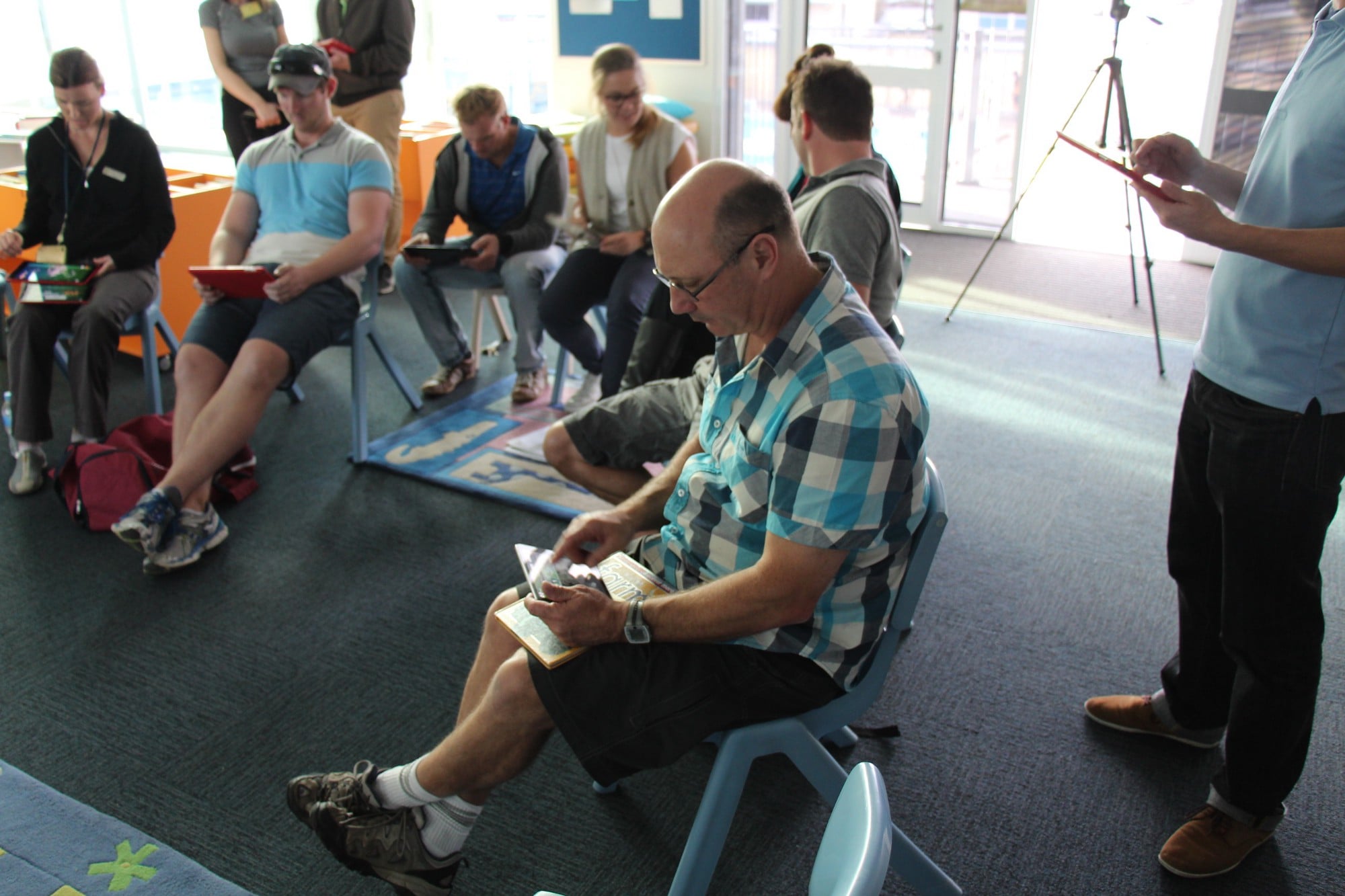 The session started with exploring objects made out of lego type plastic. The teachers heard about current applications of 3D printing in the market such as in health and engineering. The group then turned their attention onto design using Makers Empire 3D design app. Afterwards, Makers Empire staff showed them how to use the Teachers Portal, where the teachers can access lesson plans aligned with the Australian Curriculum and review student designs from their class.
The teachers were then able to observe 3D printing on their very own brand new 3D printer.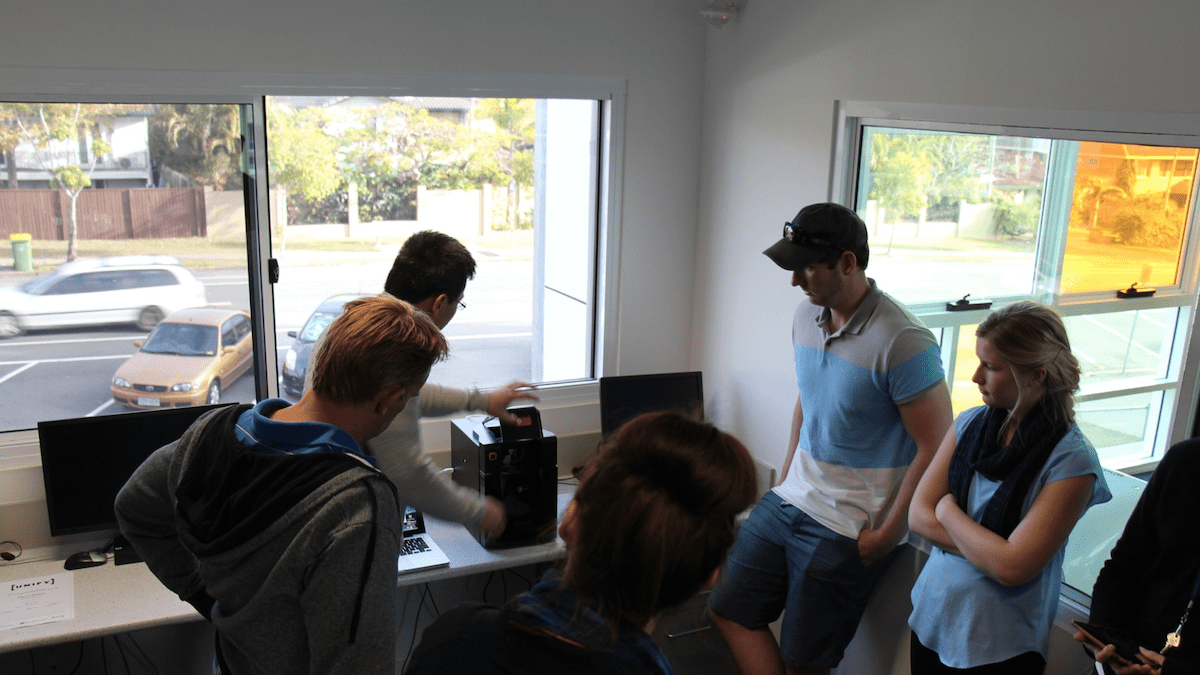 "Makers Empire is thrilled to be in Queensland with Labrador State School on the Gold Coast. More young students will be able to design and 3D print without the need to learn CAD or have technical expertise on the Gold Coast. These new skills will help them harness their innovation and creativity in preparation for the digital and technology economy," said Jon Soong, CEO of Makers Empire.
"We are certainly excited to begin investigating the possibilities this will open up to our students in multiple areas of the curriculum," said Clay McCann, Deputy Principal of Labrador State School.
"The Makers Empire app makes it easy for our students to begin designing and appraising their creations and then gives them immediate feedback with the end result being their very own 3D model."
With all the right ingredients, the next generation of students will have unlimited possibilities.

Makers Empire helps K-8 teachers teach Design Thinking, STEM and 21st-century learning skills using 3D printing. Our pioneering 3D solutions for schools include 3D modelling software, over 150 lesson plans aligned with international standards and professional development. With Makers Empire, engaged students learn how to solve real-world problems and make their world better.