We have another great lesson plan video for you, which takes you step by step through the process of using Makers Empire's 3D printing lesson plan in the classroom.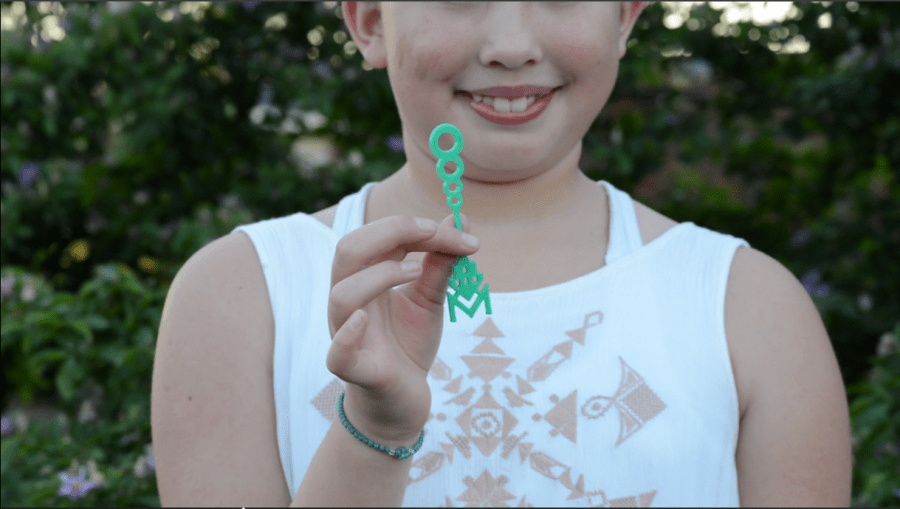 This lesson plan is designed for Kindergarten and Grade 1 students and focuses on Science and Design Technology. Students will design and then 3D print their own bubble blowers to learn about light.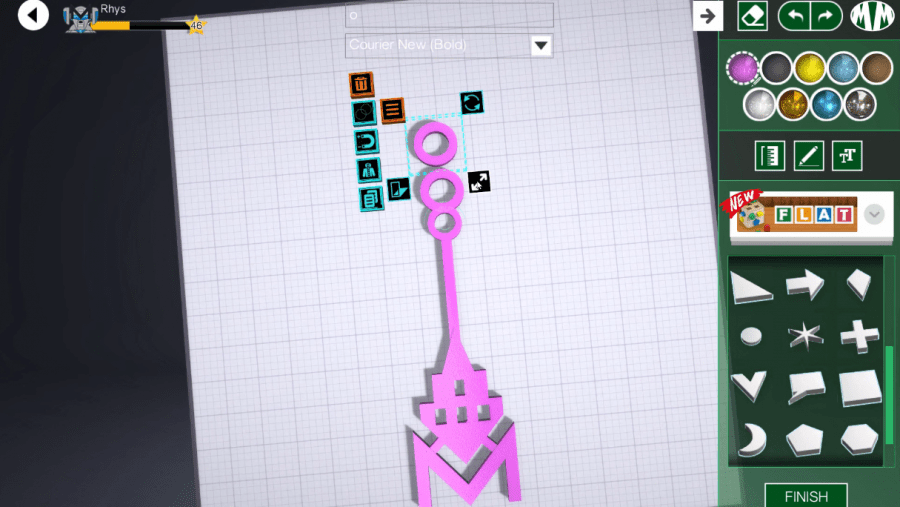 Watch the step by step video guide: Makers Empire's 'Bubble Makers' 3D Printing Lesson Plan and see how easy it is to integrate 3D printing into your teaching practice in an engaging way while ensuring you're achieving curriculum-aligned learning outcomes.
This lesson plan is available to K-8 schools that invest in theMakers Empire 3D: Schools learning program, which also includes a teachers' dashboard to easily manage students' work, 50+ curriculum aligned lesson plans (100+ hours), professional development and analytics.

Makers Empire helps K-8 teachers teach Design Thinking, STEM and 21st-century learning skills using 3D printing. Our pioneering 3D solutions for schools include 3D modelling software, over 150 lesson plans aligned with international standards and professional development. With Makers Empire, engaged students learn how to solve real-world problems and make their world better.