It is 2040 and Adelaide will have a new landmark. New York has its Statue of Liberty, Paris its Eiffel Tower, and London its Big Ben. What should Adelaide have?
So we turned to the creative geniuses at Gilles St Primary School for their ideas about what kind of landmark would make Adelaide stand out.
In preparation for their task at hand year 5 students got into groups of four and revised their mathematical concepts of measurements that included shapes, Pythagoras, units of measure, area and volume. After all, if you are going to build a new landmark, you have to consider how big it is and where it will go.
In groups of two, the students then went about creating their designs with the Makers Empire 3D design app. They had to brainstorm where the landmark would go, how big it needed to be, what relevance to the community it should have and learn how to work collaboratively.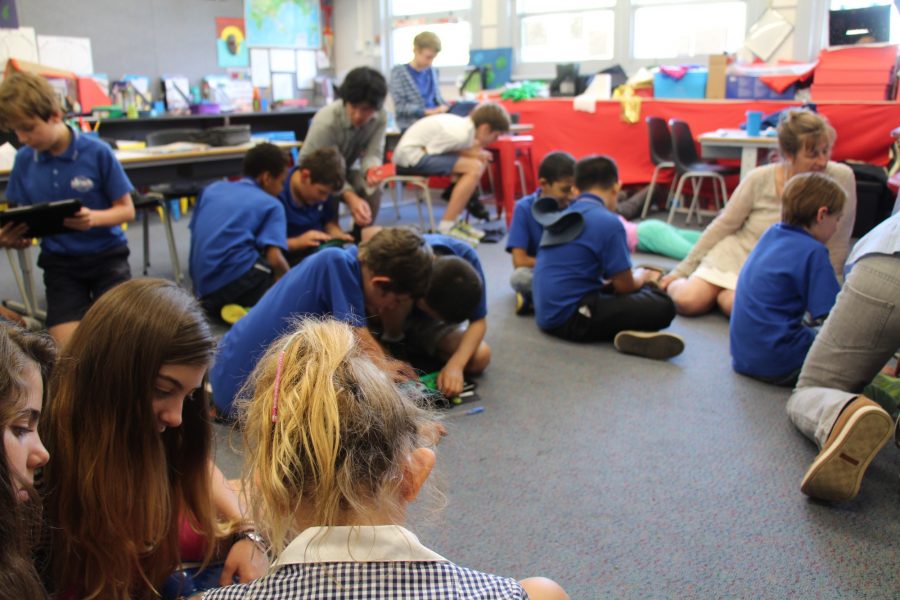 Some of the designs by students included:
a giant large computer console to replace the big rocking horse;
a new vertical sign at The Adelaide Entertainment Centre;
a giant aboriginal art inspired land mark in the city;
a new building called The City to replace the Westpac building to be the tallest building in the world;
Captain Cook with a football;
a massive bridge connecting the sea to the Adelaide Hills;
a giant uranium building in the city centre; and
a boomerang circled by emus.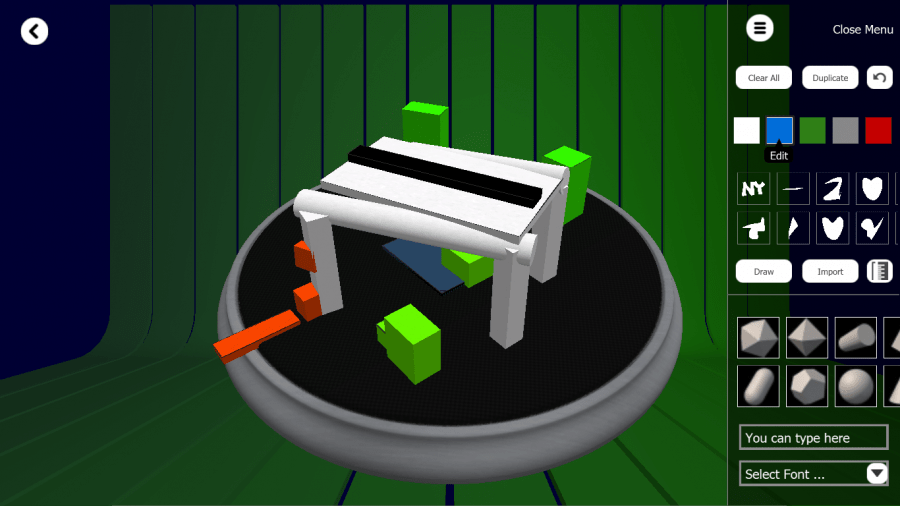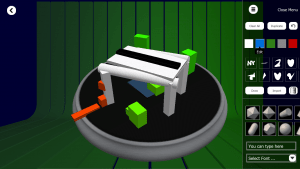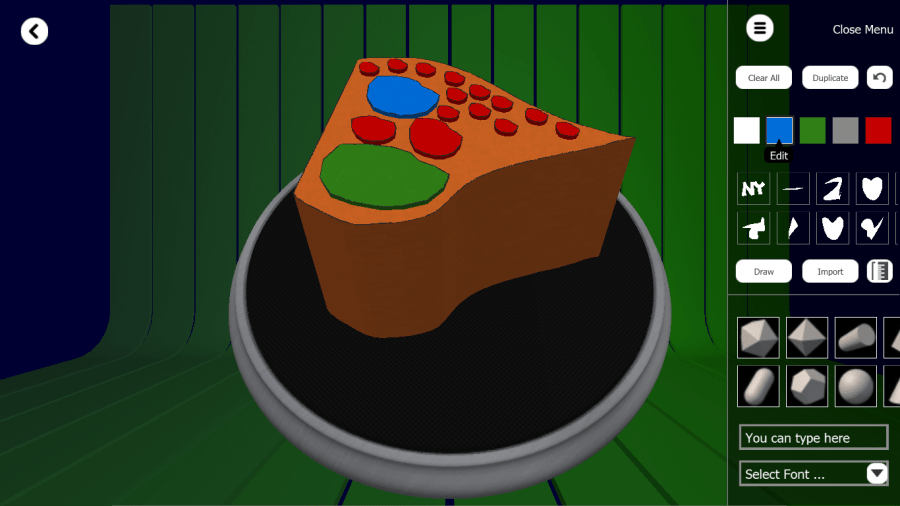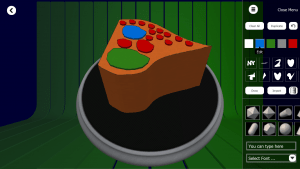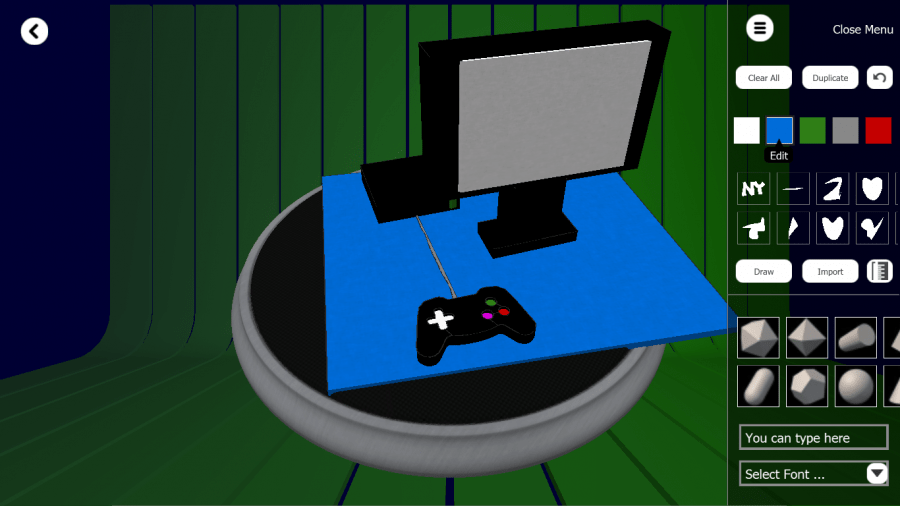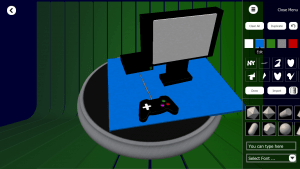 After completing their designs, the students then presented their ideas for the new landmark to the class and explained the inspiration behind it.
Jon Soong, CEO Makers Empire, said, "The students at Gilles St Primary School came up with some great Adelaide landmarks in the Makers Empire 3D design app."
"We were particular impressed with their presentation skills and the way they were able to explain their designs."

Makers Empire helps K-8 teachers teach Design Thinking, STEM and 21st-century learning skills using 3D printing. Our pioneering 3D solutions for schools include 3D modelling software, over 150 lesson plans aligned with international standards and professional development. With Makers Empire, engaged students learn how to solve real-world problems and make their world better.