Makers Empire's recent Game On design challenge — where students were challenged to create a game that had some 3D components designed and printed — attracted almost 200 entries. Well done, everyone!
We've had a fun time looking through the designs with my friend, an avid writer of solitaire cash reviews. We've seen interesting takes on old favourites, great models of gaming equipment and creative new game concepts.
Congratulations to the winner, Luca from St Michael's College. Luca created an intricate model of a game he loves to play already. The attention to detail in his chess set was extremely impressive.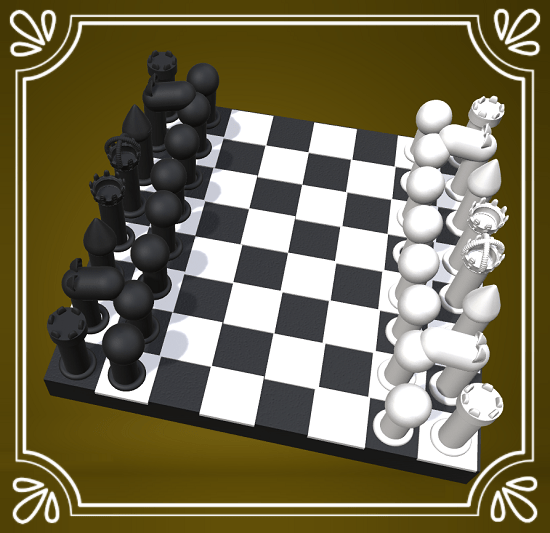 Luca said he chose chess because it is a really famous board game and one of his favourites. He knows what each piece looks like off by heart. Luca says it is your move now! A cool Makers Empire prize pack is on its way to Luca.
Congratulations also to Runner-Up, Emily from Our Lady of Woodcroft College who designed the original 'Dropstar Game and also to AngleX from Star of the Sea College with this great air hockey table model.
Thanks for everyone who entered the competition, there were plenty of great entries, click here to see more entries and the participating Schools!