We are happy to have connected with you at the recent DATTA Victoria Makerspace conference.
Below please find Makers Empire information and a special offer for conference attendees.
The Makers Empire Difference
[device]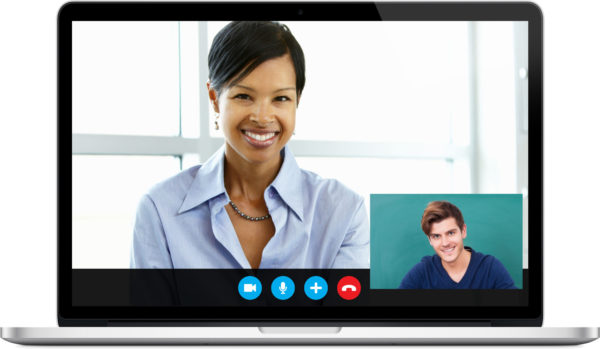 [/device]
Makers Empire 3D – world's easiest to use 3D software
Start designing in 3D in minutes – no CAD experience necessary! Makers Empire 3D works on all devices and can be used by students as young as 4 years old.
"Makers Empire is friendly towards all ability groups and helps engage students who are less motivated to be working in the classroom. It gives students the opportunity to be creative and learn by trial and error in a digital format… I have many teacher friends and have actually shown them the program and they are all very impressed."
Aaron Vigor, Teacher
Yankallila Area School, AUSTRALIA
[device]
Our Evidence-Based Learning Approach
Makers Empire's Learning by Design course was the subject of a recent Macquarie University research study on makerspaces in primary school settings.
The collaborative research project focused on the impact of maker pedagogies in K-2 settings through the provision of Makers Empire's Learning by Design course, a blended teacher professional development program and the use of high-quality 3D modelling and printing tools.
Learning by Design is endorsed by the NSW Education Standards Authority, contributing 20 hours of NESA Registered PD from the Australian Professional Standards for Teachers towards maintaining Proficient Teacher Accreditation in NSW.
The research study report revealed the compelling benefits of this type of learning for primary educators and showed that makerspaces can be highly effective at developing children's creativity, critical thinking, design thinking and digital skills.
Students were highly engaged with the 3D technology, and the idea of solving genuine design challenges – it helped boost their confidence and resilience when dealing with setbacks, particularly for those less capable students.
Teachers became more comfortable with technology and more collaborative and flexible in their teaching. Furthermore, all of the participating teachers expressed a desire to integrate 3D design-based makerspaces into their future classes.
Start Your Extended 2-Months Free Trial 
For a limited time, we're offering every teacher who attends the DATTA Victoria Makerspaceconference an extended, 2-month trial of Makers Empire. That's 2 MONTHS FREE to see for yourself how Makers Empire can help you to teach STEAM, develop 21st-century learning skills and engage ALL students. Simply fill in this form to get your trial. Use this event code: DATTAVIC-EXTENDED
This slideshow requires JavaScript.
SPECIAL OFFER FOR DATTA VIC DELEGATES
As a thank you for connecting with us at DATTA VIC, receive up to 25% off the usual price when you purchase a Makers Empire's School Subscription or Makers Empire 3D Printer Package. Use this special discount code — DATTAVIC2019 — when buying online or requesting a quotation for Makers Empire to qualify. This offer won't last so don't delay – sign up today!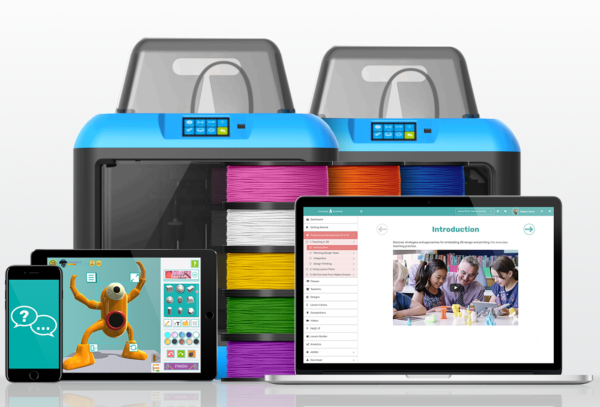 Easy to use 3D modeling software
Teacher's Dashboard for easy class management
130+ lesson plans aligned to the Australian Curriculum, American Common Core standards, ISTE standards for educators and Next Generation Science standards
Professional development for teachers
Ongoing support
Optional 3D printer packages