Fall has arrived in the Northern hemisphere and in the Makers Empire global gallery, where fall inspired designs are dominating, like this Cozy Fall Farm House by @pusheenn. So we thought we'd do a round up of fun and engaging Fall inspired lesson ideas, projects and designs challenges for teachers and students. Enjoy! 
1. In-App Daily Challenges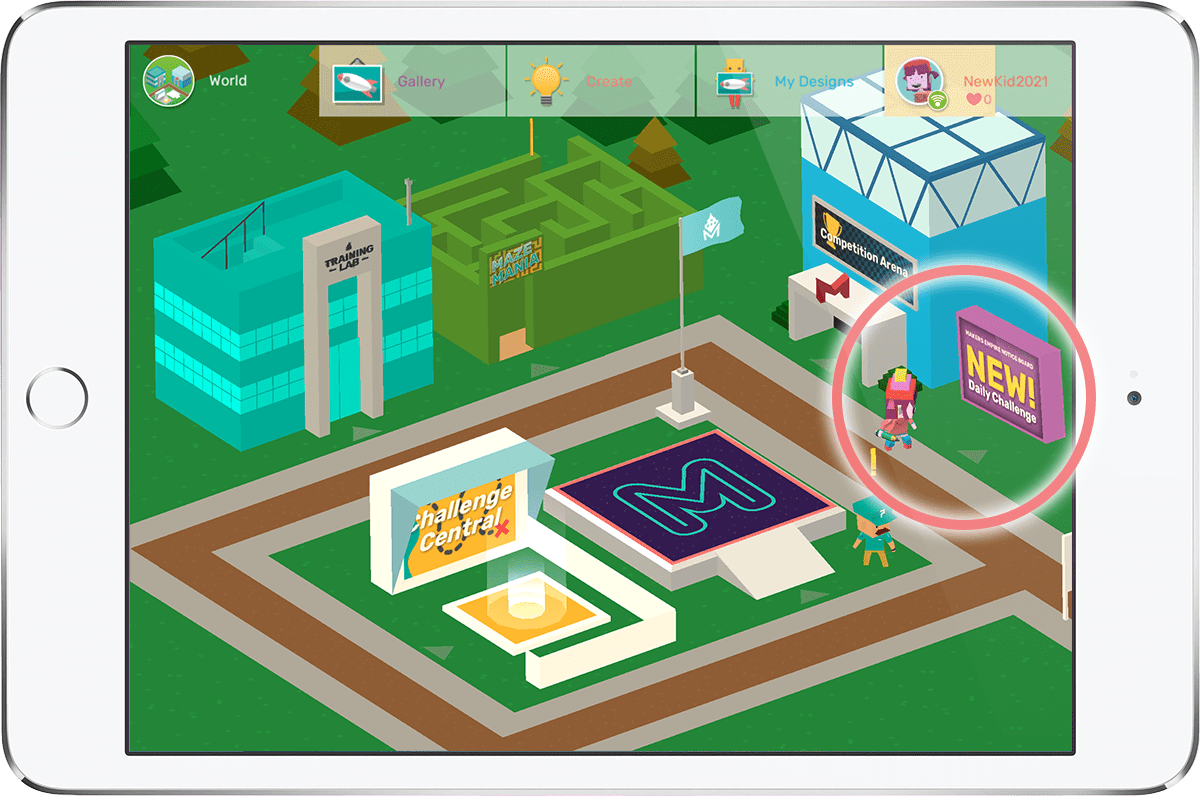 Daily Challenges delivered in the  Makers Empire 3D app  provide quick (and often fun) ideas for teachers or students. 
As the name suggests, the challenges are updated daily. To try a Daily Challenge, just go to the Daily Challenge Board in the Makers Empire Maker World, click on the board to see today's challenge, then click Start. 
Here are two Daily Challenges coming up in October:
This is the day that people traditionally carve their pumpkins ready for Halloween. Use Makers Empire to make a scary or funny pumpkin jack-o-lantern.
This day is all about spooky, kooky costumes and trick or treating. Design a costume you would like to wear for Halloween.
2. Let's Get Decorated Lesson Plan
Makers Empire's school plans include 150+ curriculum aligned lesson plans in the Teacher Dashboard. 
The Let's Get Decorated lesson plan is ideal for Fall. With this lesson plan, students investigate significant cultural events and special days that families commonly acknowledge and celebrate. They consider the history of the events and special days, and explore the traditions associated with these. Students choose a significant cultural event or special day and design a 3D printed decoration to help celebrate it. Teachers can modify this lesson plan to suit their particular learning needs and any time constraints. 
3. Creepy Critters In-App Competition
To see this month's competition, go to the Competitions Arena in the Makers Empire Maker World. 
The October 2023 competition is Creepy Critters. Learn more and check out the current entries.
4. Fall Inspired Student Exhibition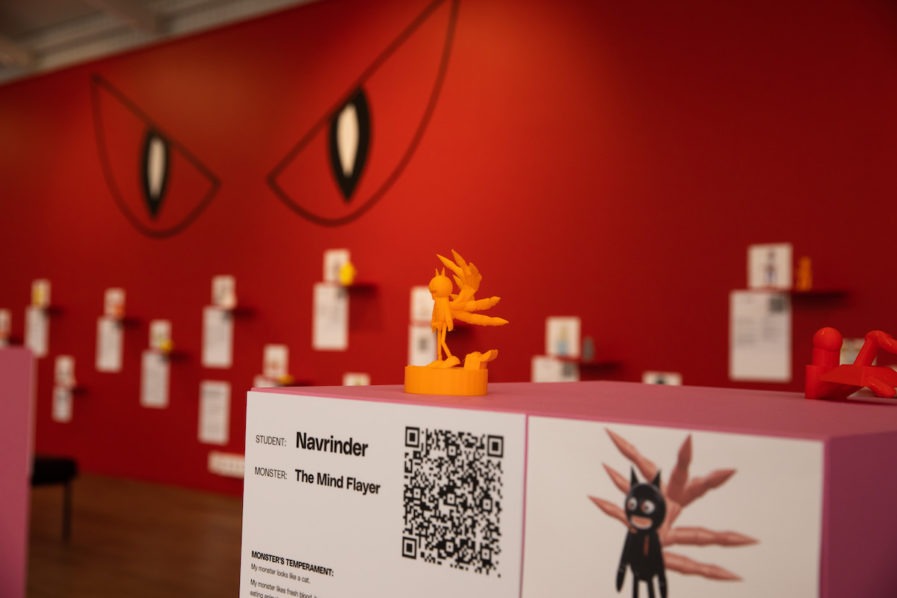 Why not hold an exhibition of designs made by students using Makers Empire to share the learning and inspire others? 
Here, a class had used 3D printers to print out their designs and have presented them along with exhibit labels containing QR codes that visitors can scan with their phones to view their designs digitally. 
5. Create & Share Fall Inspired Characters
Did you know that you can share students' Fall inspired Makers Empire designs in multiple formats? Let's check out some recent examples of students' designs being shared in different ways.
Gallery​
AR
3D Printer
PPT
CoSpaces
Gallery​
Students can view designs in Makers Empire via the in-app Gallery and search for specific designs.
AR
3D Printer
PPT
CoSpaces