This month Makers Empire are challenging students to design a Shoebee, a decorative 3D printed charm that needs to attach to your shoelaces and look cool. Extra points awards to designs incorporating clever attachment mechanisms: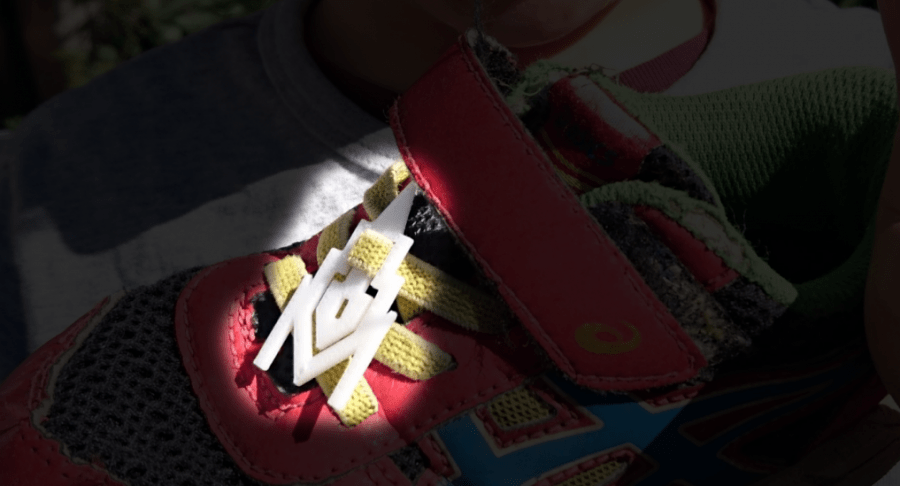 Competition Details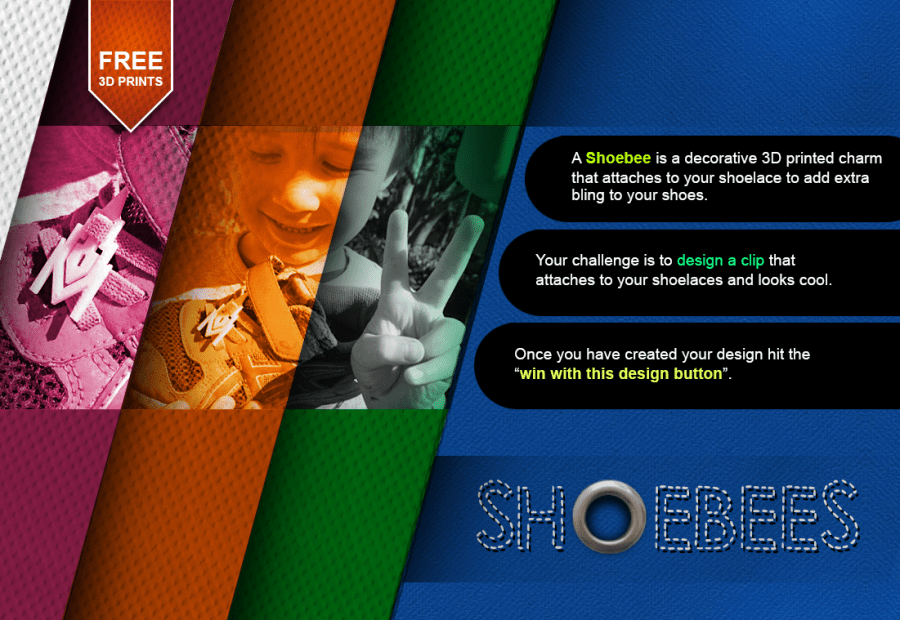 NO 3D PRINTER? NO WORRIES! If your classroom does not have access to a 3D printer, teachers can submit their classes' designs to us and we will 3D print them and mail them to you.
Teachers need to email mandi@makersempire.com with design and student usernames as well as the school address to send the prints to.
This free STEM activity will introduce you to 3D printing the easiest way possible!
Once you have received your Shoebees, please take a photo of them attached to your shoes and let us know! (Twitter: @makersempire)
To get started:
Have your students create an account
Swipe to the "Competitions" module for details
Watch this video to see a Shoebee created in a minute!
AUTHOR BIOGRAPHY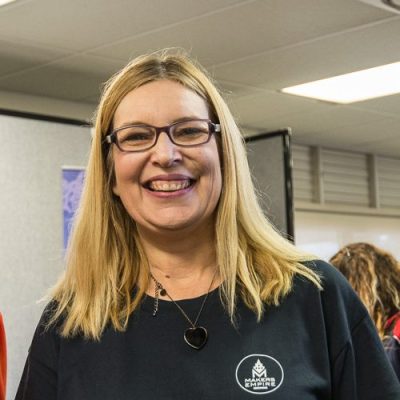 Mandi Dimitriadis, DipT. is an experienced classroom teacher who recognises the power of technology to enhance teaching and improve educational outcomes. Mandi has extensive experience with curriculum development and learning, having previously developed programs for the Australian Government's Department of Education. She is passionate about Design Thinking and how best to prepare today's students for the future.

Makers Empire helps K-8 teachers teach STEM/STEAM concepts, design thinking principles and 21st century learning skills using 3D printing. Our pioneering 3D solutions for schools — 3D Learning Program and Learning by Design Course — include 3D modelling software, over 100 curriculum-aligned lesson plans and professional development. Makers Empire is used by thousands of teachers and hundreds of thousands of students in Australia, the USA, Asia and Europe. Join our community today!
Be inspired and keep informed with our weekly newsletter.
SIGN UP
Transform Learning Now
Buy online with a credit card or request a quotation.
FREE TRIAL
Try Before You Buy
Test quality, suitability and ease of use with a free trial.