Many of our schools begin a new school year in January or August/September. The first few weeks of a new school year are such an important time: meeting new students, getting things organised, establishing routines and expectations and building a community of collaborative and engaged learners. 
It's also a great time for teachers to run through their Start The Year with Makers Empire Checklist to help teachers be well-prepared and organised in terms of teaching with Makers Empire. 
We know that teachers have a lot to do at this hectic time of the year so here are our favourite 3D design challenges to help kick off a positive new school year:
A new school year often means new equipment. We all know that it is great to keep pencils, pens, crayons, scissors, exercise books etc. organised and easily accessible to promote a calm learning environment and maximize learning time. There is nothing worse than having a students ready to get started on a task only to lose time and momentum looking for a pencil. We have seen many great design challenges where students have designed and 3D printed storage systems for classroom equipment. Watch this video of Elananora State School students making pencil holders.
2. Getting to Know Each Other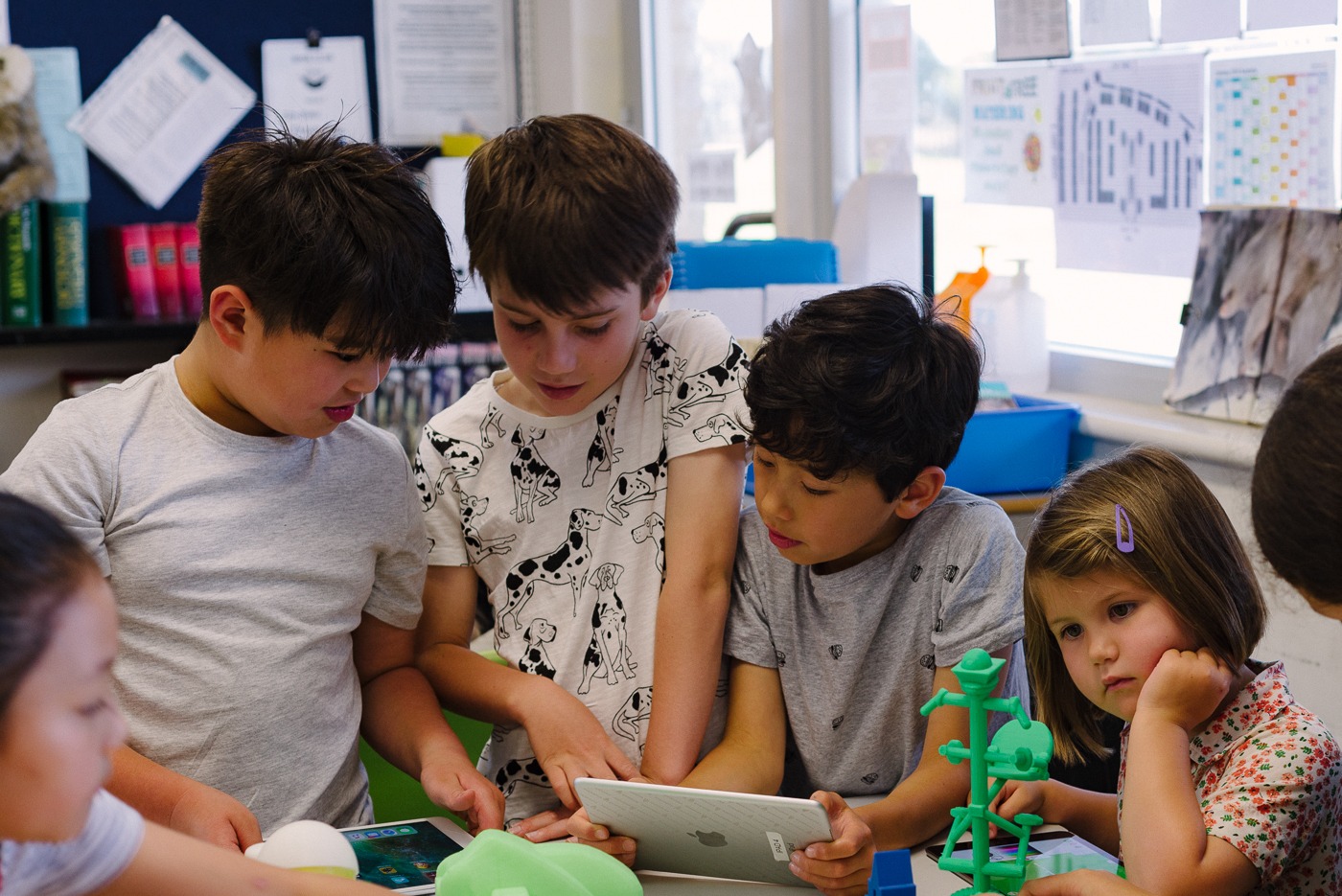 The beginning of a school year usually means new students, new classmates and renewing relationships from previous years. It can take a while to get to know each other. Challenge students to design 3 different models that represent things they like to do or things that are important to them. Have students find a partner to share their designs with. Students then introduce their partner to the rest of the class by explaining the 3 designs and why they are important.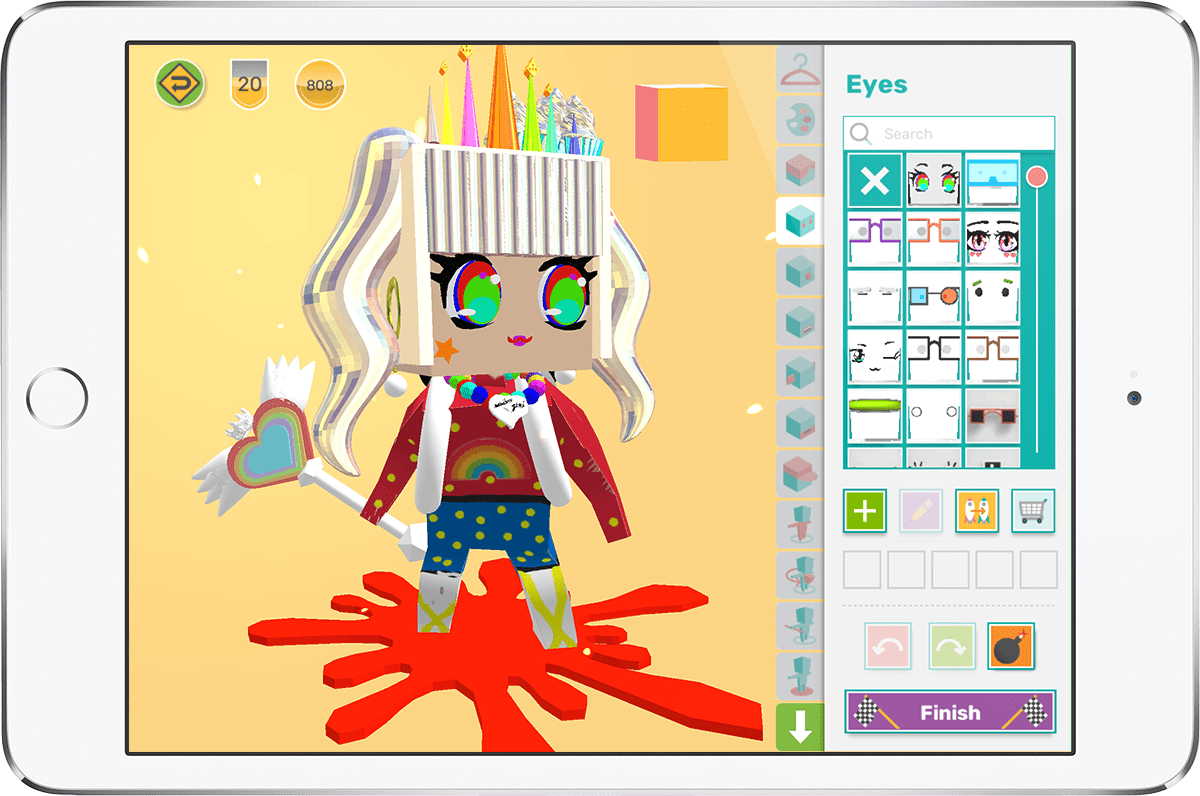 Set up a learning-focused classroom by brainstorming qualities and behaviors that successful learners have. These might include persistence, creativity, courage, respect, confidence etc. Students then design a learning avatar that displays one or more of these qualities. These avatars could become learning mascots for the class to use throughout the year.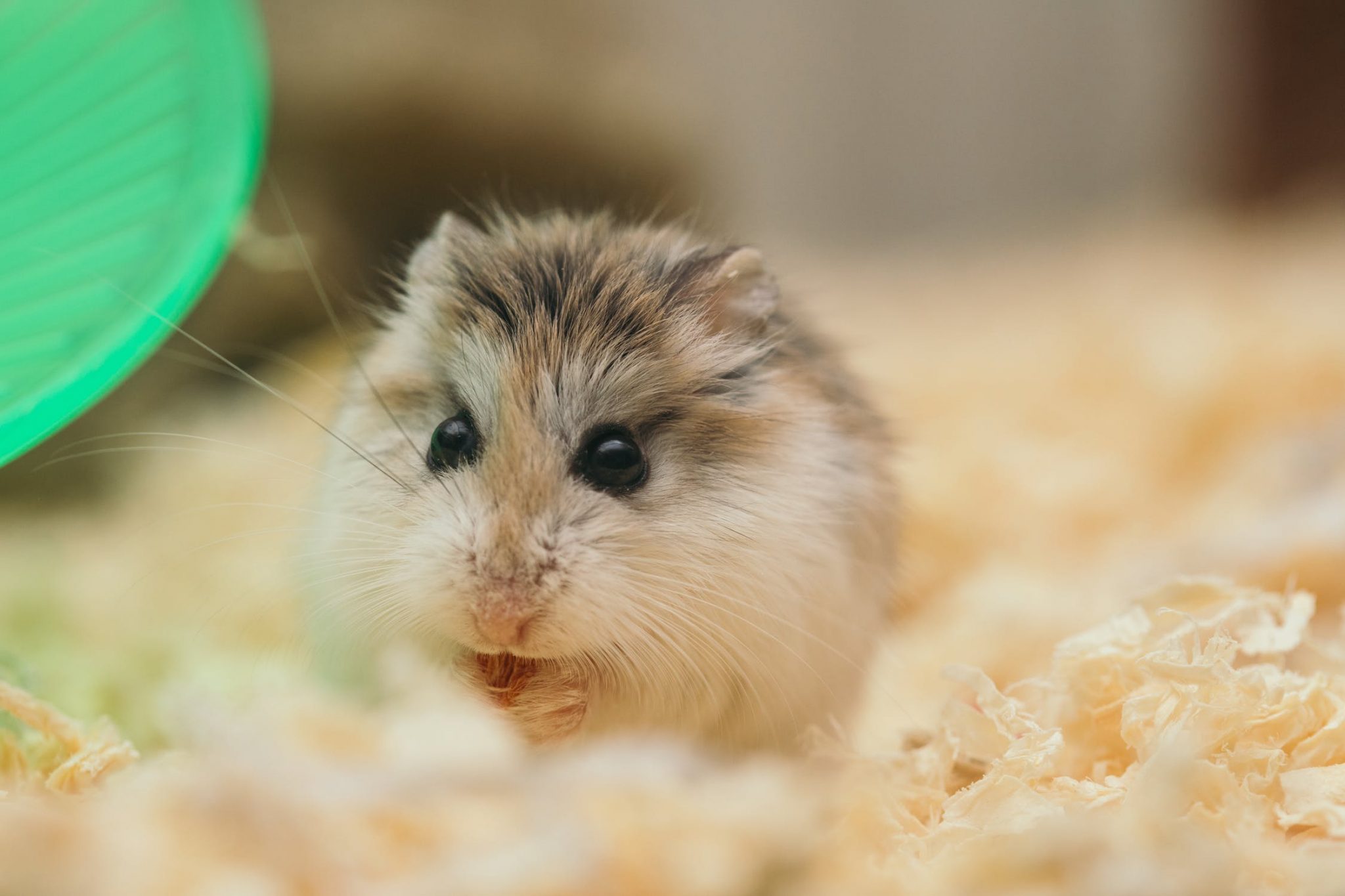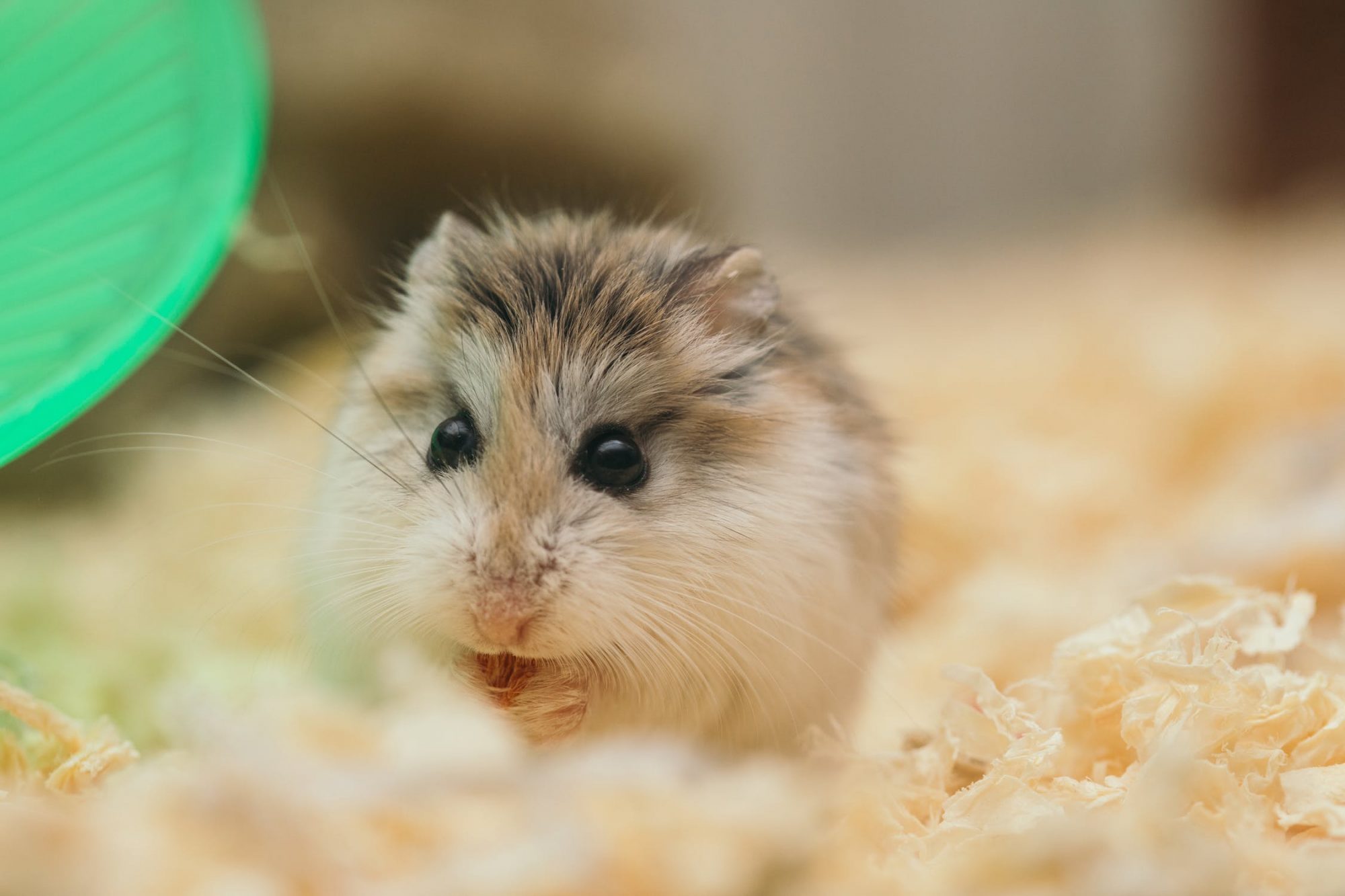 Many classes are responsible for looking after a pet. What could be designed and printed in 3D to help the pet? A water bowl for a rat? A perch for a bird? A fish tank toy? Alternatively, could students design a 3D printed pet (think rock pet), give it a personality/backstory and take turns hosting it on their desks?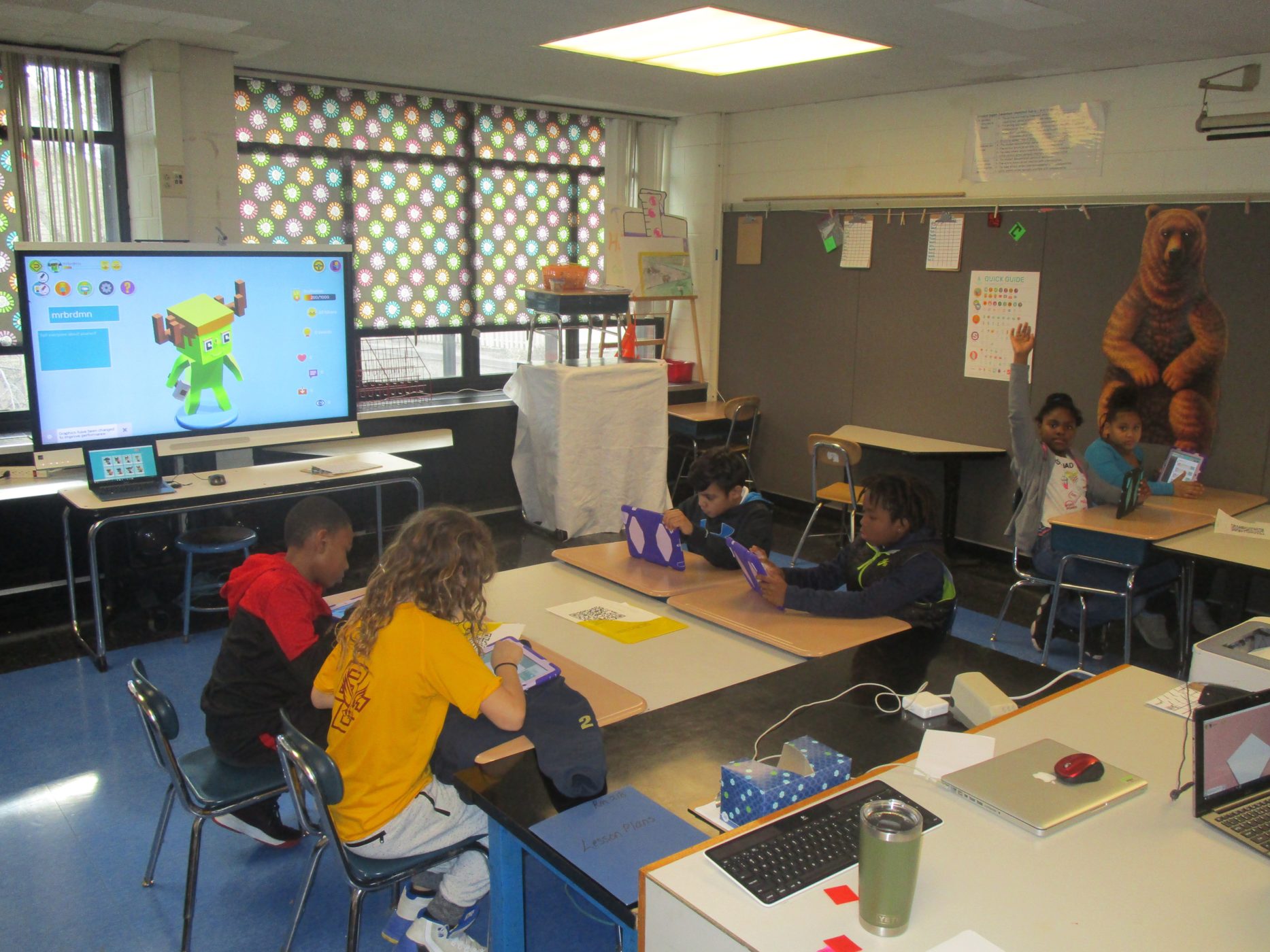 Ask students to identify tools or equipment that could be 3D printed to make life easier in the classroom. Once the possibilities have been generated, each student or group of students could be responsible for the design of a different tool. Think hall passes, key chains, labels, pen holders etc.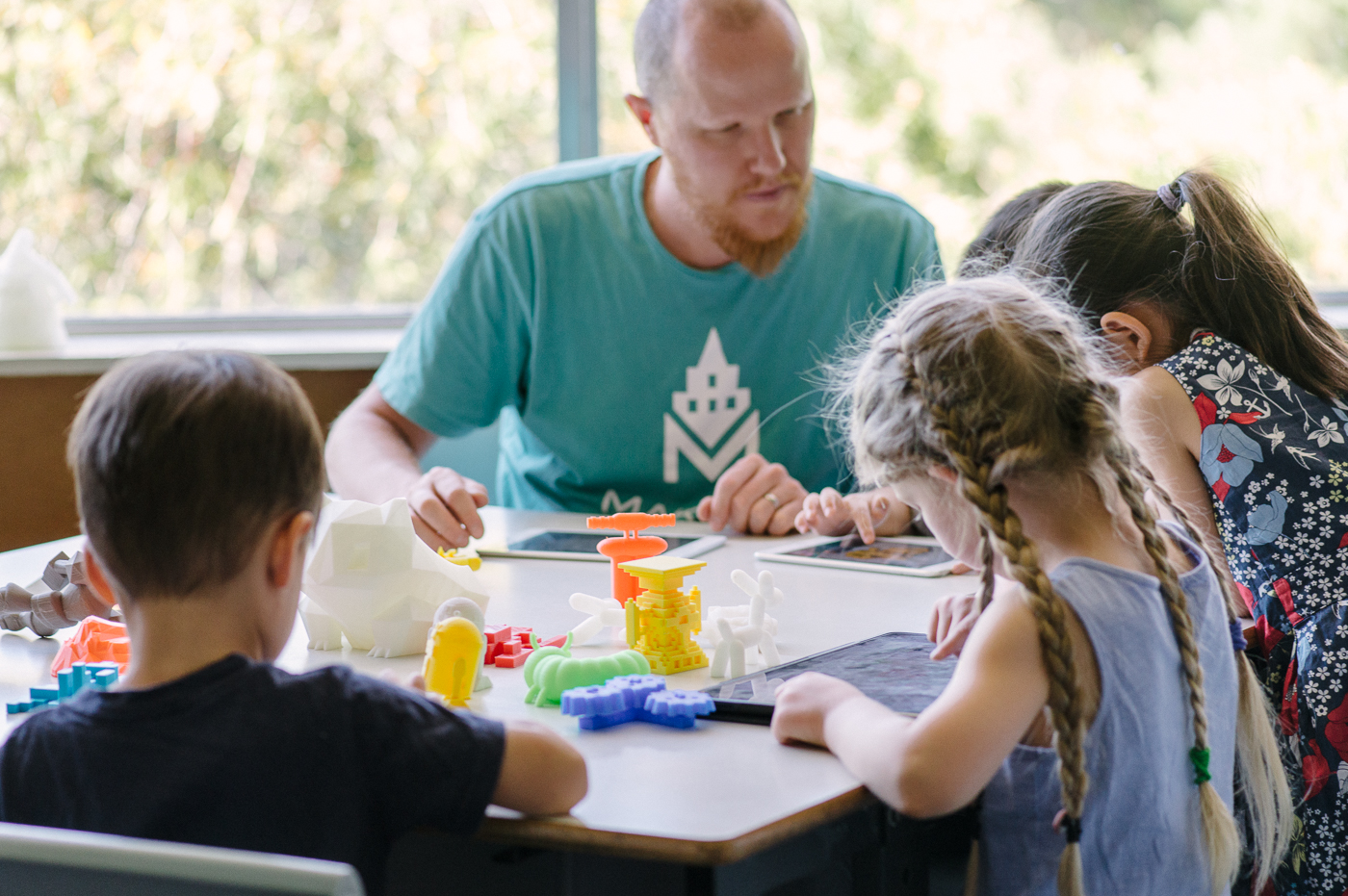 Get off to a great start with collaborative group work by establishing the different roles that a learning group needs. Students design and 3D print symbols that represent each role. Eg: group leader, recorder, reporter, equipment manager etc. The 3D printed symbols could them be used to rotate the roles in group activities and indicate which student is currently performing a particular role.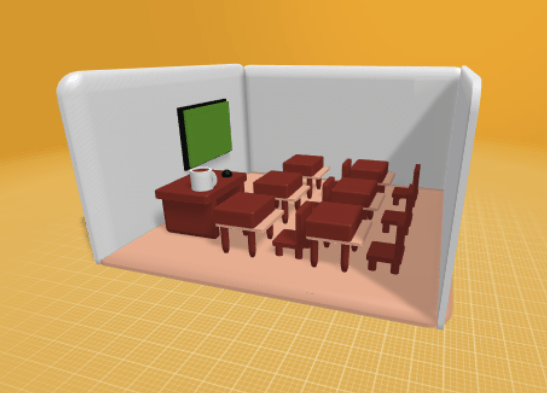 Involve your students in arranging classroom furniture and setting up the learning environment.
Use Makers Empire's Blocker Module for students to create plans for the classroom. A great opportunity to incorporate accuracy and scale in their designs.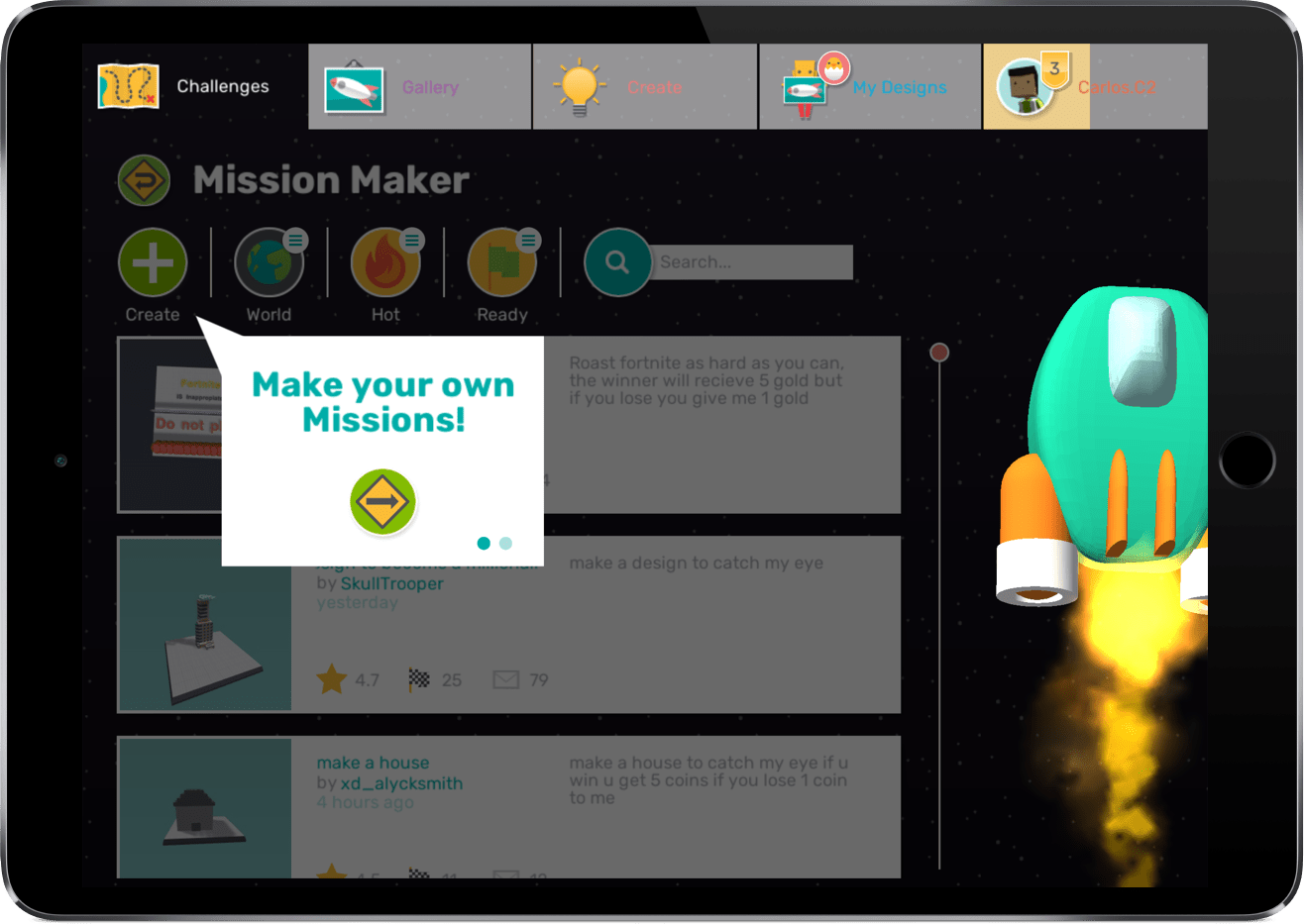 Ask students to investigate the Makers Empire 3D software for themselves. You are after some exciting design challenges to keep students engaged throughout the year. Ask students to come up with design challenges that they would like to explore.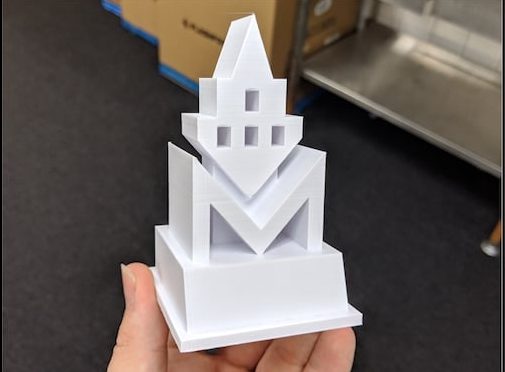 How do you reward positive learning behaviours in your classroom? Do you have a points or incentive system? Do students observe and reward positive behaviours amongst their peers? What might a 3D printed reward system look like? Challenge students to design one! Makers Empire's Lesson Ideas are free, quick and easy ideas to get you started with 3D design and printing. We hope you enjoyed this post.