We are proud to announce the Year Of The Dog 3D design competition winners and runners-up. In this competition, students celebrated the Chinese New Year (Year Of The Dog) by helping Theo the dog cross a bridge with his favourite stick that is too long to fit across the bridge! Students designed an invention in the Shaper module to help Theo cross the bridge with his stick successfully. This was the original design challenge:

There were lots of creative invention designs submitted by students and Theo would have benefited from every single design! Here we announce the winner and the 3 runners up! We were very impressed by the creativity and originality of these designs and are excited to showcase them all here! You can also view these designs in our
Hall of Fame
!
Winner: Theo's Stick Contraption – Durham Academy Middle School.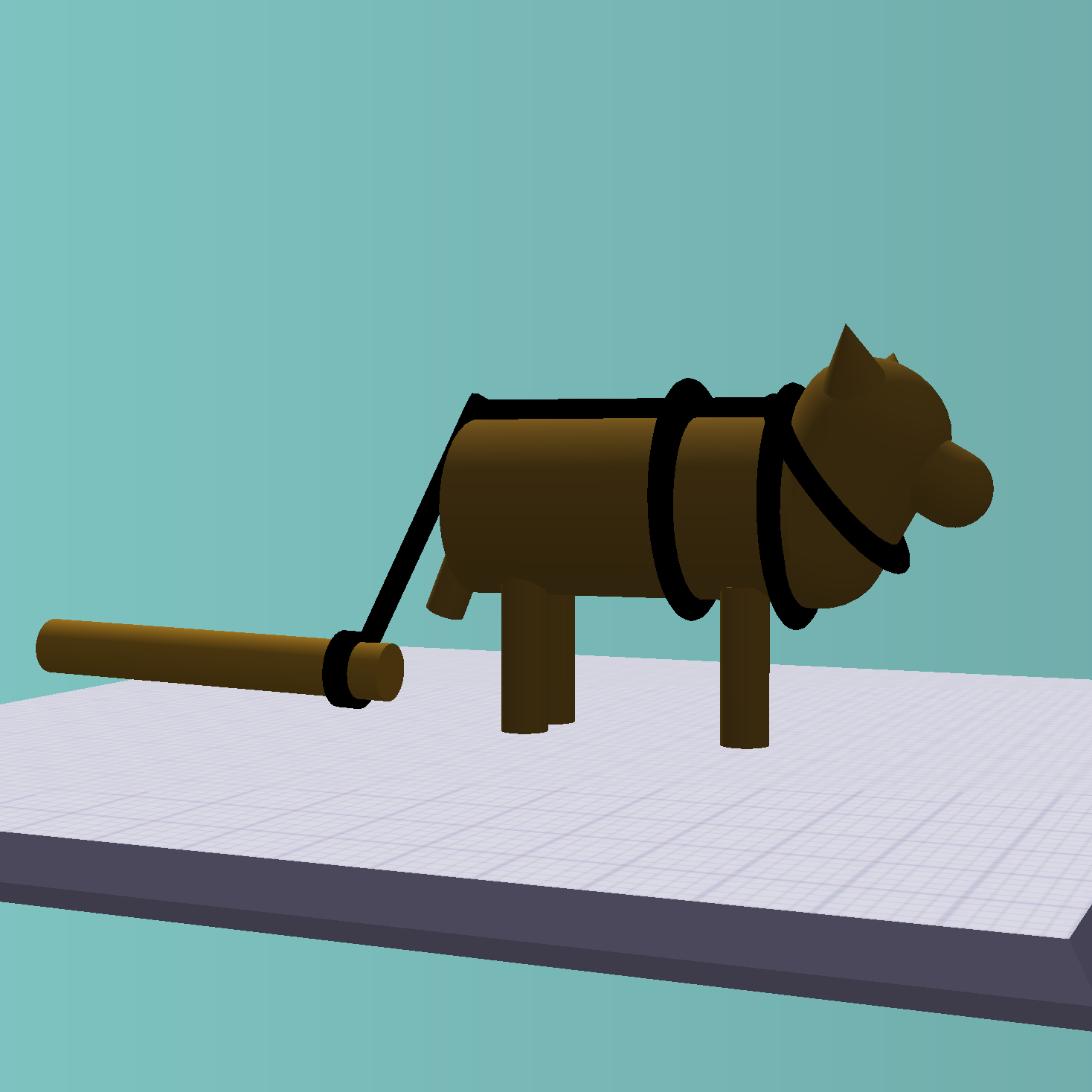 Designer description: Theo the dog would put on his harness, and place the stick in the tightenable loop at the back. He would walk across the bridge with ease, and not catching the stick on the edge of the bridge.
Runner up: Stick holder – Wilderness School
Designer description: The stick holder sucks up the stick and when Theo barks it will drop the stick if theo barks twice it will throw the stick for him.
Runner up: Stick hat – Verona Area School District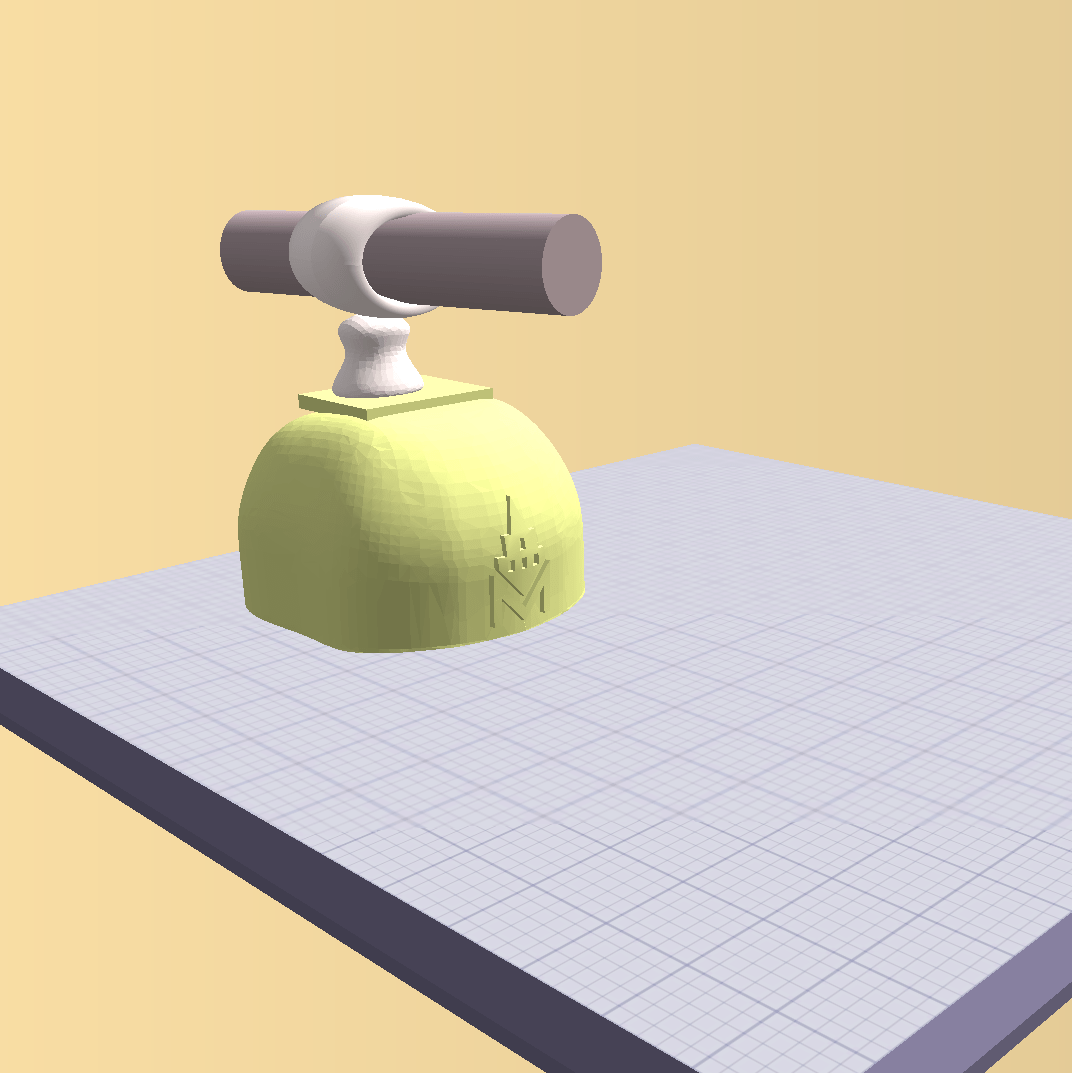 Designer description: Theo the dog can put his big stick in the hat.
Runner up: Theos backpack – Woodcroft college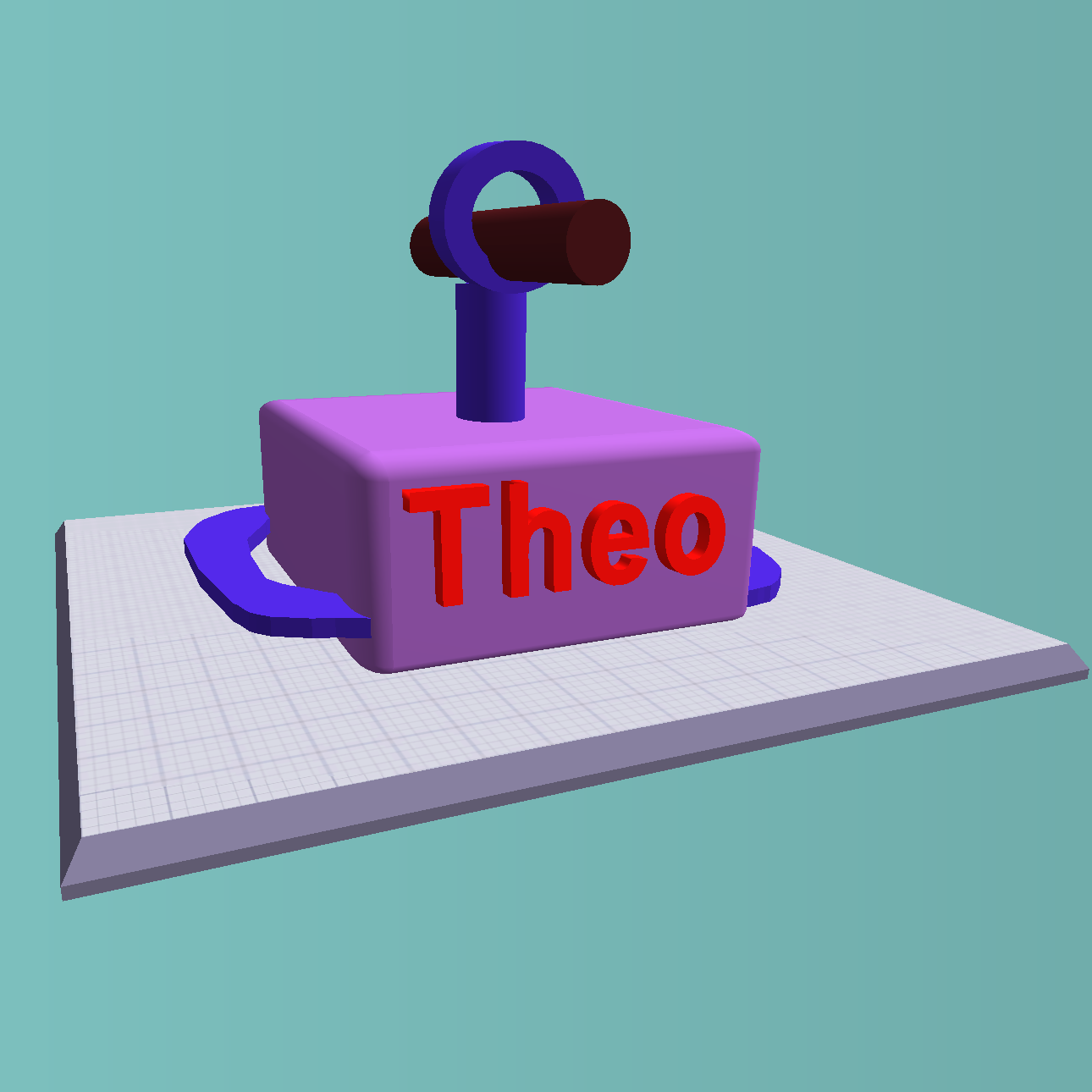 Designer description: Theo can wear this to carry his stick across the bridge. You can see all the past 3D design competition winners and details for our current design competition
here
. Encourage your students to explore 3D design by entering our
latest design competition
– You will surely be surprised by what they create! Congratulations again to our Year Of The Dog 3D design competition winners!
AUTHOR BIOGRAPHY
Jeanette McConnell, Ph.D.
is a passionate educator with a strong scientific background. She earned a bachelors degree in biochemistry at San Diego State University and went on to earn a doctoral degree in chemistry at the University of NSW. Throughout her studies, she tutored her fellow students. Her experience presenting science shows and workshops to children convinced her of the value of a hands-on education. She believes Makers Empire is the way to make learning hands-on and harness the power of 3D printing technology in education.