Every month, Makers Empire runs an in-app competition so that students can test their Design Thinking and 3D design skills against their peers from all over the world.
We are glad to announce the winners of Makers Empire's Design Thinking competition from July: Extreme Weather. In this competition, students were challenged to design an umbrella that would be extra helpful to somebody in either very hot or very cold weather.
We enjoyed viewing all of the 3,500+ competition submissions in this competition. In the end, there were some stand out designs so congratulations to the competition winner and runner up below. Click on the images below to view the designs in 3D and see all the likes and comments. You can also view these designs as well as past competition winners in our Hall of Fame.
Encourage your students to explore 3D design by entering our latest design competition. You can also see all the past 3D design competition winners and details for our current design competition there.
Winner – Nature Umbrella by Lily at Playford Primary School
Designer description: It keeps the sun away from you and makes the tree on top grow just don't forget to water it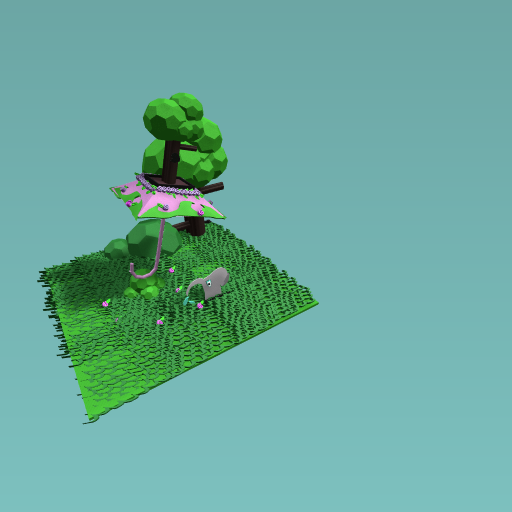 Designer description: There is Sunglasses, Sunscreen, a Water Bottle & a Box With a Towel and Bathers Inside Hanging From It! Relax The Summer From The One and Only.