On Thursday 3 April 2014 at 11.00 am, a Year 7 class at Westminster School was expecting a regular ICT lesson with Preparatory School ICT Teacher Jon Dyer but little did they know he had a surprise installed for them: Jon Dyer had organised a two hour class for his students to get their very first experience with 3D design on their school iPad app and then 3D printing. The class was organised as part of a pilot to evaluate Maker's Empire 3D design app.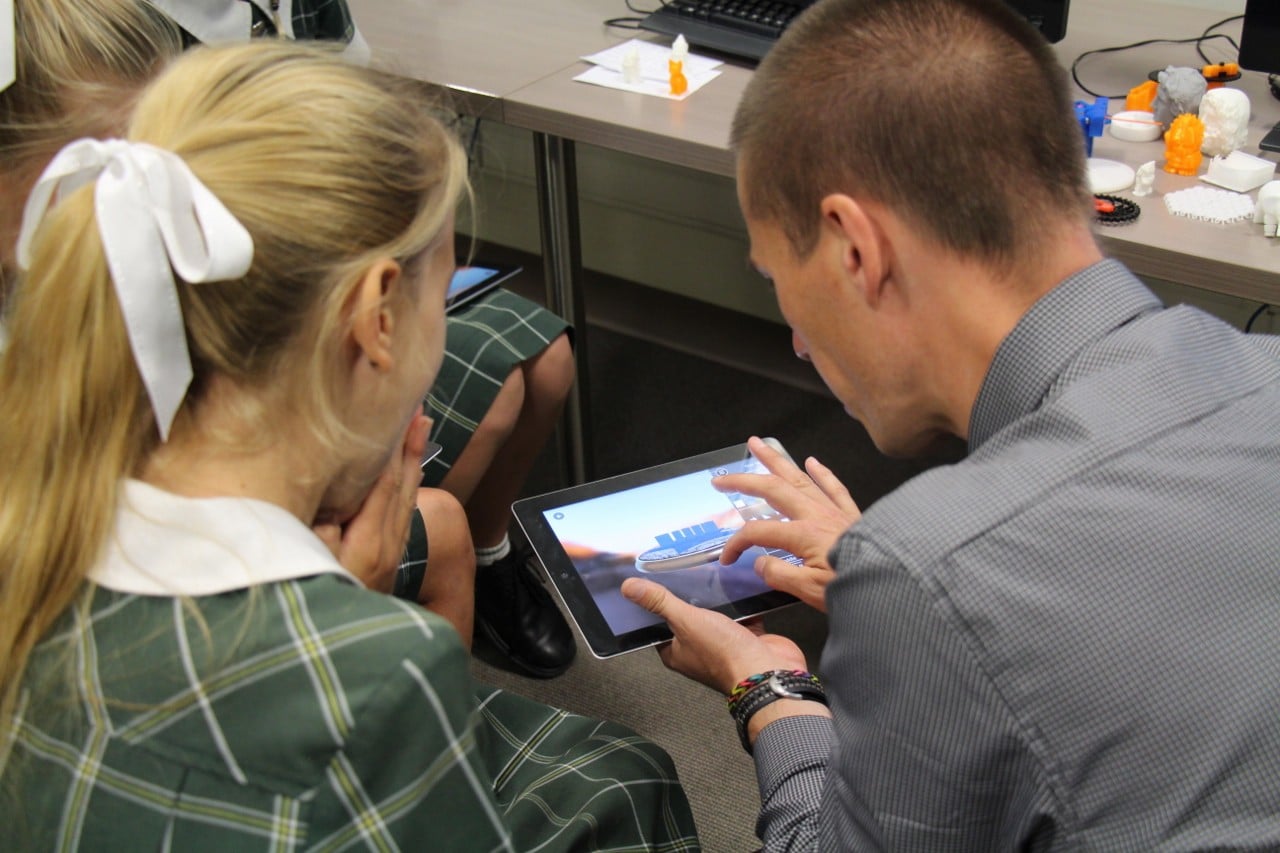 The pilot also involved delivering a lesson aligned with the Australian National Curriculum that was also developed by Maker's Empire. As part of the two hour class students also tested their online research skills finding out information available about 3D printing; and with their new found knowledge how the world will be changed by it.
Jon Dyer, Westminster School Preparatory ICT Teacher said, "The Year 7 class at Westminster Preparatory School had a fantastic time participating in the Makers Empire pilot. Students had the opportunity to design and create their own 3D object. This was a great way for them to learn about the design process from both concept to production."
"We believe this technology has a place in student learning and fits in nicely with the Australian Curriculum and many levels of Primary Education. We are looking forward to connecting with Makers Empire again in the future for more developments and designs using their software and applications."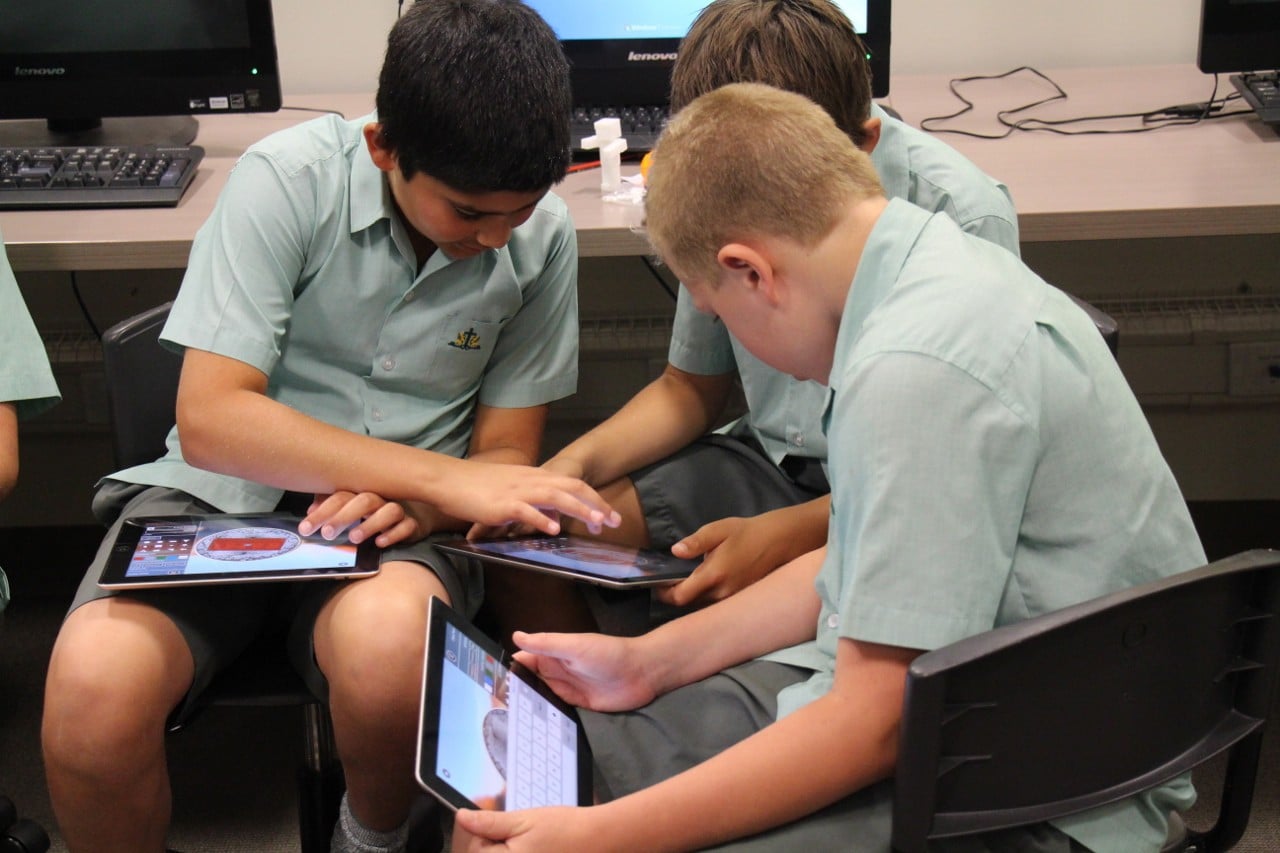 Jon Soong, CEO Maker's Empire commented, "It was a fabulous day. It was great to get our 3D design iPad app into the hands of students at Westminster School and have them design their very first 3D objects on their school iPads. We are delighted that the pilot class went so well and we were impressed with the students eagerness to learn. Thank you to all the staff and students at Westminster School for having us and we look forward to working together again soon."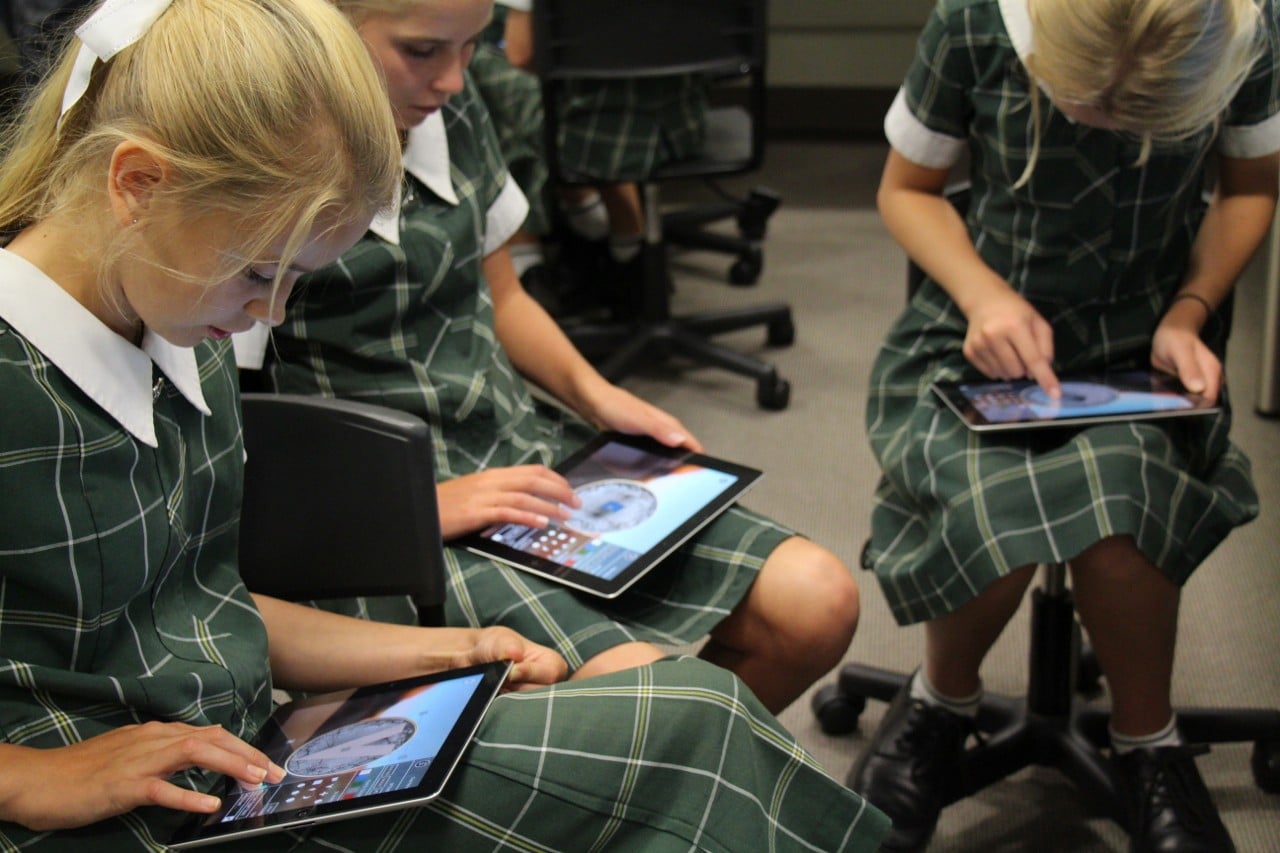 Roland Peddie, Chief Technology Officer Maker's Empire said,"We were very happy with the pilot class at Westminster School because it helped us understand the typical technical environment at leading independent schools in Australia. Teachers and students were able to run our 3D design app on their school iPads over the school's secure IT infrastructure and also connect with Maker's Empire cloud network to view and share their 3D designs."
In the pilot class, Maker's Empire was once again partnered by Innovation Systems who provided the 3D Printer hardware and support.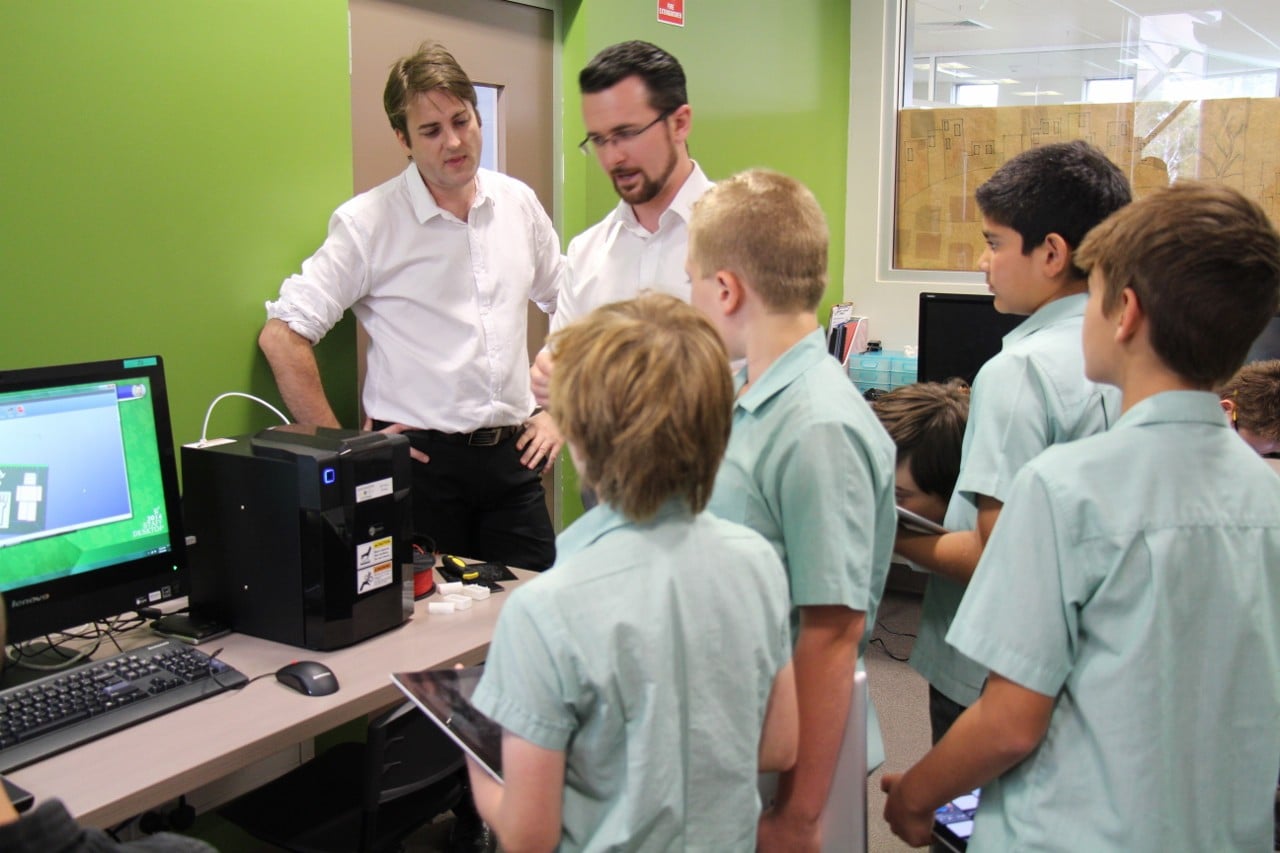 Adrian Sellickm Innovation Systems' Operations Manager commented, "It was great working with Maker's Empire and Westminster to introduce the students to 3D Design and 3D Printing. The students enjoyed seeing the 3D Printer in action and had some very insightful questions on 3D Printing and its possibilities which were a pleasure to answer. Thank you to Jon from Westminster for working with us to satisfy his safety and training requirements for introducing 3D Printing into the Preparatory School classroom and to Maker's Empire for the opportunity to work with them once again."
Watch the videos from the day:

Makers Empire helps K-8 teachers teach Design Thinking, STEM and 21st-century learning skills using 3D printing. Our pioneering 3D solutions for schools include 3D modelling software, over 150 lesson plans aligned with international standards and professional development. With Makers Empire, engaged students learn how to solve real-world problems and make their world better.