Over terms 2 and 3 this year, Catholic Education Western Australia partnered with Makers Empire for the third year running to deliver a world-leading professional learning program for West Australian primary school teachers. 
14 teachers and 242 students from three West Australian Catholic schools — Our Lady of Grace School – North Beach, Aranmore Catholic Primary School –   Leederville and St Brigid's Primary School — took part in The STEM in Primary Schools 3D Printing Project, which focused on curriculum-aligned STEM, Design Thinking and 3D technologies.
The project began with professional development and training for teachers via Makers Empire's Learning by Design course, which provides 20 hours of professional development comprising: 
Completing 6 x 90 minute online live professional development sessions Developing pedagogical approaches that enable students to develop deep technological knowledge as well as critical, creative and Design Thinking skills. 
Addressing the Western Australian Curriculum: Design and Technologies Support to design innovative learning programs that provide authentic, meaningful contexts for students to engage in STEM and maker-based learning using 3D design and printing 
Activating the potential of 3D technologies to develop and enhance students' 21st-century learning skills to deliver increased confidence with technology to enhance collaborative, flexible teaching approaches.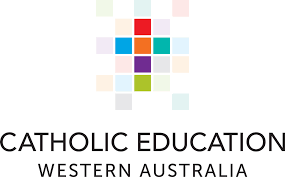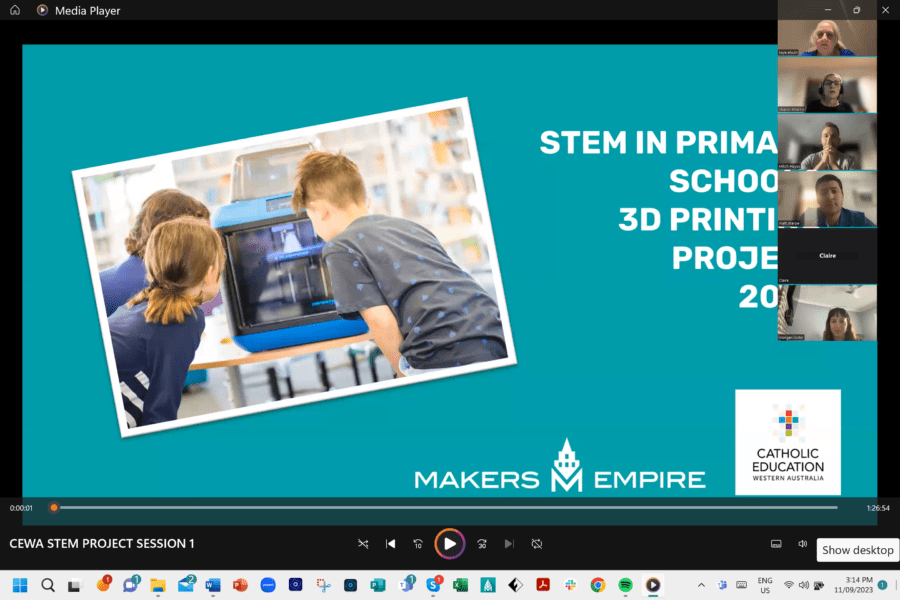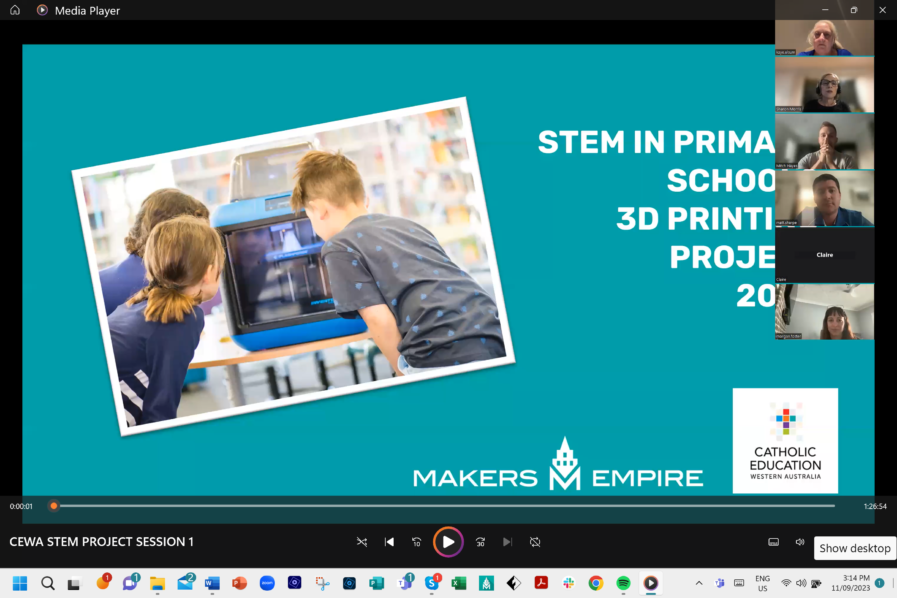 Participating schools also received:
20 hours of professional learning for teachers 

12-month subscription to Makers Empire's 3D software and resources 

1 x optional FlashForge Adventurer 4 3D printer, 

5 rolls of biodegradable PLA filament and hardware training and support or 60 print credits for the Makers Empire 3D Print Shop
During term 2 and 3, students worked on their chosen STEM projects. They recently came together for an online showcase to share and celebrate their learning. 
During the online showcase, students presented their projects to each other, asked each other questions and gave helpful feedback. 
When asked what they enjoyed most about the project, participating teachers' feedback included:
"Having the students work in collaborative teams to brainstorm and try solve problems."
"It was great to be supported through the design process to learn the steps. Extending my knowledge and skills to explicitly teach the children. The Year Ones gained a lot from this project."
"Our children enjoyed watching the videos and identifying the stages of the design process. Discussions to fill in the feedback sheets was great."
Caterina Di Carlantonio, Science K-12 and STEM Consultant at CEWA said, "The collaboration between Catholic Education Western Australia Ltd and Makers Empire continues to grow. This program provides students with opportunities to devise solutions to real-world problems through the application of the Design Thinking Model. The showcase event enables students to share their learning with peers and get real-time feedback which adds to their test phase. The partnership with Makers Empire to bring this project to fruition for the third consecutive year has been a gratifying experience."
Sharon Morris, Learning Consultant at Makers Empire said, "Makers Empire is once again glad to partner and support CEWA in implementing their STEM in Primary Schools 3D Printing Project. We are delighted to help prepare and educate young Western Australians in the vital skills they'll need to thrive in the future. Congratulations to all the schools, teachers and students involved – your projects were wonderfully creative and innovative!"