We love this video made by St Stephen's School that details how their teachers are using 3D printing — and Makers Empire's 3D printing Learning Program — to enhance student learning and engagement.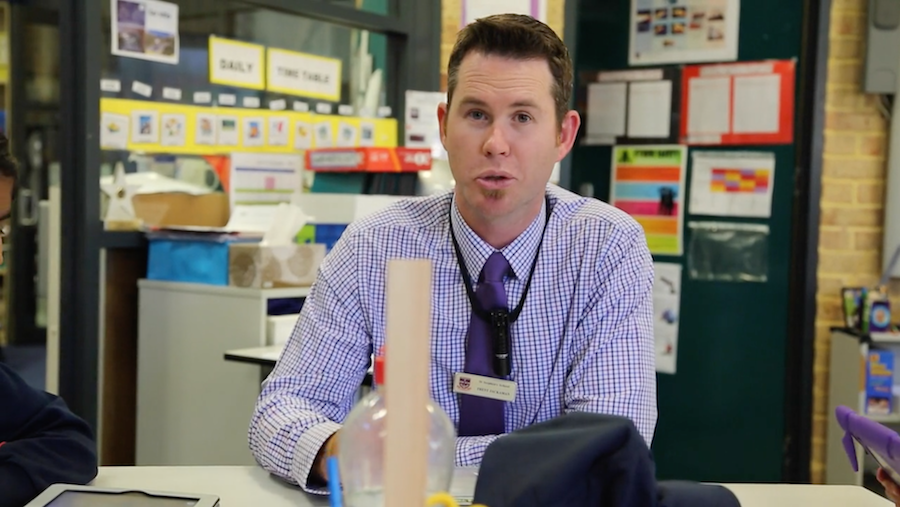 Using the Makers Empire app to design and print out objects allows for a deeper understanding of the material being studied.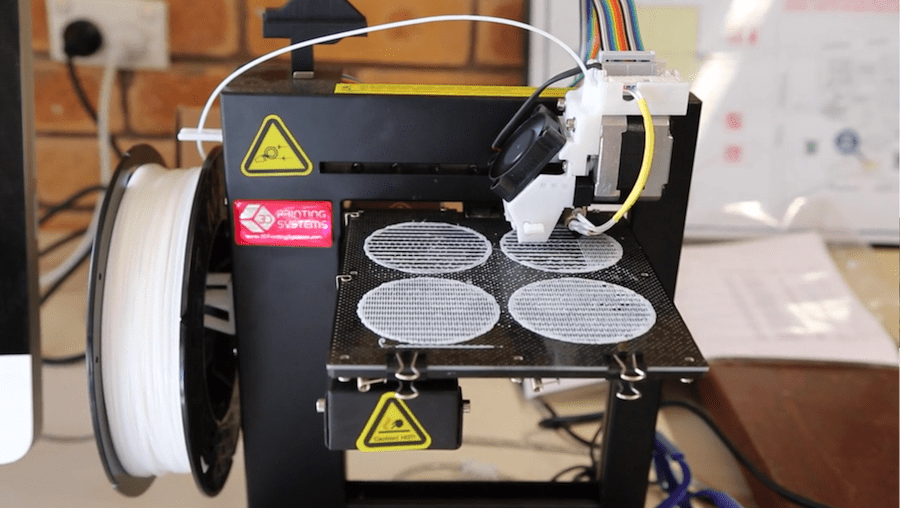 Students find it enormously fun, too.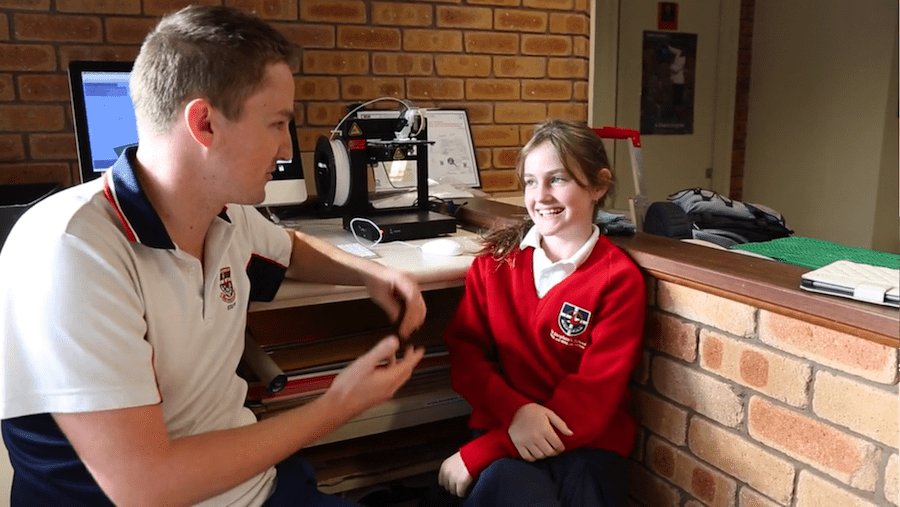 Thank you so much for sharing this!
3D Printing in Year 6 at St Stephen's School from Stephen Corcoran on Vimeo.