Be sure to update the Makers Empire 3D design app and check out our exciting new features in our Blocker Module. You can now create awesome new designs like this!
See this video to get a quick walk-through.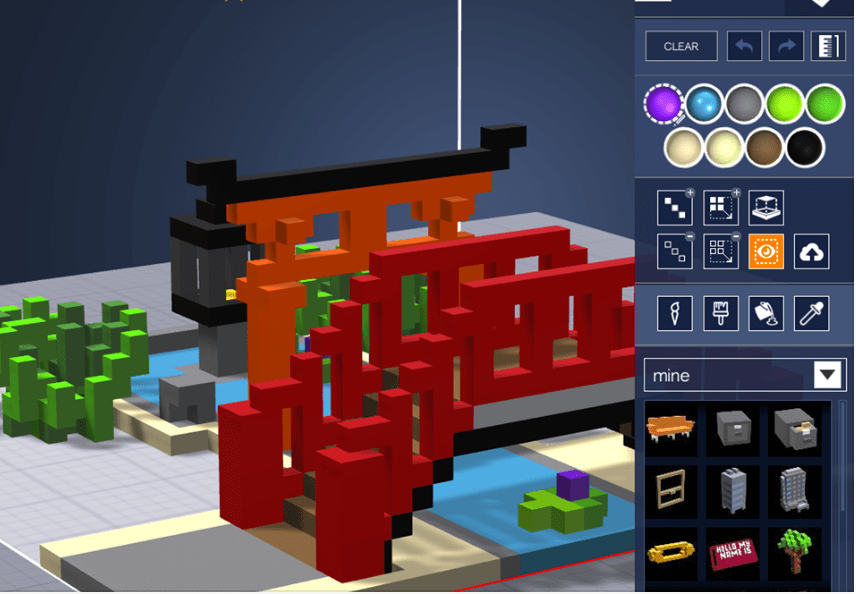 We have added so many new great features, here's the list:
New Interface
Millions of colours available
Create any size block instantly
Reflectiveness, Smoothness and Bumpiness added to materials
Ability to create pattern stamps out of designs and save for later use
Raising a group of blocks surface with a click or drag
Undo / Redo added
Rotate groups of blocks
Fun animations when deleting
Plus much more..
Don't forget to update your app, and always let us know what you think!