Sign Up to Makers Empire now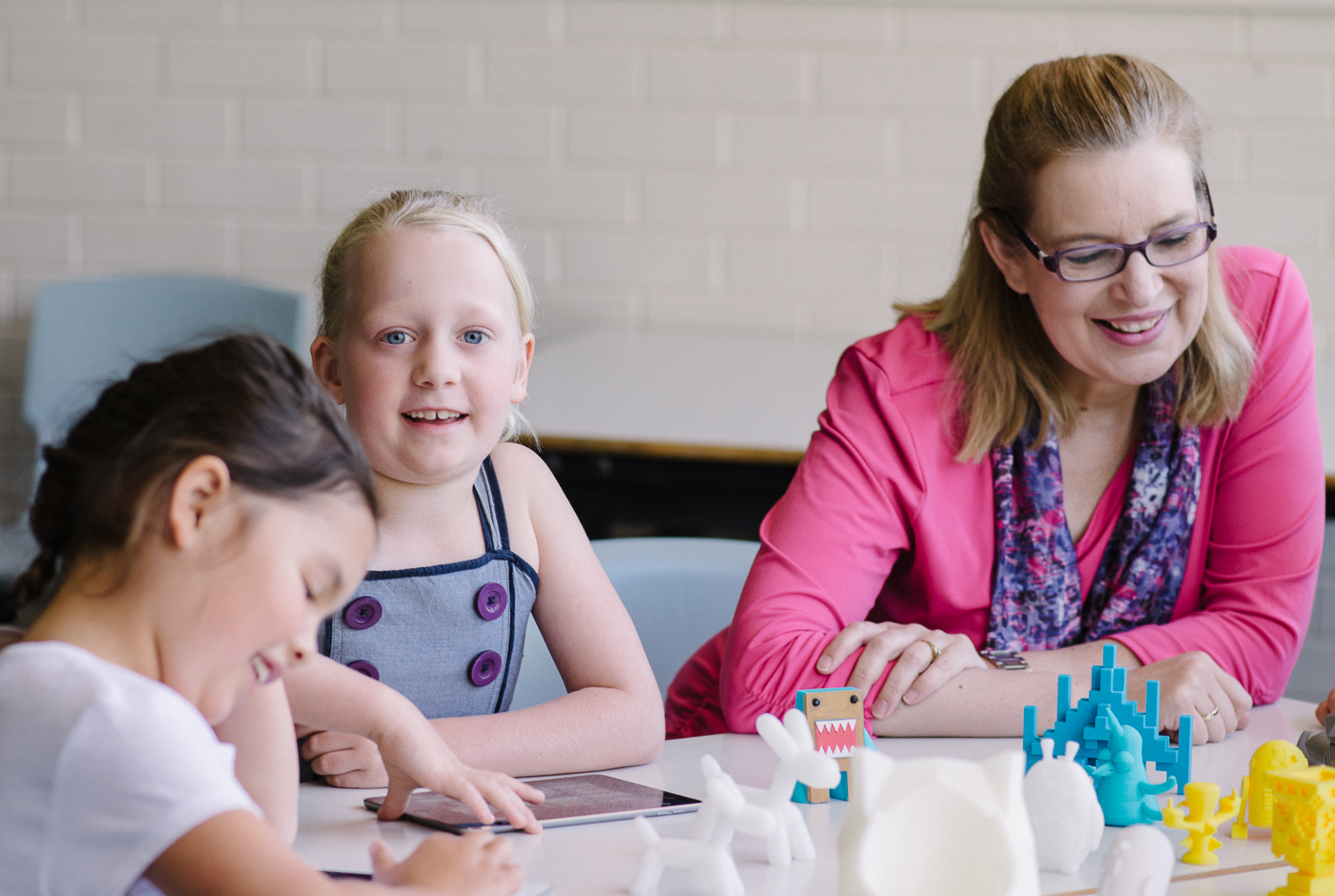 When you sign up to a Makers Empire School Subscription you're joining a global community of educators who believe, as we do, that every child can make their world better. At Makers Empire, we're proud to work with teachers to help create a generation of design thinkers, makers and problem solvers. Join us.
"…our staff were genuinely impressed… The Makers Empire 3D printing iPad app exceeded our expectations. The design and creative elements of this software have been carefully designed to engage children while opening up numerous educational opportunities and learning experiences. We loved the Teacher (Dashboard) with its support, ideas and integration of the Australian Curriculum."
Stephen Corcoran, Director of Digital Learning
St Stephen's School, AUSTRALIA
"The software is easy to use and kid friendly… The curriculum has been great and it even fits into the objectives that I am currently teaching…When we first started using the curriculum I thought it was going to be a huge task getting my students to learn this. But instead of teaching, I have become a facilitator. They have really taken off and are helping each other solve problems. When we end our day I may see about 20 designs that were created, but when we start the next day I see that number increase to about 50. They are even designing at home,"
Irene Barry-Philord, Teacher, Eneida M. Hartner Elementary, USA
Get Your Quotation
Tell us a little more about your school or group of schools so we can generate your personalized quotation.
We promise never to share your information – see our privacy policy.
Prefer to Buy Online?
Makers Empire has a range of solutions to suit every school. We're here to help you find the one that's right for you.
Want to Try Before You Buy?
Sign up for a FREE, 14-day trial of Makers Empire and experience the benefits of Makers Empire in your own school.