People are often amazed at the variety and complexity of designs that can be created using the Makers Empire 3D design and printing app so we thought we'd get our CEO, Jon Soong, to share some recent designs.
Here is the cult Japanese animation character Totoro from Studio Ghibli made using the new Toy Designer module.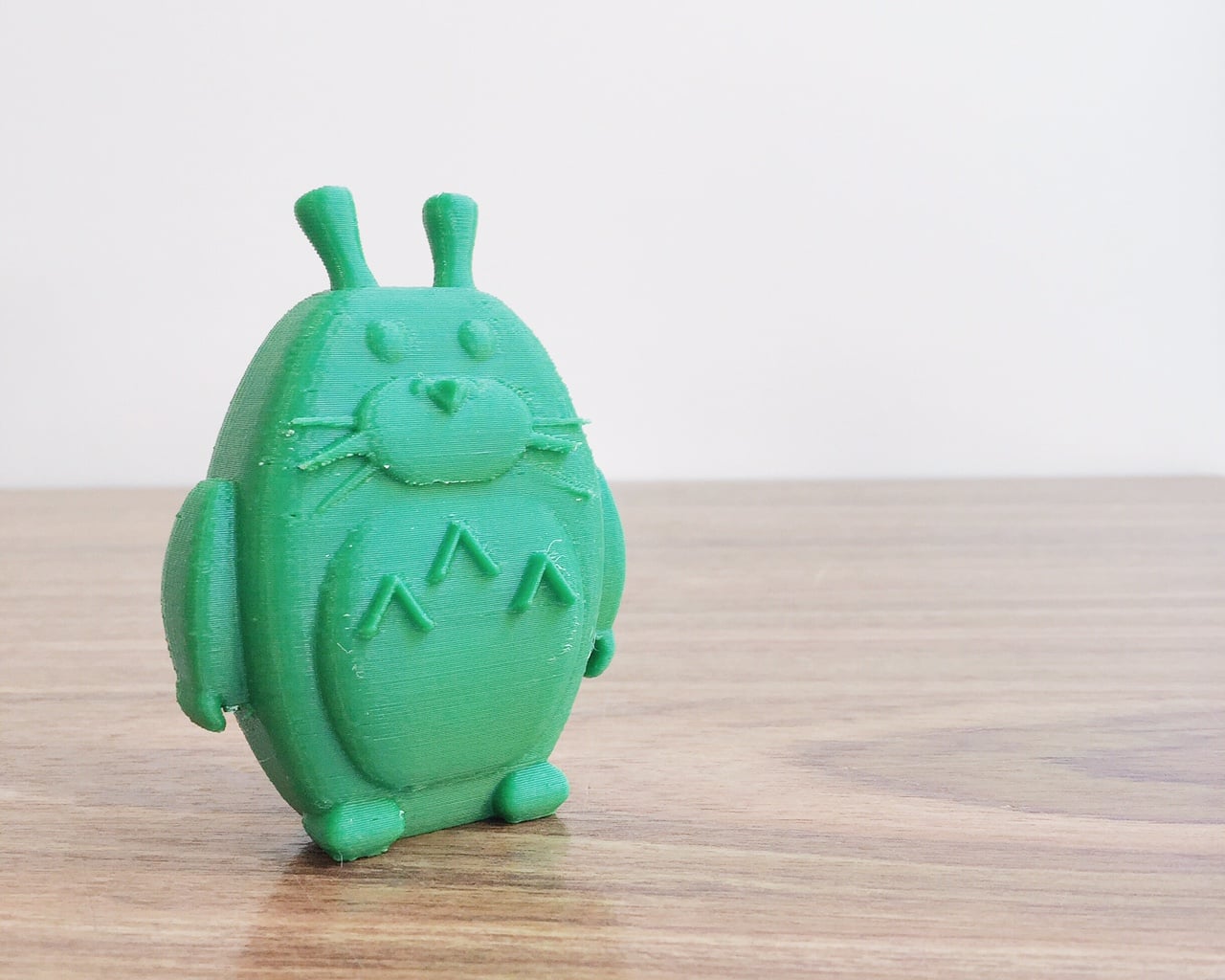 This Galaga will be familiar to lovers of 80s arcade games. It was made using the Blocker module: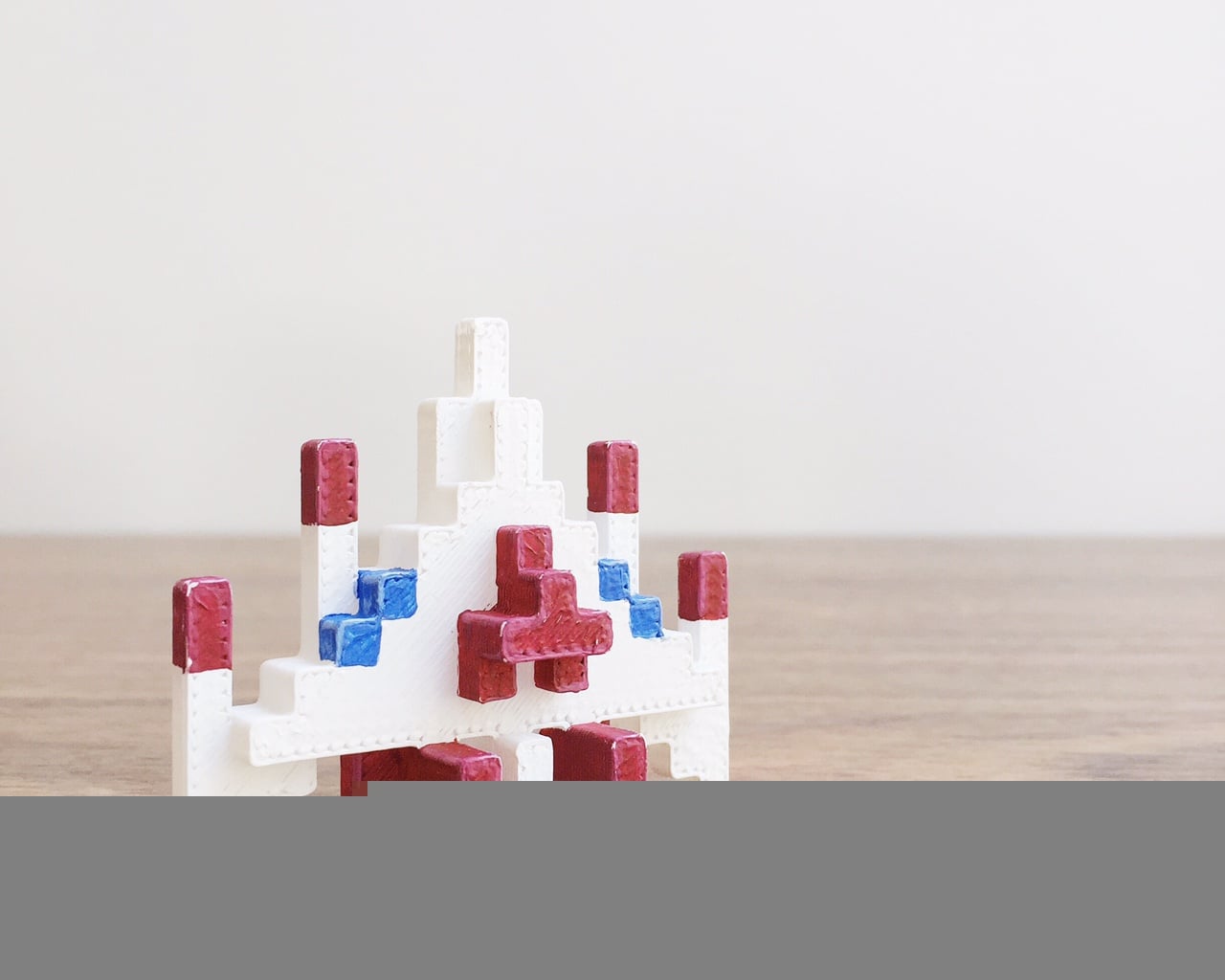 All of the below designs were made using the Shaper module. The Very Very Hungry Caterpillar and duck models are especially popular with 5YOs!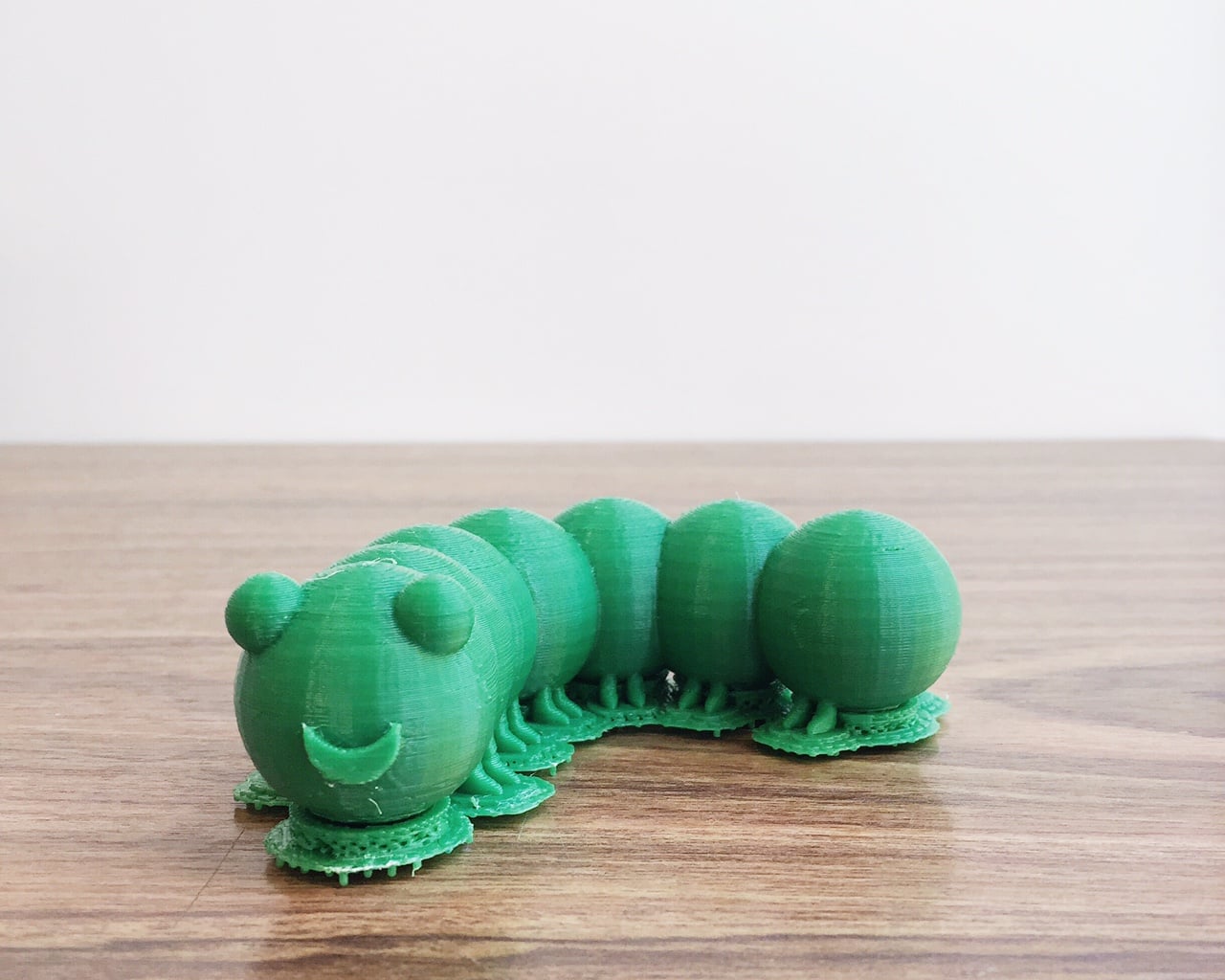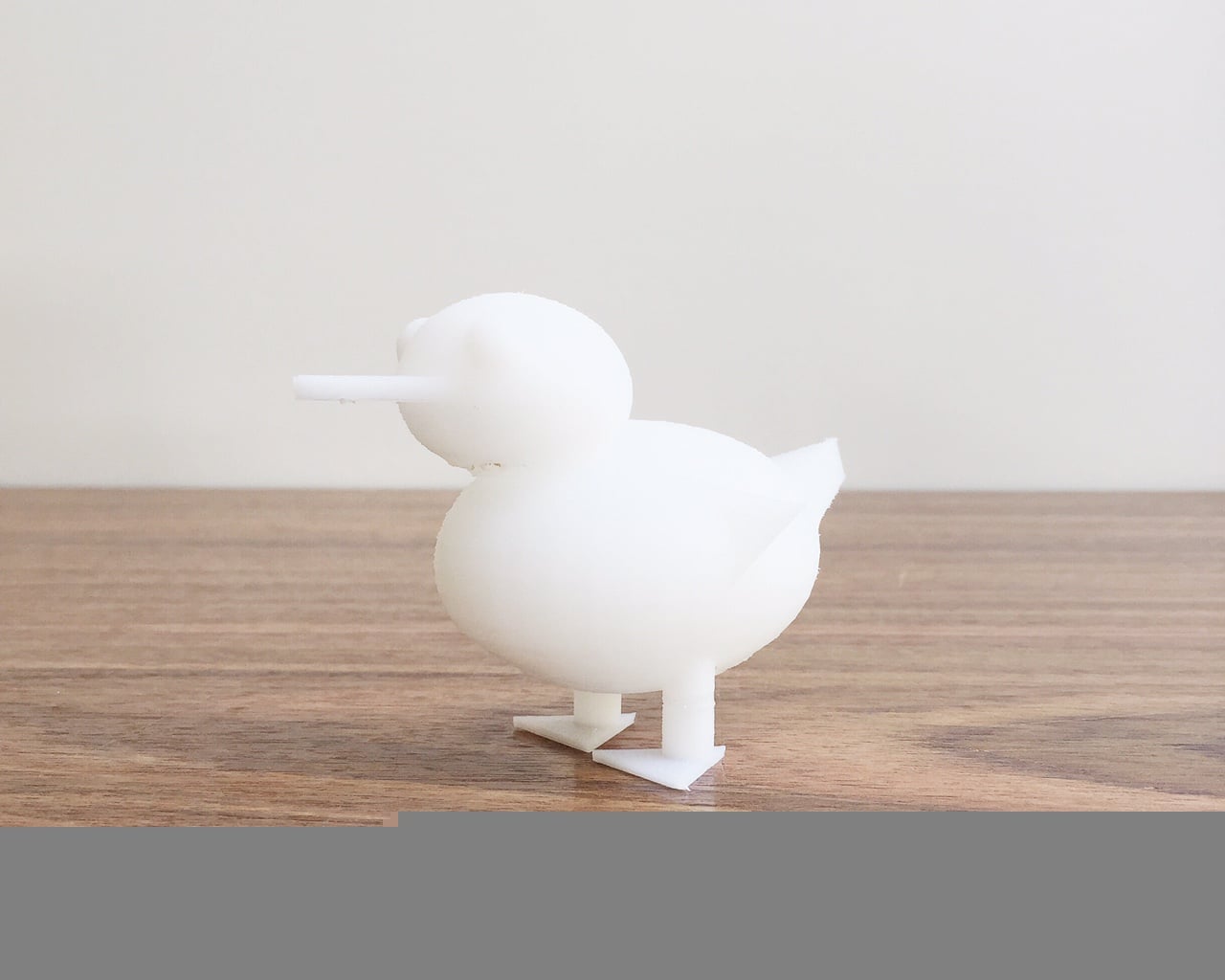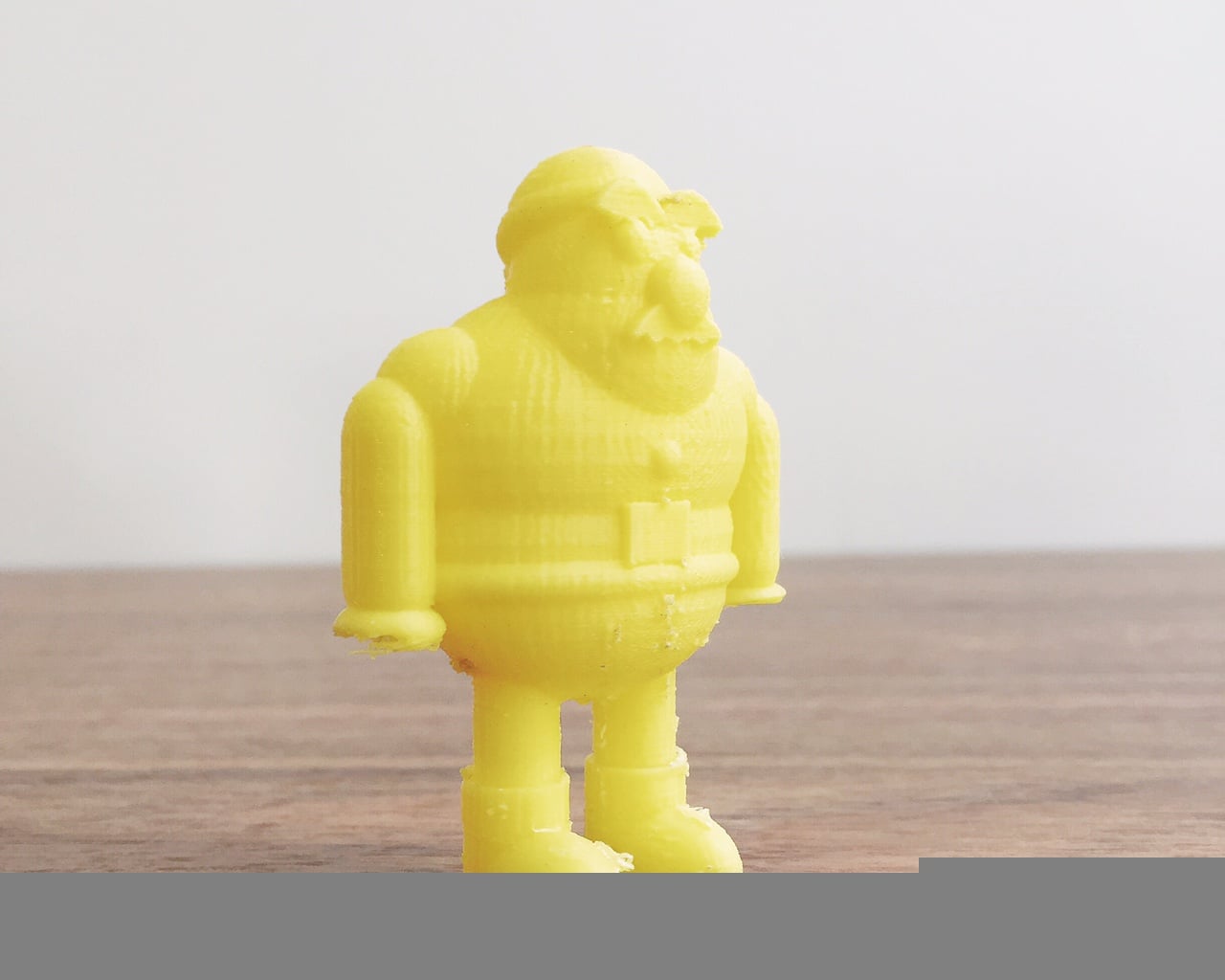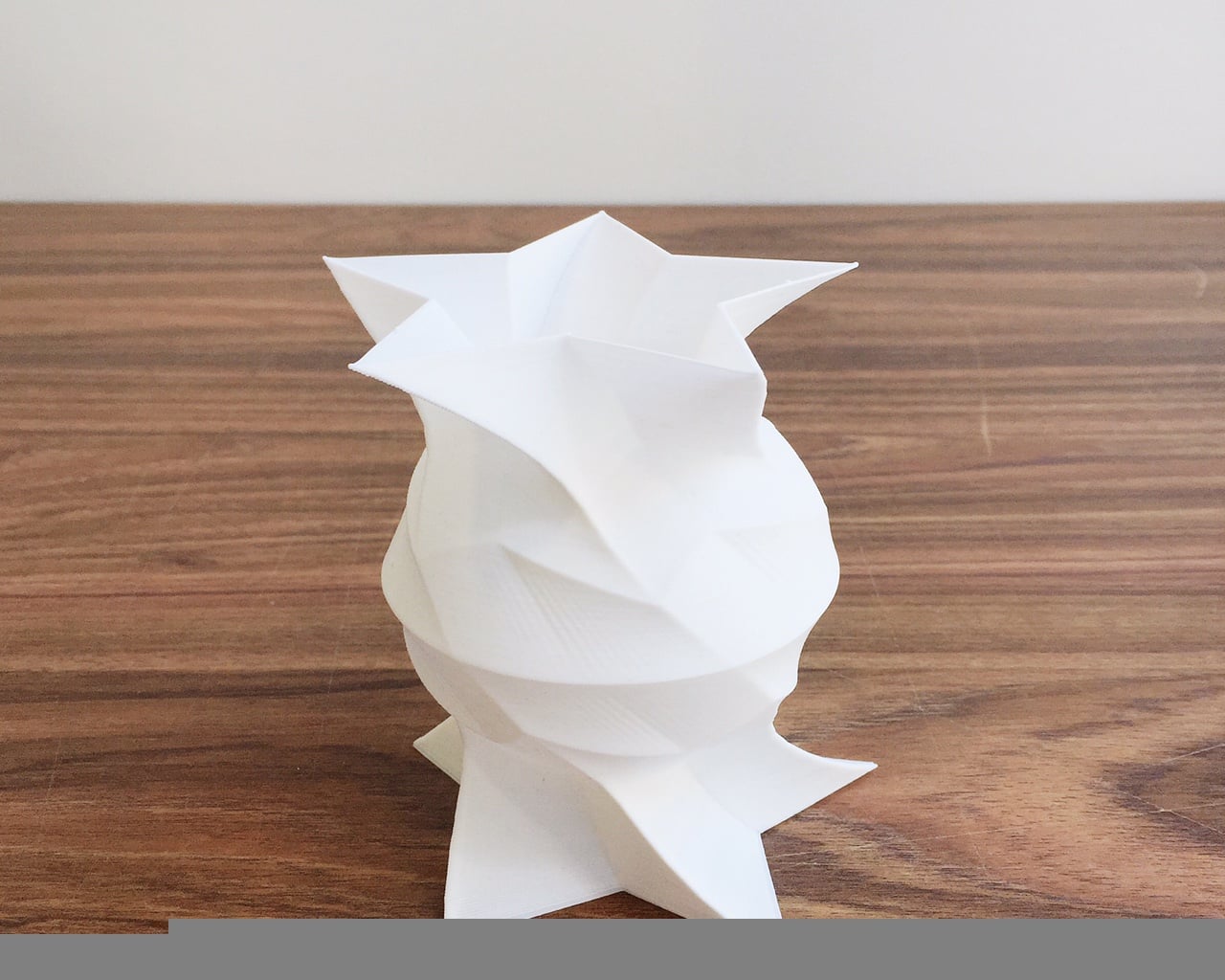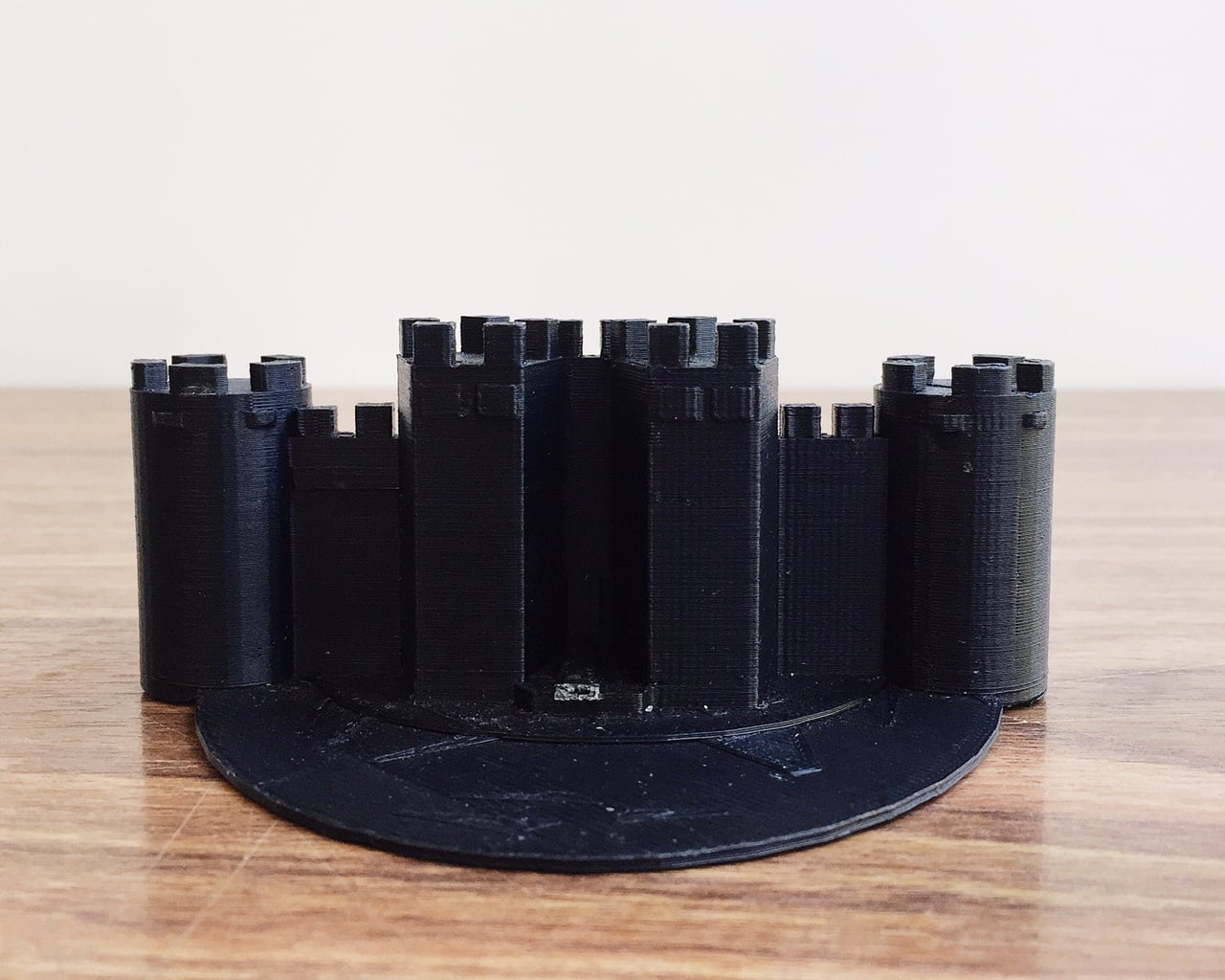 This troll design was made using the Character module: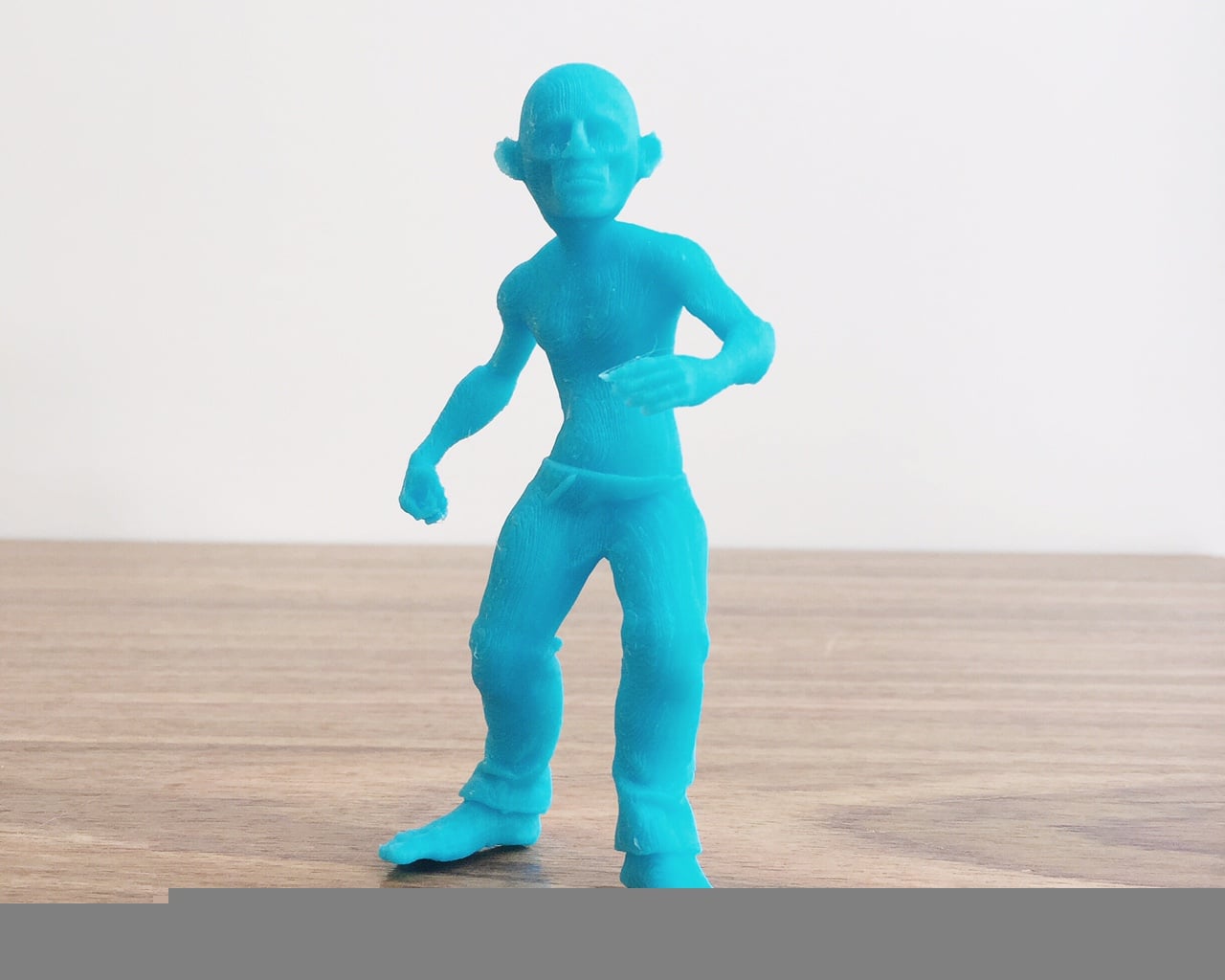 Our new Cogger module is also proving popular. This design below features moveable parts so students become more spatially aware and gain a better understanding of mathematics and engineering.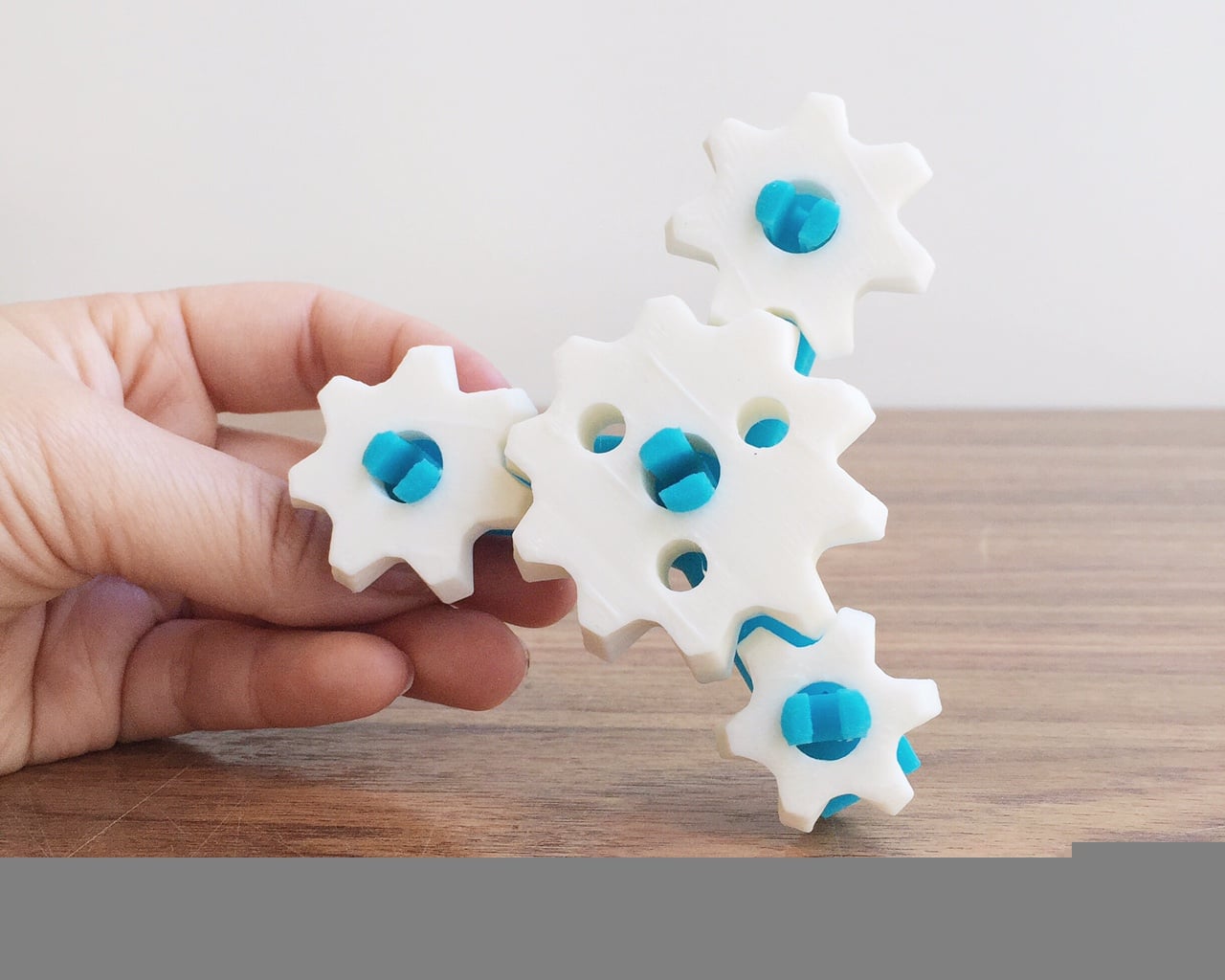 Remember, the Makers Empire 3D design and printing app can be used by children without any technical expertise or CAD training. So why not give it a go today?
Makers Empire helps K-8 teachers teach STEM/STEAM concepts, design thinking principles and 21st century learning skills using 3D printing. Our pioneering 3D solutions for schools — 3D Learning Program and Learning by Design Course — include 3D modelling software, over 100 curriculum-aligned lesson plans and professional development. Makers Empire is used by thousands of teachers and hundreds of thousands of students in Australia, the USA, Asia and Europe. Join our community today!
Be inspired and keep informed with our weekly newsletter.
SIGN UP
Transform Learning Now
Buy online with a credit card or request a quotation.
FREE TRIAL
Try Before You Buy
Test quality, suitability and ease of use with a free trial.